Hong Kong Day 4: Starbucks
Hong Kong Day 4
As usual: Bad resolution photos are mine. Good and lomo photos are from my talented friend, Roger Yeo. Check out his Facebook for more photos, he does photo shoots. Some other  photos are from Shu En's Olympus Pen. If you're interested to know whose who's, drop a comment.
After shopping, we wandered into this vintge Starbucks outlet in Mongkok which had vintage decor. At the start of the trip, we did mention wanting to go this Starbucks outlet but it was such a coincidence we stumbled upon it. There was a consistent old school cinema theme throughout the outlet. It was decorated with old movie posters and cinema seats.
I read a couple of articles online abut it, this particular outlet was designed by an artist from Goods of Desire.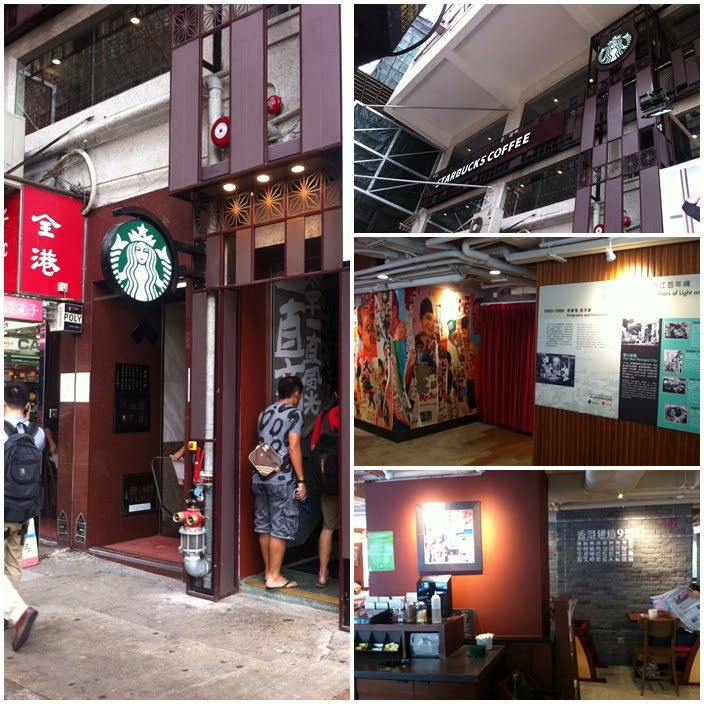 2. Starbucks outlet suited in old school cinema charm
89-91 Sai Yee Street, 1F-2F Wai Kee House, Mong Kok, Hong Kong