Ardent's Cafe
Ardent's Cafe is a themed cafe/bar at 80 Neil Road. They serve lunch, brunch on weekends, coffee and also alcohol at night. The outside is decked out in garden accessories, I think it's vaguely Greek. The inside is more luxuriant European.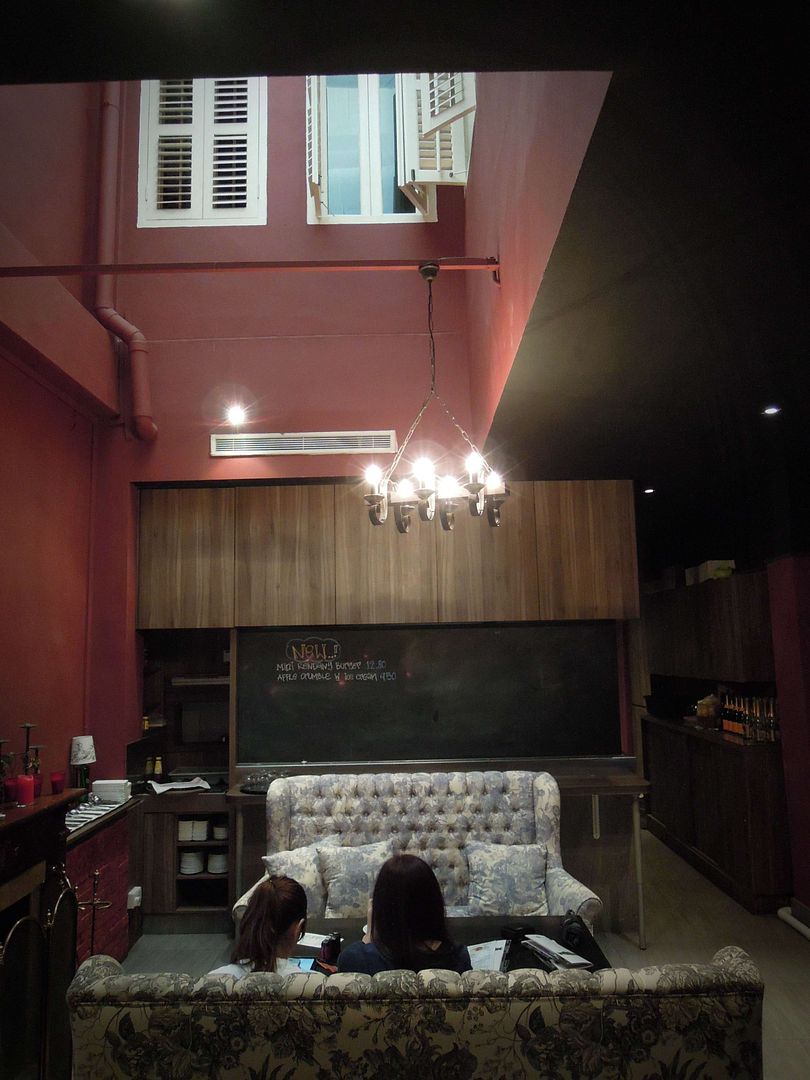 Shu En was very excited to camwhore outside but alas, it was drizzling when we were there. Roger braved the rain for these photos.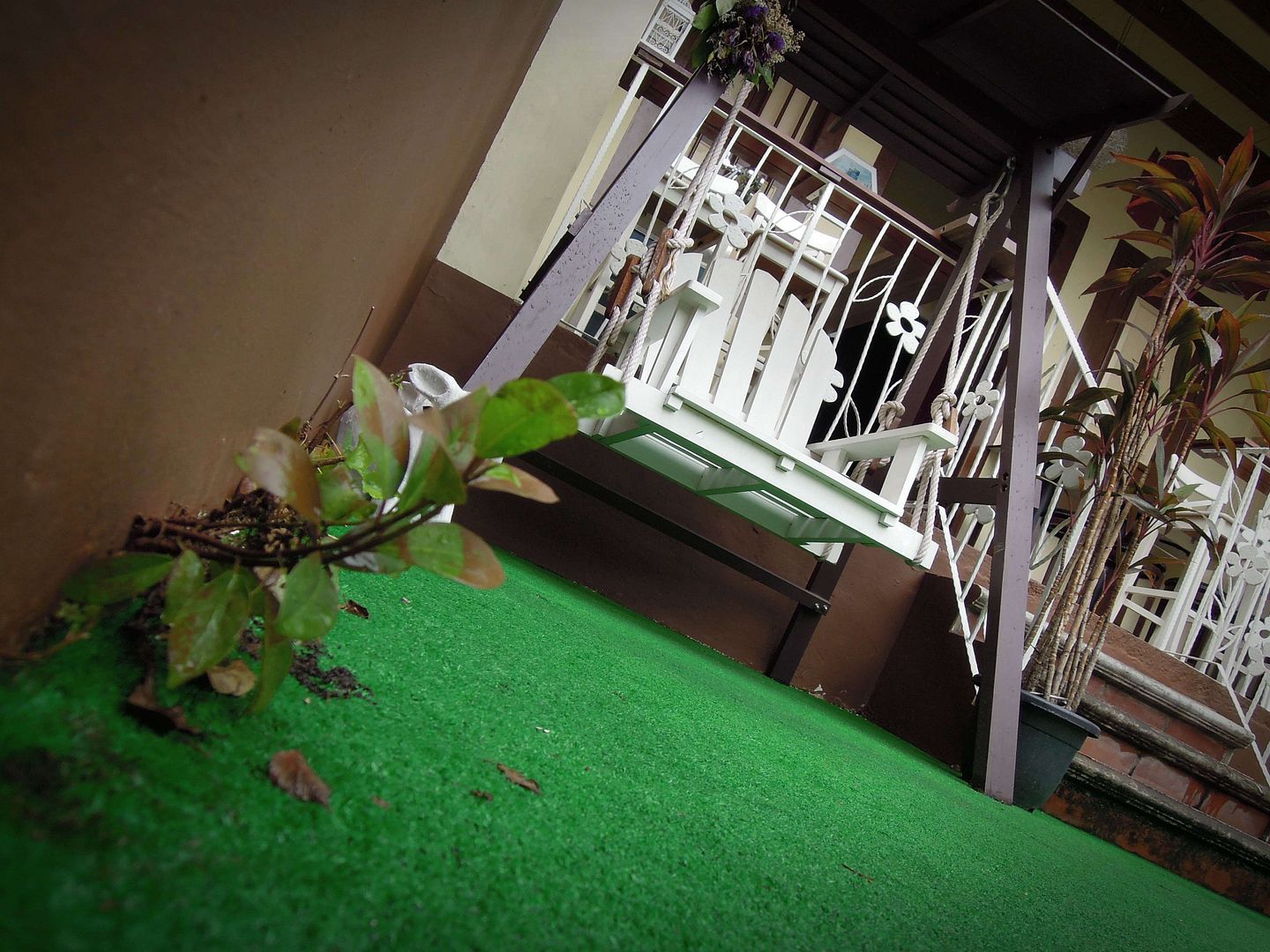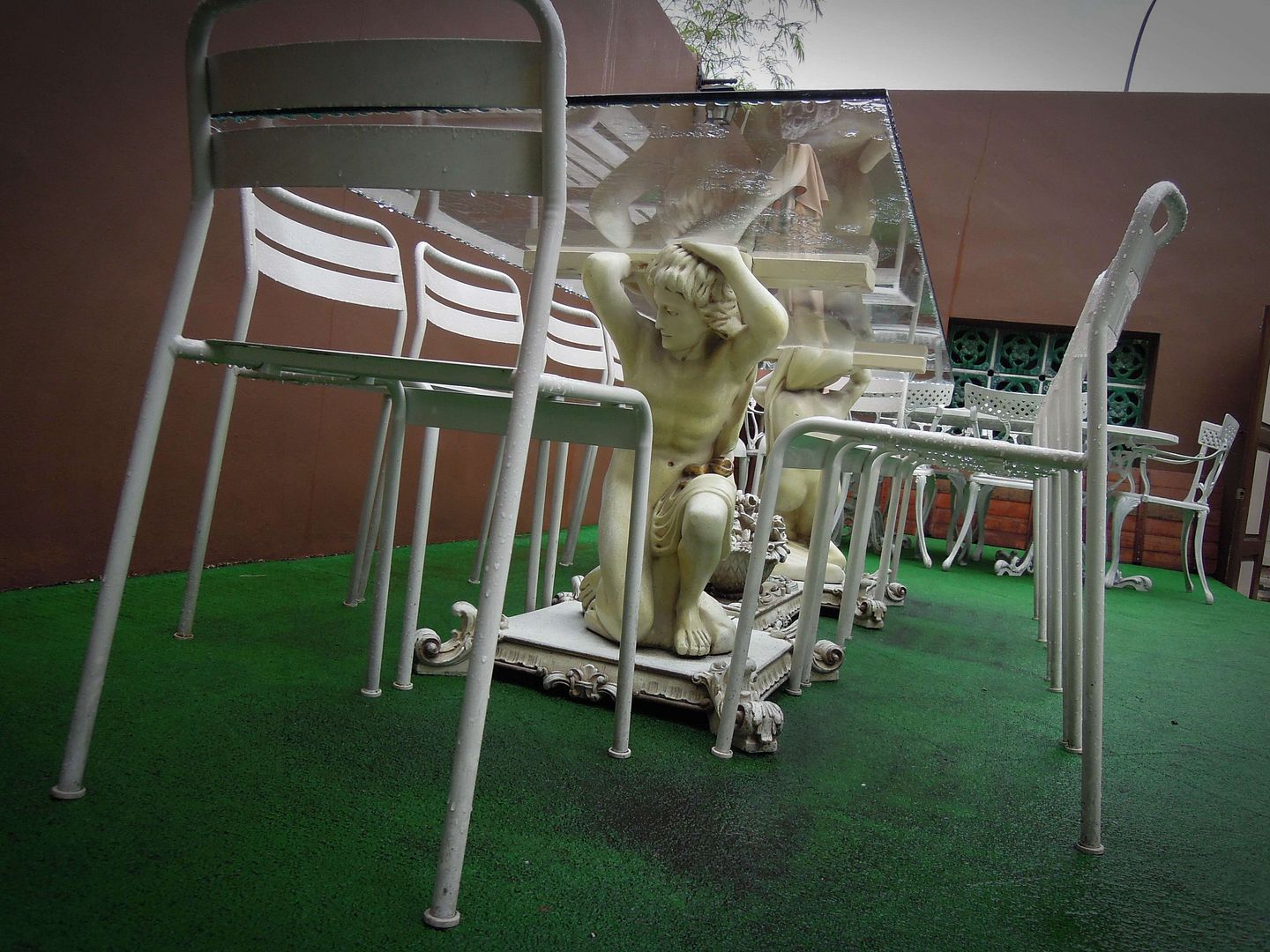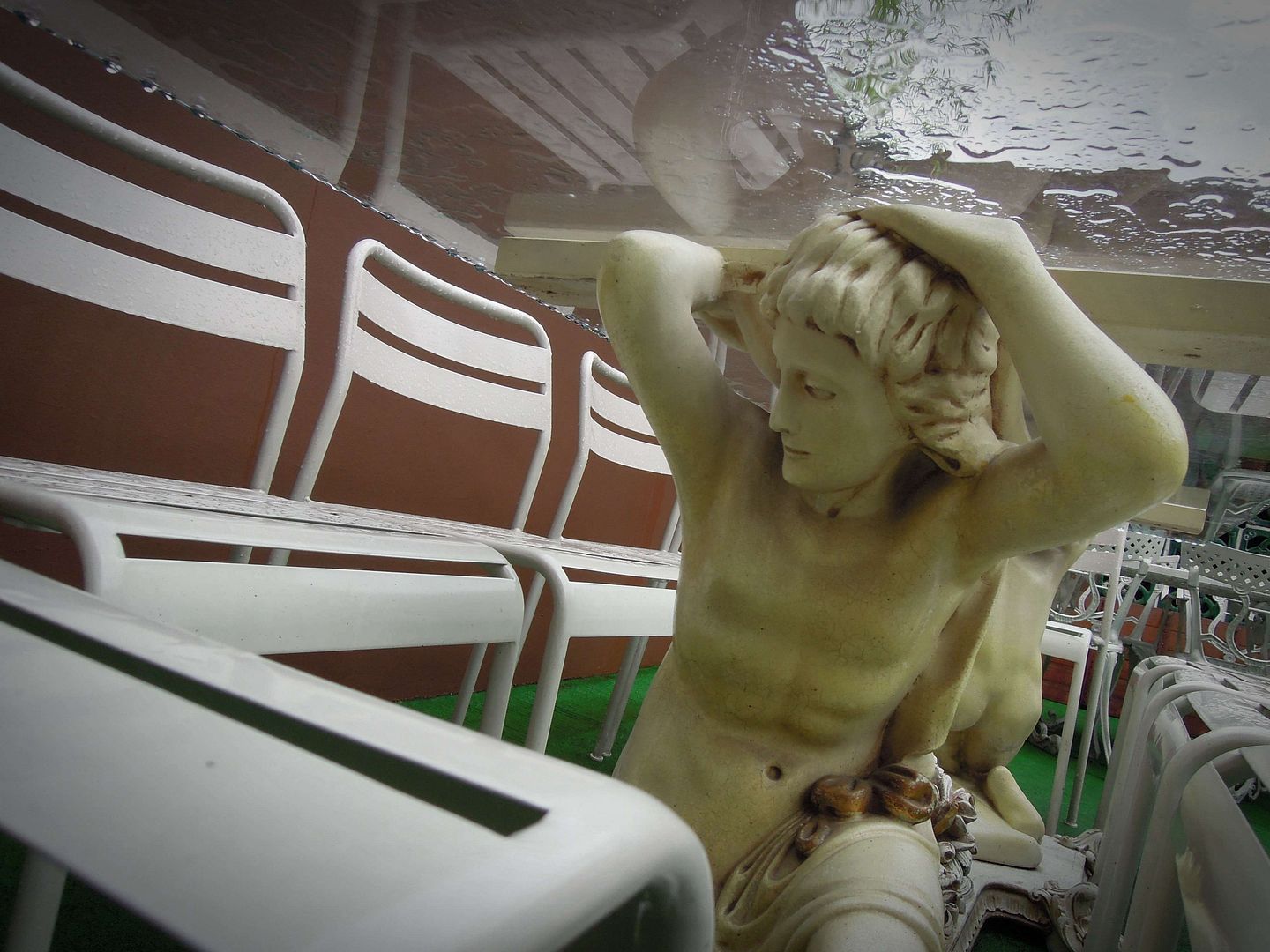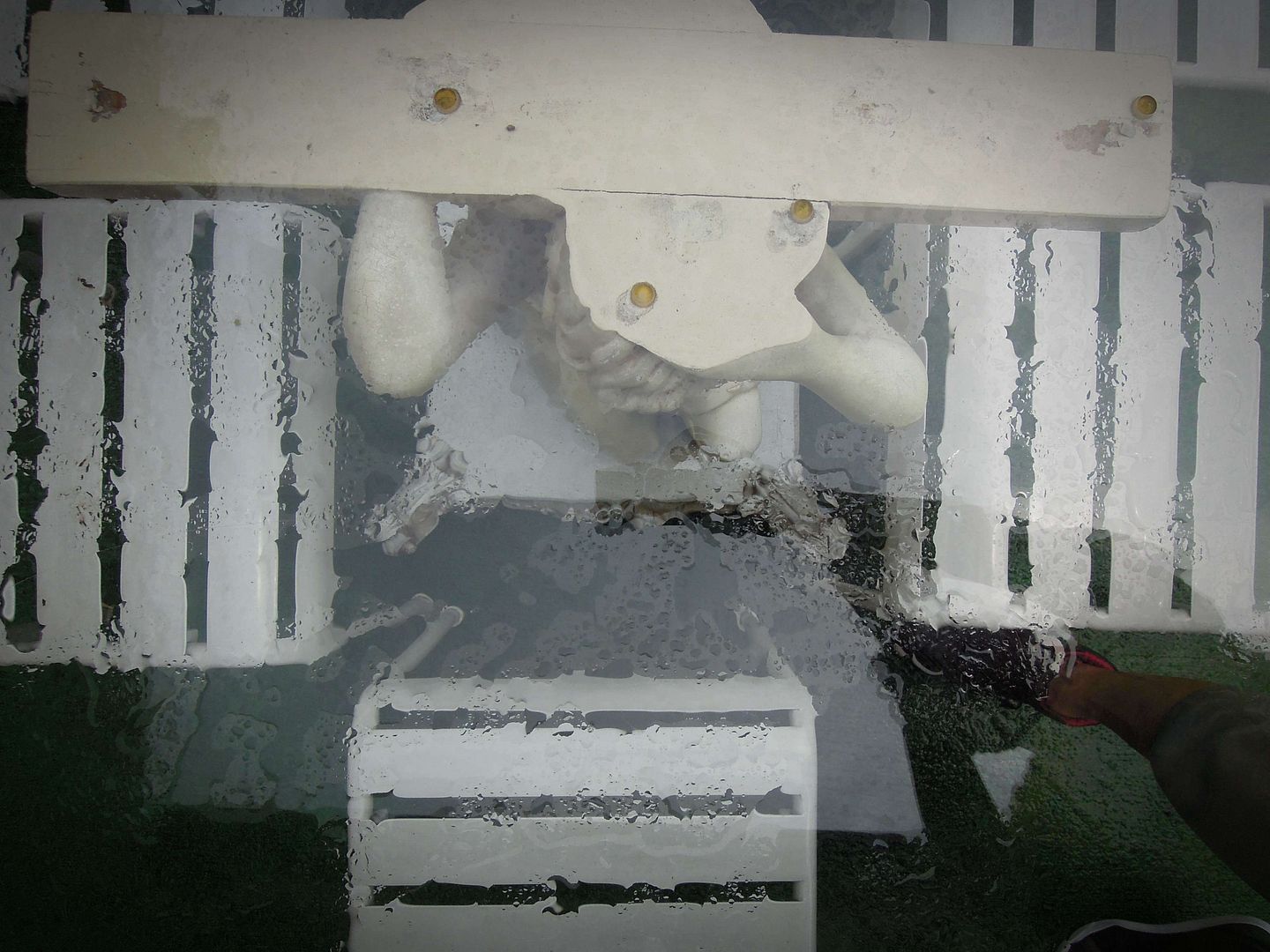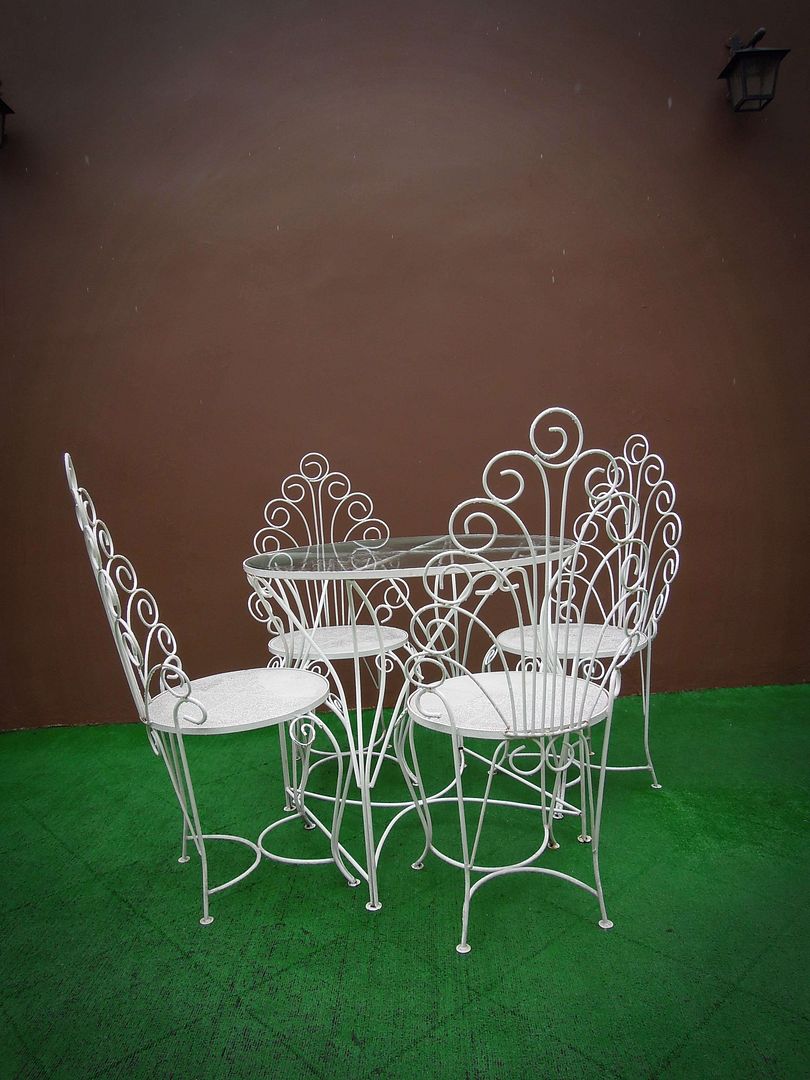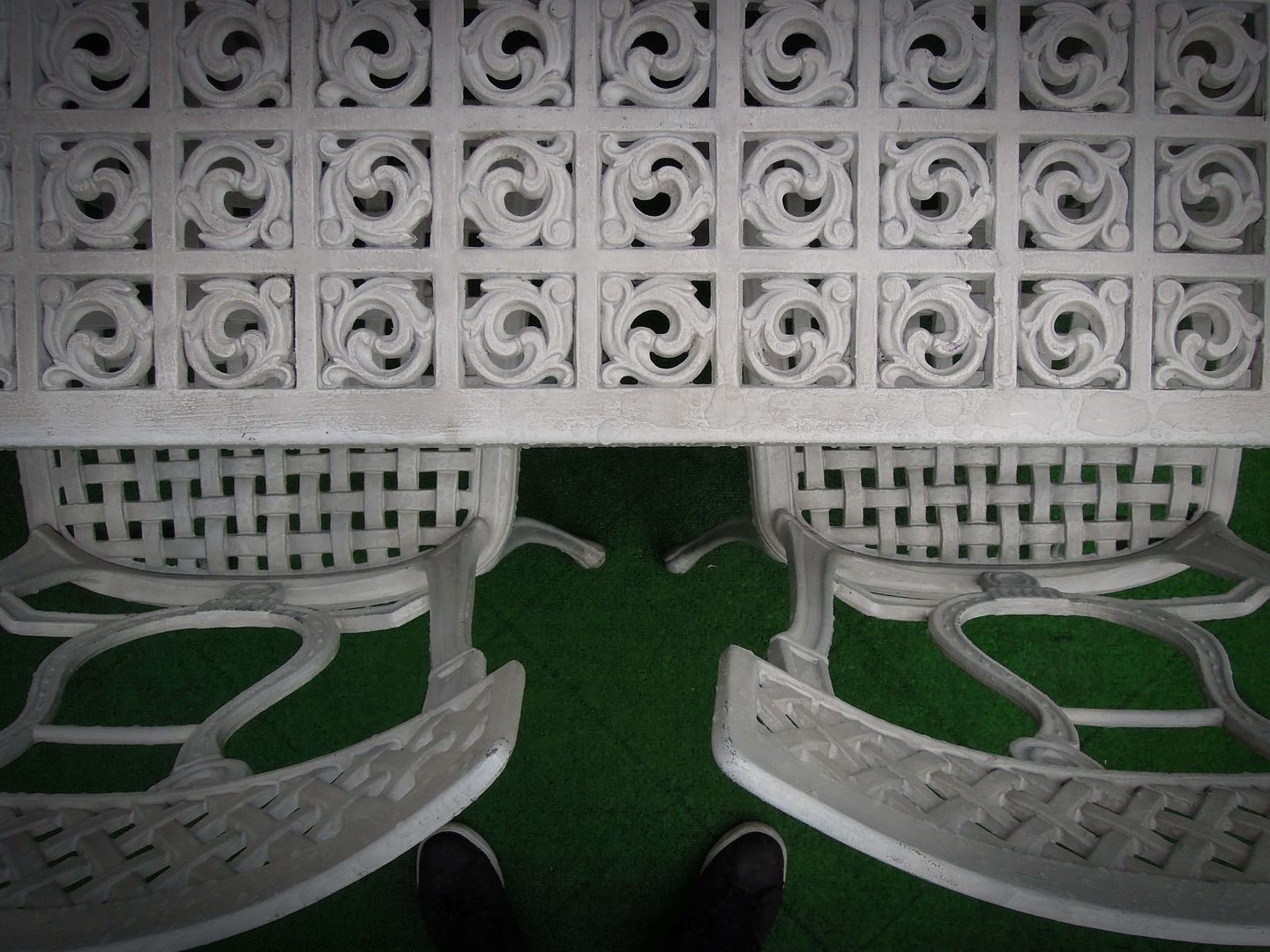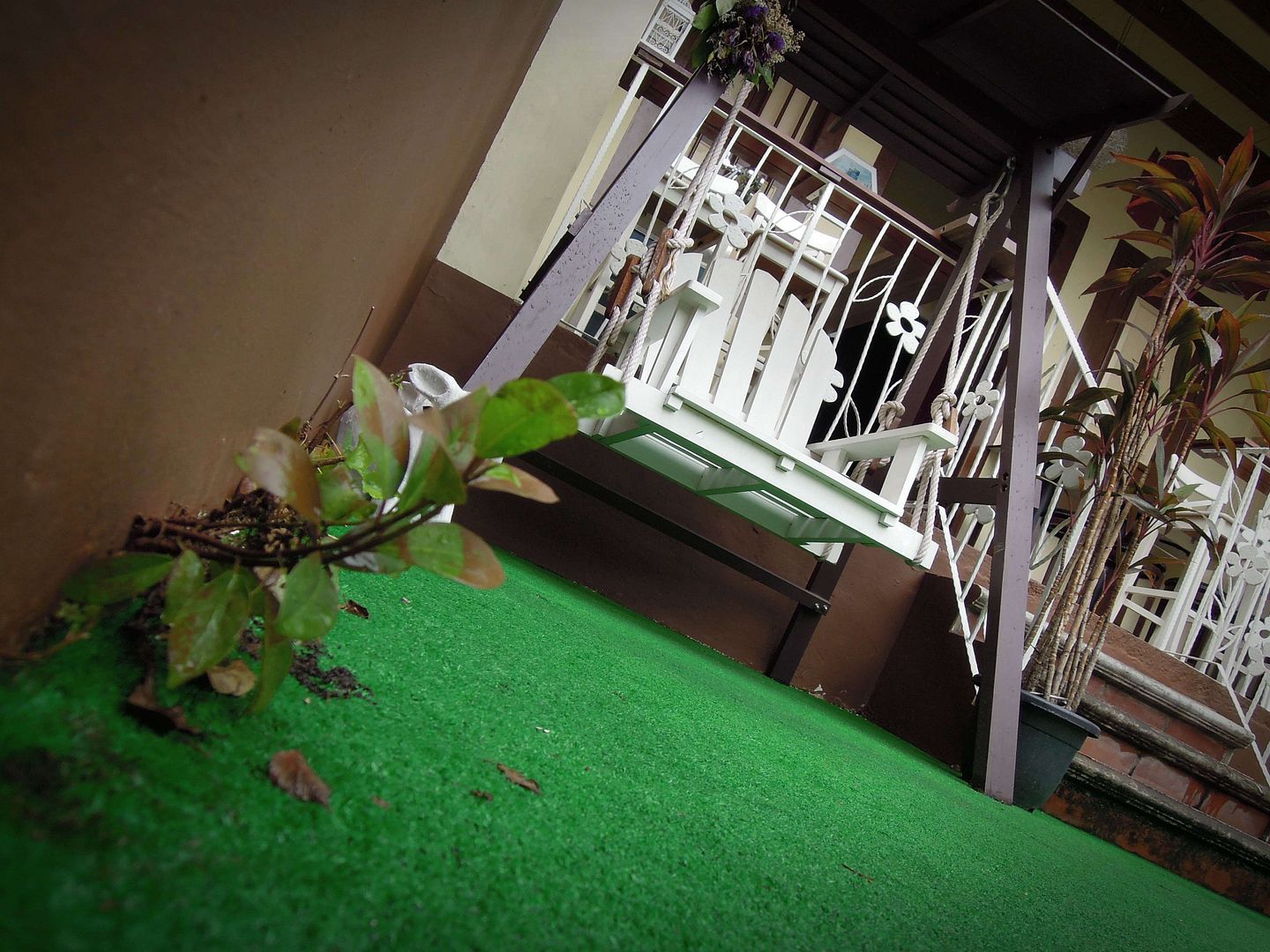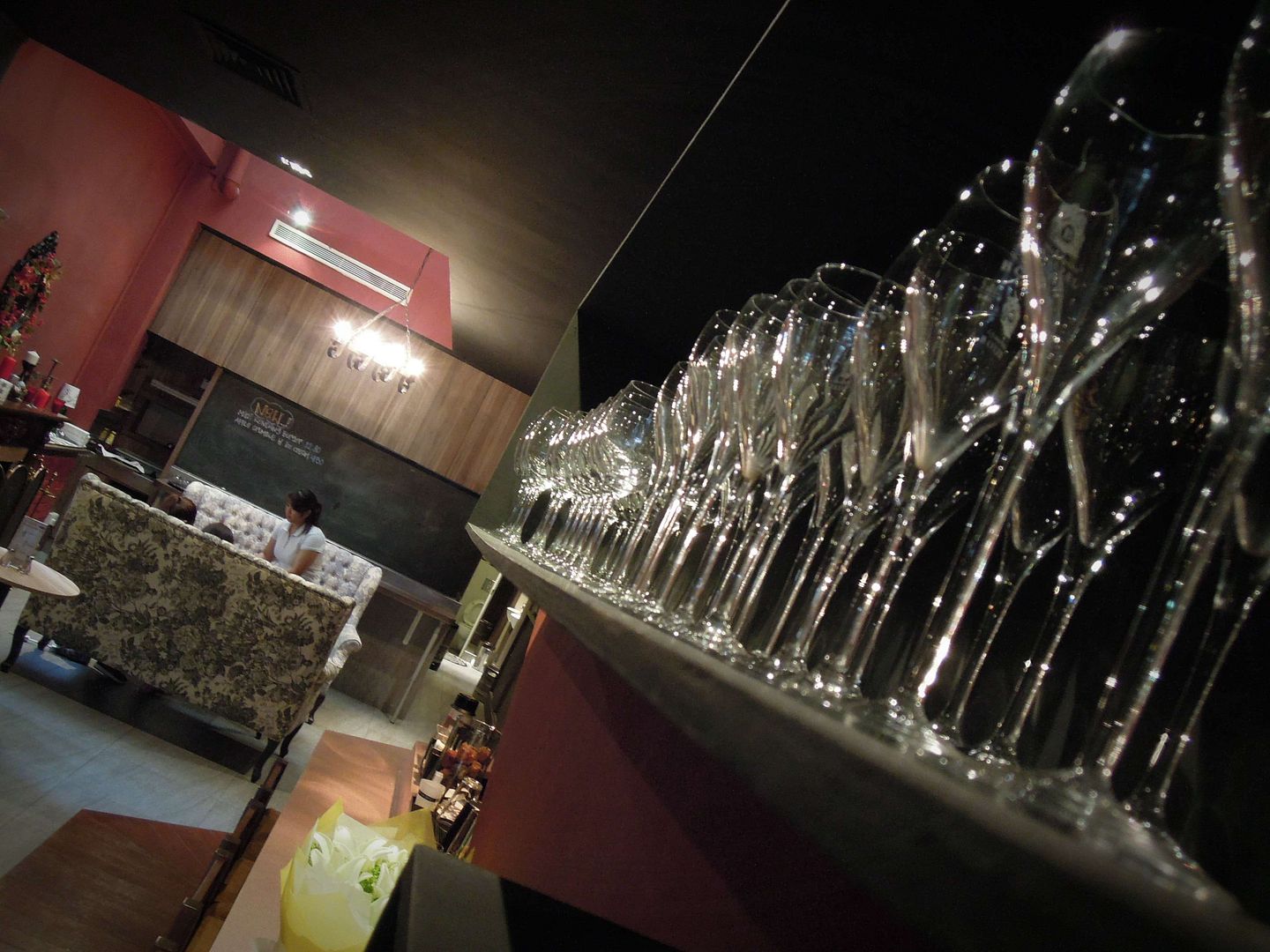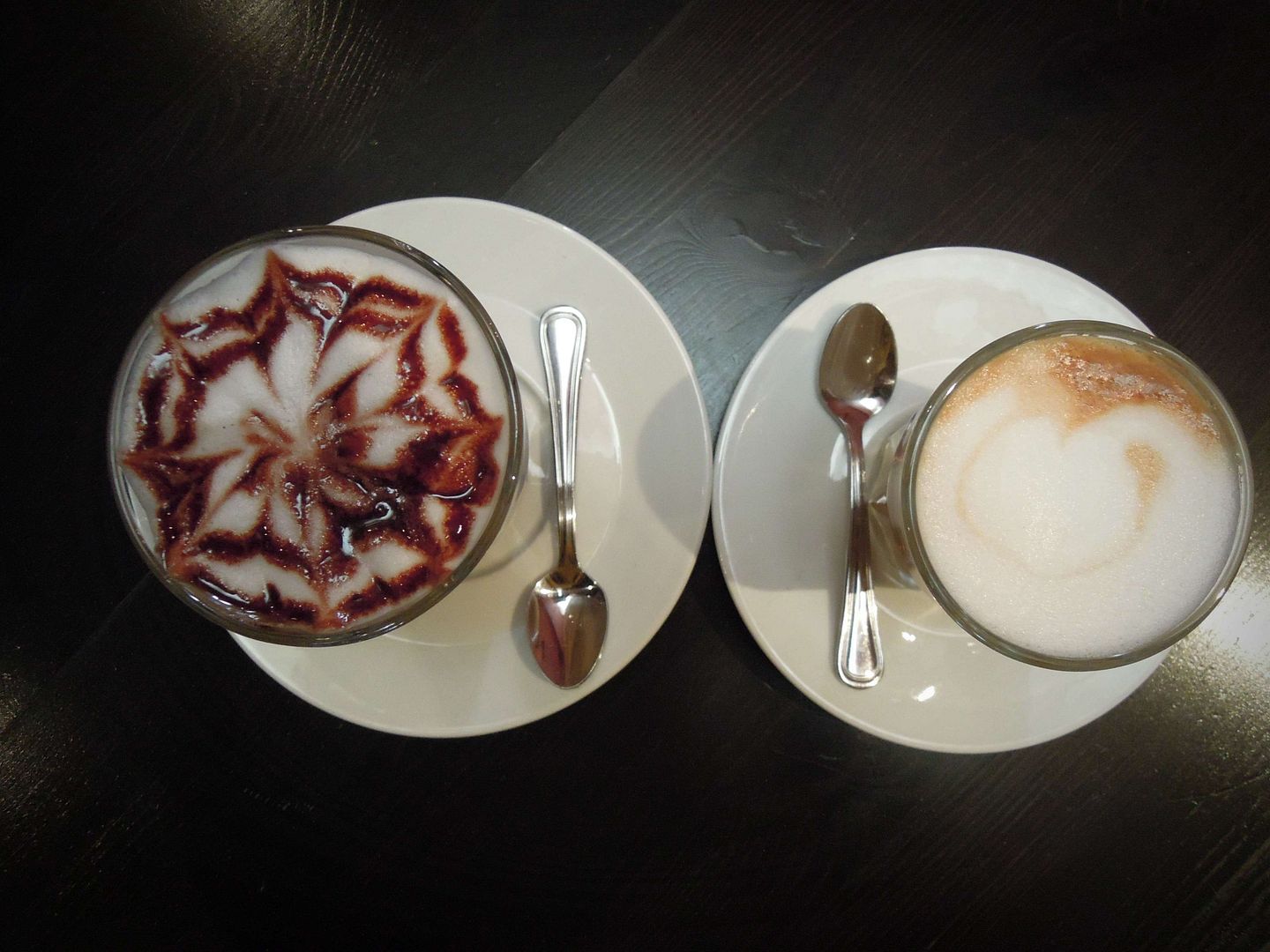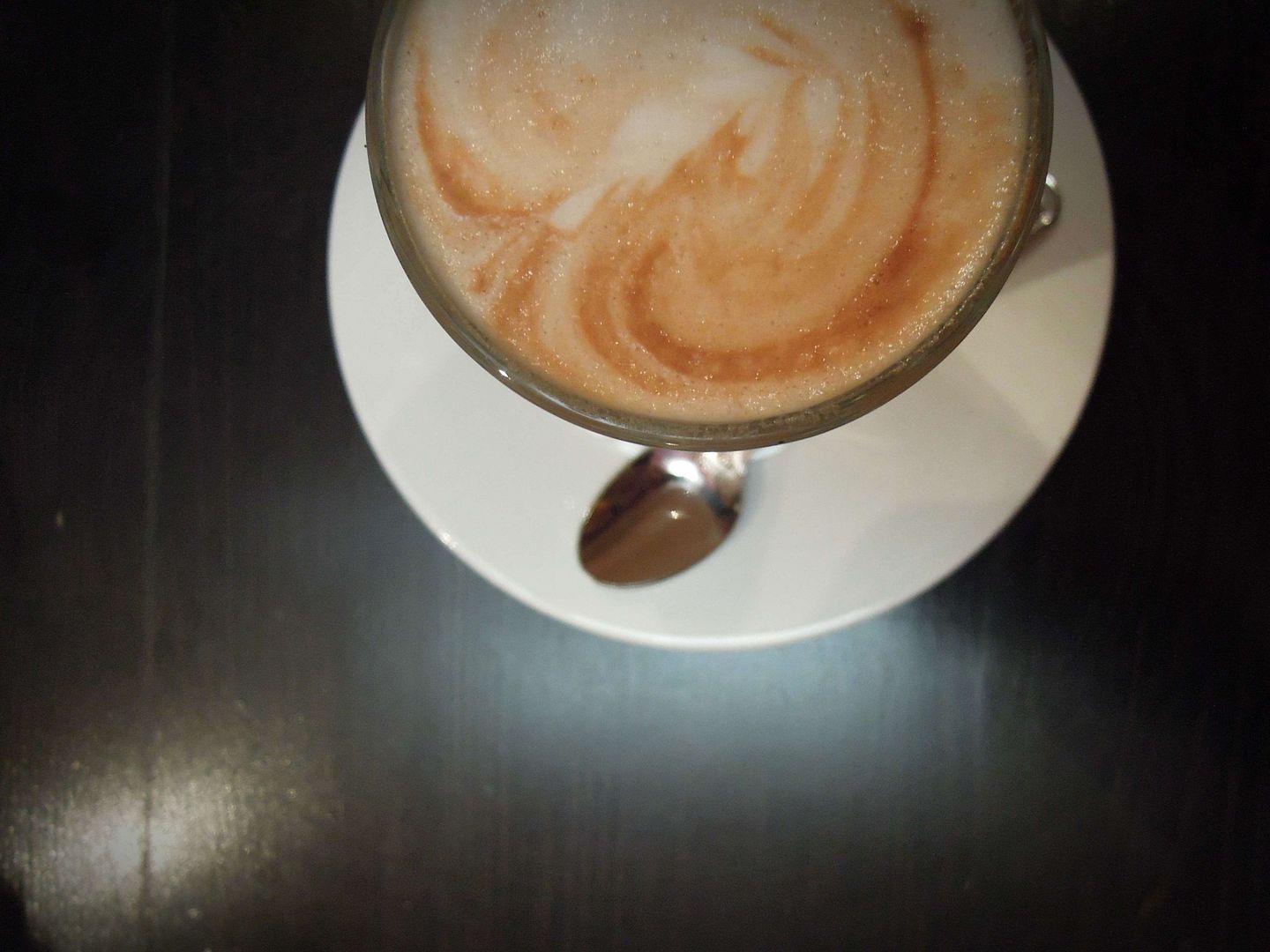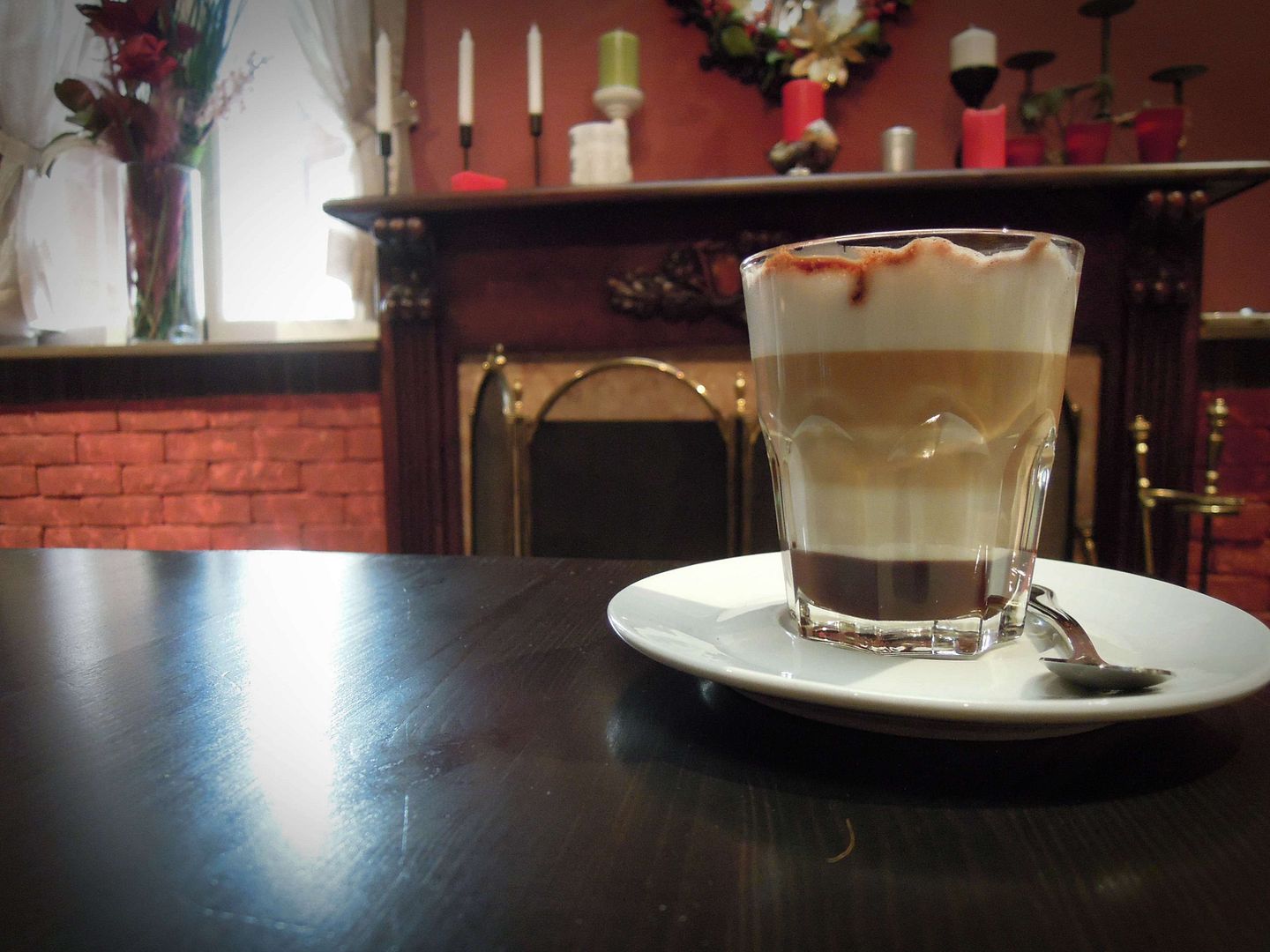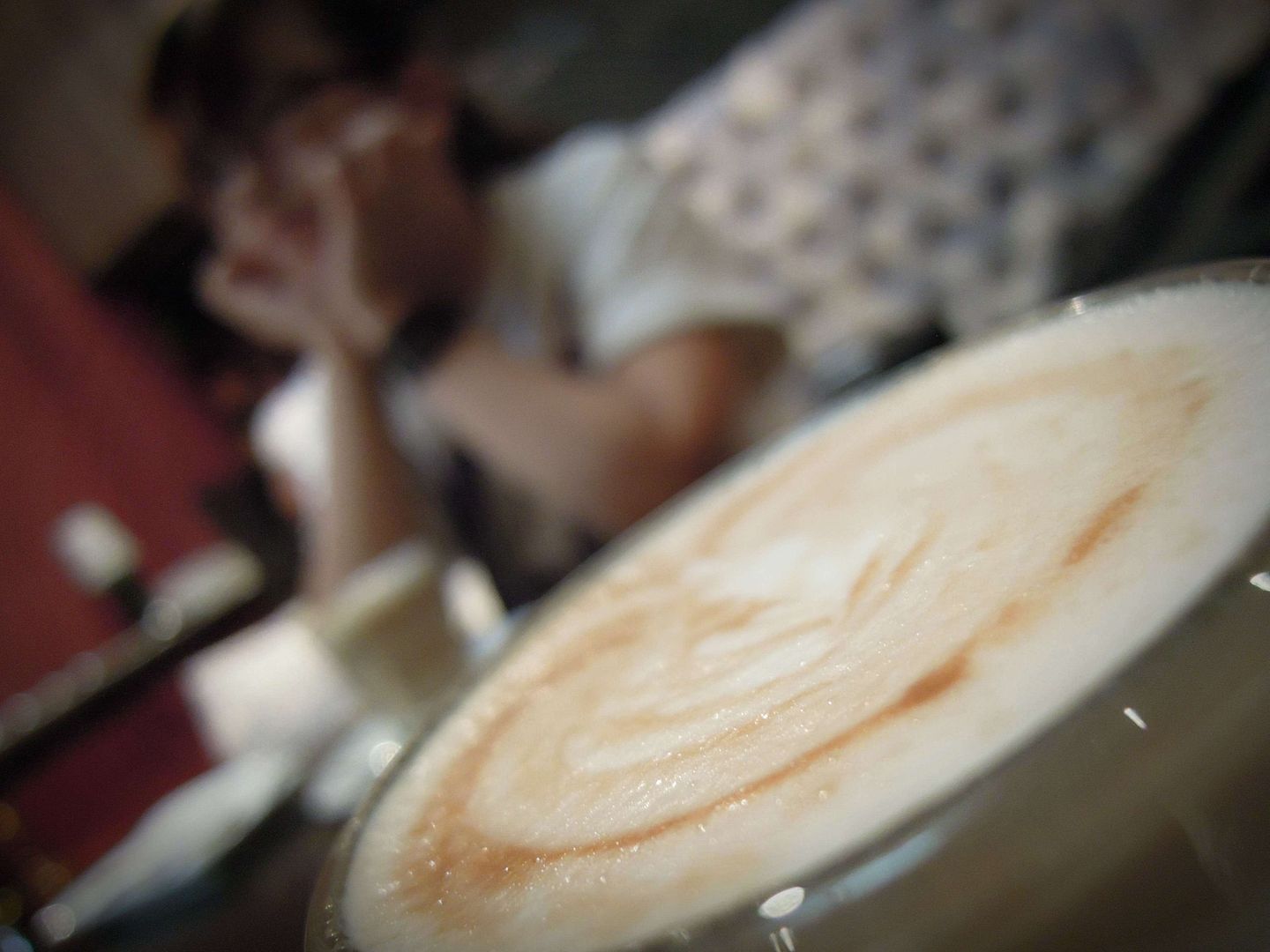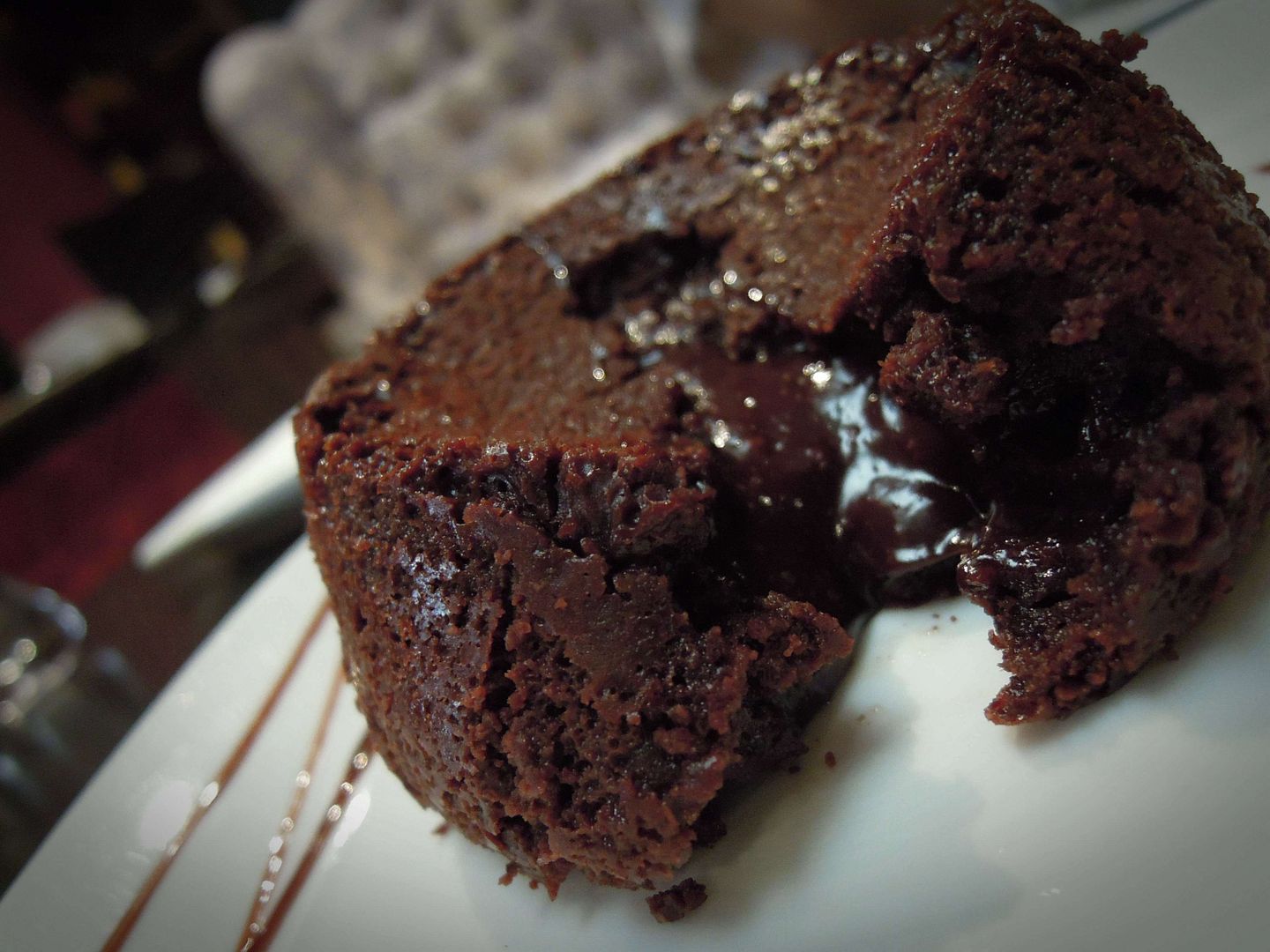 If you're interested to check it out:
Ardent's Cafe Bar
80 Neil Road
Singapore 088842
Tel: 6325 7077
Fax: 6220 4144
Mon – Fri: 11am to 12am
Sat – Sun: 10am to 12am
P.S. My friend Roger does photo shoots so check out his portfolio!