Penang food: De Tai Tong cafe
On the second day, we woke up bright and early to search for some good dim sum. As per researched, we found good reviews for De Tai Tong dim sum via Time Out and Trip Advisor.
It was okay, not that fantastic in my opinion. I will write about another recommended dim sum place later.
We set off early but we got hopelessly lost because I forgot to on the GPS function on my tablet (which we loaded Google Maps on).
De Tai Tong was one of those old school places with push carts where you can pick off the dim sum that you want. We were there about 10-11am so I guess there wasn't much varieties left. Dim sum in Malaysia is generally cheaper and tastier than Singapore's. I feel that they have more varieties. The dishes range from 1.60RM to 5RM.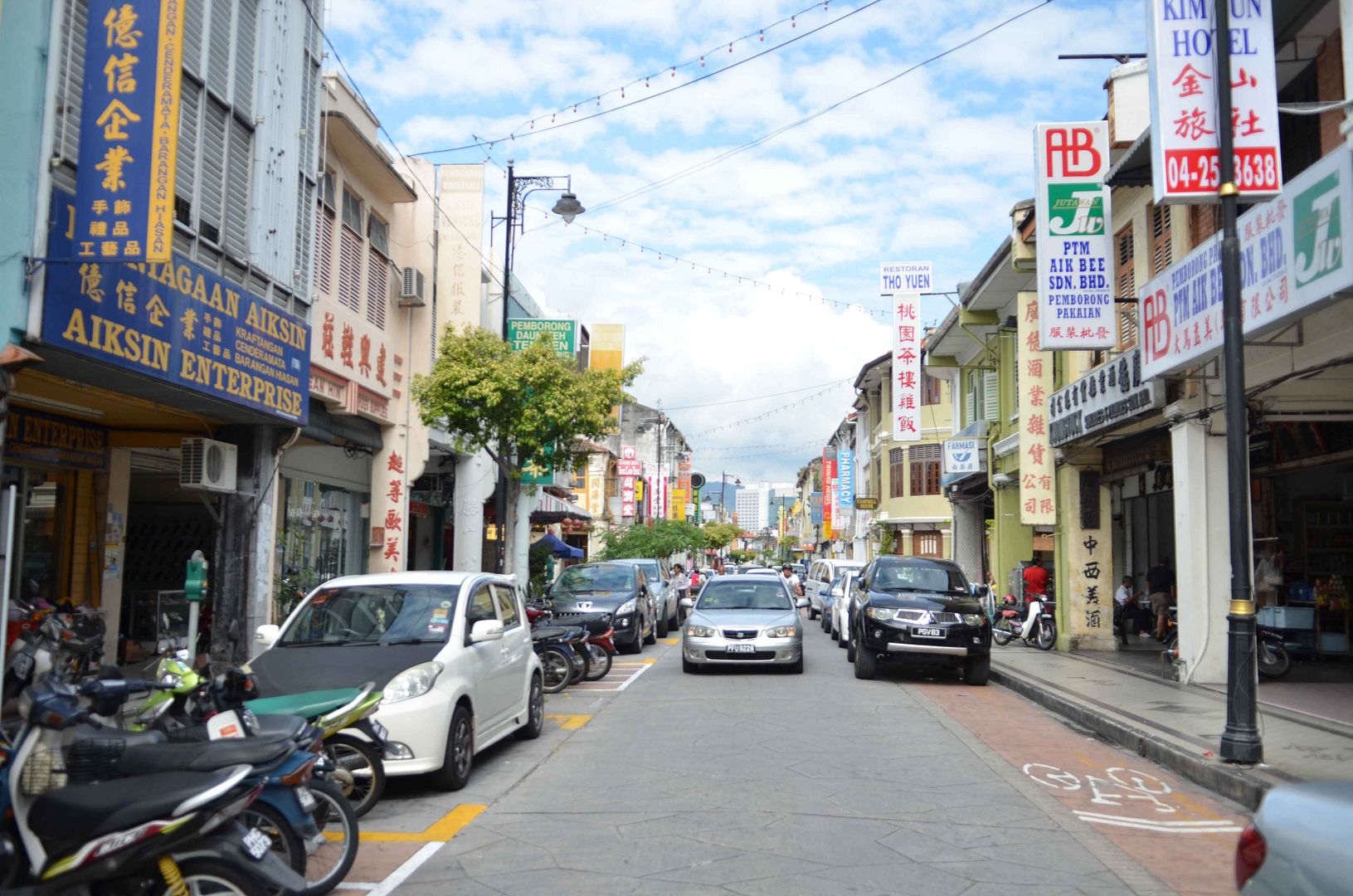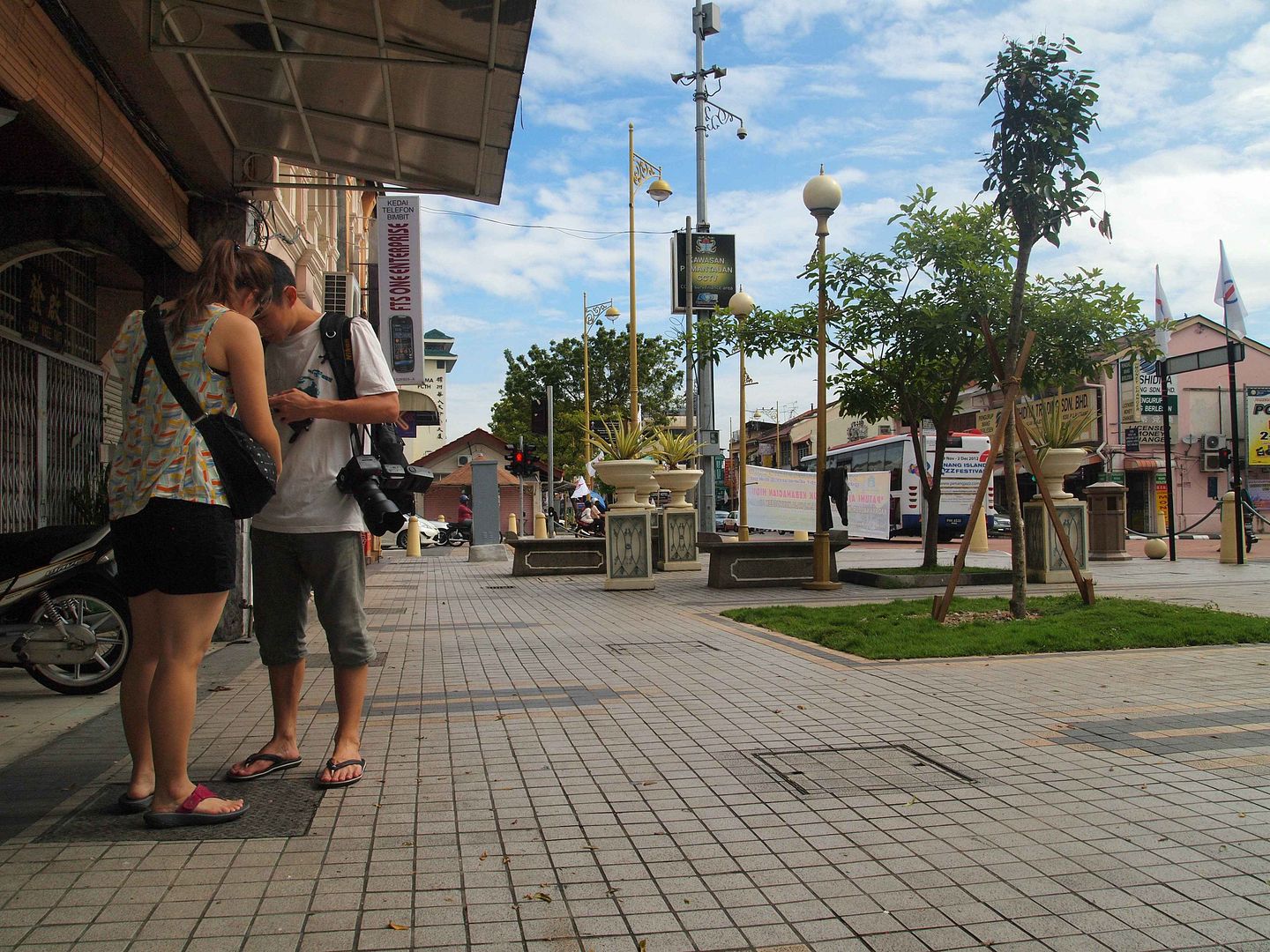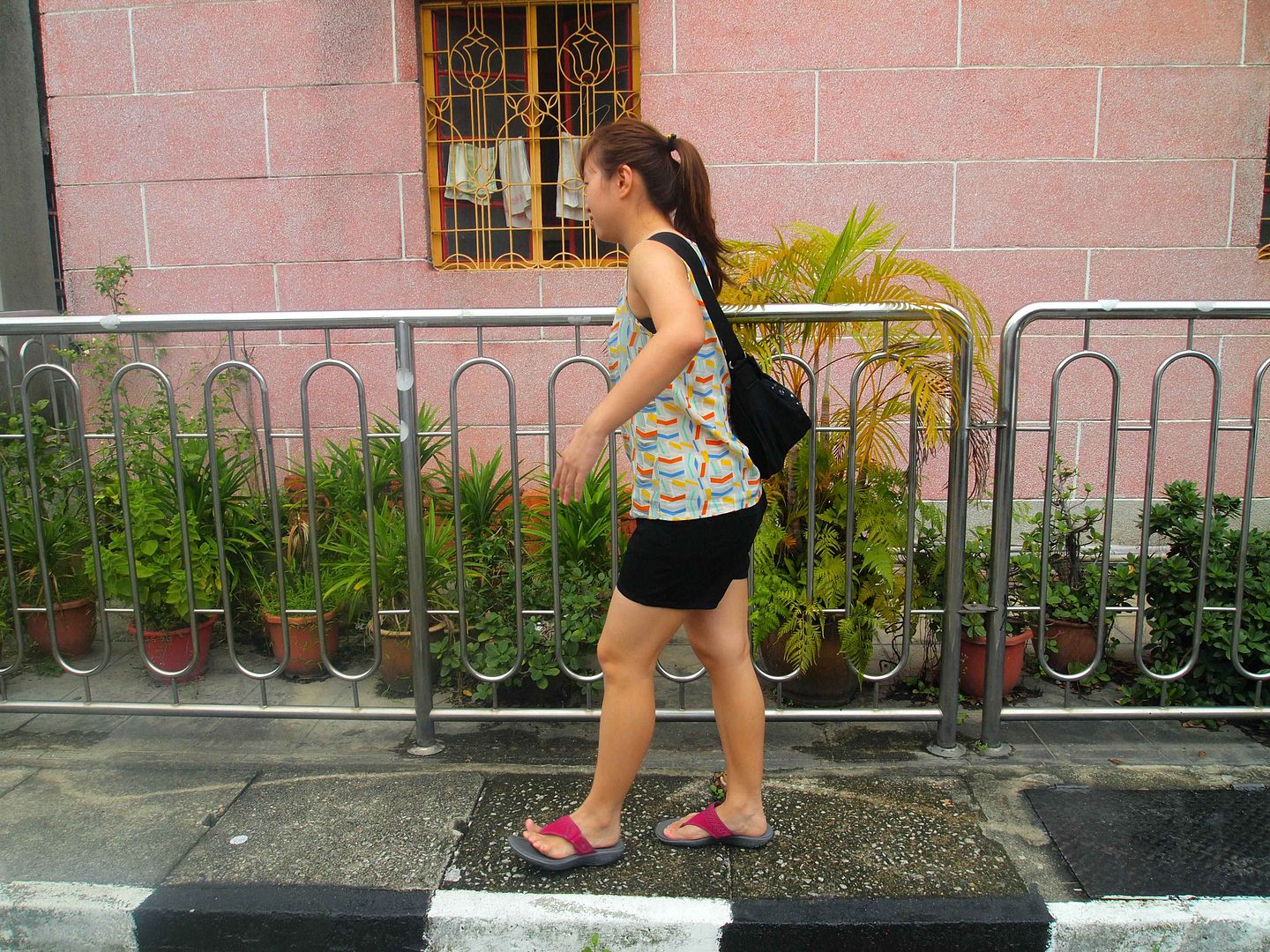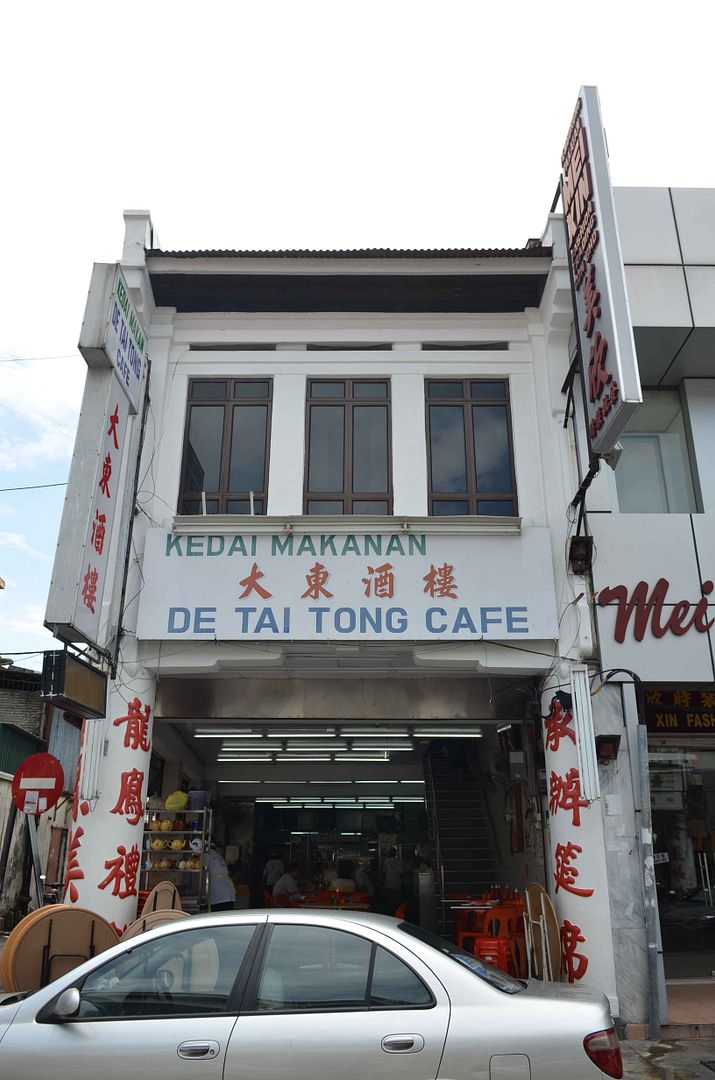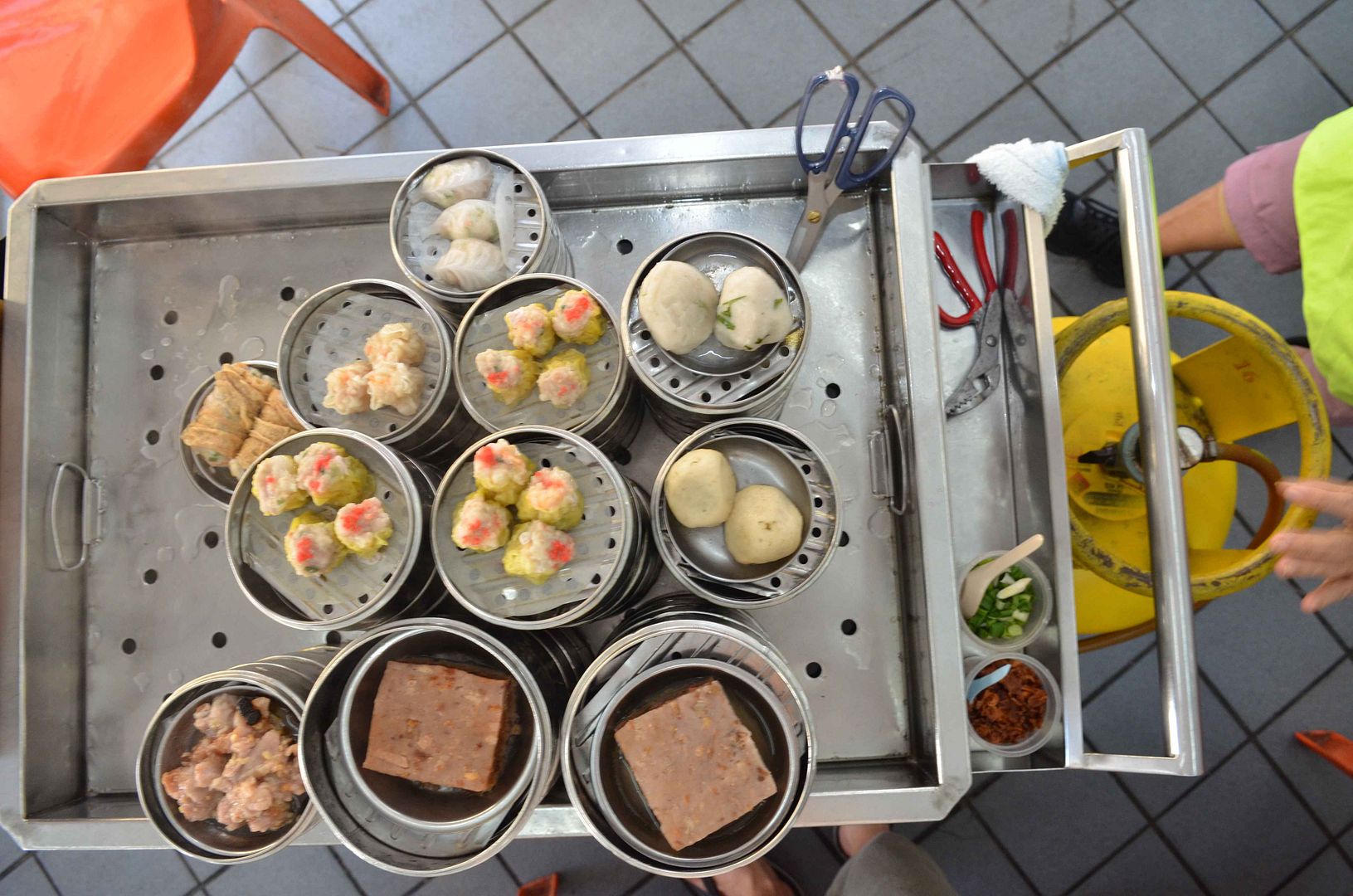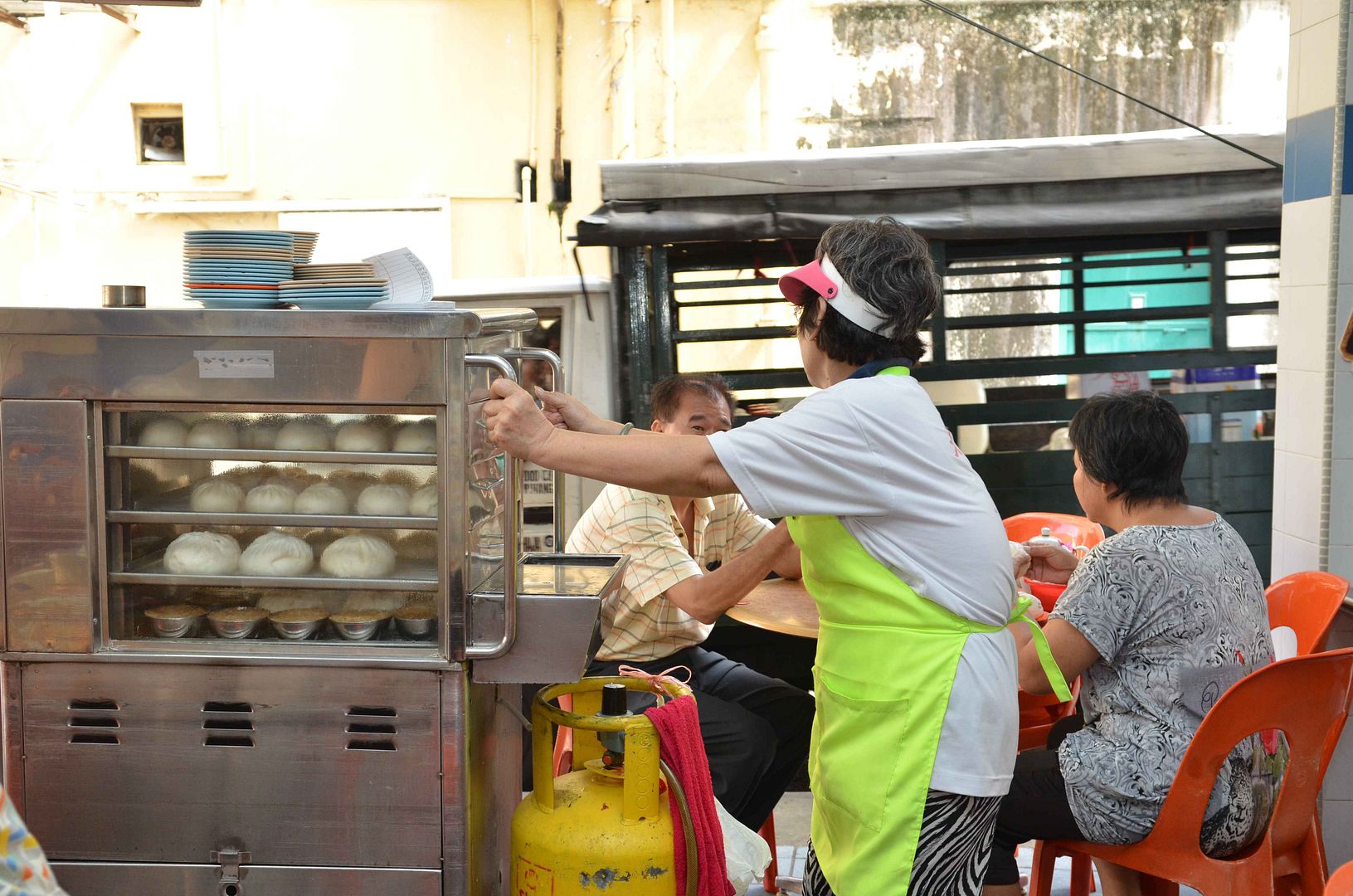 The fan choy was good – I remember the char siew being awesome and we were fighting for it. The fried dishes were okay as well but as what Roger says, "it's hard to go wrong with fried dishes."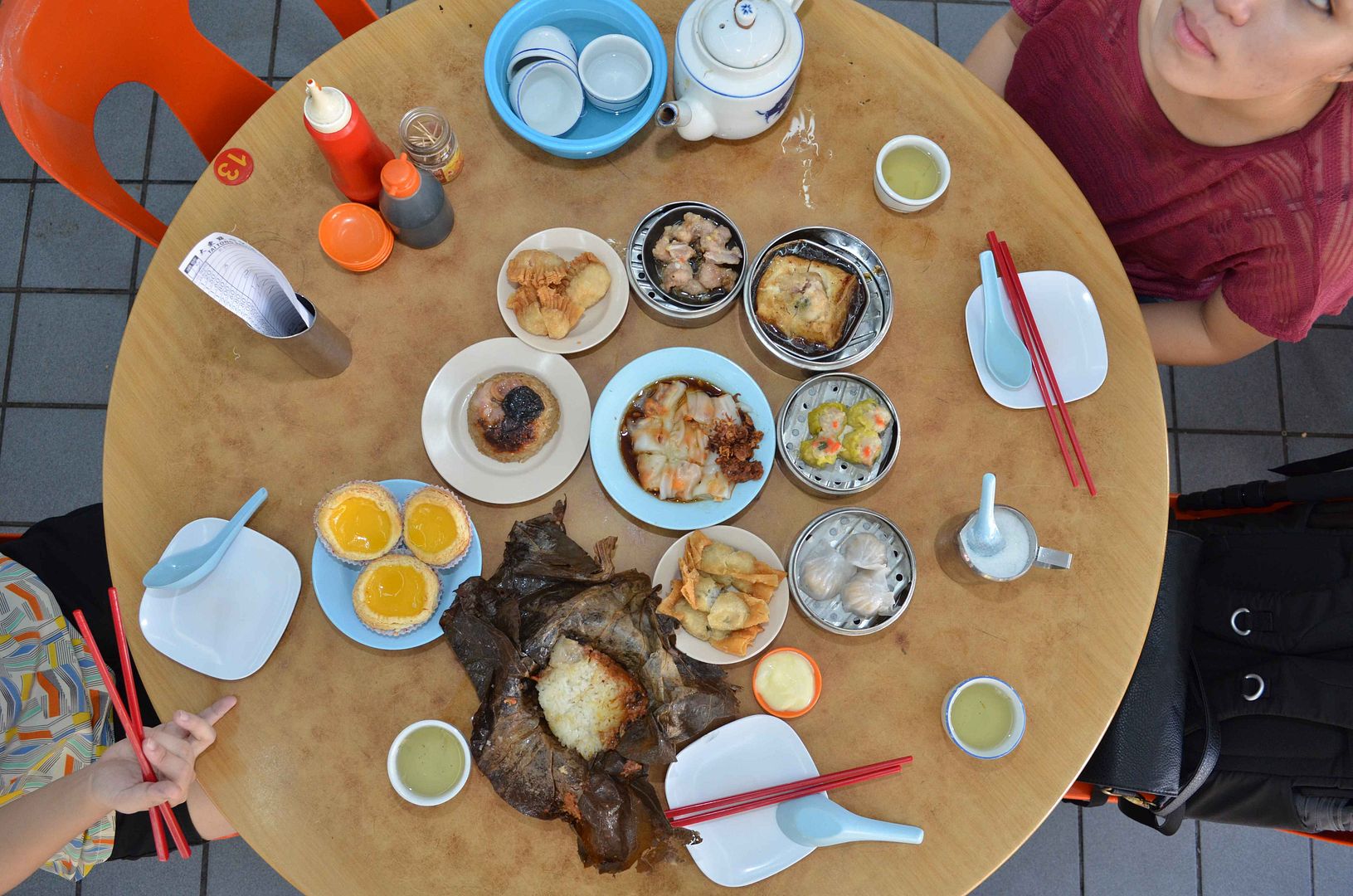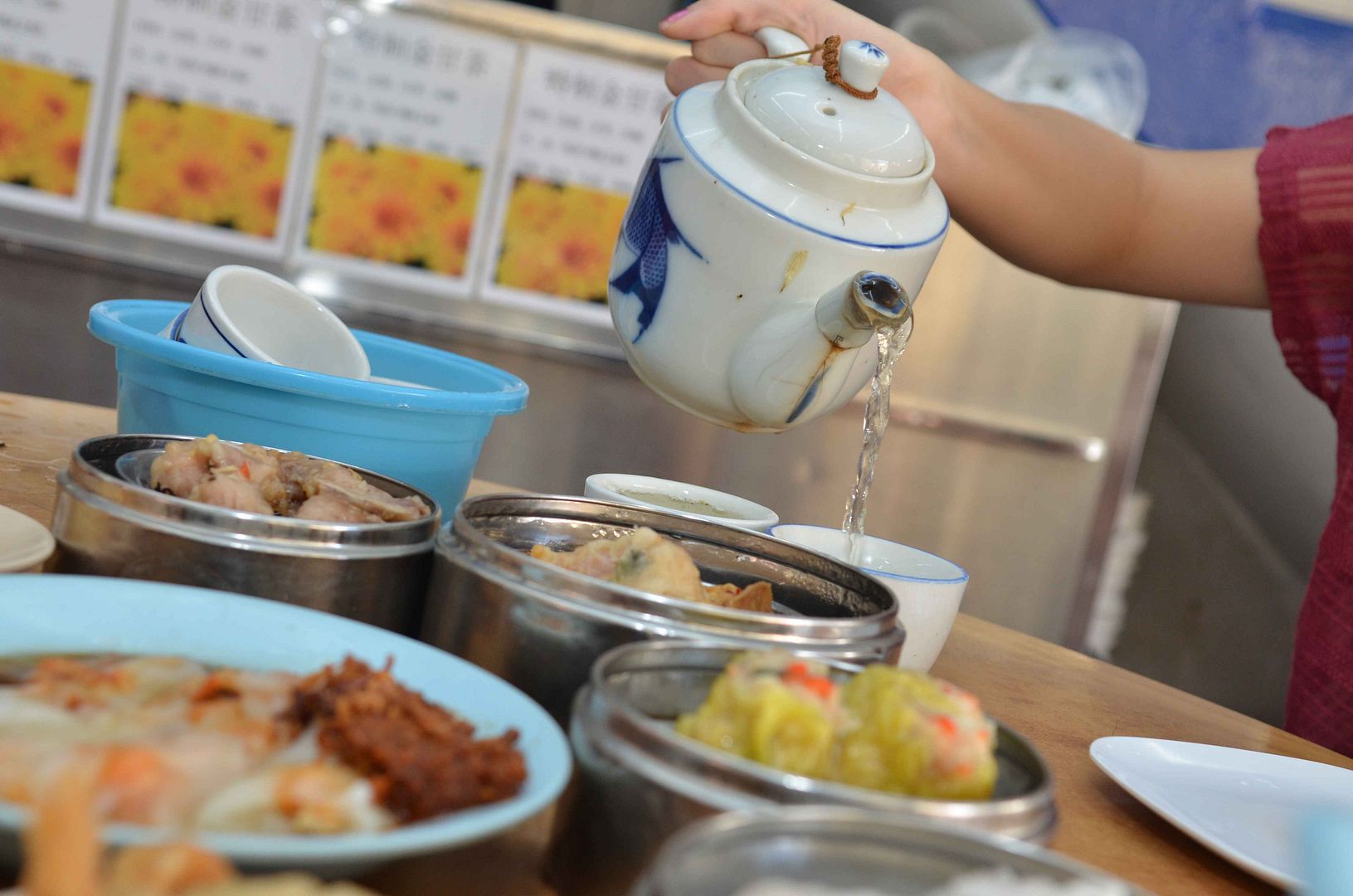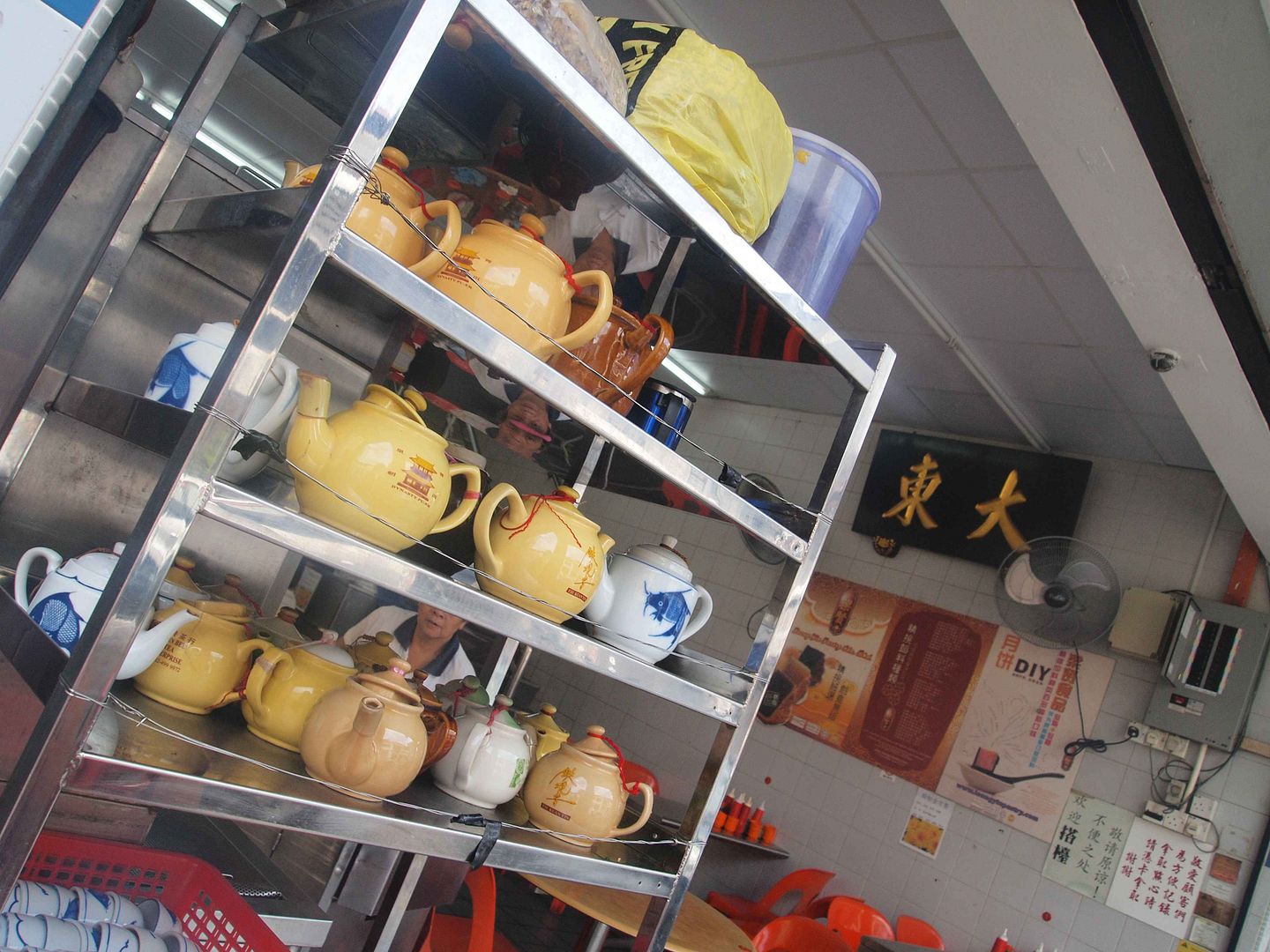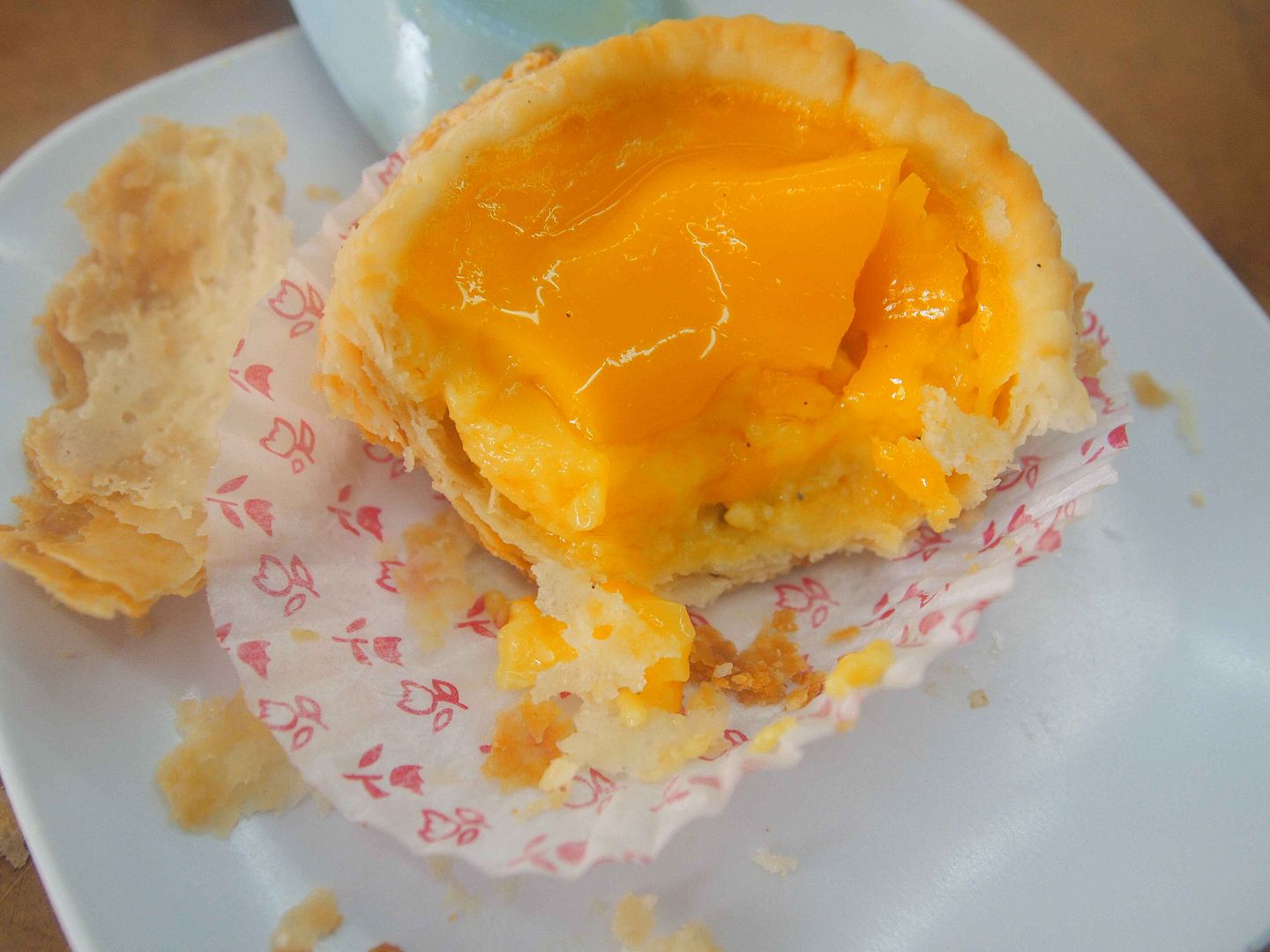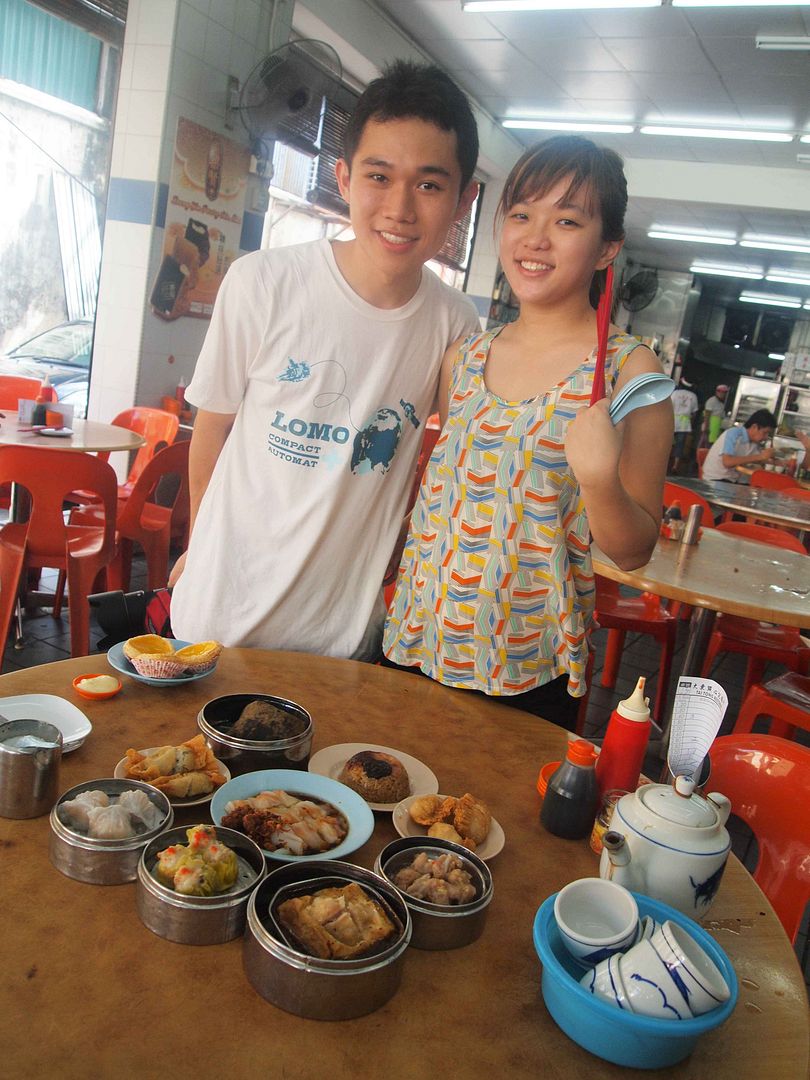 Awesome photographs not by me as usual. Check out Roger. I credit him so much that I can memorise his Facebook link already.
If you want to go De Tai Tong:
45 Cintra Street, Georgetown, Penang.
Opening times: Open daily, 12noon-3pm & 6pm-11pm
Tel: +604 263 6625