Hello from Hanoi
In Hanoi from 5 to 8 January for a super last minute trip. This post will be updated with one photo a day, live from Hanoi.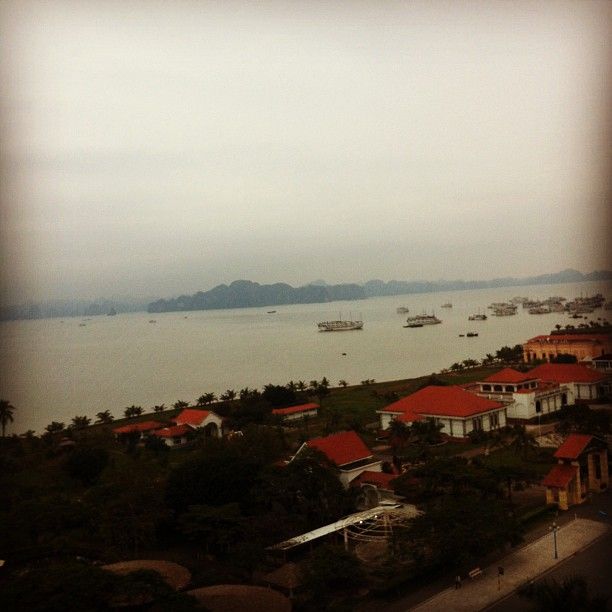 Been looking for a 7 Eleven the entire day but come to realise, there is no 7 Eleven convenience store in Hanoi or Ha Long Bay at least. The weather is quite cold and very short hours of sunlight. I'm very intolerant towards cold and I'm dressed almost like it's snowing.
How ridiculous is that when it's only about 15 degrees? Shall upload a photo of ridiculous me tomorrow.
Cruised through Ha Long Bay and went to see the caves yesterday. I was freezing my ass off since I can't do cold at all. I bought a pretty pink ear muffler which I'll show tomorrow, or rather tonight!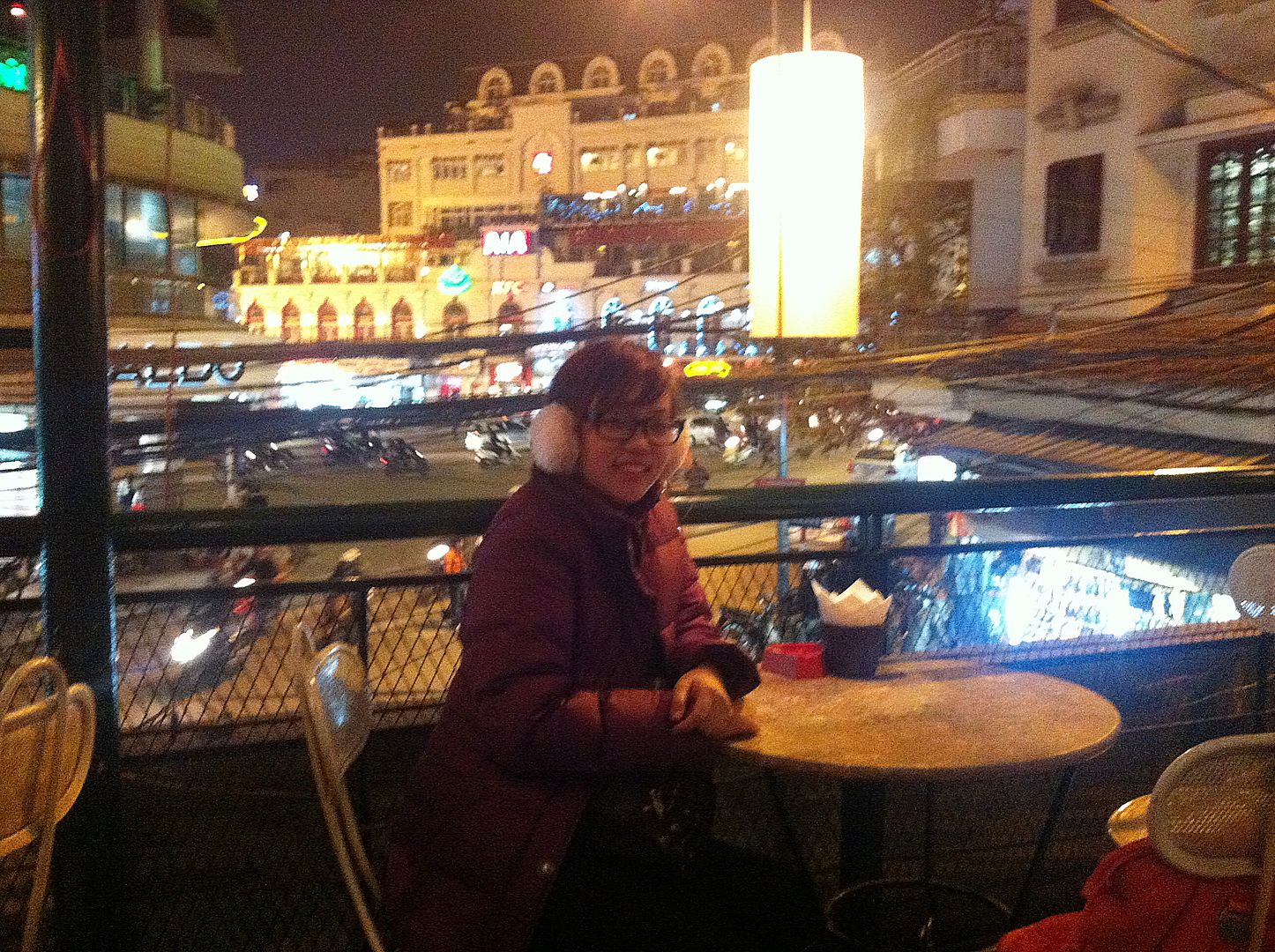 Not the sharpest picture but had dinner at a most lovely diner overlooking the heavy traffic of Hanoi. The view was superb and the diner wasn't too crowded. I'll write about this restaurant in detail later.