Melbourne: United Backpackers
Date of travels: 22 Dec 2013 – 2 Jan 2014
So… I've always wanted to see Australia and do a roadtrip, when the chance materialised, I knew I had to do it. It was a quite a sum for me to put in for the remaining 2013 considering  I had just done a big trip in March 2013 to USA. Thankfully, we're at this point of time where AUD has dropped considerably, making SGD way stronger before. It wasn't an easy decision to go but I'm so glad I did it.
I've always enjoyed my NUS life but the one big regret that I had was not being smarter at my module choices and being  too strong headed about wanting to do psychology. If I had just gone with Comms in the first place, I would have done way better and qualified for exchange. Oh well, I can't turn back time now and so I've gotta make things happen now. Which brings me back to my point of going to Australia!
We spent three days exploring the city area before retreating to the suburbs. If you're a couple staying in Melbourne, you got it easy because the choices are more varied (and cheaper) than triple shares. My friends and I are used to communal living and we're at that age when we're still okay to rough it out, it was an easy decision to go with hostels.
I was in charge of booking accommodation during this trip and my pick for our stay in the city was United Backpackers!
In a nutshell, I enjoyed our stay there and I would stay there again. Read on for a short visual tour and the goods and bads of this hostel.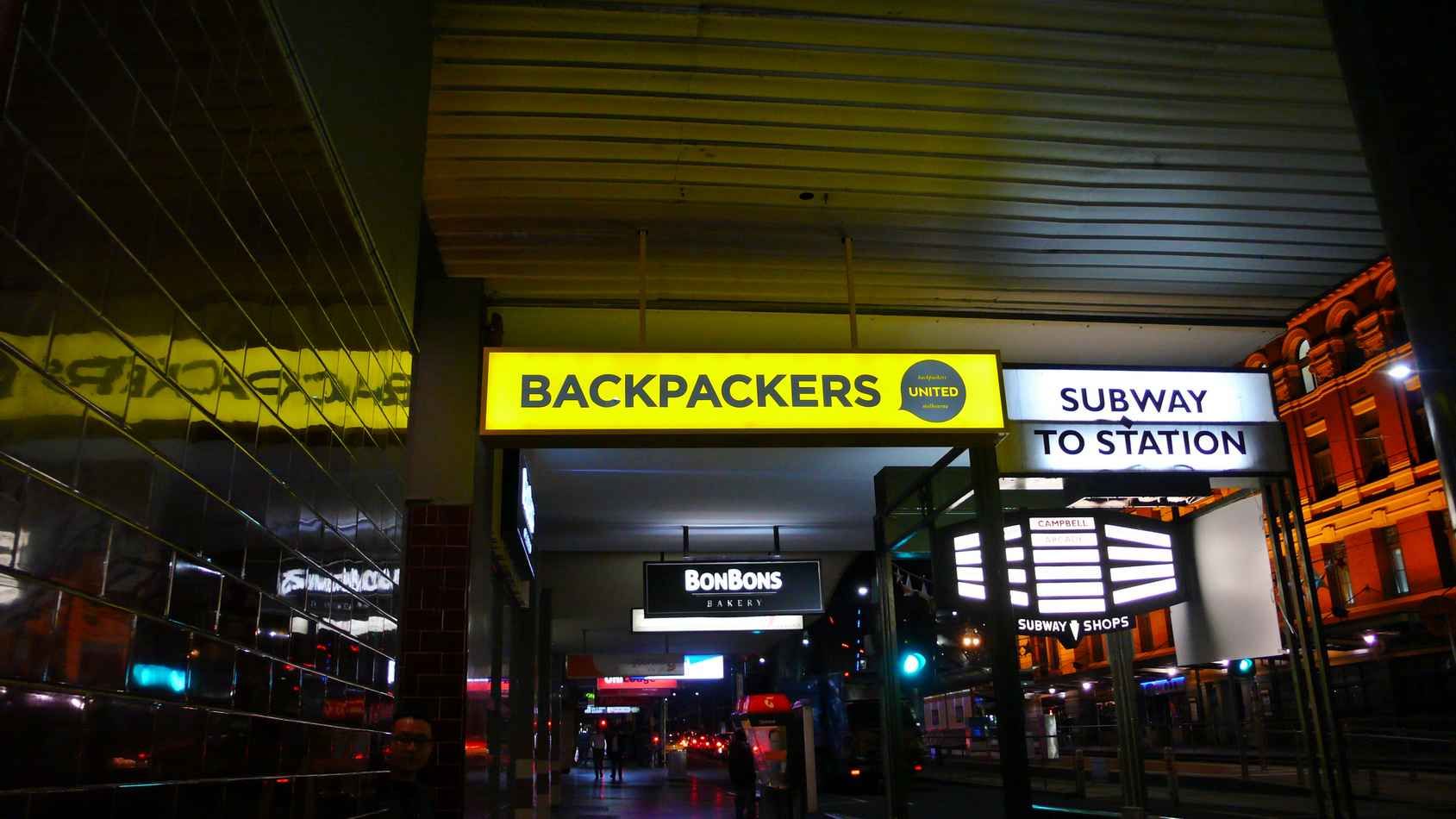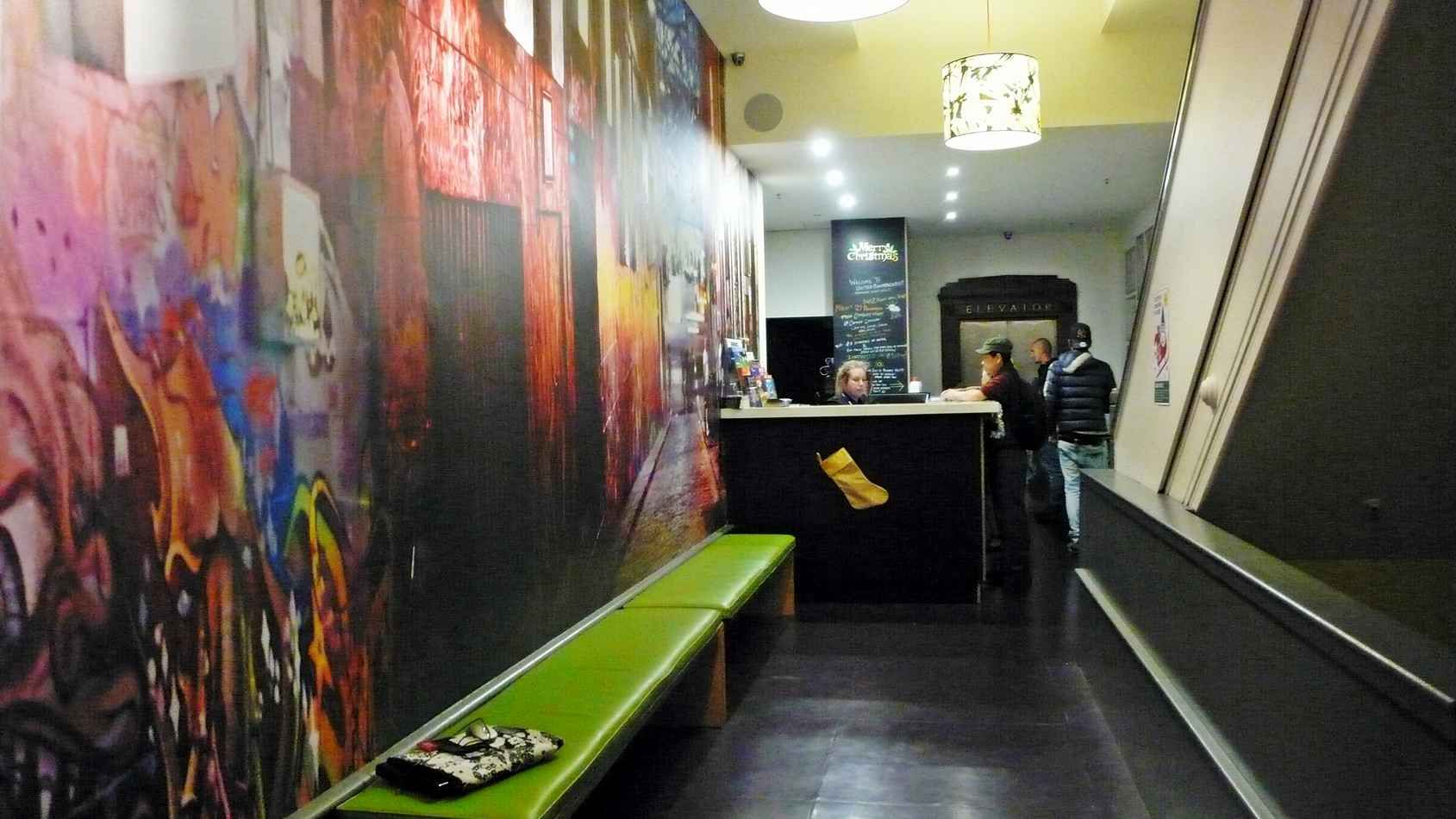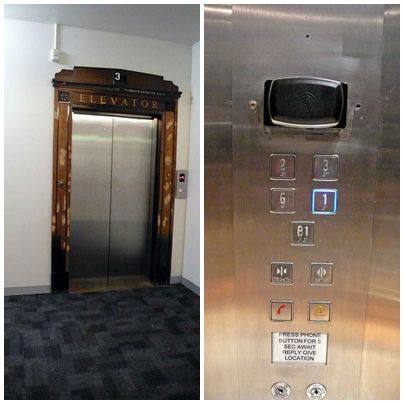 United Backpackers have a kitchen and TV lounge which looks exactly like the pictures they have on the website, so those are a good reference. I took a couple of shots of specific things that I think people will care about.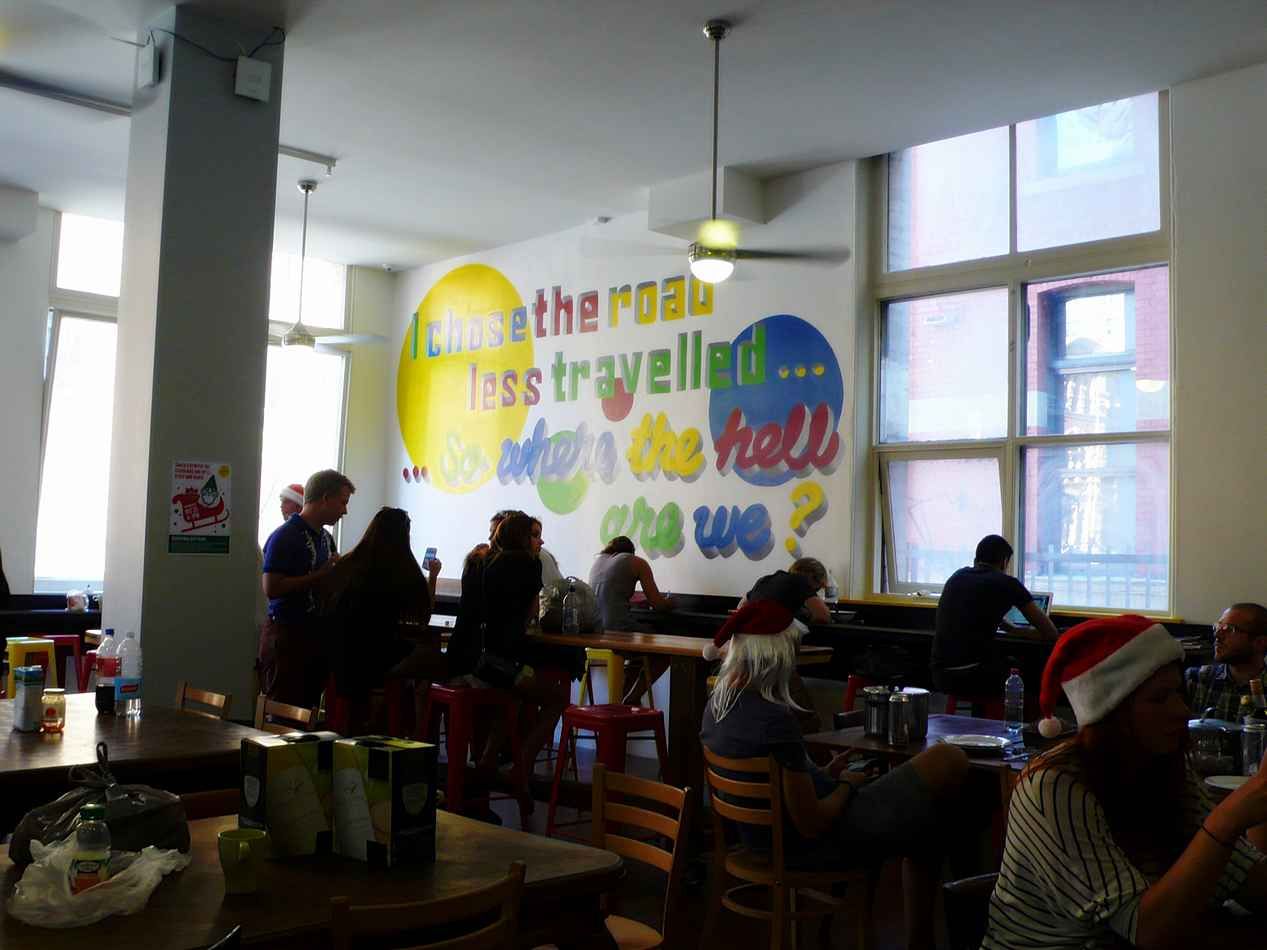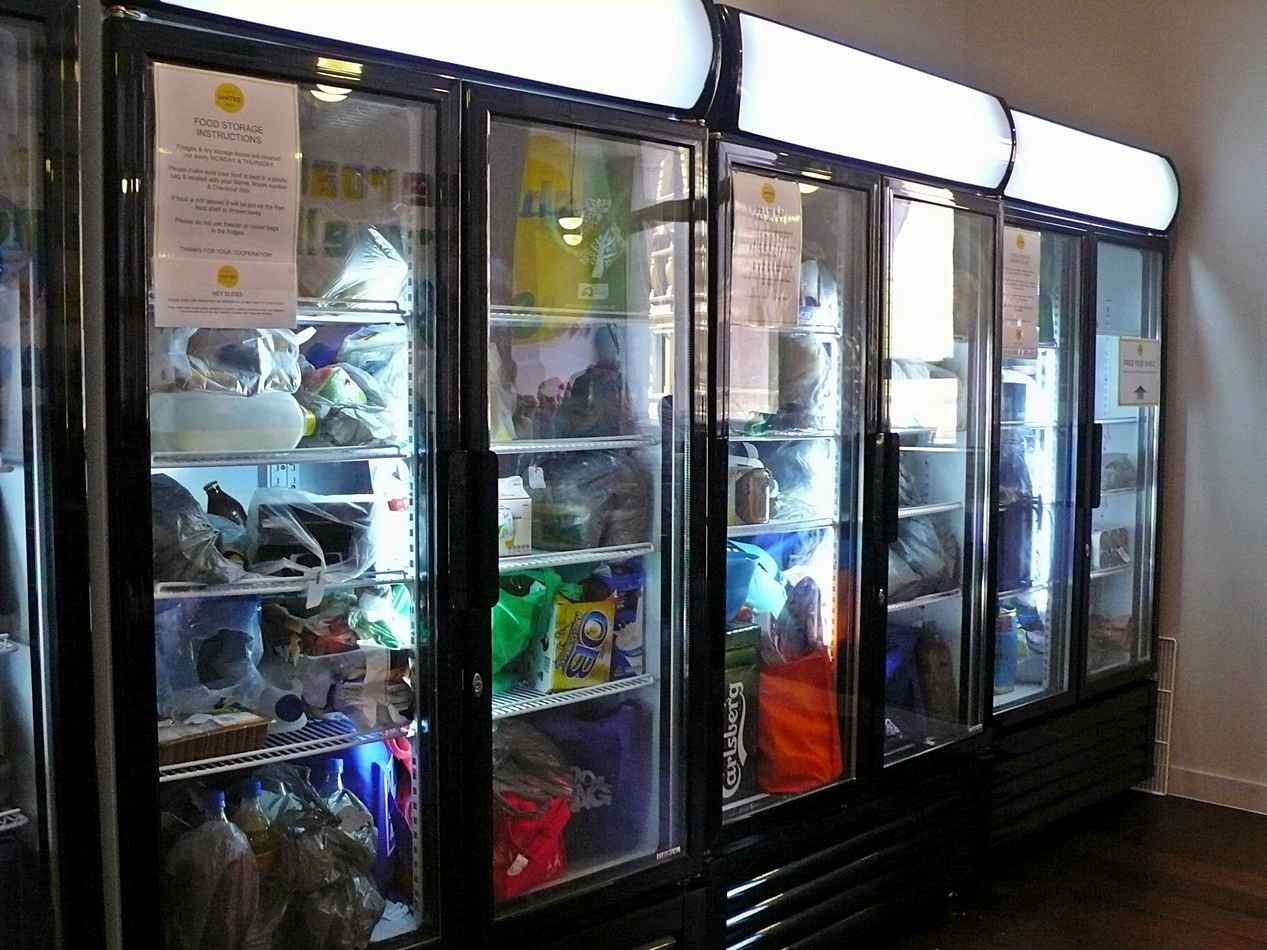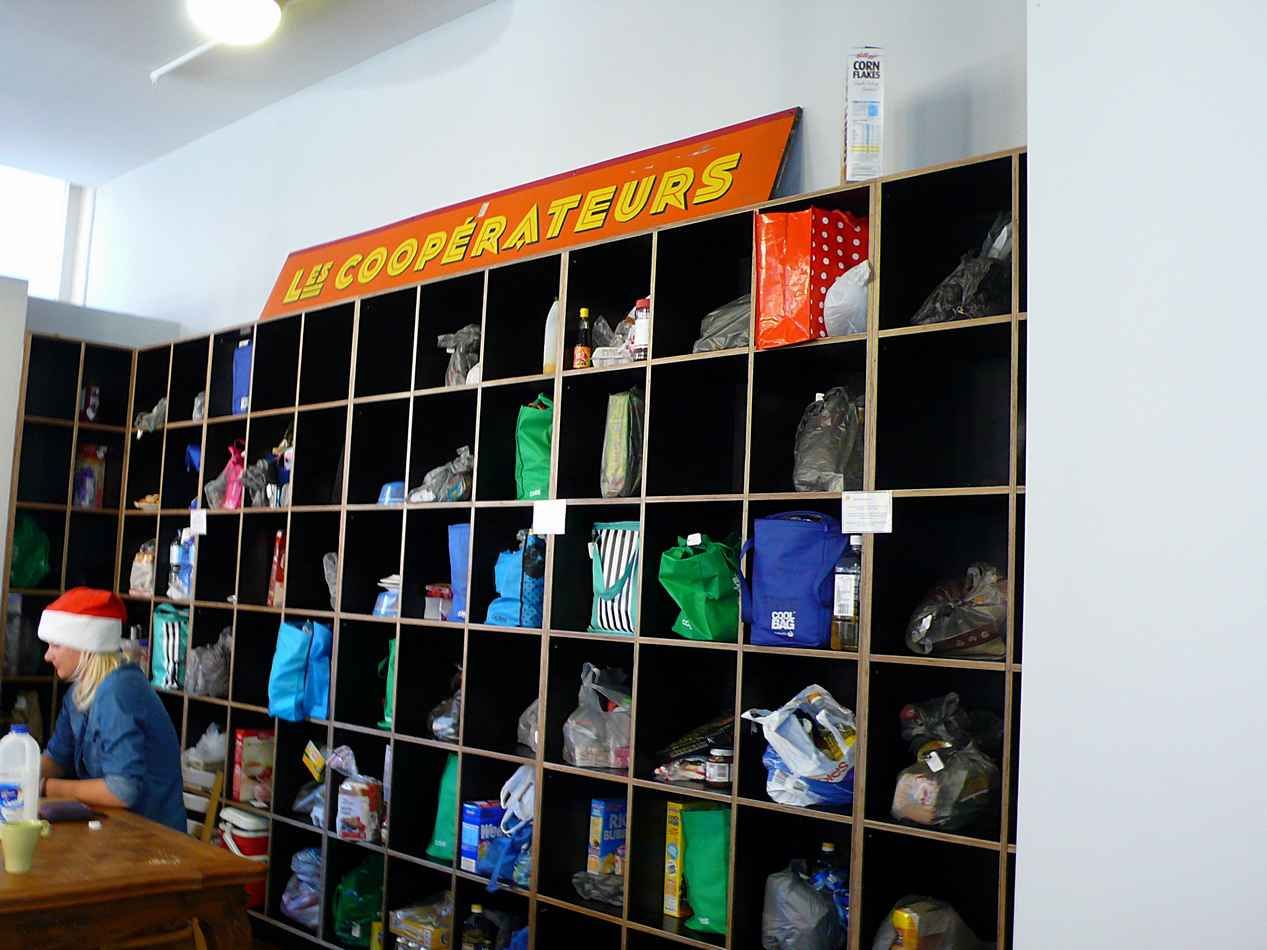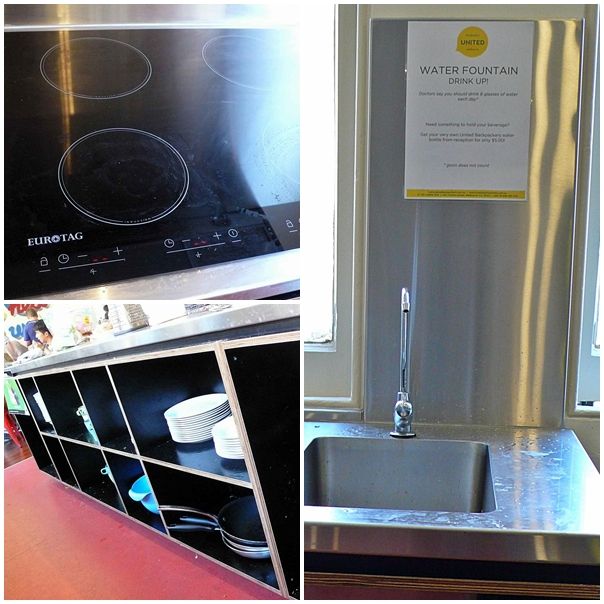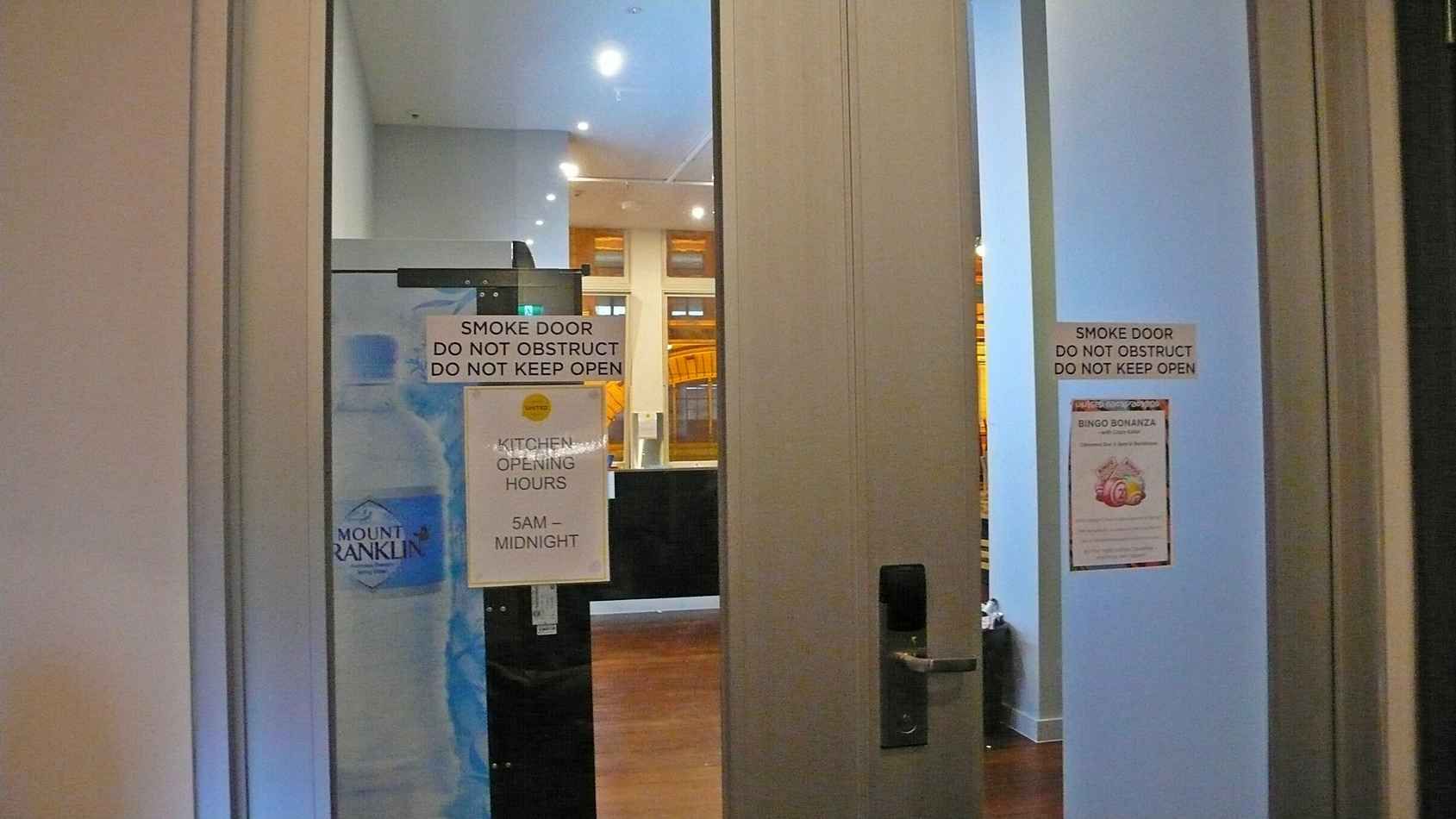 We booked a four bed ensuite which is quite comfortable and spacious enough such that we didn't feel like we were cramped. There are lockers below the bunk beds for you to store your valuables, you'll need your own padlocks.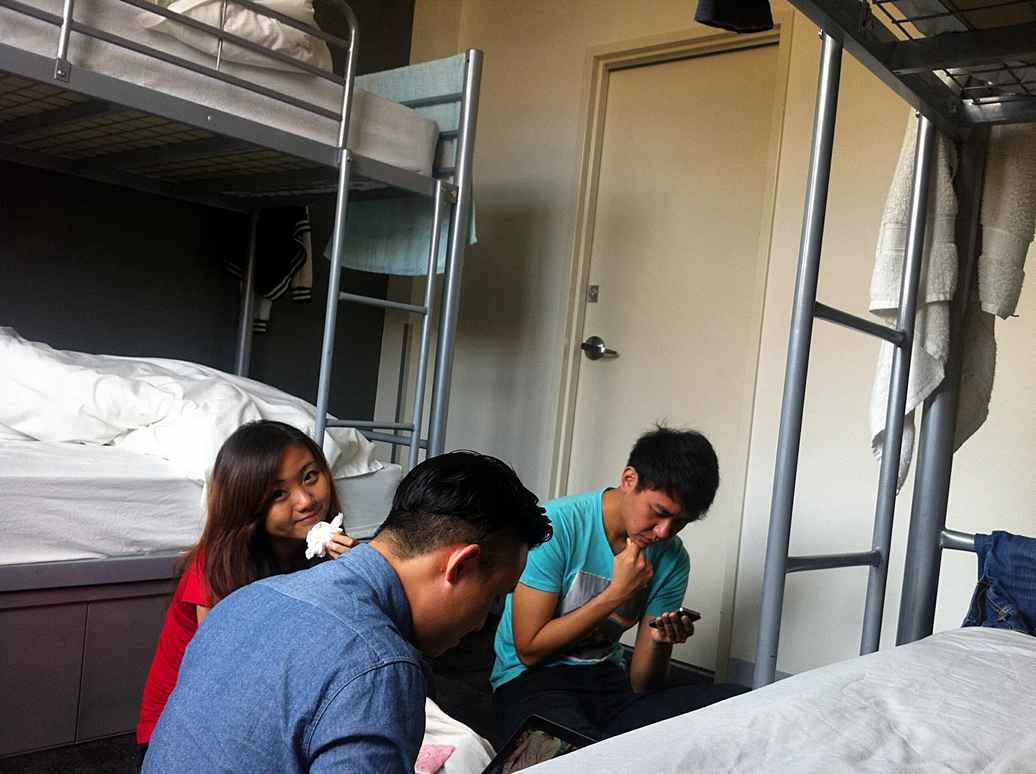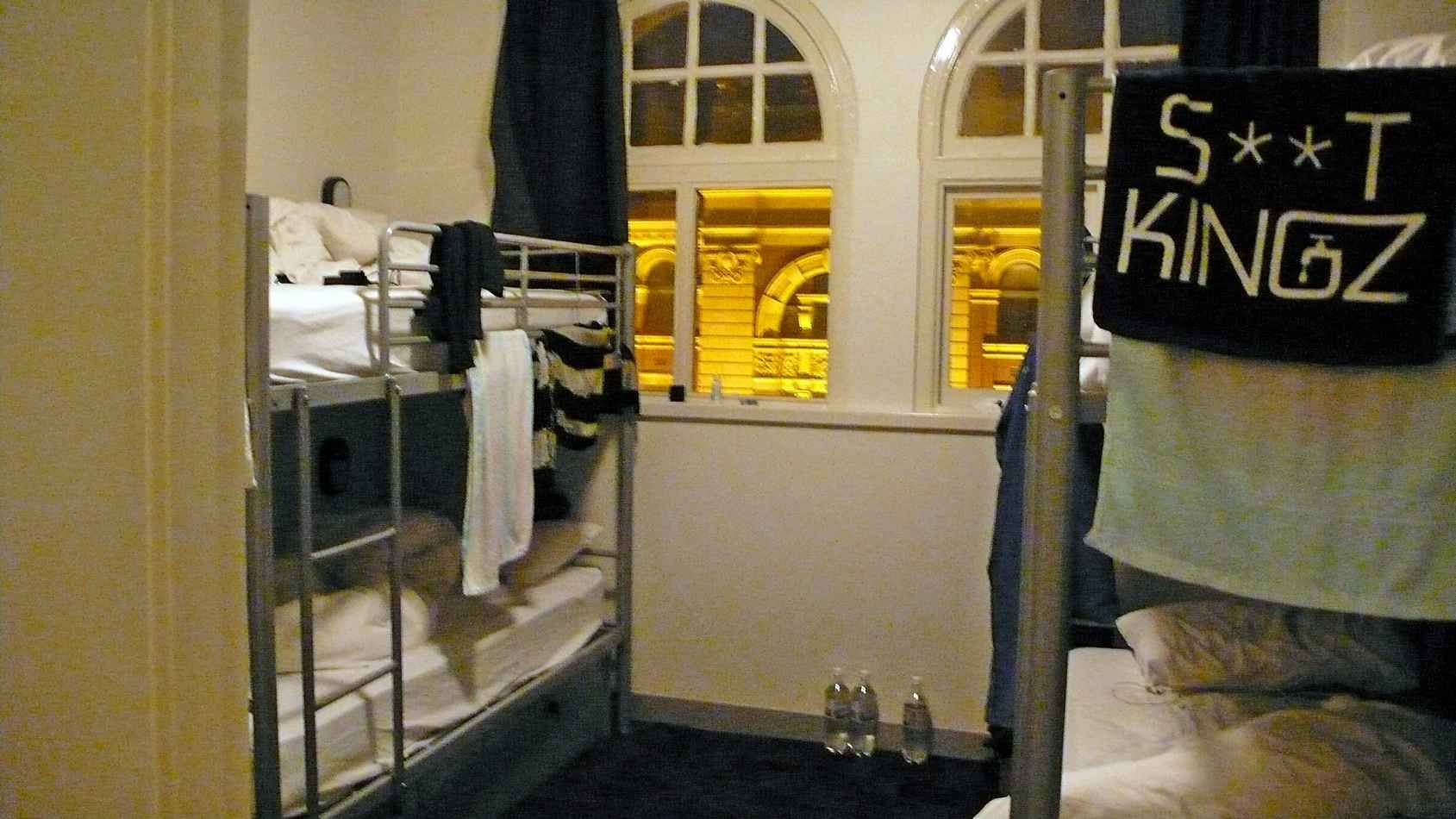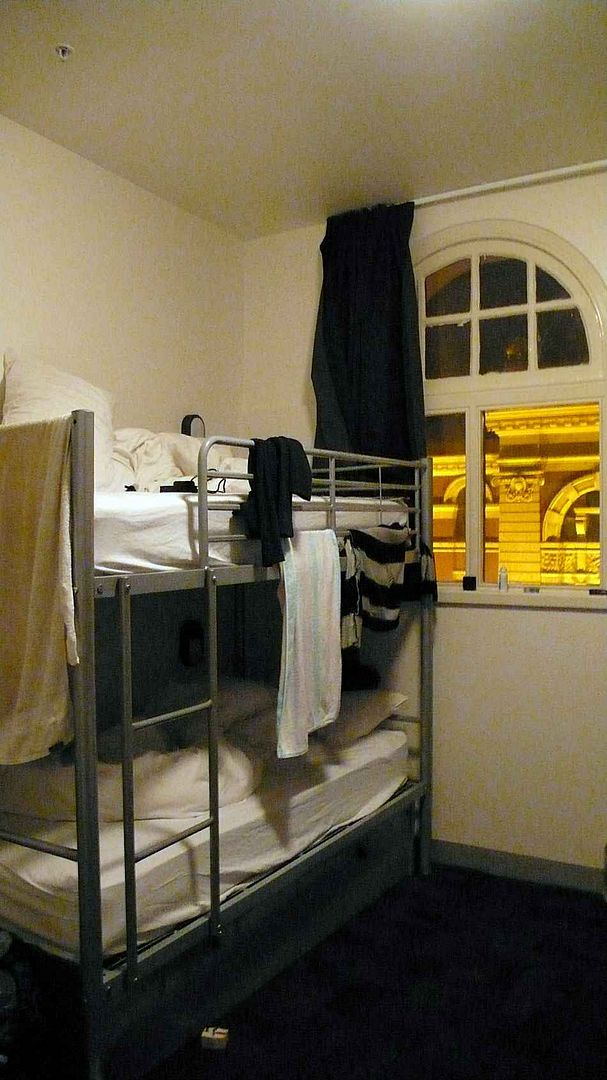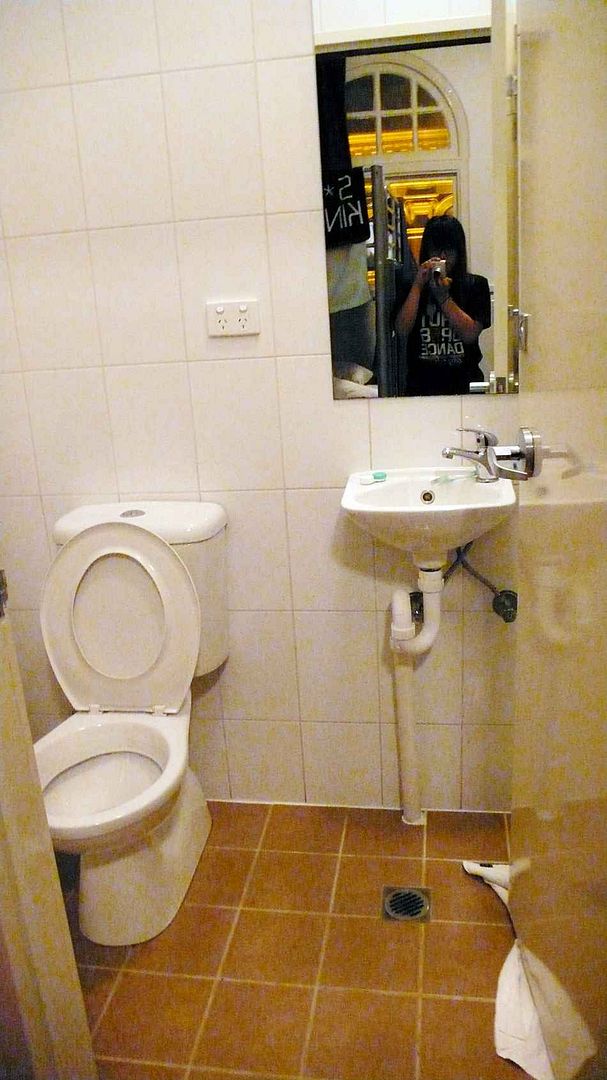 There are also other toilets outside. We were staying on the ensuite floors so there were communal toilets on the floor too. However these were single toilets with showers. However, on the dormitory floors, the showers were cubicle styled.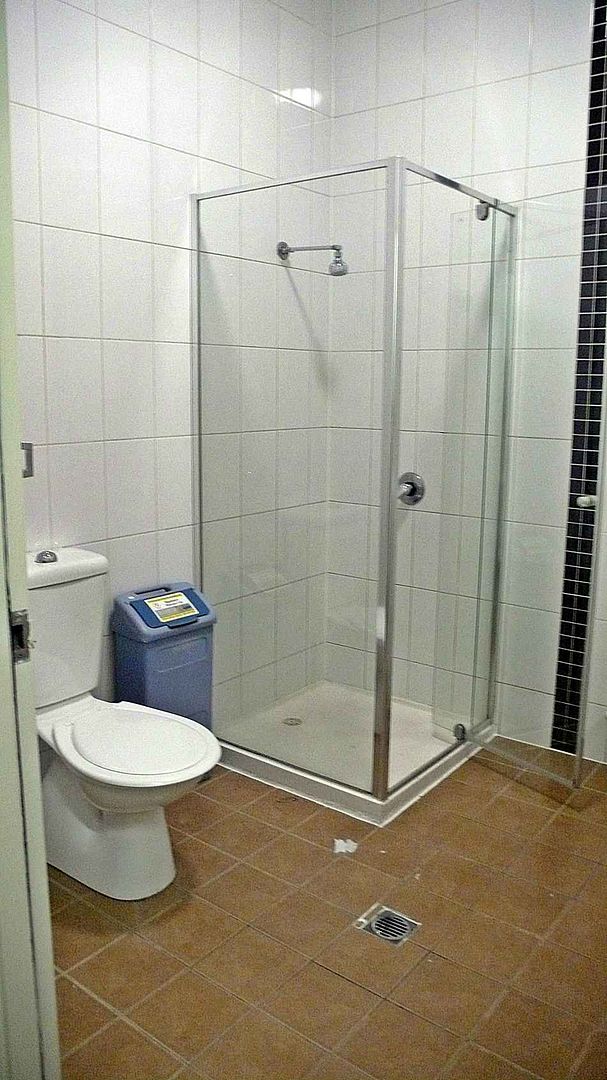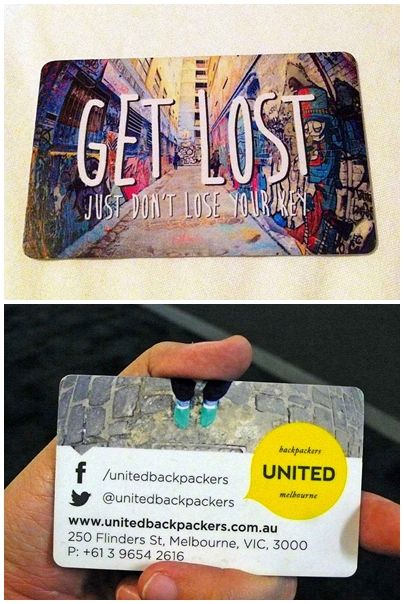 The plus points
+ The booking procedure was smooth and my queries were answered promptly via emails. There are many options of rooms to choose from such as dorms, semi-privates and privates.
+ Free wifi in common areas. I'm an Internet addict and geek so this is very important to me. It seems like free wifi is not widely offered at hostels in Australia so please check carefully
+ Generally clean
+ Free activities through out the week that you can participate in
+ Friendly staff who are willing to help you. On our first day, we asked for recommendation for a breakfast spot and the receptionist passed us a coupon for a $10 deal. Be sure to check in with the receptionist for deals!
+ Good location and smack in the city, you're generally accessible to everywhere. There is a supermarket nearby and a telecoms store a short walk around the corner. Plenty of grub nearby.
+ Free luggage storage room
The not so good points
– It's a young, sociable and hip hostel so it tends to get a little rowdy and noisy in the kitchen at night. At peak hours, the social areas get a tad crowded and stuffy. There is no air conditioning in the TV lounge and kitchen.
– The kitchen closes at 12am which means you won't be able to access your groceries after midnight. Mehhh I need my soy milk before I sleep at 2am. What about my late night snack?
– There is no laundry room
– While there is wifi, it gets painfully slow as well at night when all guests are using it. Also, as wifi signal can be detected only on level 1 and 2, after the kitchen is closed, you don't really have anywhere to sit properly and use your computer.
– As with any other (and probably every) hostel, there will be idiots who refuses to clean their dishes after usage.
Other helpful notes
1. There is no air conditioning in the dormitories. I can't imagine how hot it must get in the summer or at heatwaves.
2. There is only a single powerpoint at your bedside. If you have multiple devices to charge, get a multi-plug or adapter.
3. You need a padlock for the locker under your bed.
4. No food allowed in the rooms.
5. I stayed in an ensuite so I had access to the third floor. I never had any trouble looking for a communal single toilet/shower on my floor because I guess people all had their own ensuite toilets.
6. I stayed at the hostel within a month of its opening so facilities were quite new.