Bali: Airport transit (departure hall)
I'm doing these Bali posts backwards somehow but here's a quick tip for anyone departing Bali.
The new departure hall is pretty swanky as compared to the arrival hall that is but that is also because:
You need to pay a 200,000RP airport tax.
I think you're able to pay in other currencies but the fastest method is obviously Rupiah.
There are the usual duty free stuff like perfume, make-up, electronics, alcohol and expensive snacks. But I'm sure if you're here, you're keen to find out about the food options right?
My take: Don't swing it.
There are quite limited restaurants and cafes in the departure transit hall in Bali airport. They're mostly cold fast food such as sushi, sandwiches and pastries.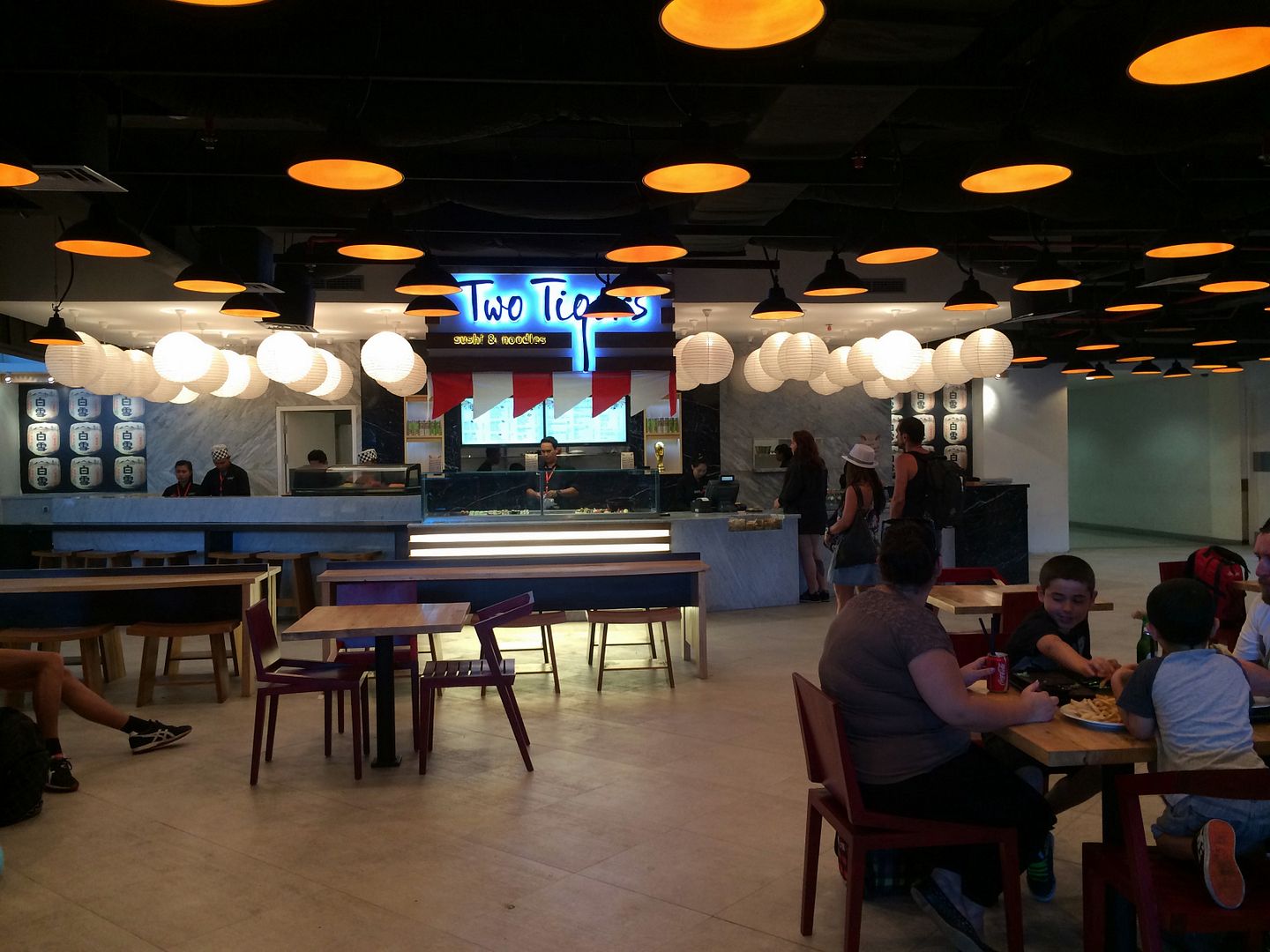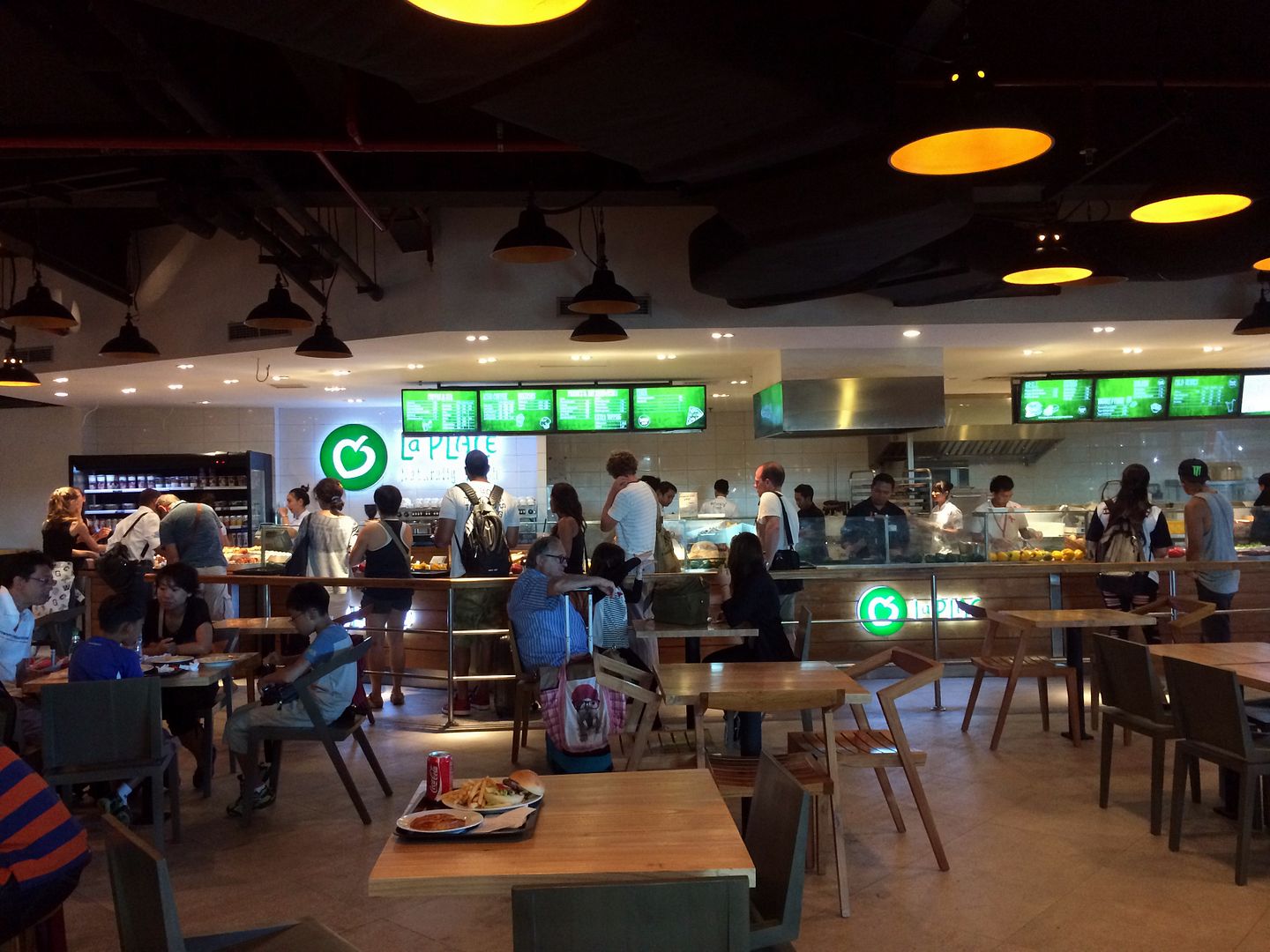 I think the food prices start from 100,000RP for a light meal like a sandwich or sushi. A coffee is probably about 50,000RP. I remember a grilled hamburger served with fries to cost 200,000RP.
However, what's nice is that there's a lot of power sockets available within the seating areas of these three restaurants (pictures above and cover image of this post).
The only cheaper option seemed to be Black Canyon that had Hainanese chicken rice and this won't be your first line of sight (those sneaky airport planners) so unless you venture further and deeper into the airport, you won't see this more affordable option.
Bandar Udara International/ Ngurah Rai
Jalan Raya Gusti Ngurah Rai,
Bali 80362, Indonesia
Google Map