Canggu, Bali: Ole Ole Ollie
One of my favourite stays in Bali has got to be at Ole Ole Ollie. Good food, comfortable bunk, adorable dogs and just right by the beach – how more perfect can you get right?
The owner, Olivia, owns a cupcake business and converted some space into a dorm behind. It's a really pretty garden by day!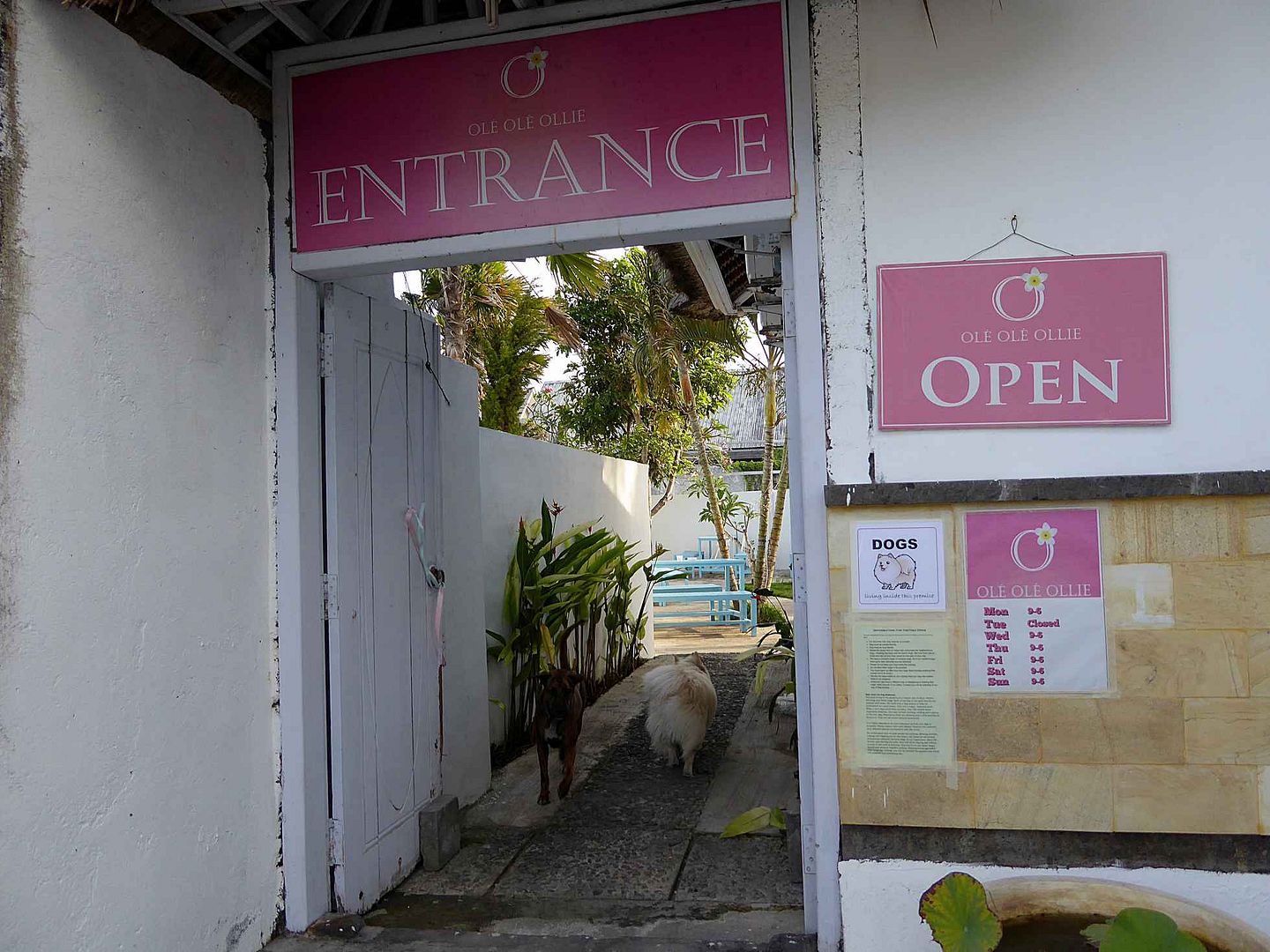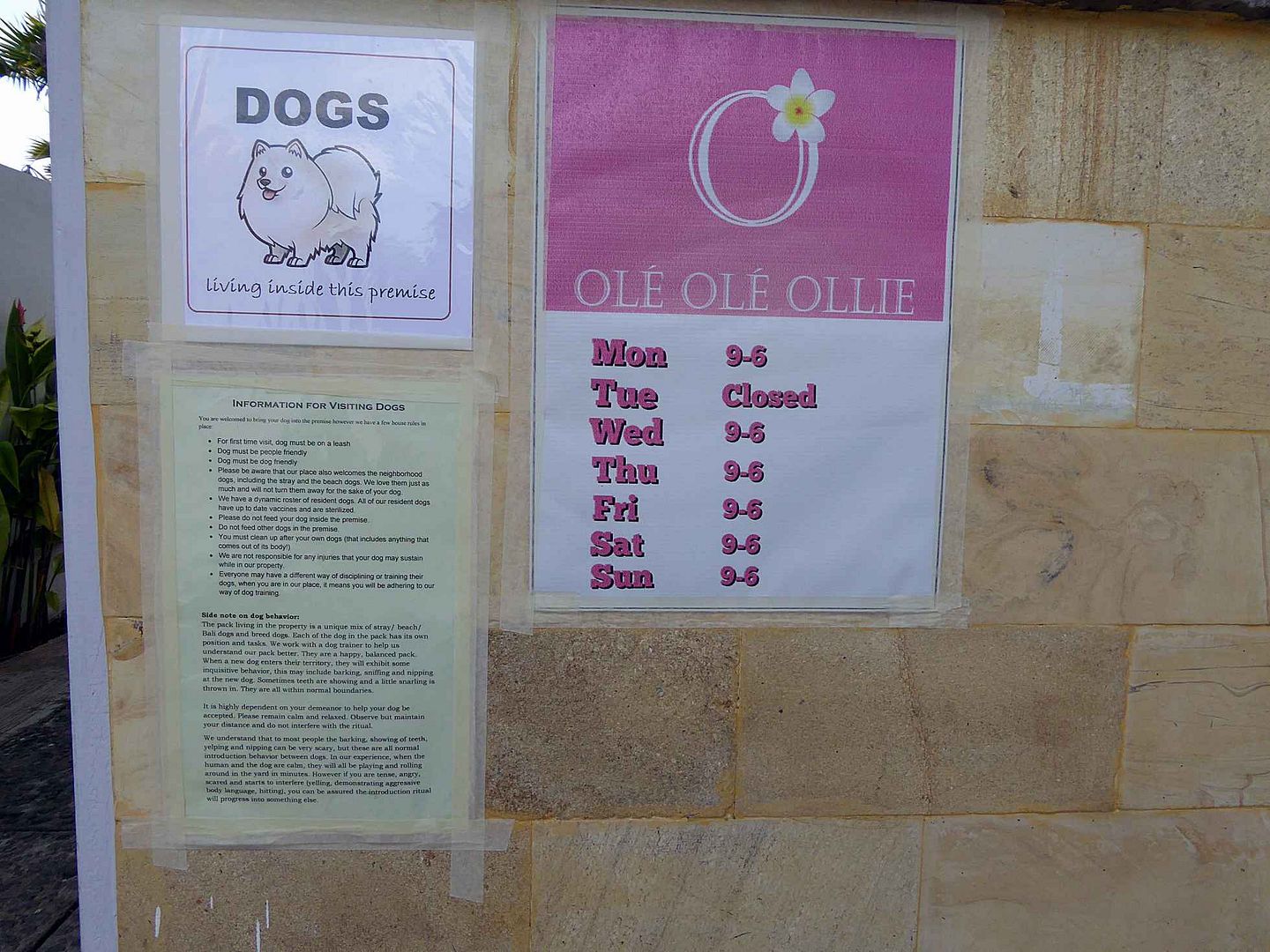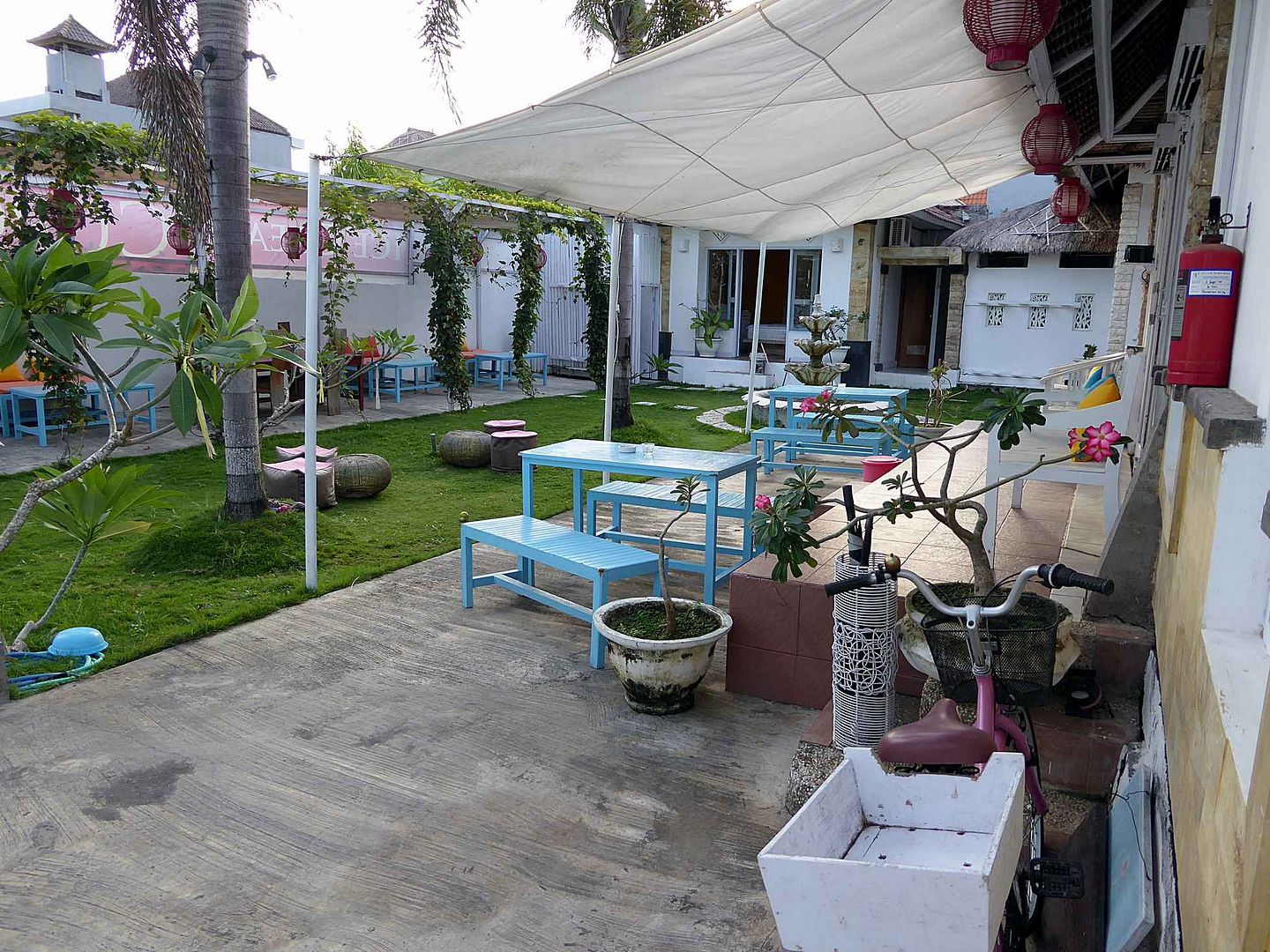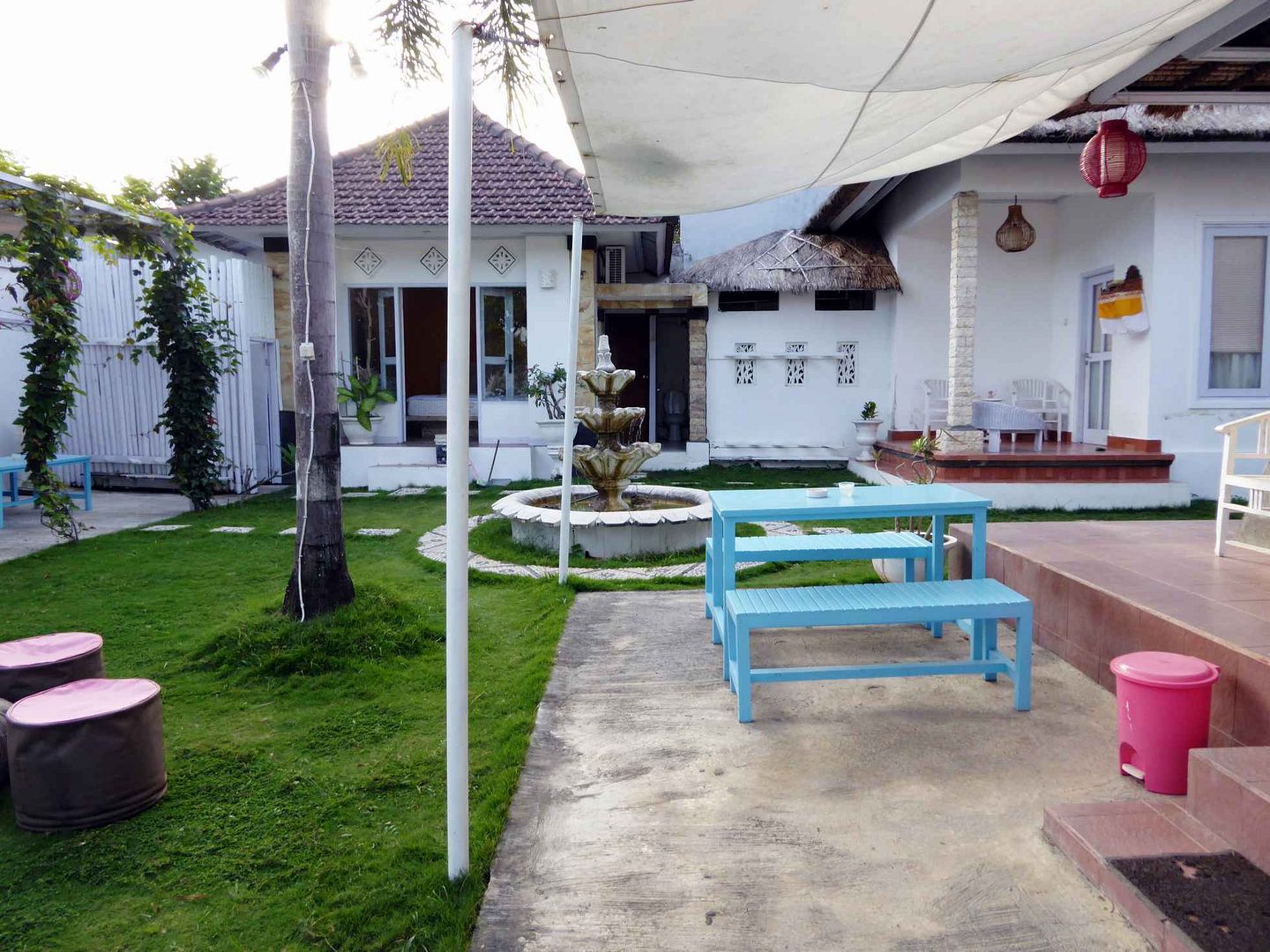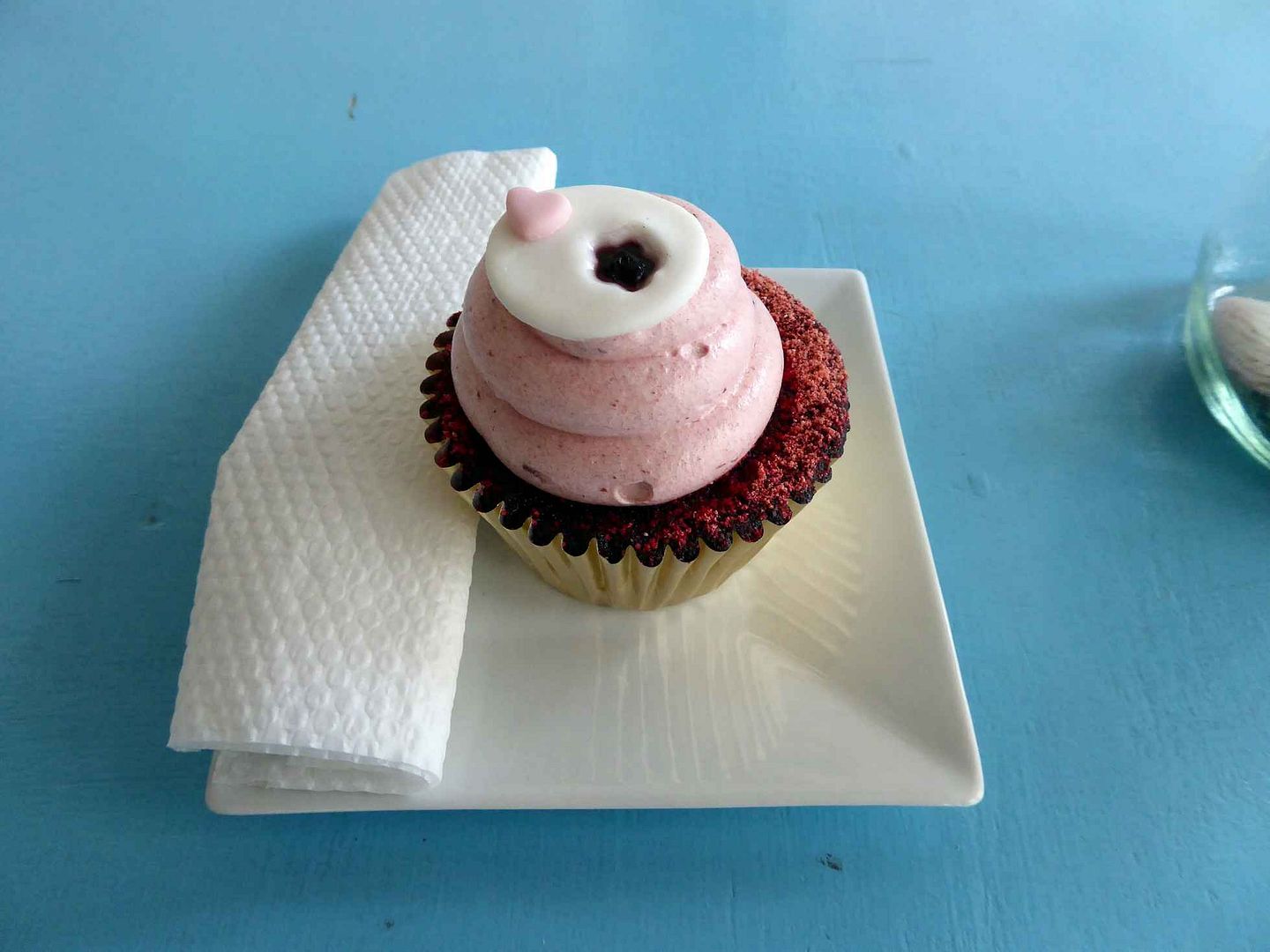 For the price that you pay, I feel that the dorm was quite an affordable and for value price. When I was there, there was this other European couple and I staying in the dorm.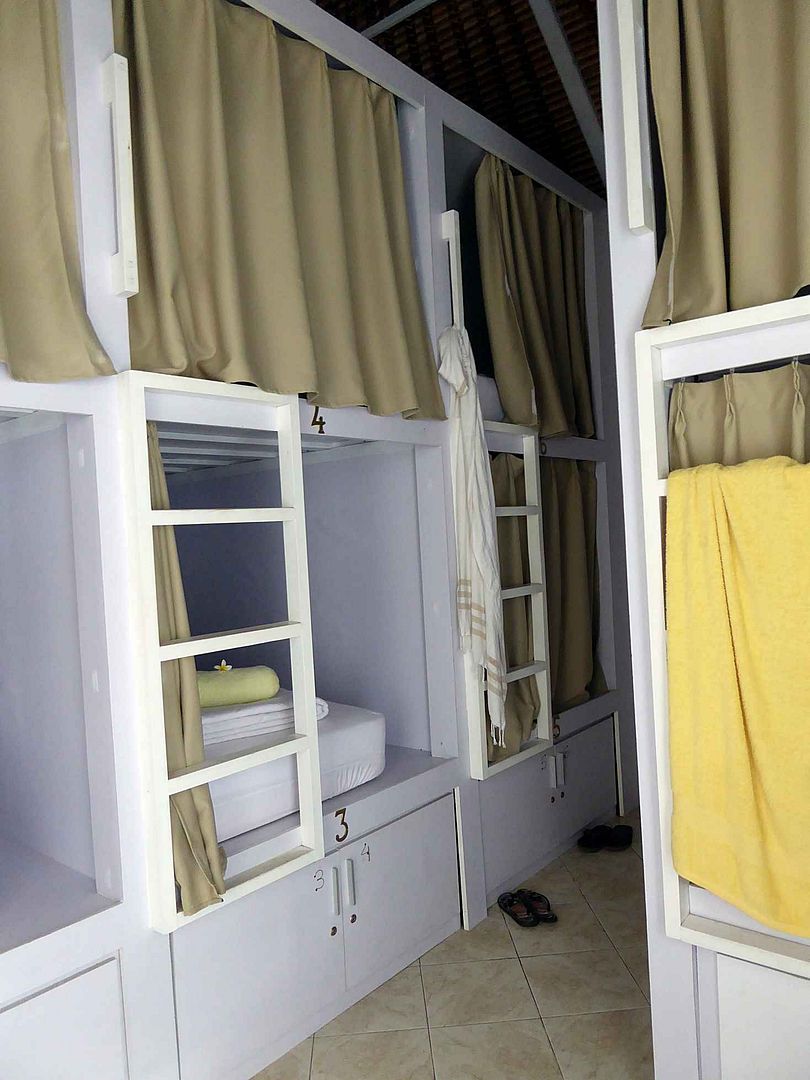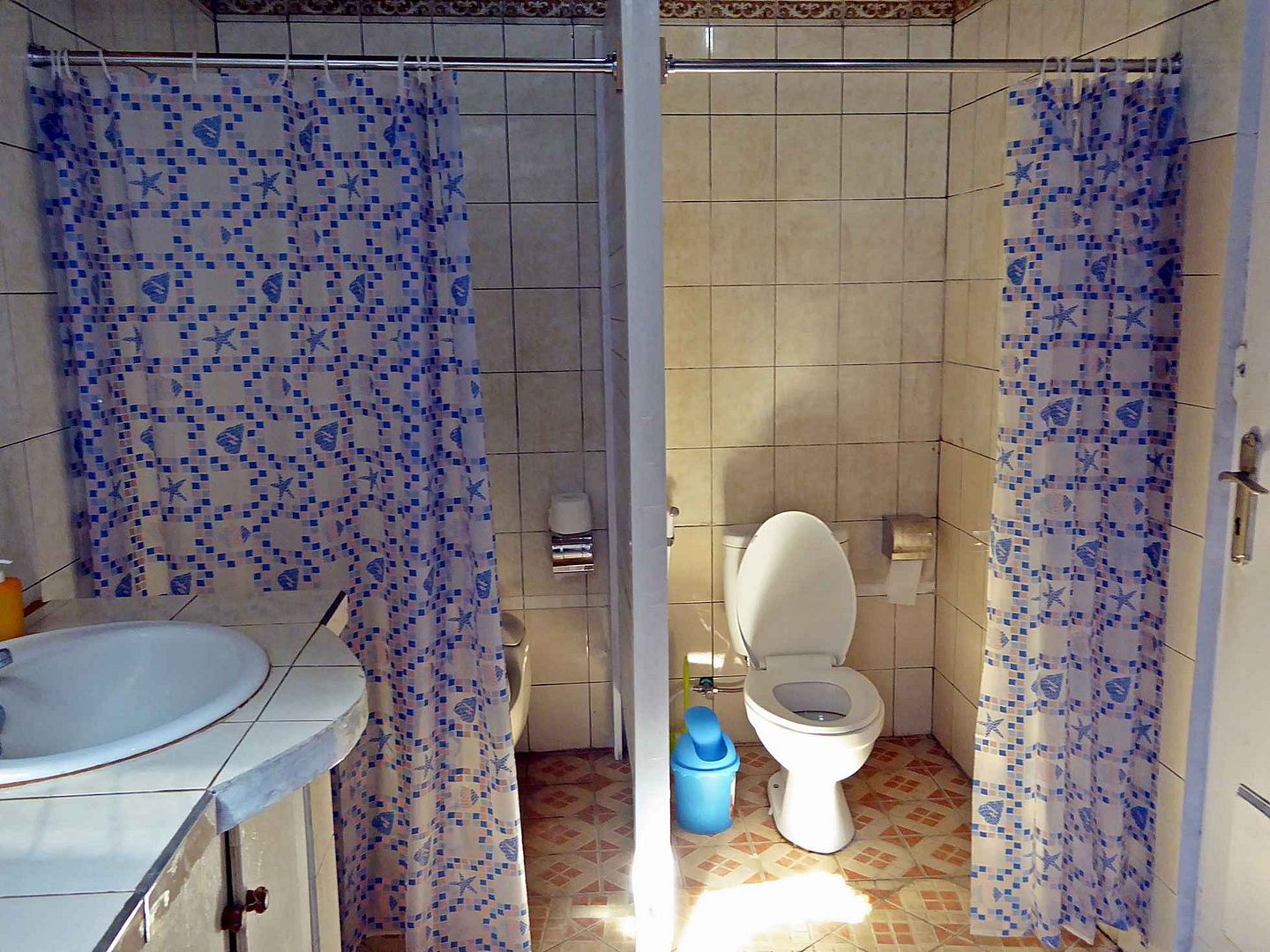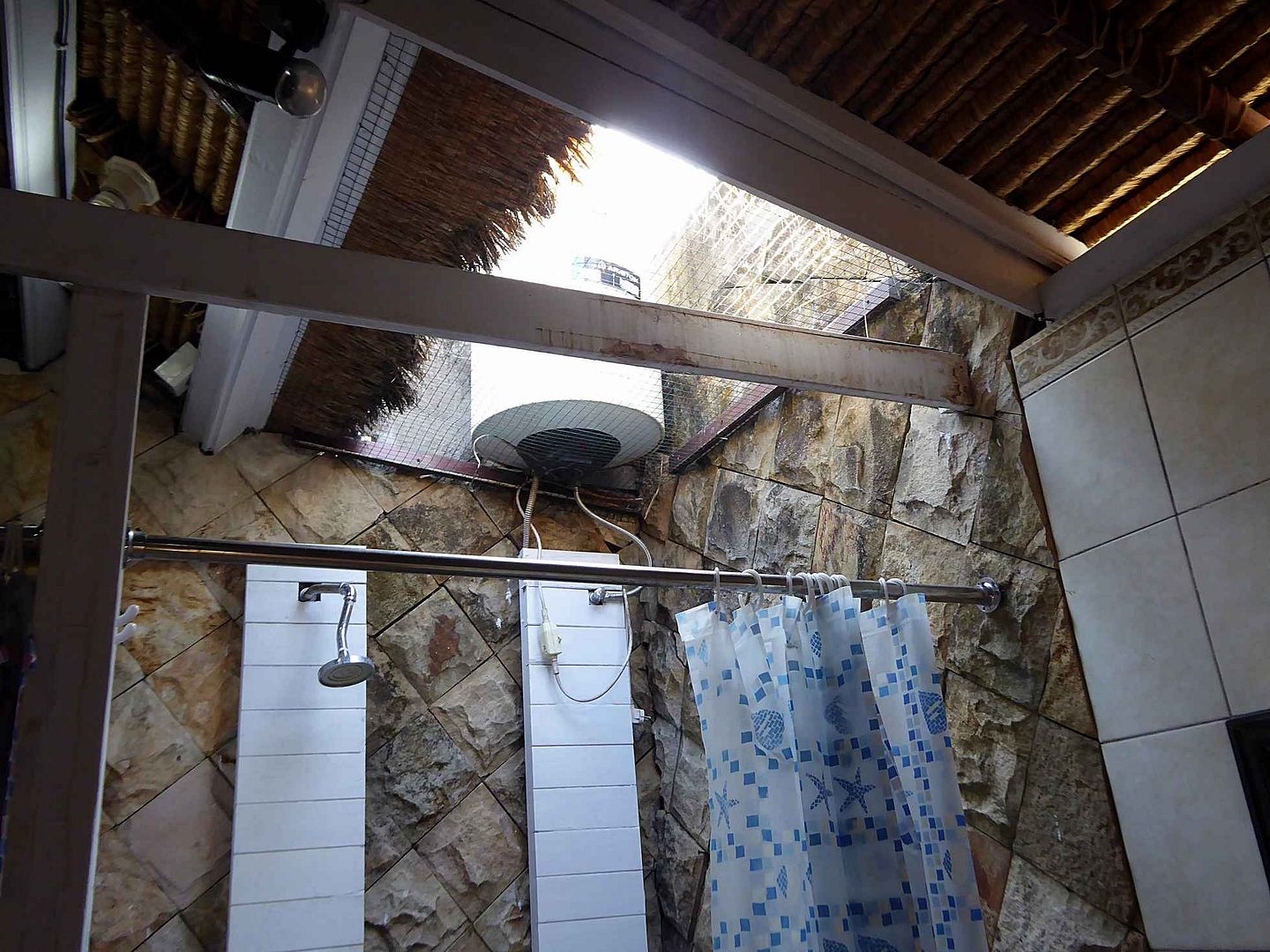 What I really liked about Ole Ole Ollie is that part of their profits are channeled towards helping Bali dogs. Olivia also has a "feel good" corner where money goes towards Bali dogs too.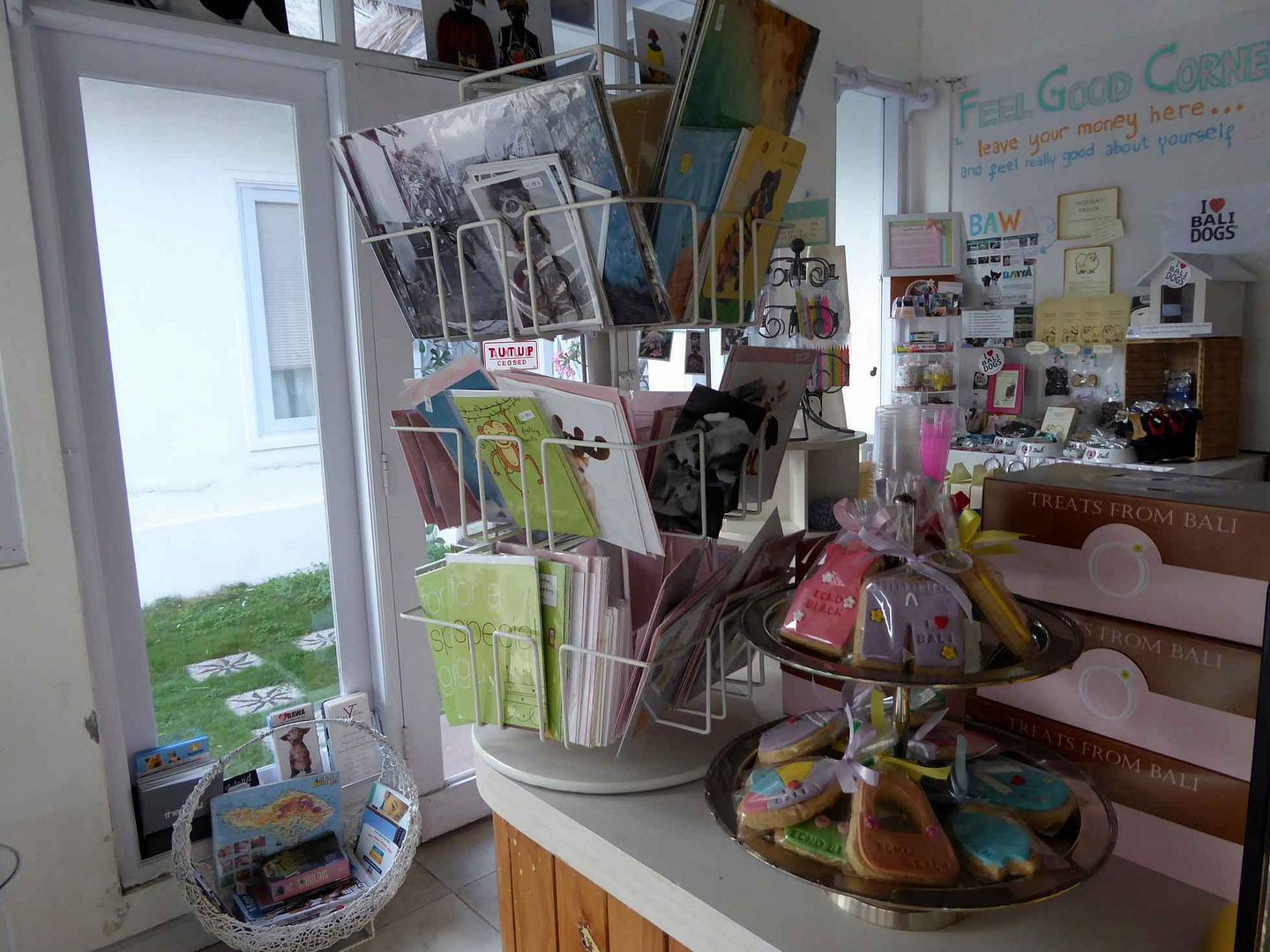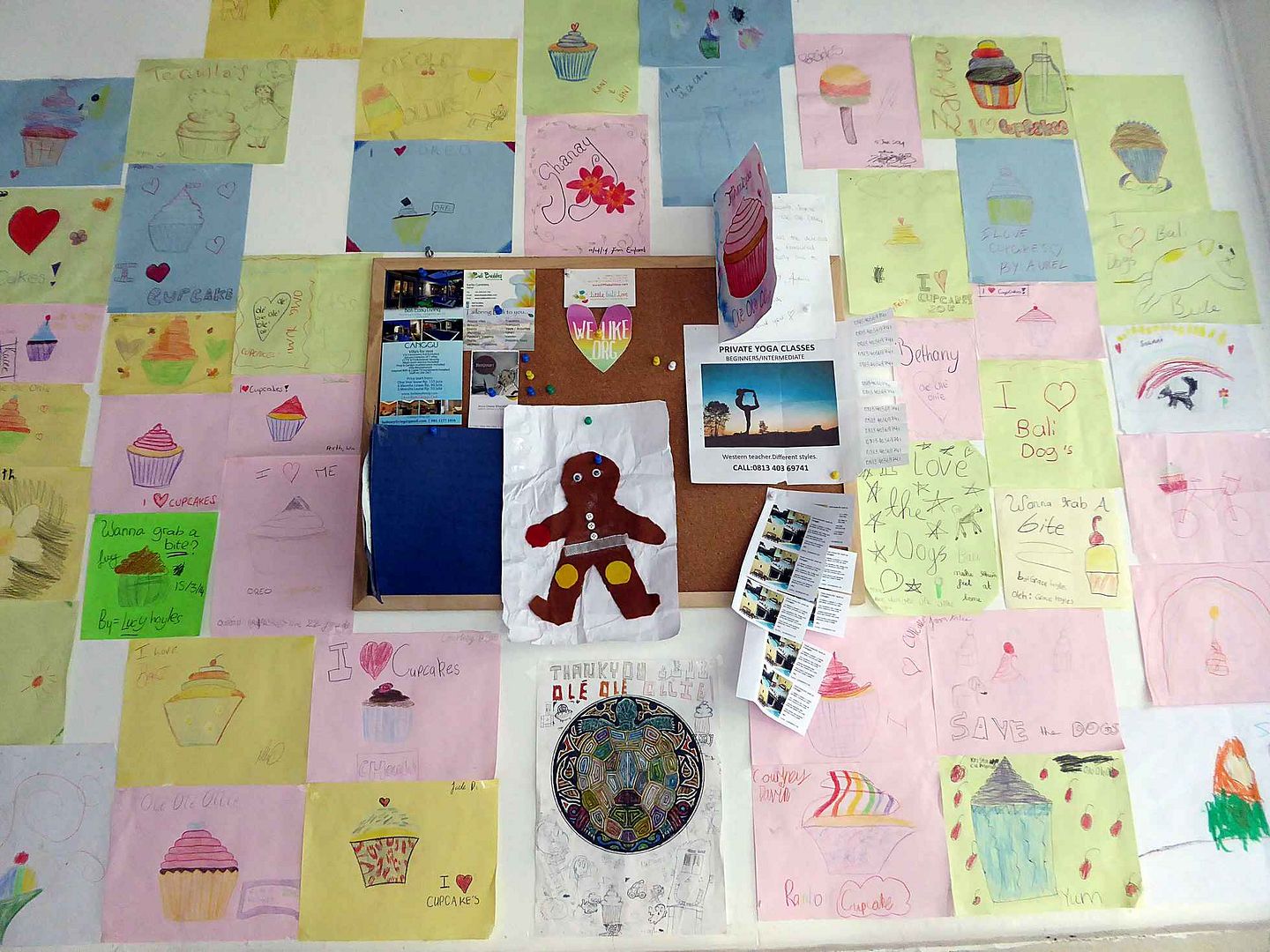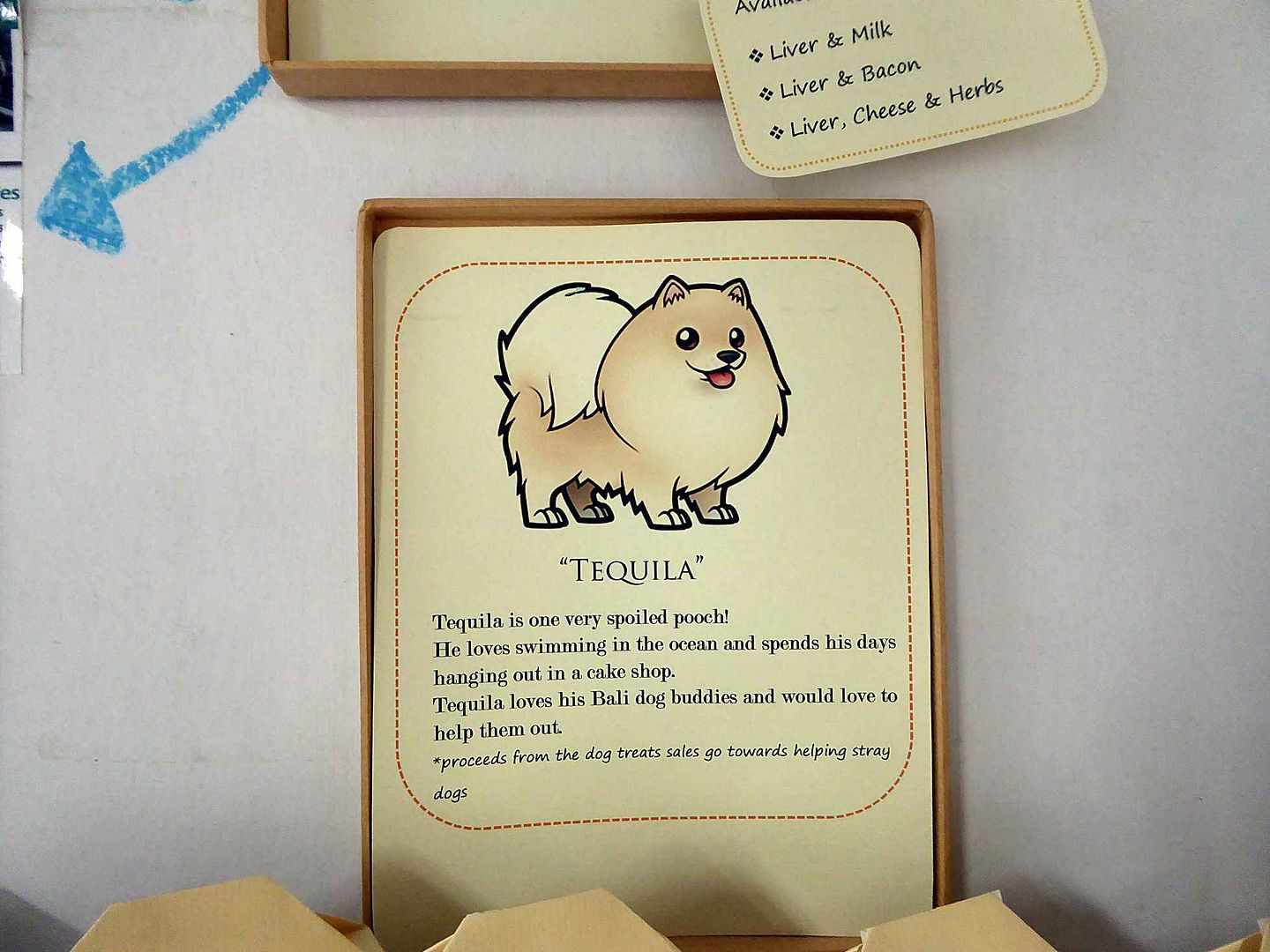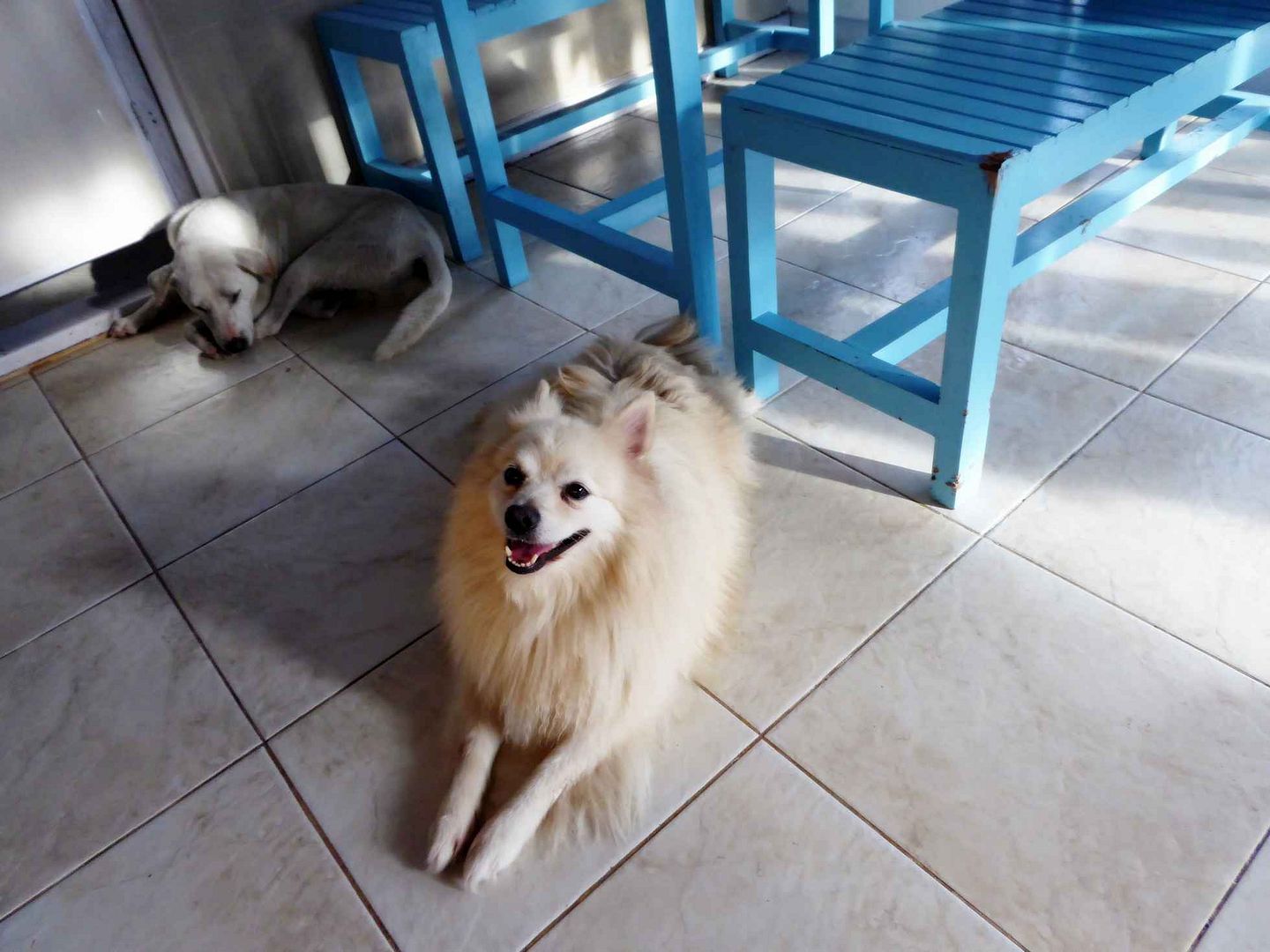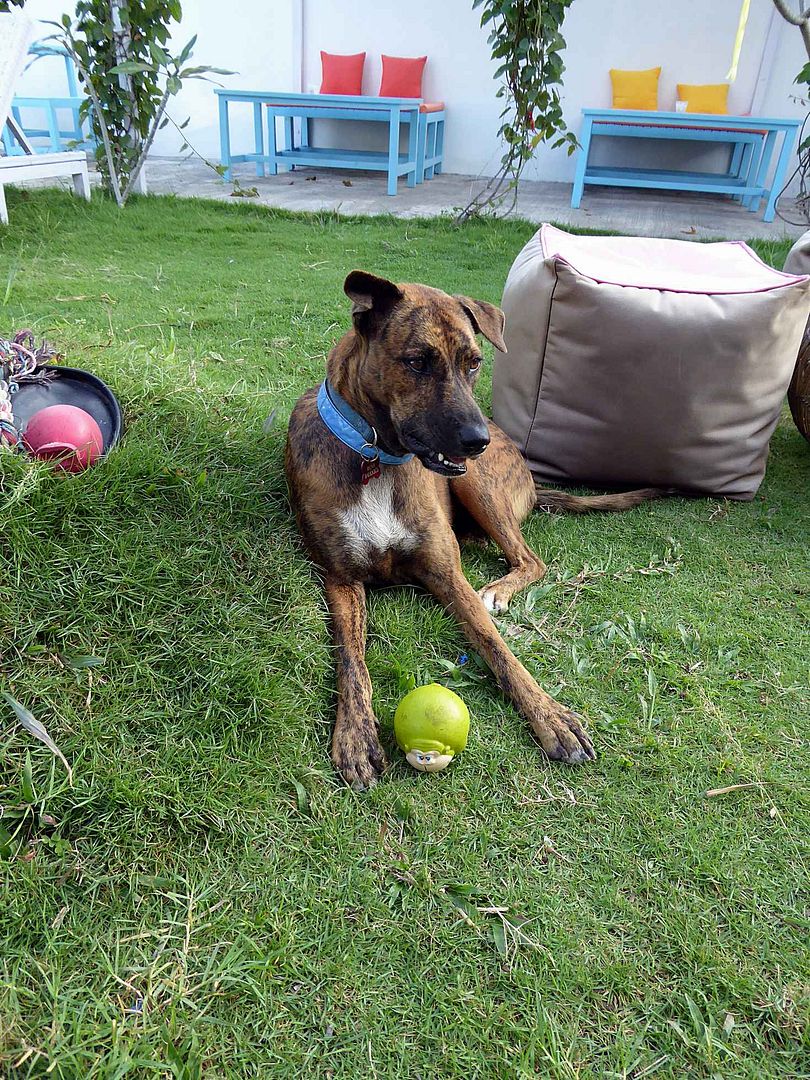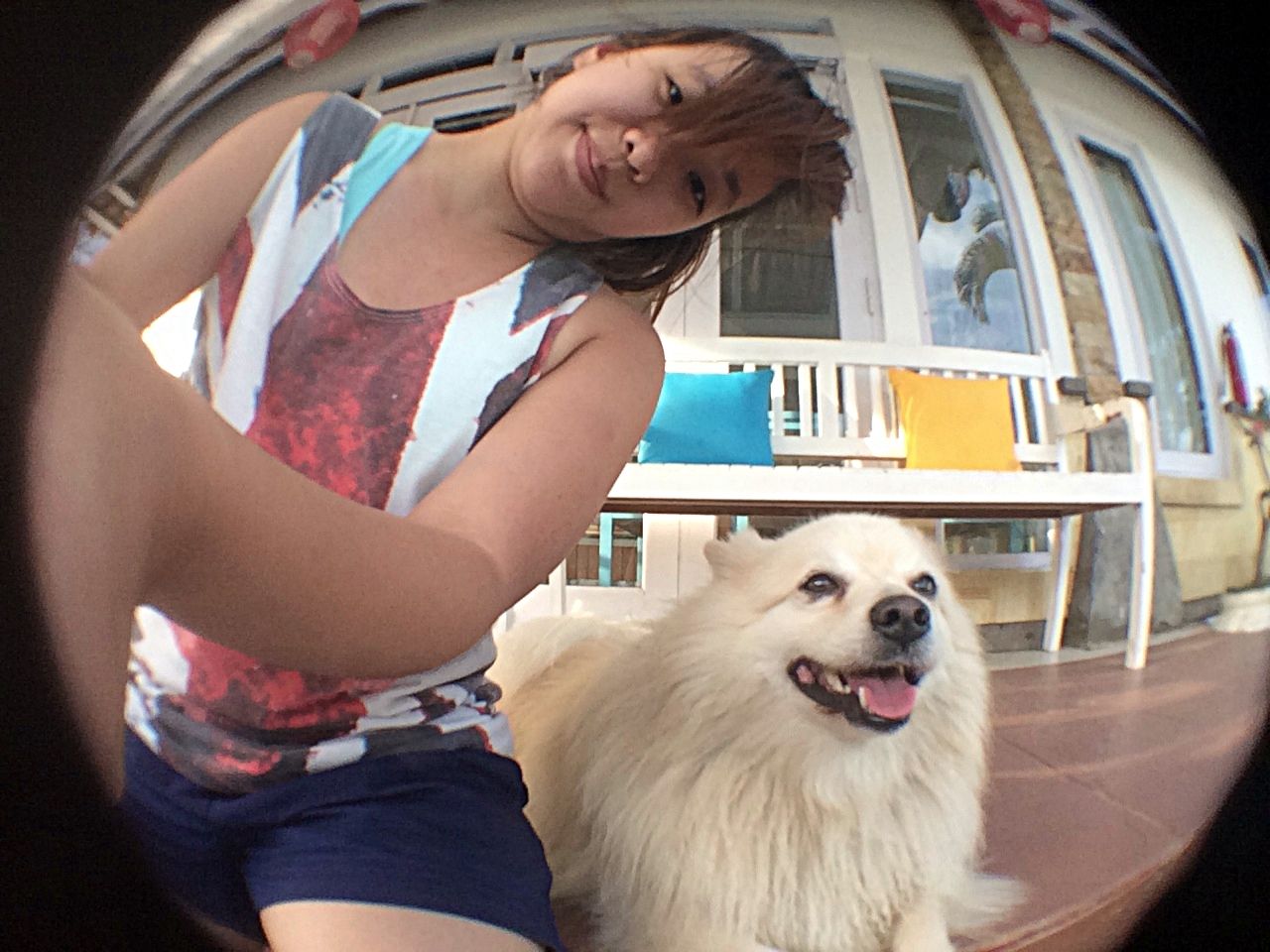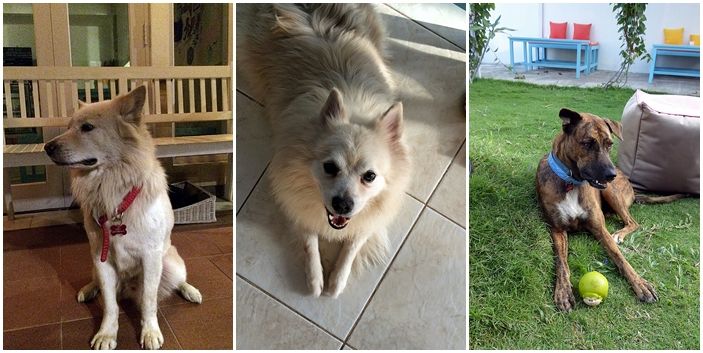 The plus points
Ole Ole Ollie is probably one of the cheapest dormitory options in Echo Beach. There is also a private (double) room ensuite option if you'll like more privacy.
I enjoyed the warmth and hosting by Olivia. She shared about the dogs' history and we chatted a little.
There are eateries around and you're literally, 5 minutes away from the beach.
My cube was cosy with a black out curtain. There is air conditioning available. There is a locker available for your valuables under your cube.
My favourite part about my stay… has got to be the adorable and friendly dogs.
The Not So Good points
As with every beach side accommodation, mosquitoes are bound to be an issue.
I don't get curtain-drawn toilets although I do get curtain-drawn showers. Curtain-drawn toilets… are just out of the world for me. The water was cold for me, I don't know if the showers are heated but that didn't matter to me. If heated showers are your thing, best to check with Oliver.
I'll definitely head back to Ole Ole Ollie if I'm staying in Echo Beach again!
Olé Olé Ollie
Address: Jalan Batu Mejan, North Kuta, Bali, Indonesia
Tel: +62.3618710068