Bali (Seminyak) food: Biku
Biku is probably one of my favourite places to dine at in Seminyak because it's such a relaxing and affordable place! They have a western high tea option which is quite a spread and super value for the price.
The bad thing is, it's located at a far flung area of Seminyak, your best bet will be flagging a cab. Biku was also tastefully decorated, with a whimsical theme. Perfect place for OOTD!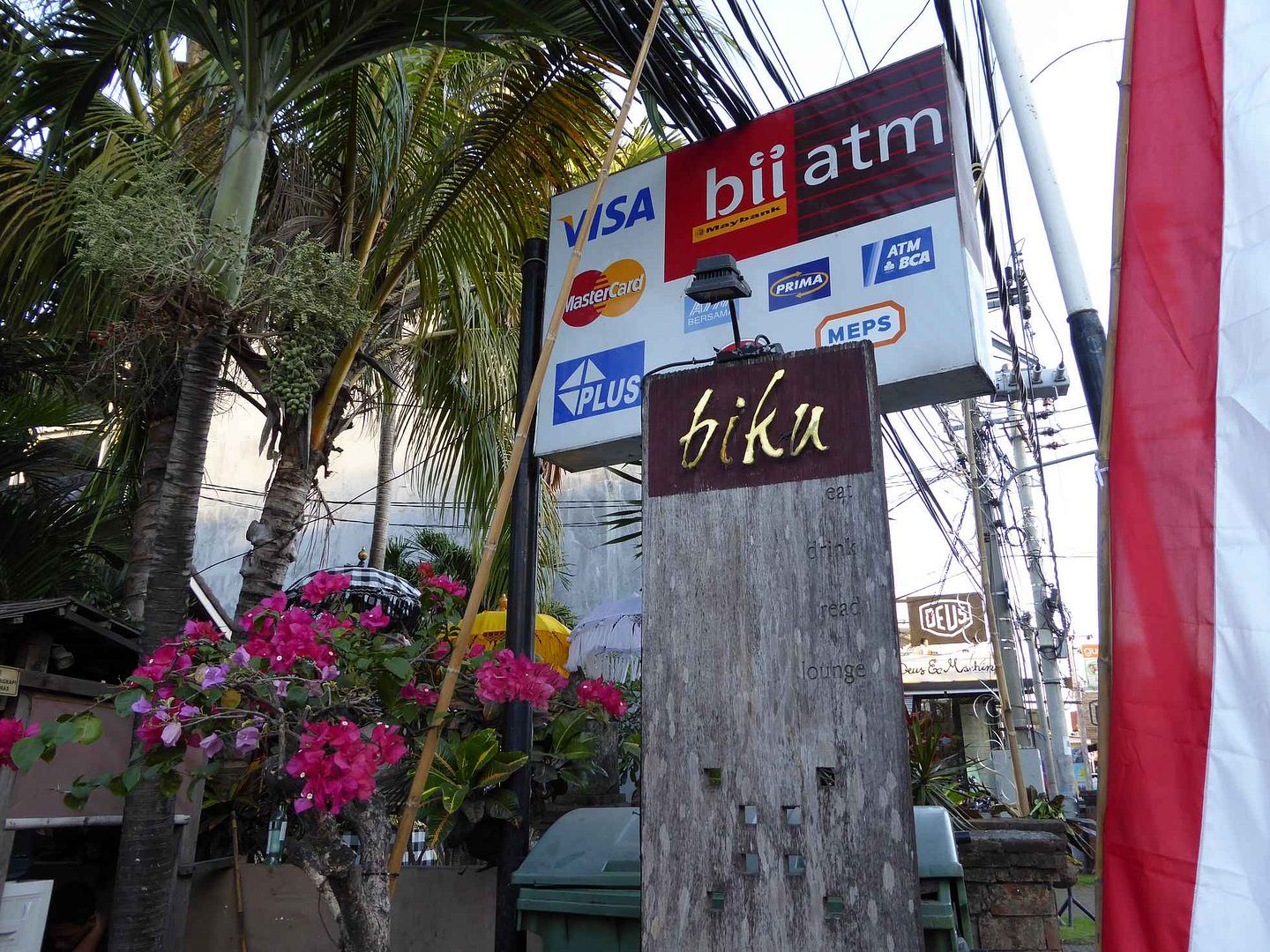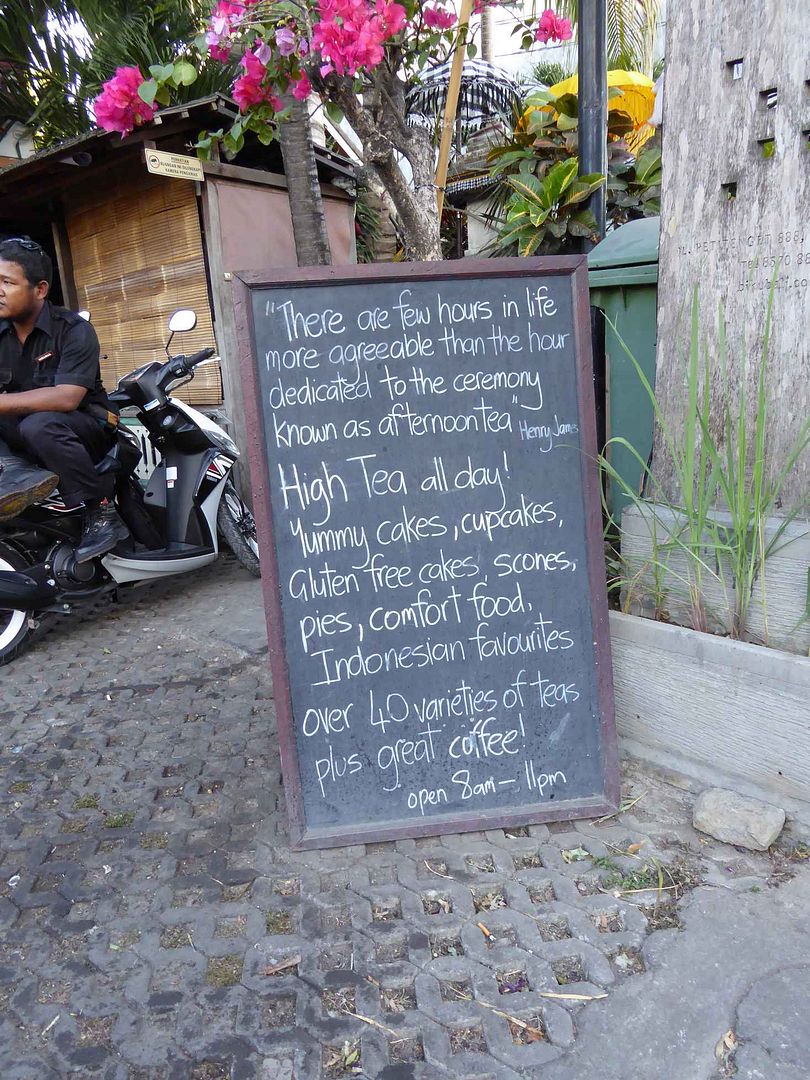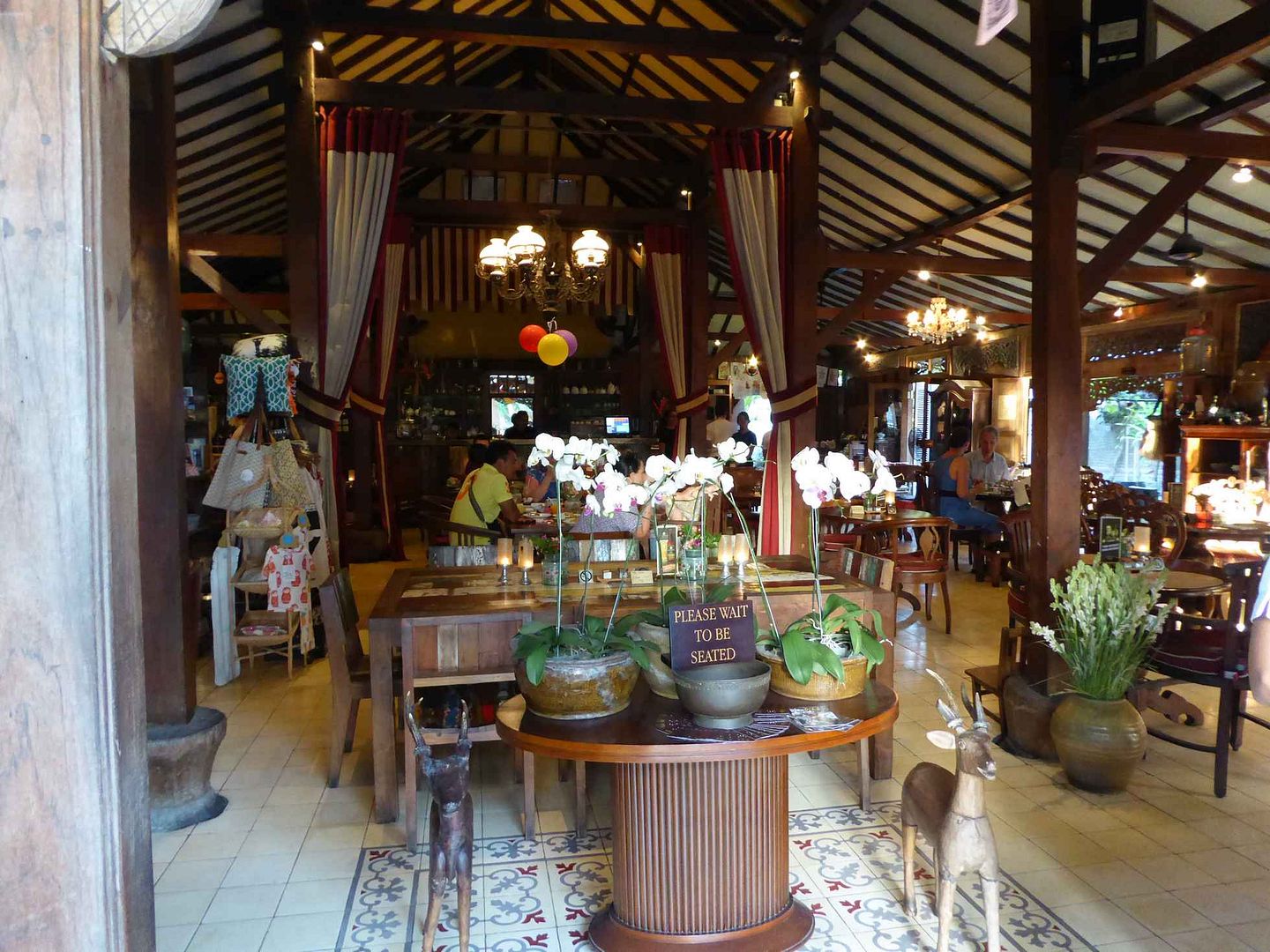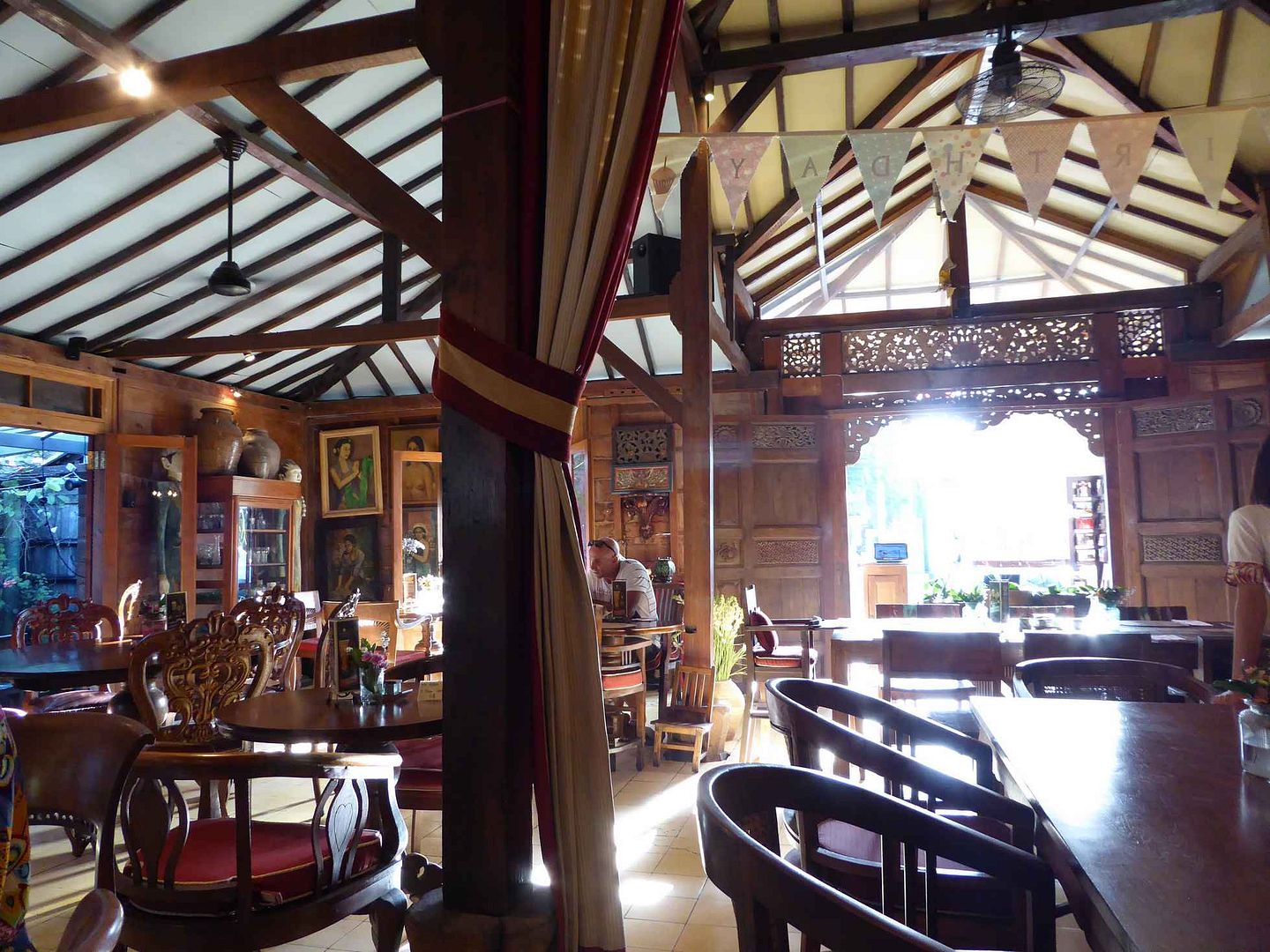 They have two menus for tea, an Asian menu for Two and a western menu that is for one. I had the western set but will love to try the Asian set some day. The scones are super yummy!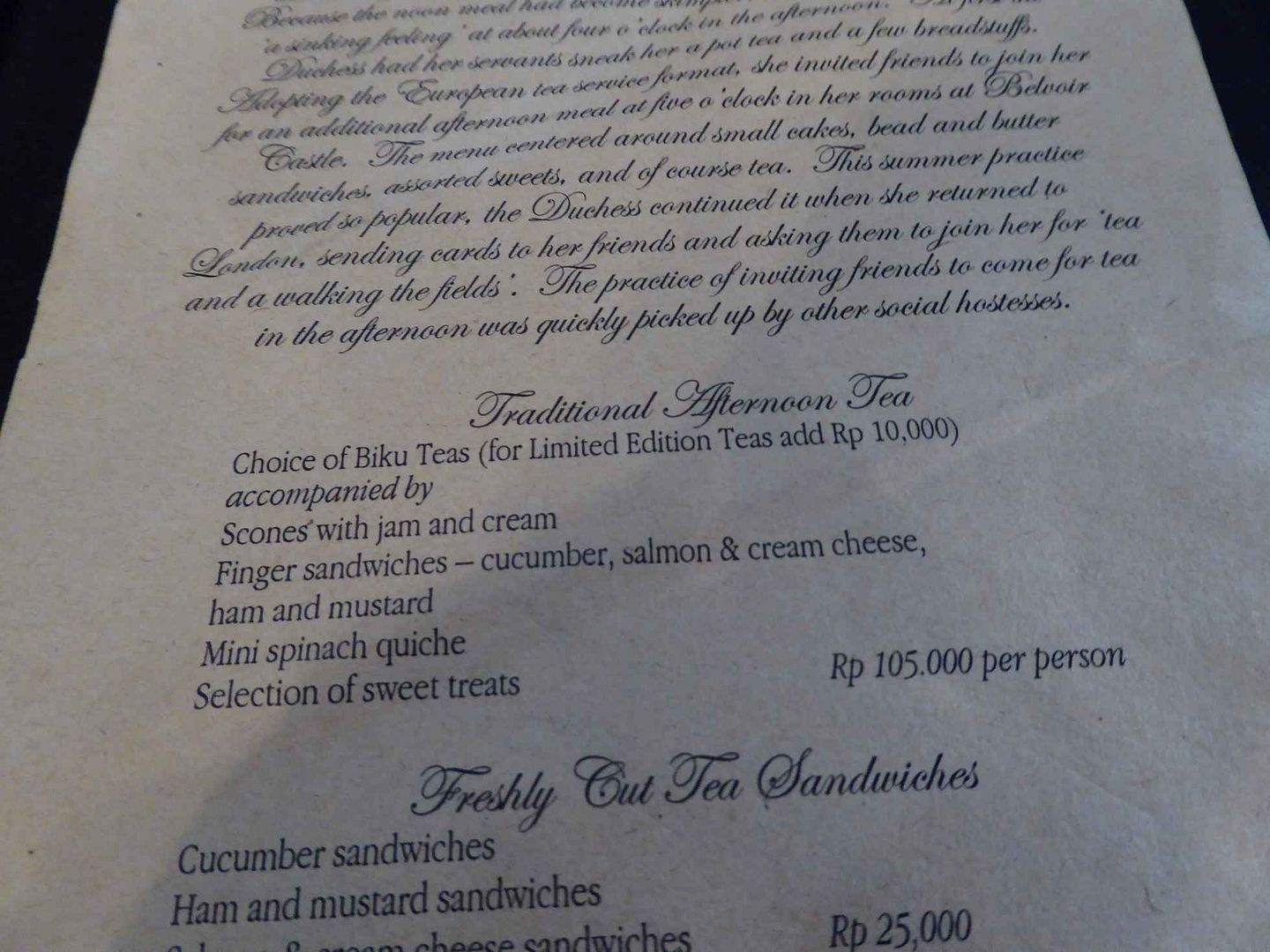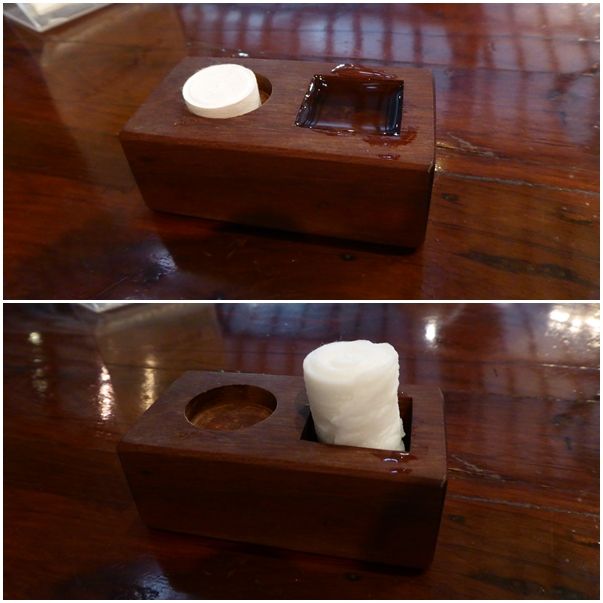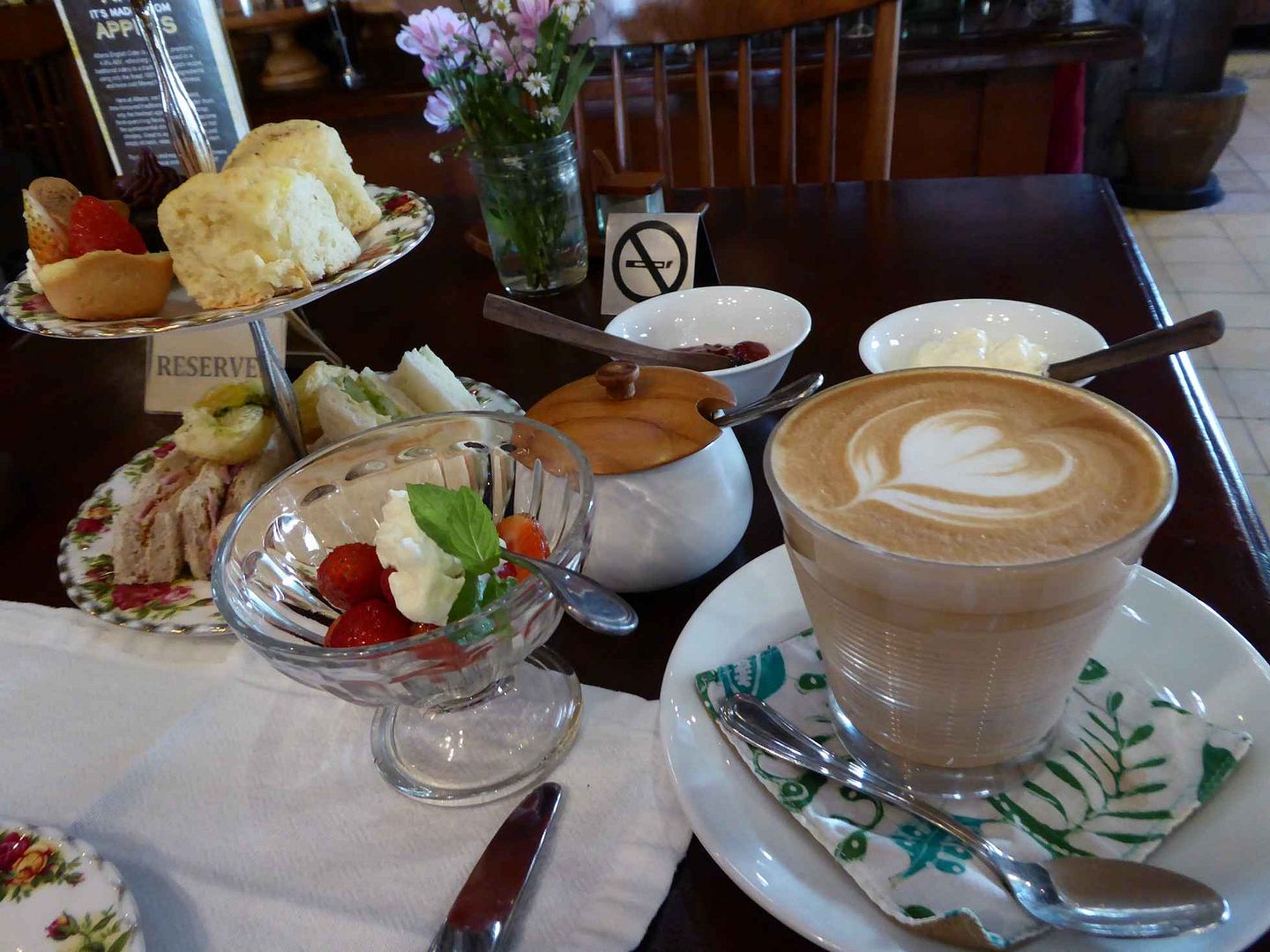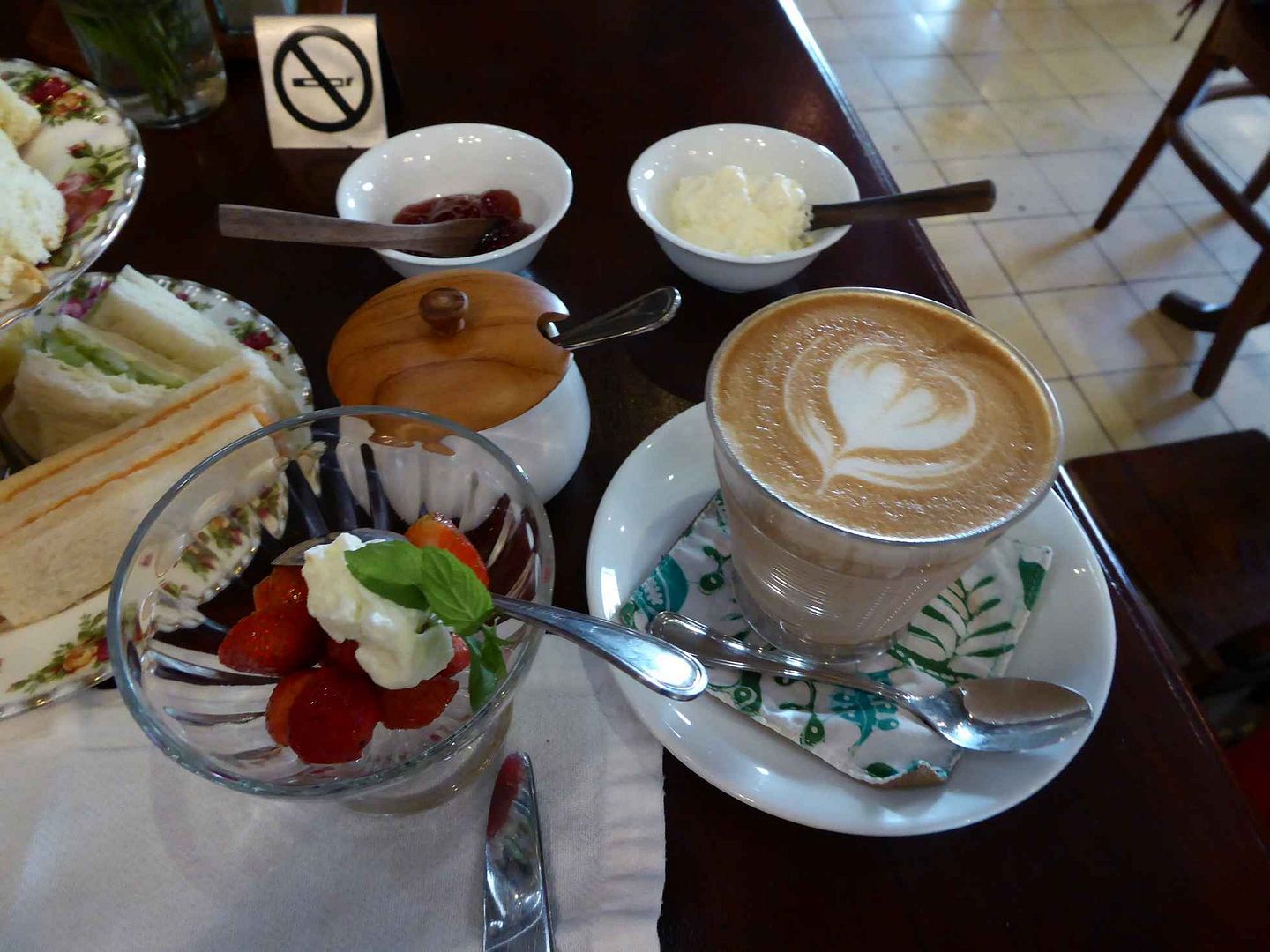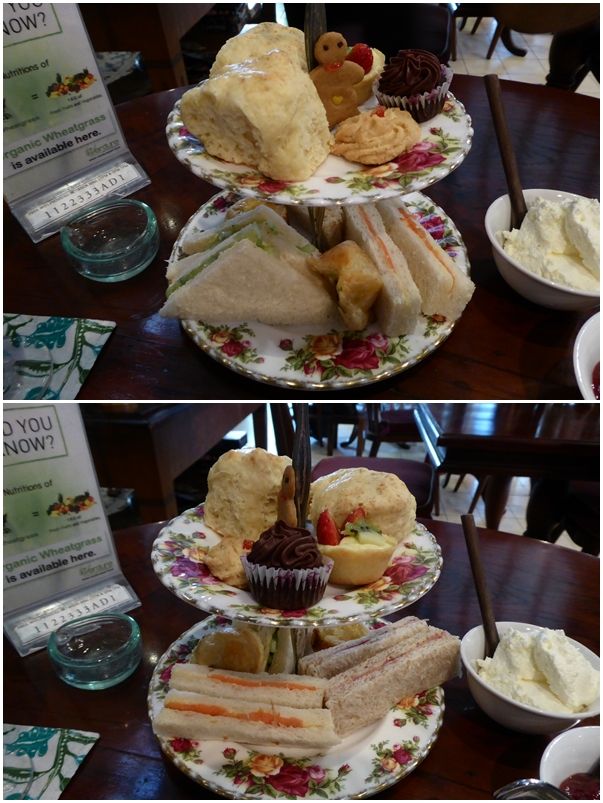 My total bill came up to 120,750 Rupiah (Aug, 2014) which is approximately, S$13 or US$10. For that you get:
1 x coffee/tea
2 x scones
6 x finger sandwiches (salmon, mustard & ham, cucumber)
1 x quiche
1 x fruit tart
1 x cupcake
1 x butter cookie
1 x ginger cookie man
Where else do you find such a good deal?
P.S. I went there twice  and had high tea as lunch! I made a reservation on both counts but I don't think it was needed. Reservation can be made easily online. Tea time is from 2.30 – 7pm.
Biku
Address: Jalan Petipenget No. 888, Seminyak, Bali
Website: www.bikubali.com
Opening hours: 8am – 11pm
Google Map: Biku