Bangkok 2014: Palladium DIY Market Part Two
Continuing from Part One
At Paladium DIY market, we saw this really cute DIY straw bags where you choose graphics to be imprinted on your choice of bag.
Here's an example
So first decide on the size of your bag.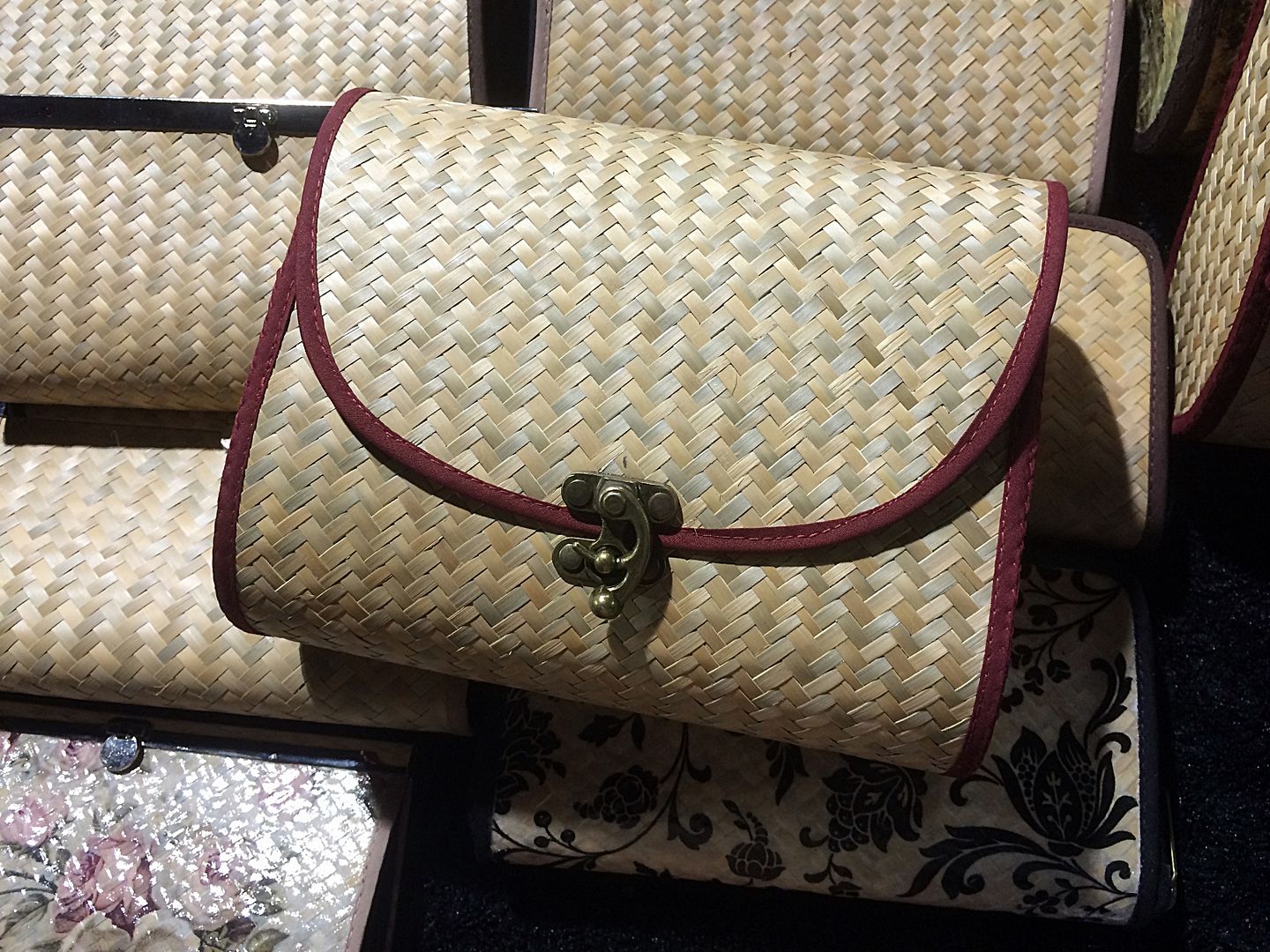 Then rummage through the prints that they have. The prints are actually printed on napkins.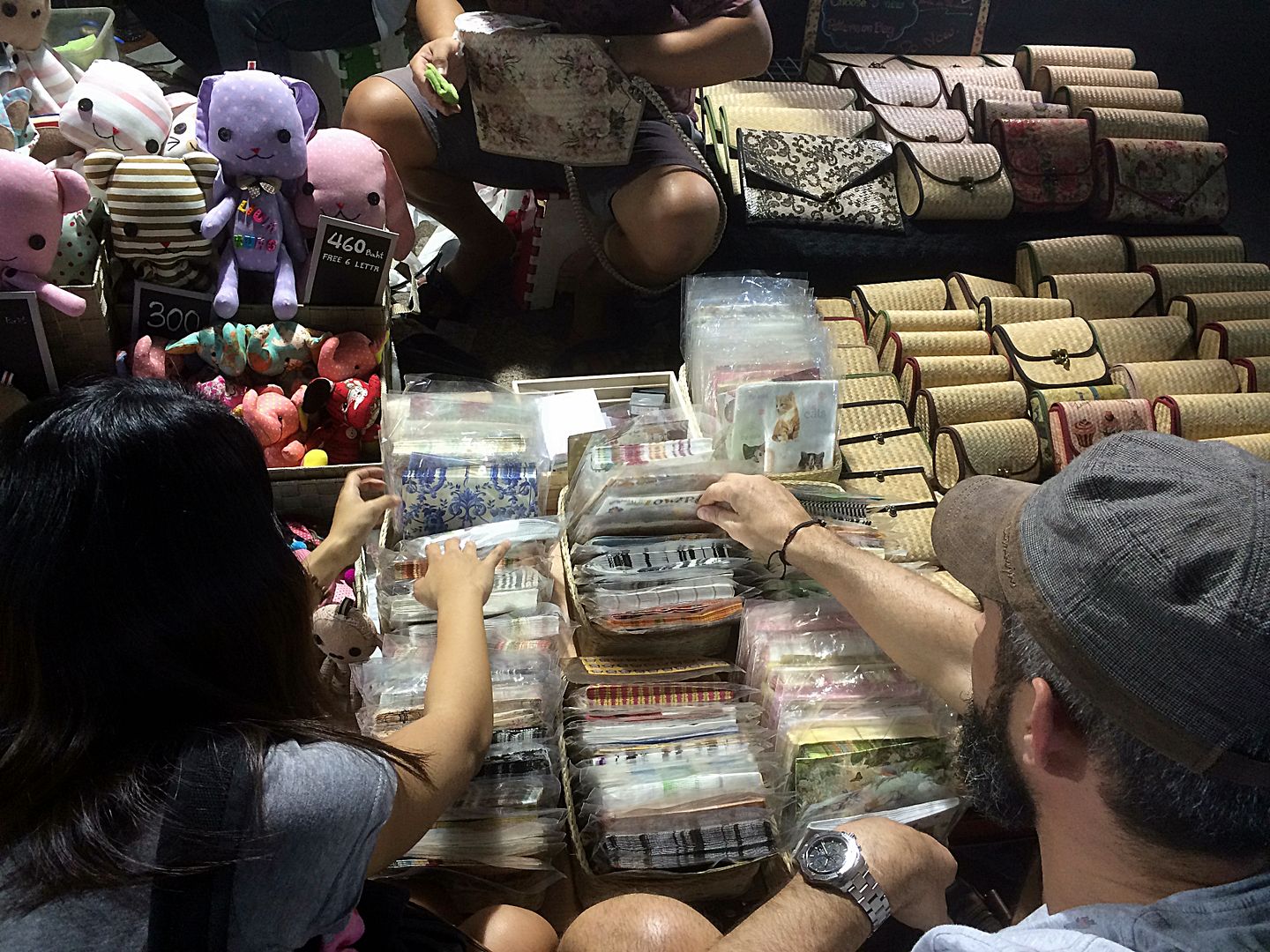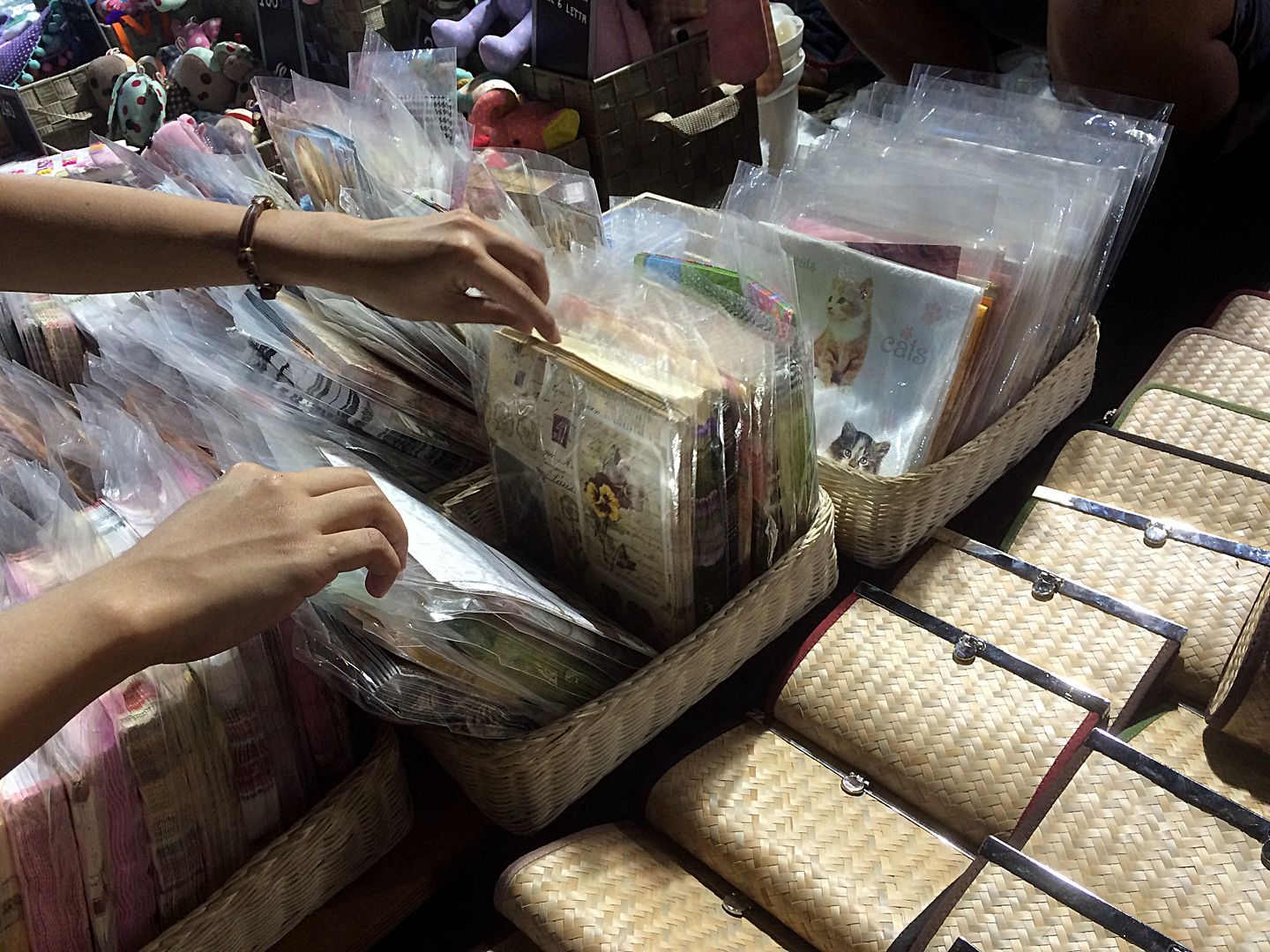 Will you like some owls?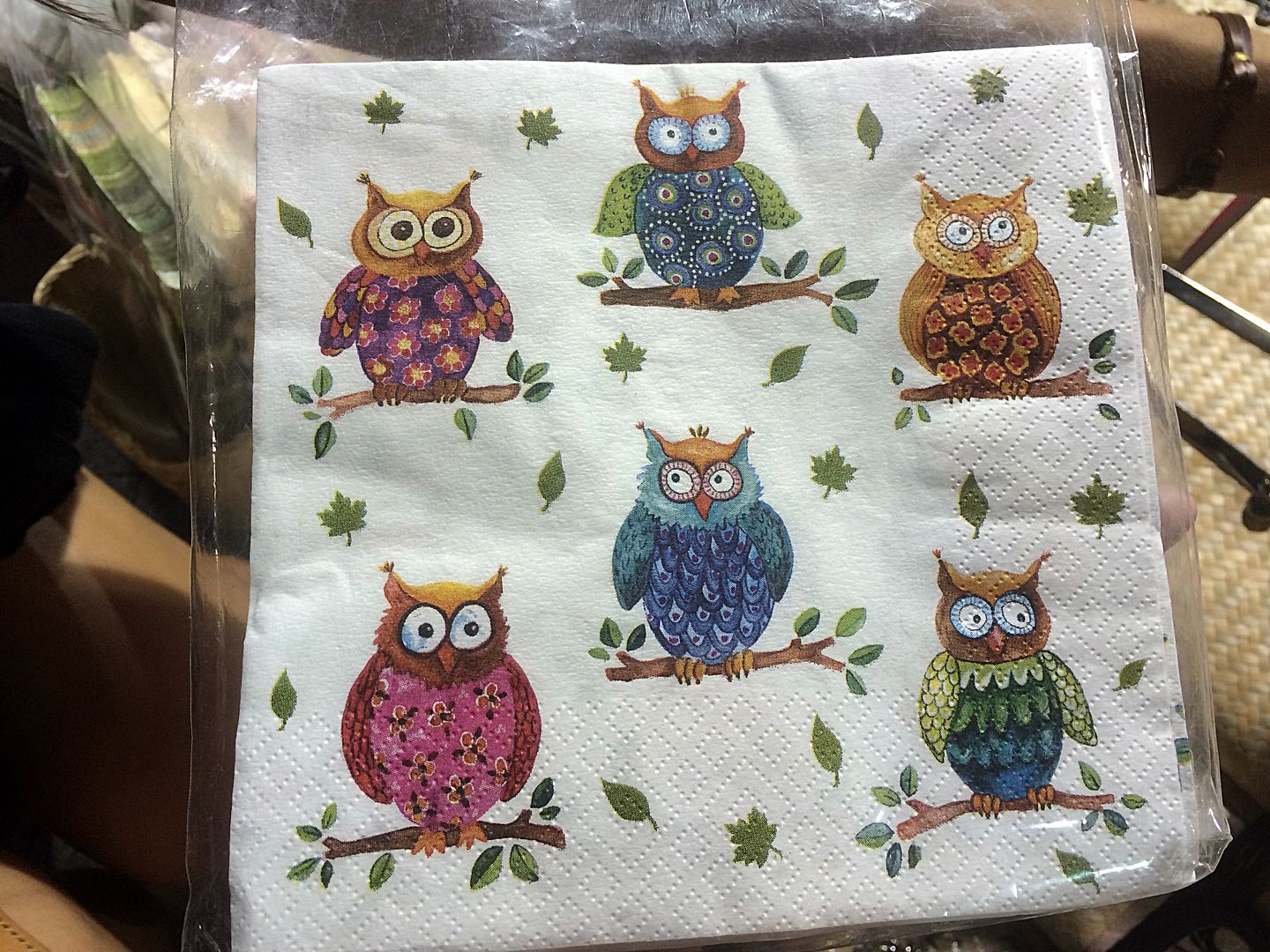 Nah, let's go for some bicycles.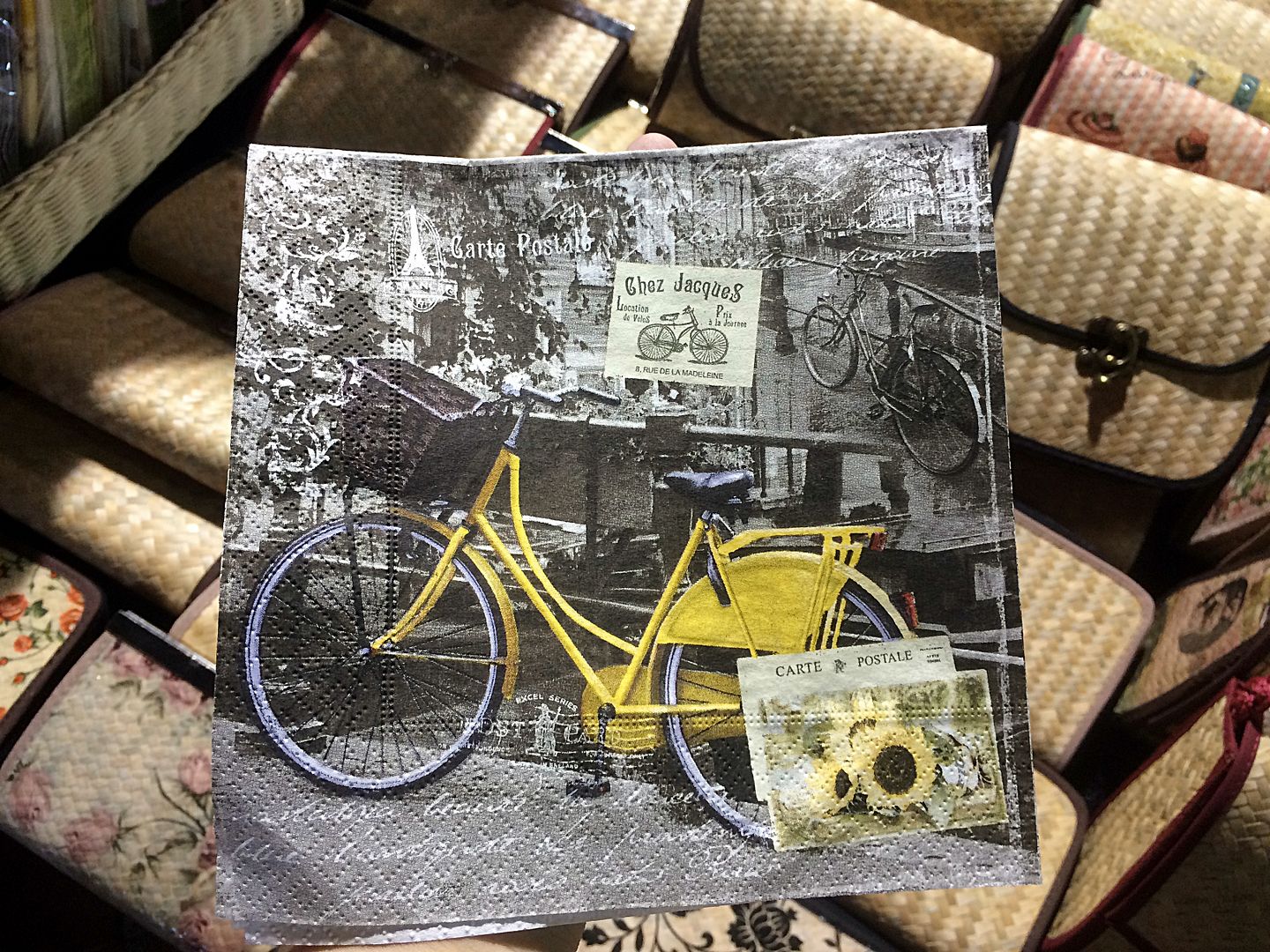 Lay the napkins over to see if the fit works. Or rather, the vendor will tell you if the fit works.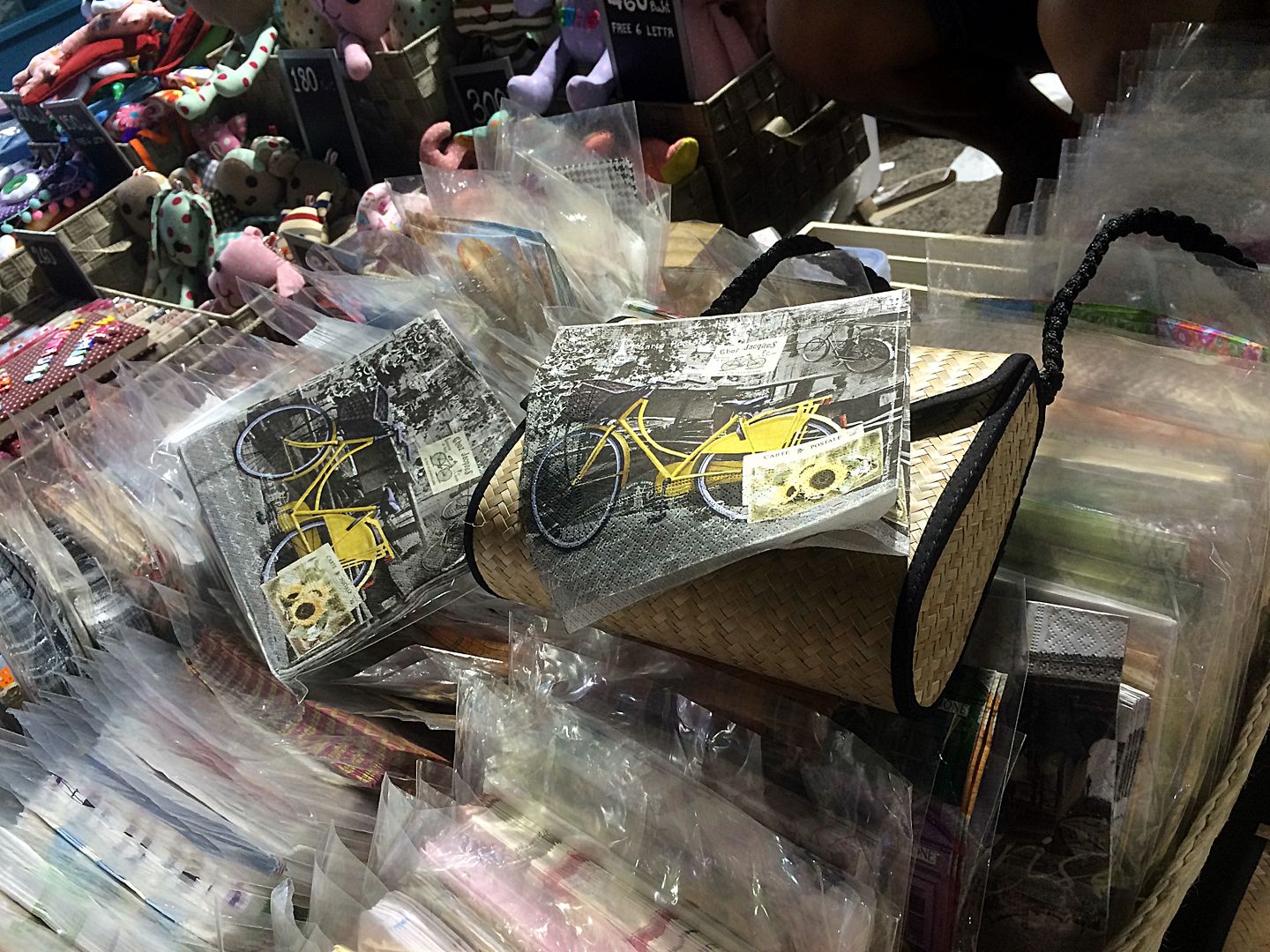 The whole process takes about 20 – 30 minutes, depending on how many bags the vendor is working on.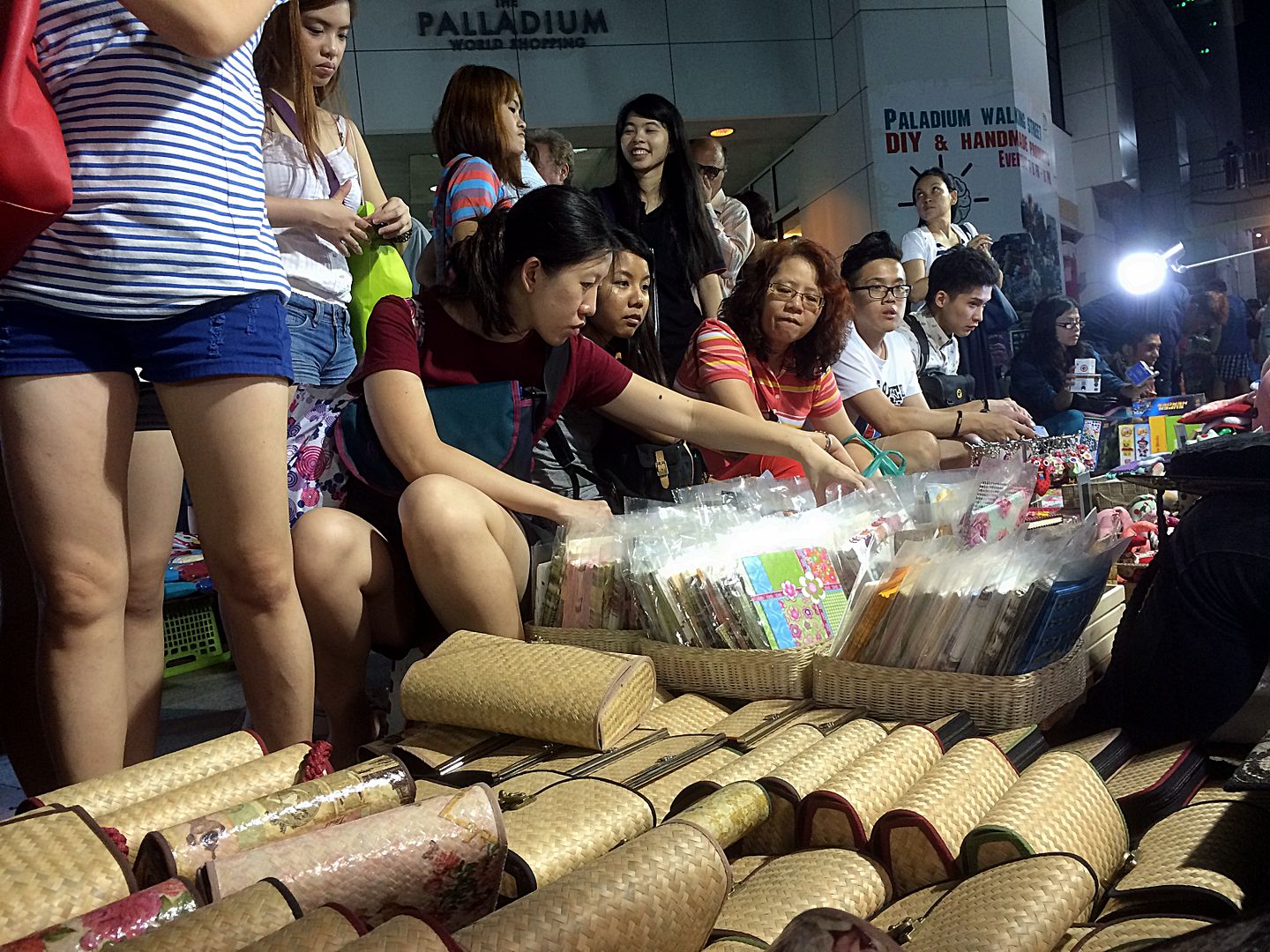 First some glue is varnished on.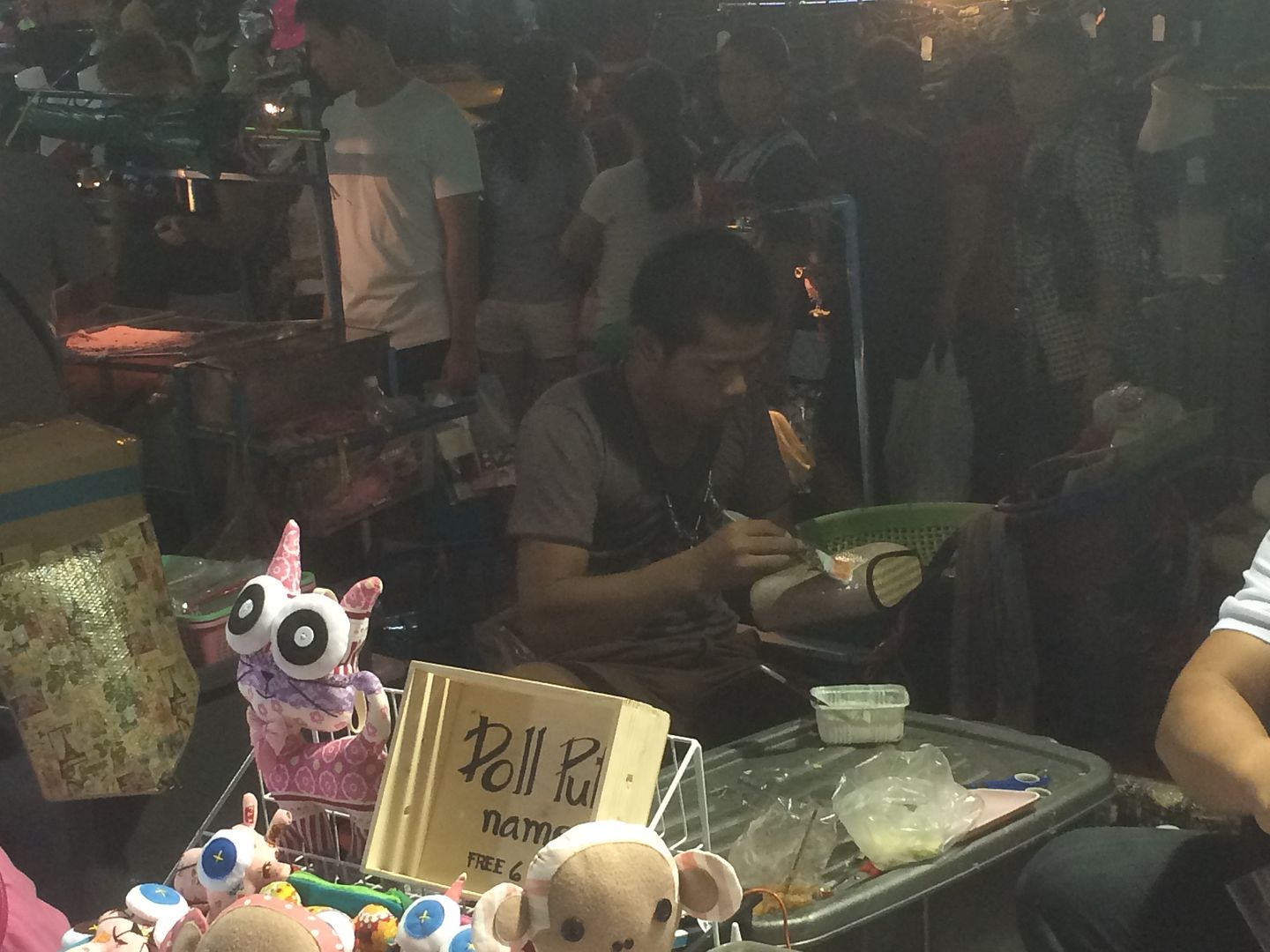 Then the prints are laid over and blow dried.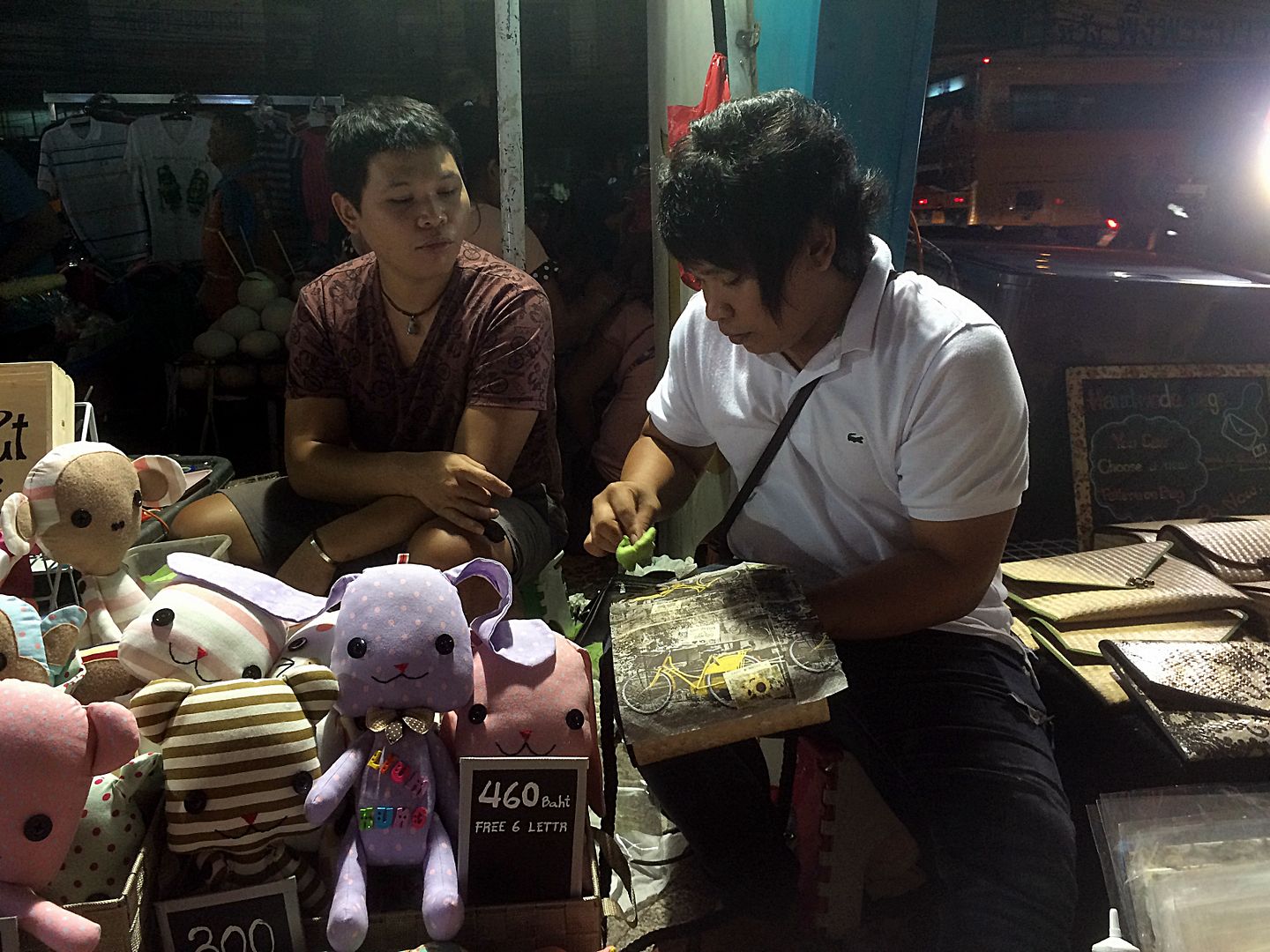 Put some finishing gloss varnish.
The bag comes with a strap. You can tell the vendor how long you'll like your strap and he'll cut and sew it for you.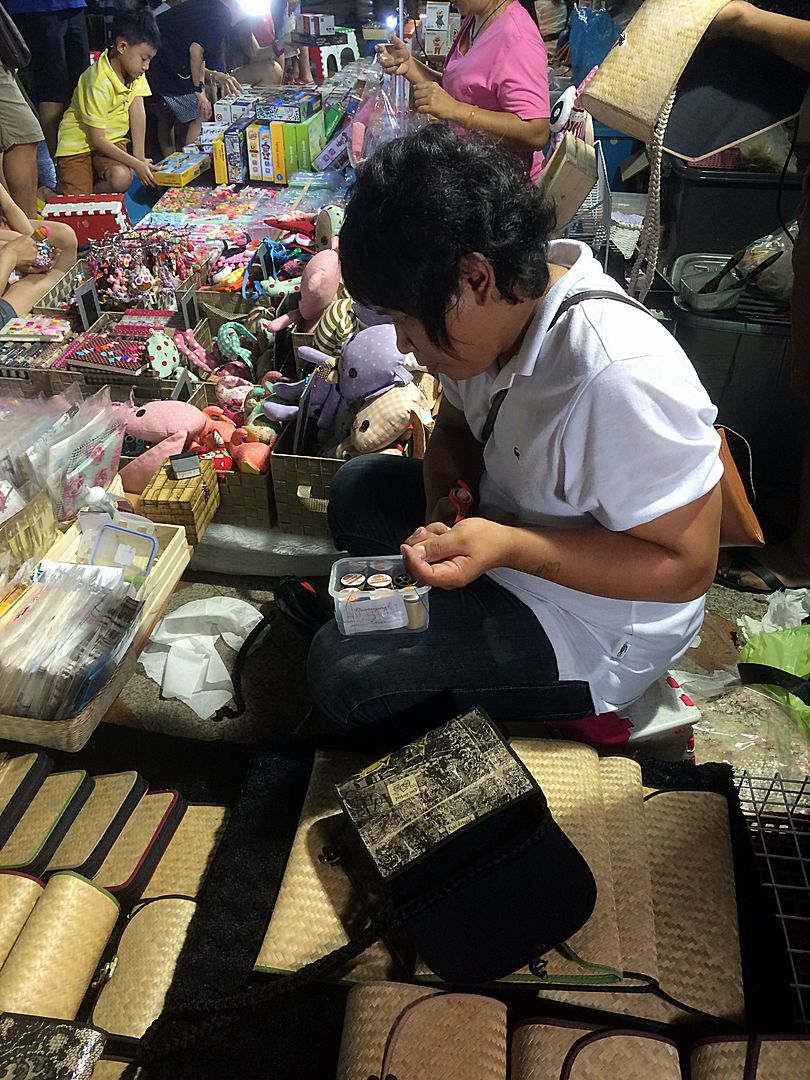 Final product!