My Roomie and I
I don't think I've ever written about my university hall room mate, Sabrina (aka Sabby) and I so perhaps, now, six years down the road, it is time.
These are very old pictures so please pardon the poor quality. Then, it was the time of Friendster before Facebook peaked.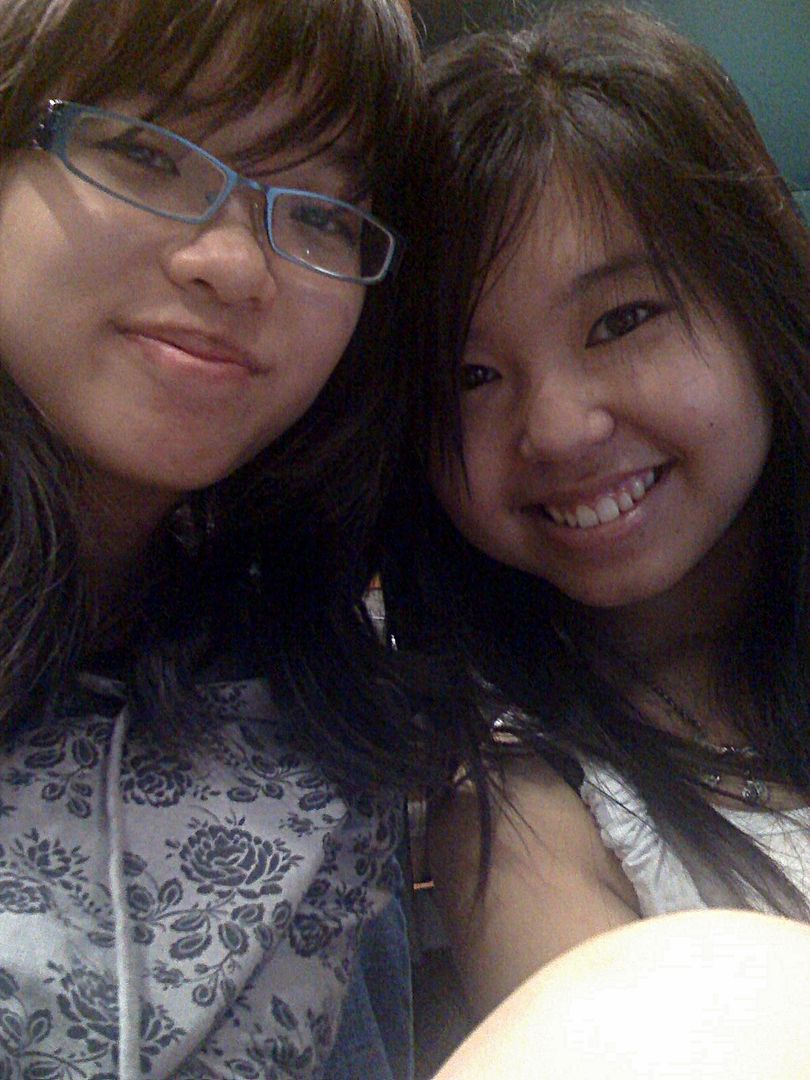 Sabby and I were acquainted in junior college. We were in the same Chinese class but that was probably where everything ended. My impression of her was that she was that short and bitchy girl in Chinese class.
We have plenty of mutual friends but didn't actually hang out with each other. Then, it was through mutual friends (or maybe Livejournal) that we heard both of us got into Raffles Hall. University being a whole new world, we were both a little hesitant and apprehensive of hall life and wanted a companion so I gave up my single room and went with a double room with her.
I like to think it was fate that we found each other.

We didn't really knew each other then but we went ahead to room with each other. Looking back, I think this was a gamble. Staying with someone else within the confinements of a room really tests your relationship.
Thankfully, we had similar living habits (sleep late and sleep in), pop music fix, stay in the same area (Easties), had mutual friends and were not too uptight about shared expenses. We took many modules together and I would have died in statistics classes without her.
Once, she managed to call into 987FM to dedicate a song and we screamed the roof down and someone came to told us off. -_-"
My favourite moments have to be the many times we head out to Holland Village to have our favourite Crystal Jade supper then groceries shopping at Cold Storage.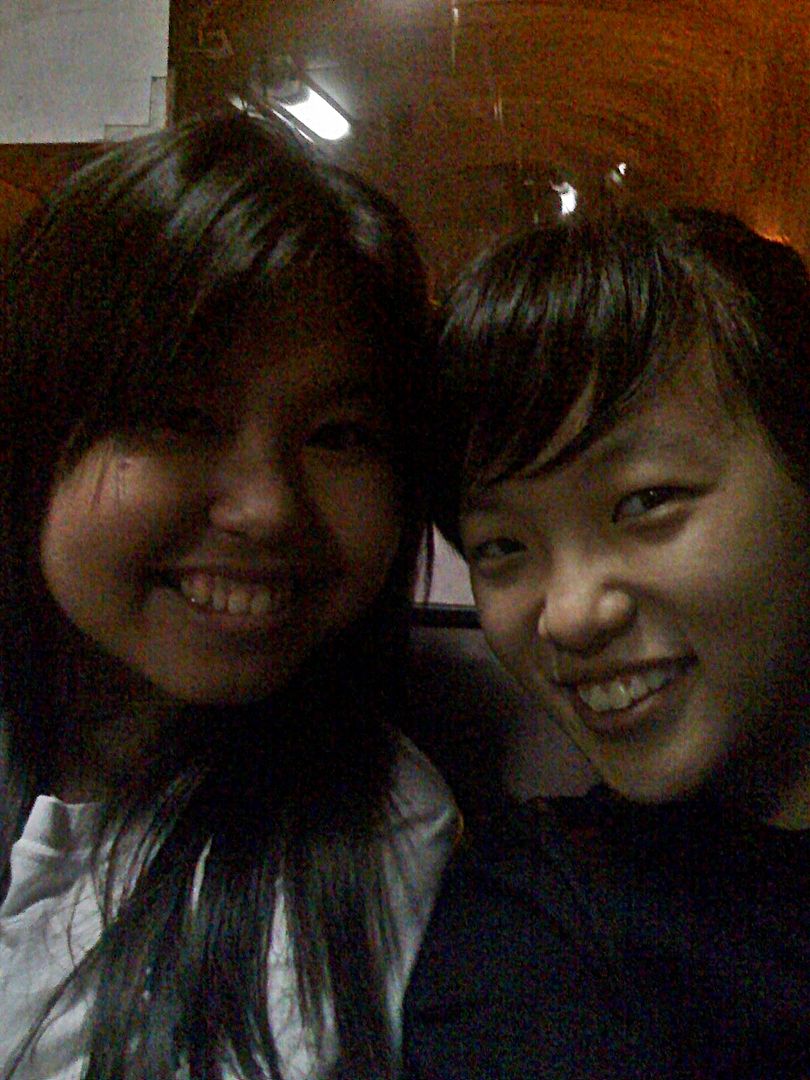 I know it sounded like we spend a lot of time together but truthfully, it probably wasn't as much as you think we did because both of us had very busy social lives. For what short time we roomed together, Sabby also saw me through many poignant and emotional moments of my life. I am comforted by her through my most tumultuous times. I have also seen her in her most… colourful moments.
Because I am forever having dance rehearsals/ practices, most of my dinners are at 10pm/11pm which Sabby will da bao back to the room for me. I would have been a very hungry girl without her.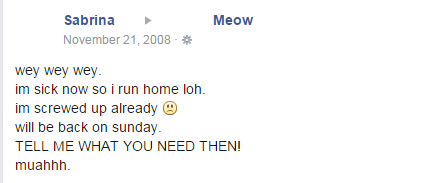 We had a good year together as room mates. After that she moved to another residence and before moving back to Raffles Hall later to serve as netball captain. By then, we were each used to having single rooms but it was nice to have her around again.
Did we fight? Not really I think. I don't recall any major fights stemming from living together. I think it's also because we had similar lackadaisical personalities.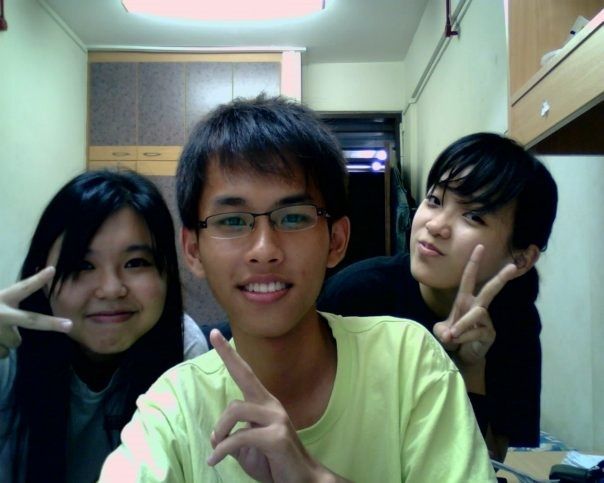 I think the moment that really glued us together was when Sabby had an unfortunate passing in her family. Seeing her broken down hurt me and I cried buckets at her eulogy. Having to stand strong for her pushed me on.
We're always connected by the many similar stages in our lives, be it graduation, starting of careers and mid-life crises. These days, I probably see her more than any other of my JC or NUS friends. We have this thing that we do: Dinner at Itacho Sushi, drinks at Harry's Bar and a short walk back.
So the sharing of my story is that: you can have a great roomie even though you may not be friends at first. If you have a sucky roomie, I totally feel for you. Try to make adjustments and compromise with each other. If things don't work out, seek mediation and find a more compatible roomie.
In my opinion, your roomie makes or break your hall life. Hopefully, your room mate will make your life!