Patience my young Padawan…
And so, I never thought this would happen to me…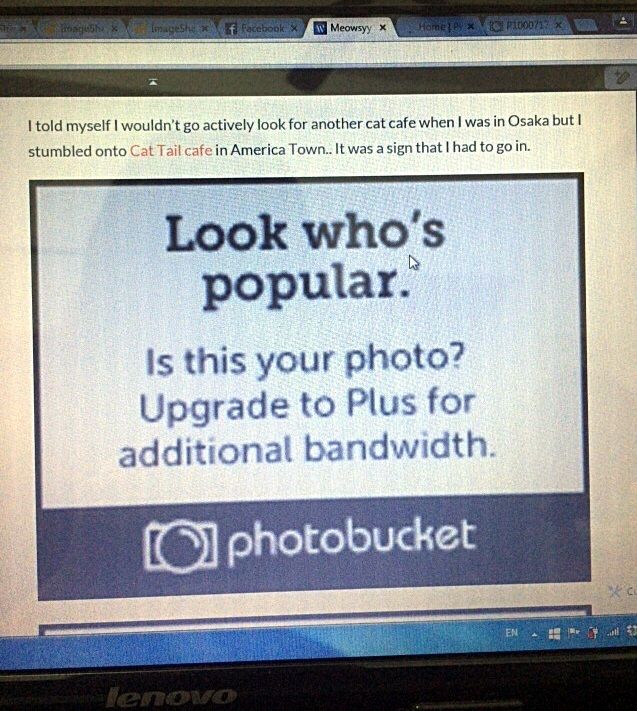 My photos on my free account has exceeded the bandwidth so I just coughed up some cash to revive my images. I apologise if you have been seeing this!
Secondly…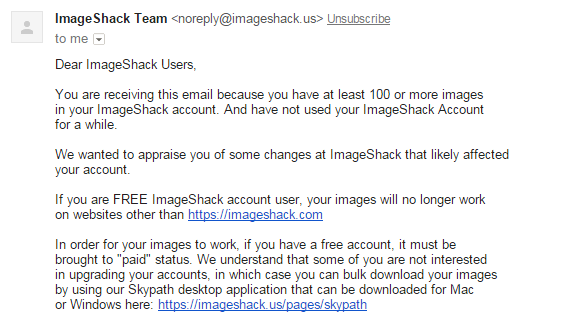 ImageShack just told me my images are going to be unavailable. The last I checked, I have some 500 images with ImageShack for this blog, mostly 2013 and earlier, which means travelogues for Hong Kong are currently unavailable.
It's going to be a lengthy process re-uploading my pictures and re-linking them but I hope to refresh the links by end of the year. If there are any blog entries that you're seriously keen in, please drop a comment on that entry and I'll push that to the front of the queue.