Australia 2015: Main Ridge Dairies
We left early from Philip Island and took a short drive around Mornington Peninsula! Main Ridge Dairies is a little out of the way to Melbourne main island but it's such a fun pit stop. You can pet a kid, taste different variations of goat cheese or have goat milk.
Some pictures by Camistry Lab!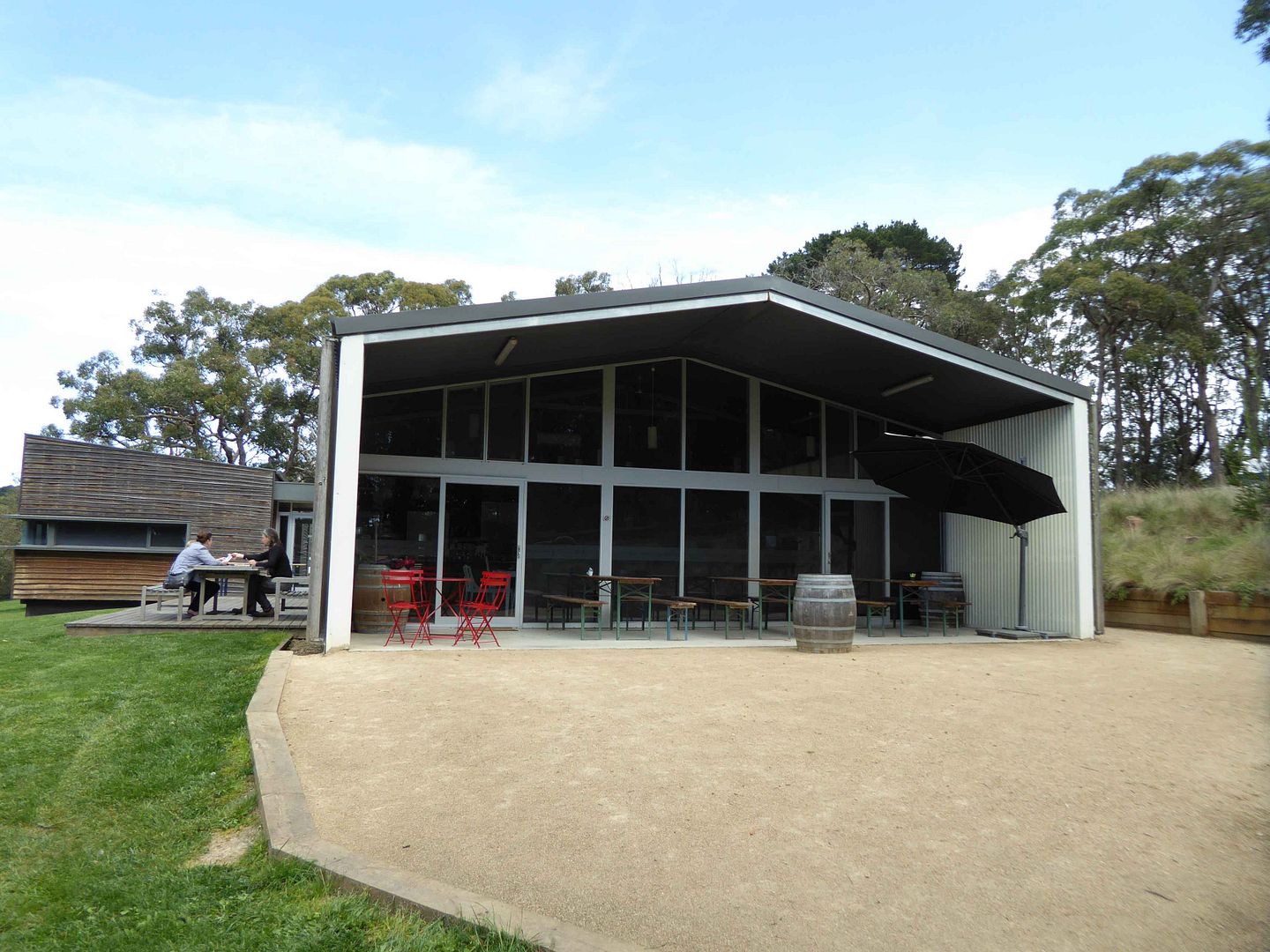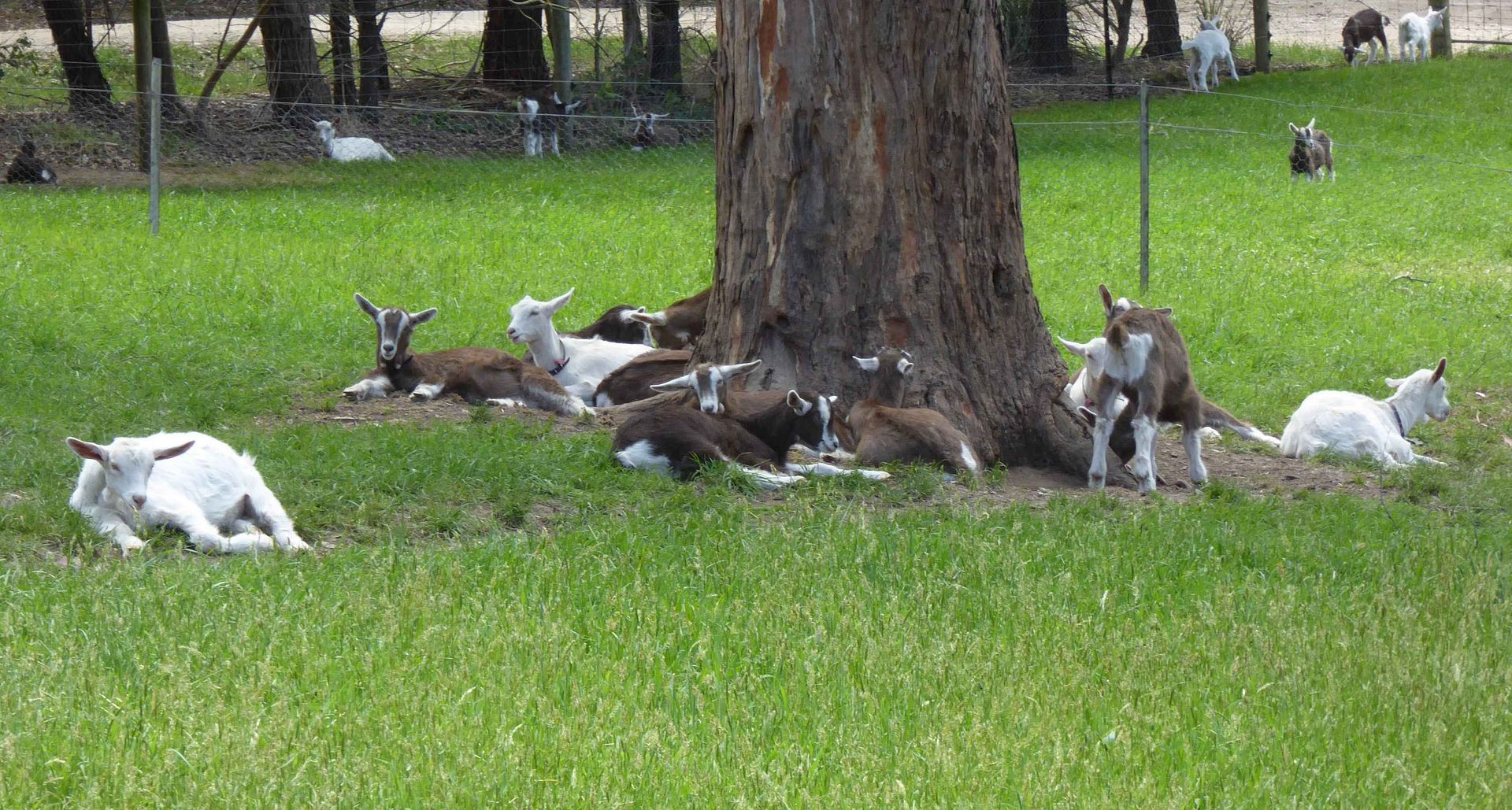 We found a six-week-old kid in the field!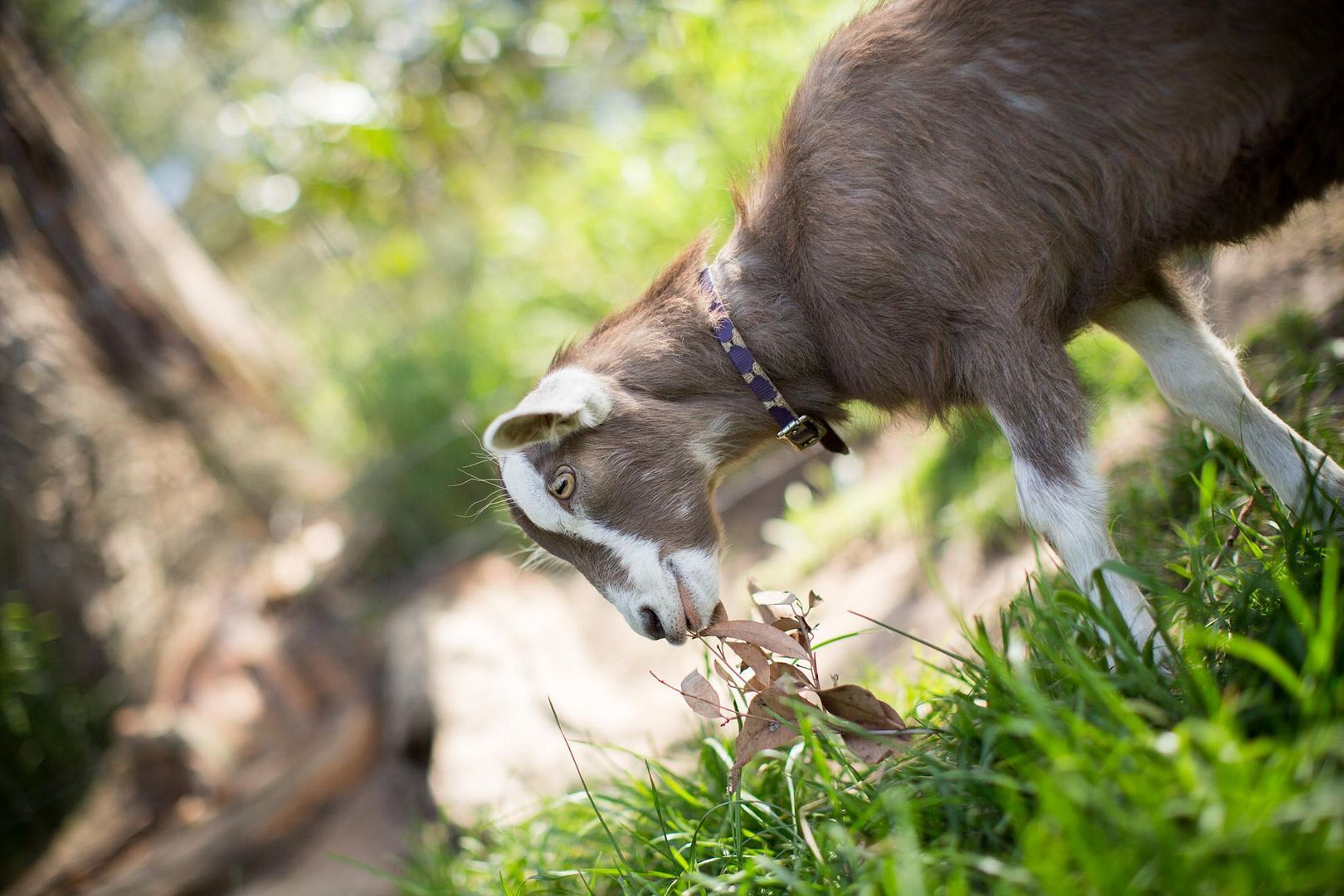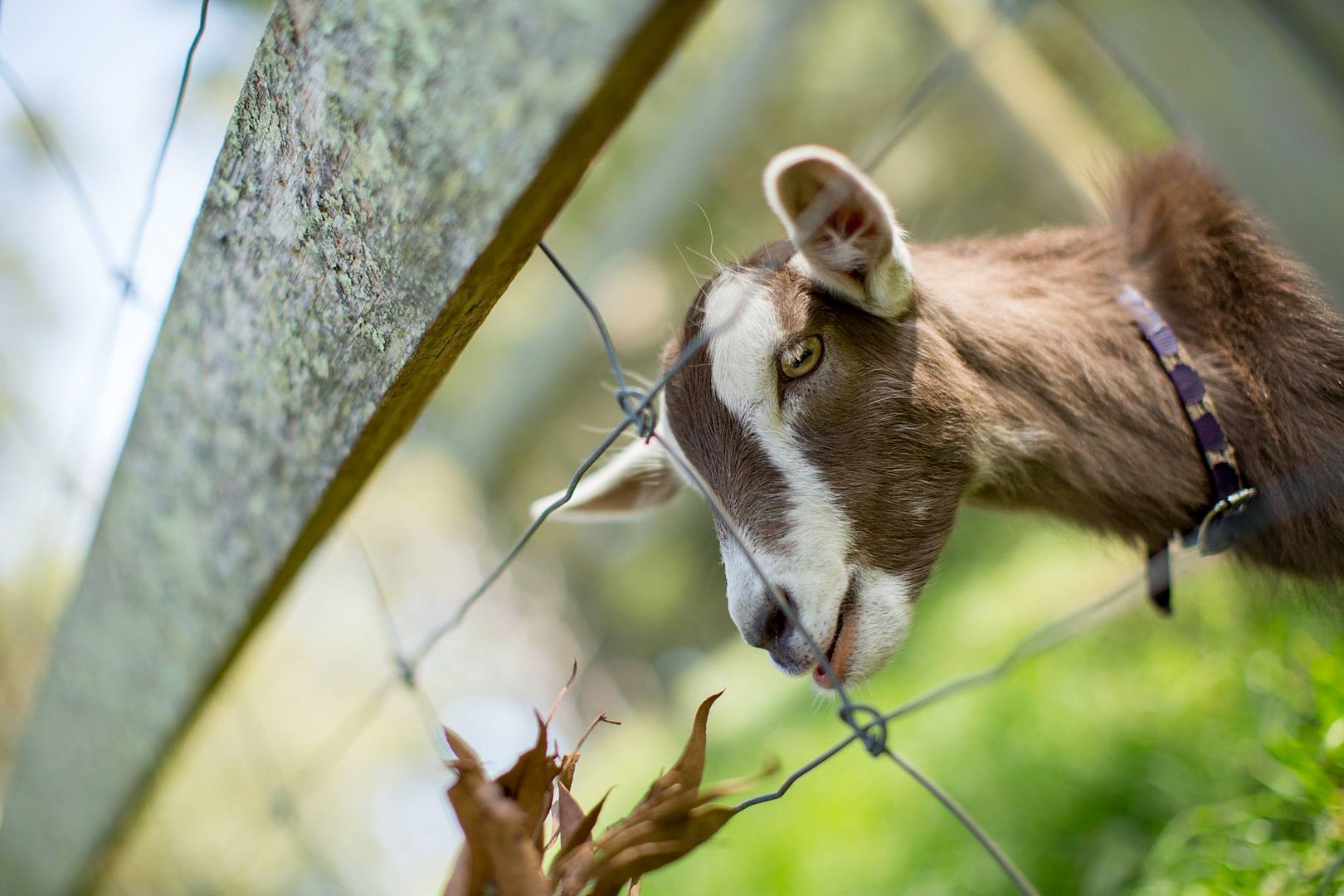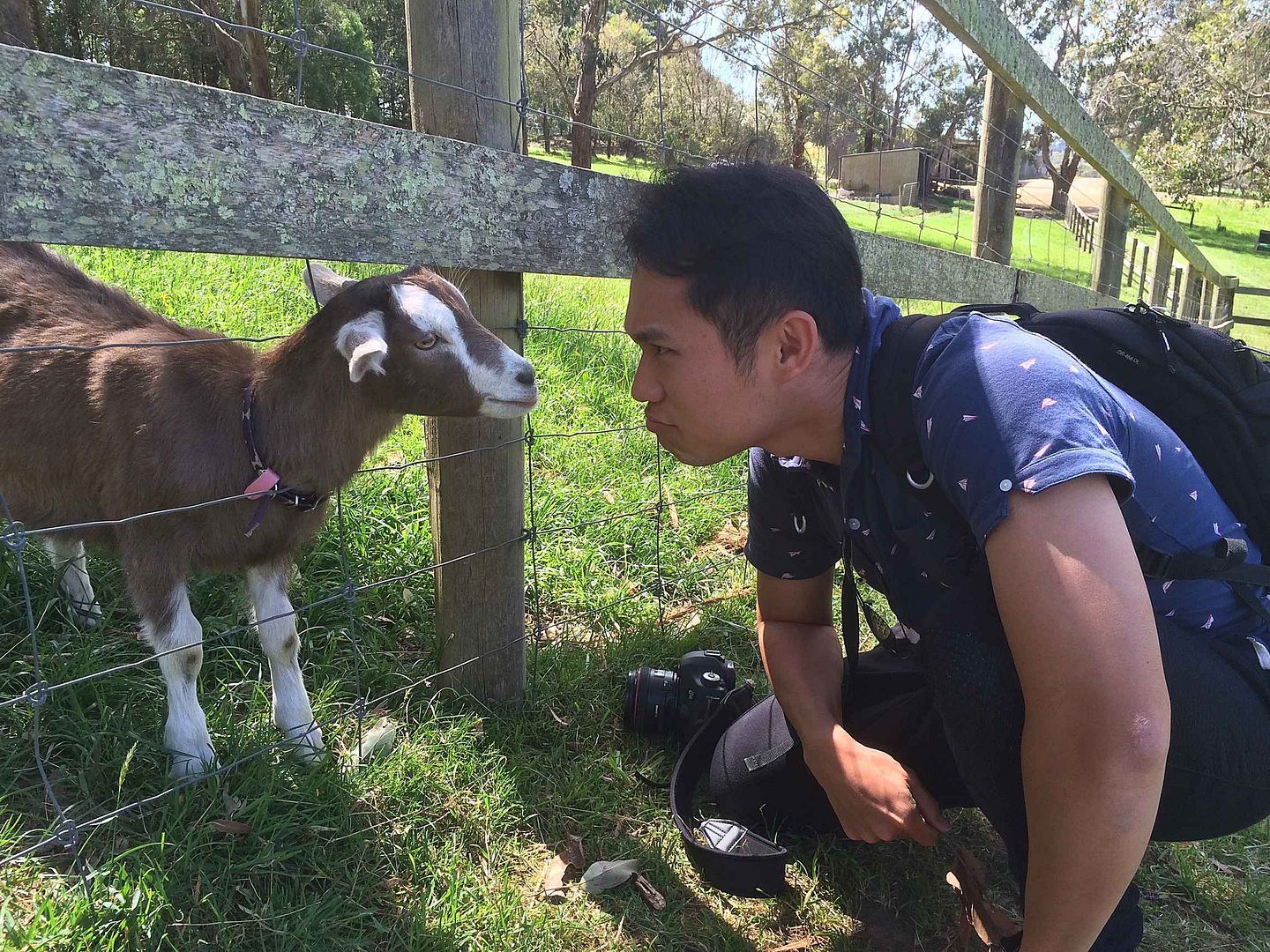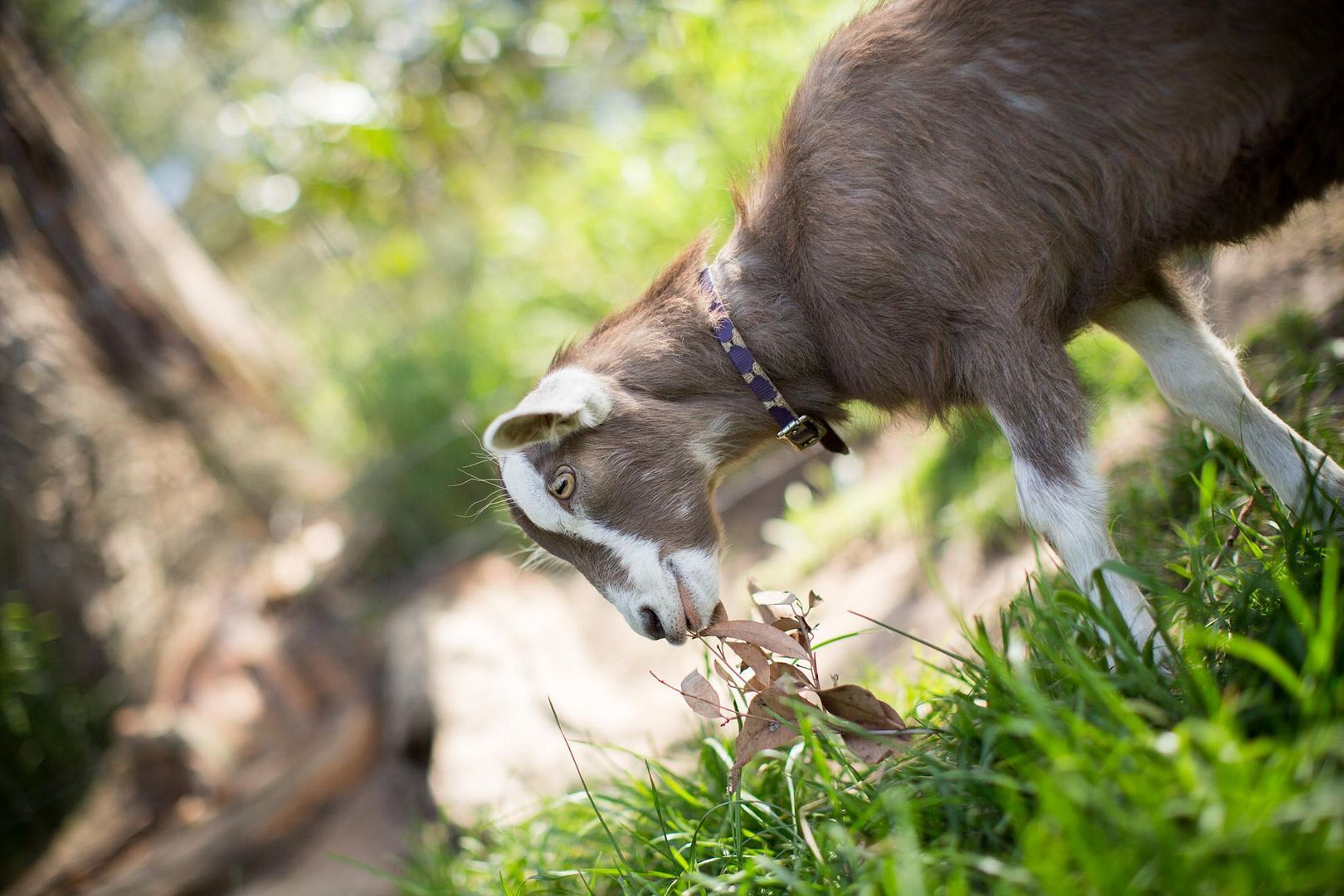 It was a pity that we were not going to get to a fridge in time if not I'd have bought the cheeses back home.
The tasting platter (good for two) was only $10. It comes with a slip of paper to explain the cheese and the staff recommended eating in a U-shape.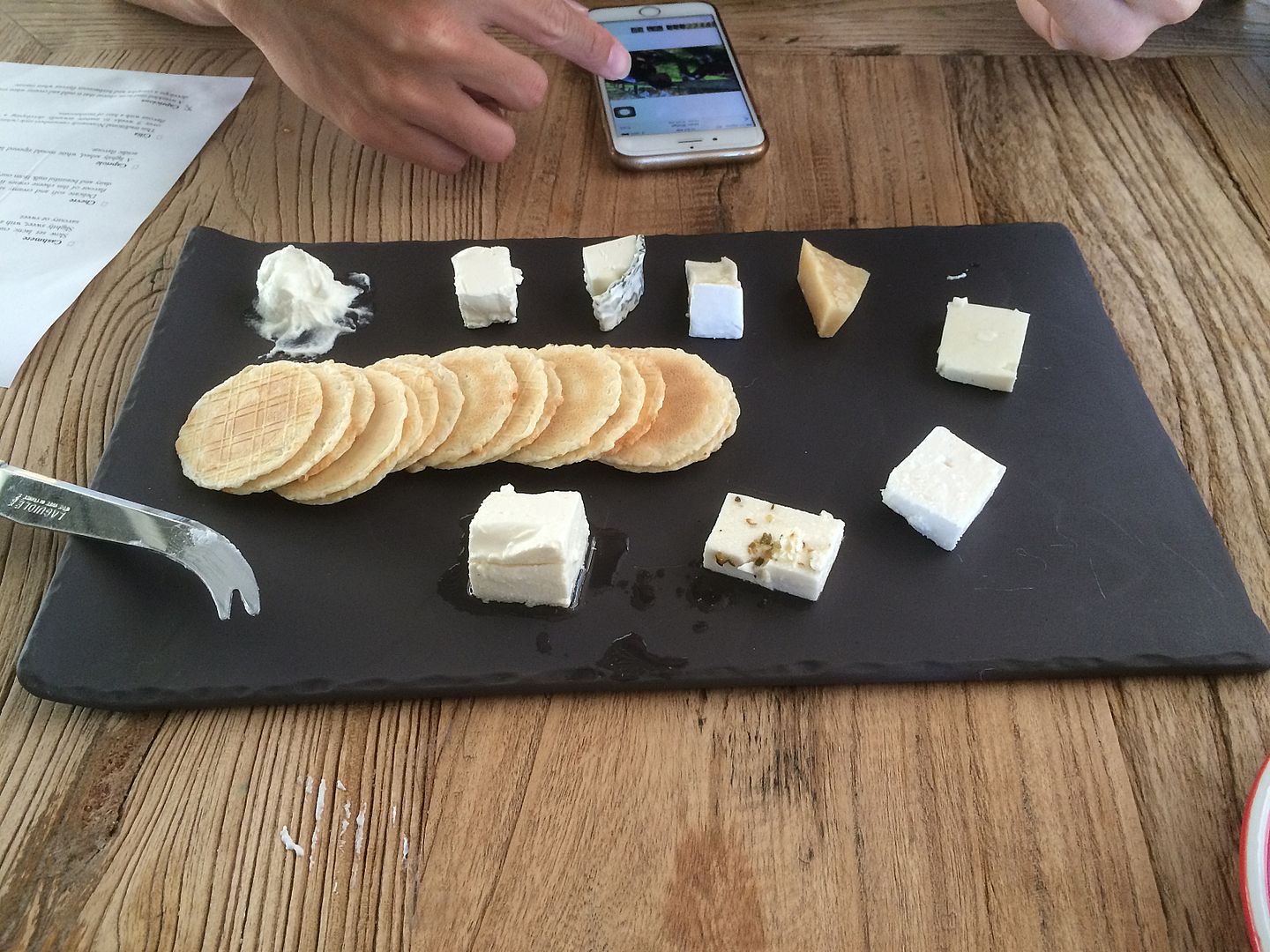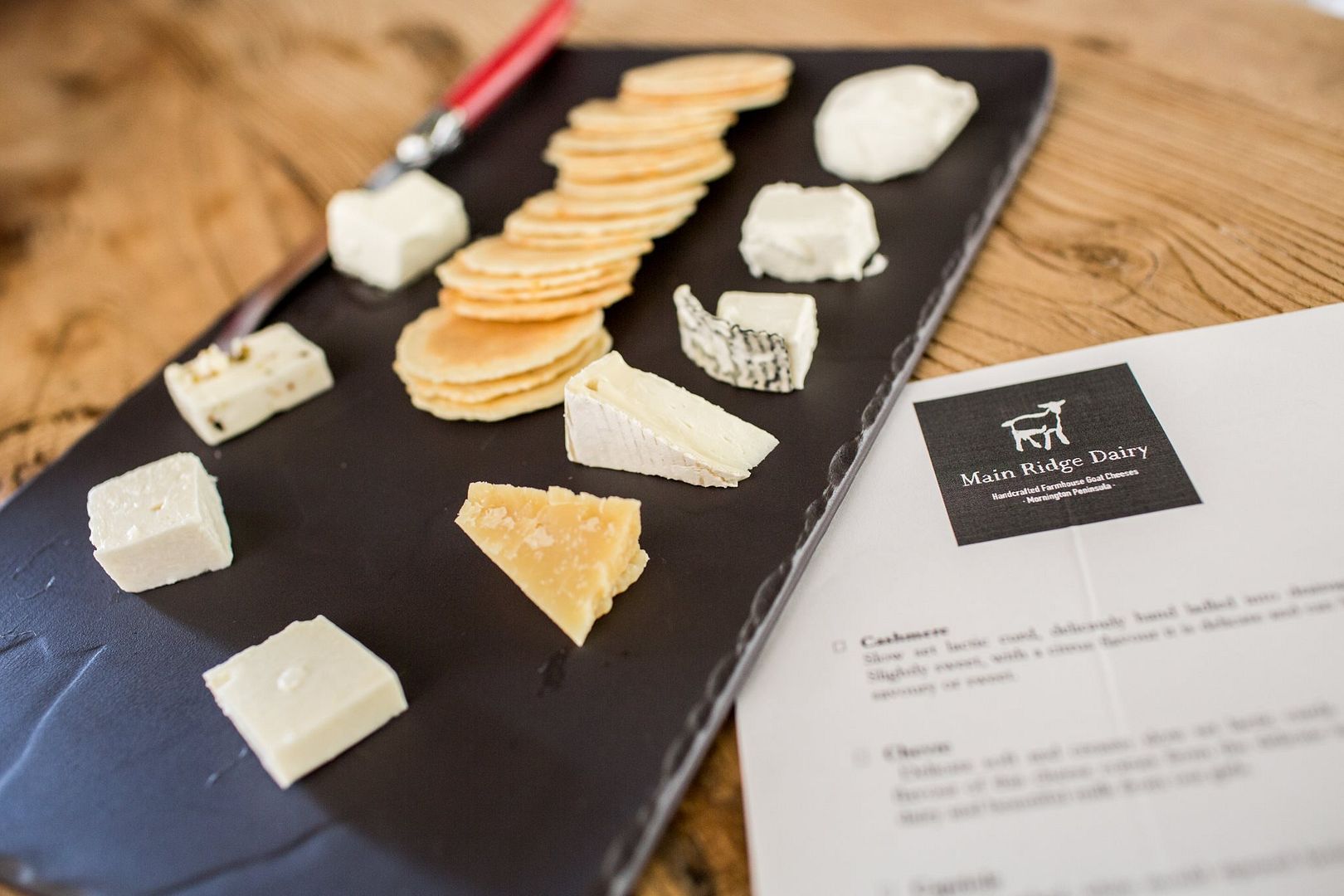 The funniest thing is: I had the best chai latte in throughout my trip at Main Ridge Dairies. It was spiced, creamy and damn delicious. If you are here, remember to order the chai latte!
Attraction
Main Ridge Dairies
Address
Main Ridge Dairy
295 Main Creek Rd, Main Ridge
Victoria 3928
Opening hours
Thurs – Sun 10am – 4.30pm, Public Holidays 12pm – 4pm
How to get there
Drive!
Google Map
Main Ridge Dairies