Bangkok 2016: The Cube Hostel
My accommodation pick used to be First House but after the endless walking to MRT or BTS in the hot Bangkok sun, I wasn't going to do the long walks anymore.
Enter The Cube Hostel.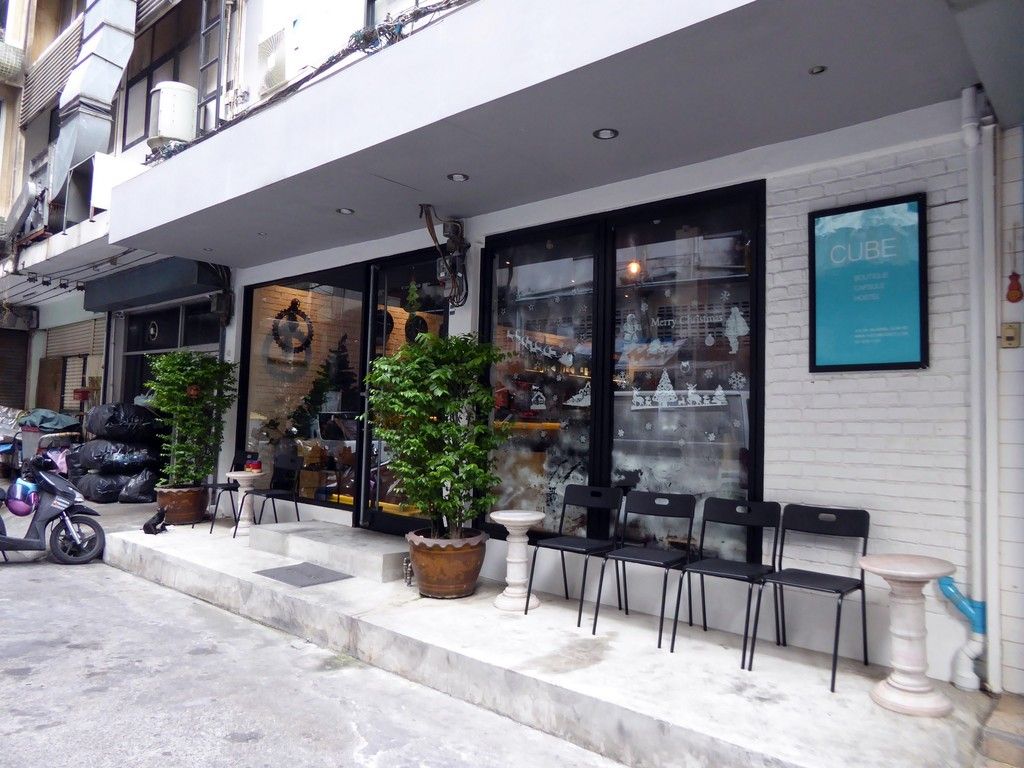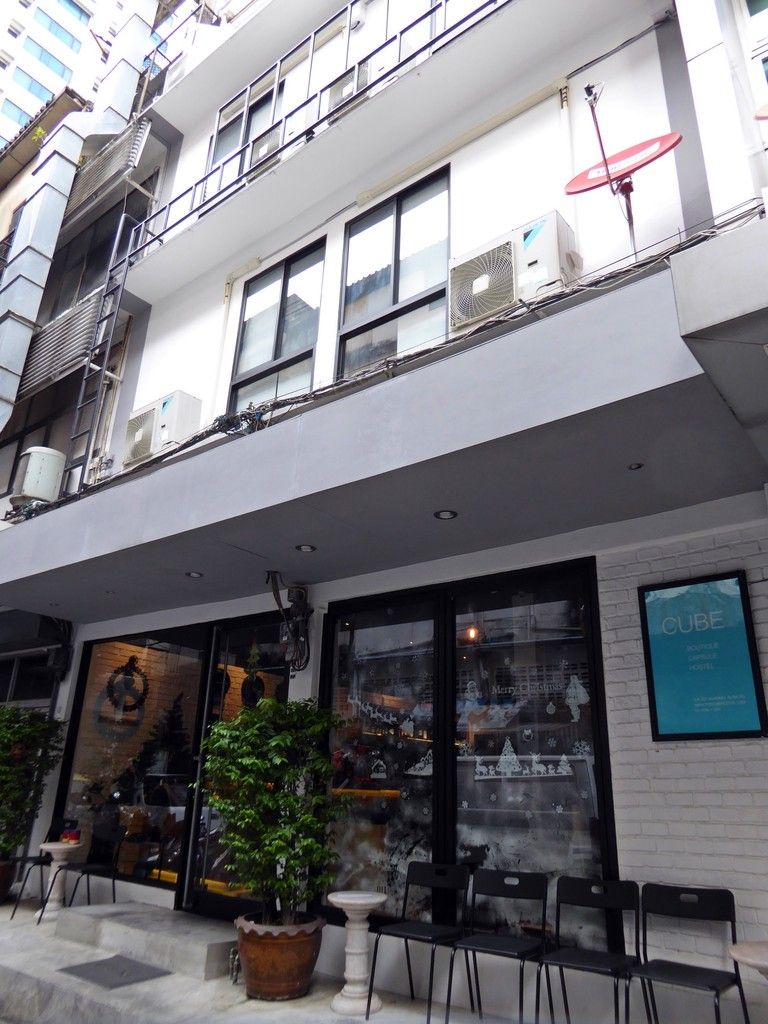 The best thing about the hostel has got to be its prime location. Stroll out Sala Daeng Road, turn left for BTS and right for MRT. Both are approximately 5 minutes walk away.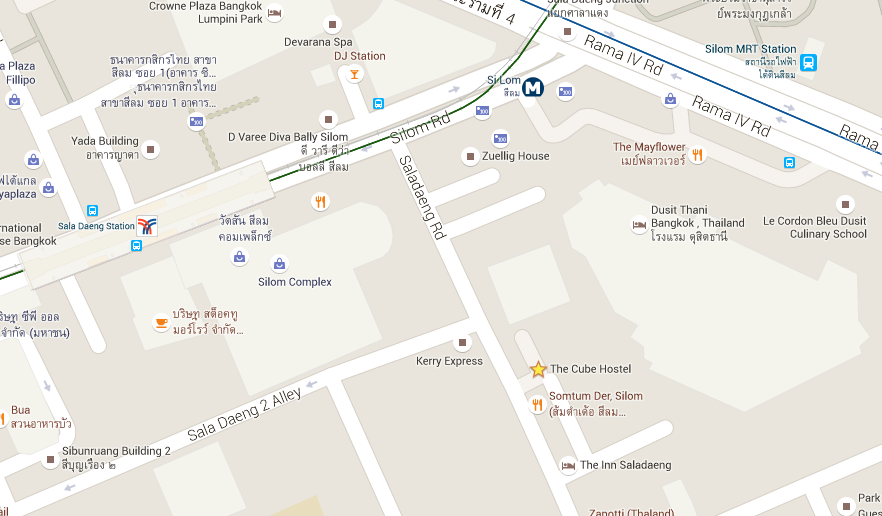 Let's jump straight to the rooms because that's what you're concerned with most right?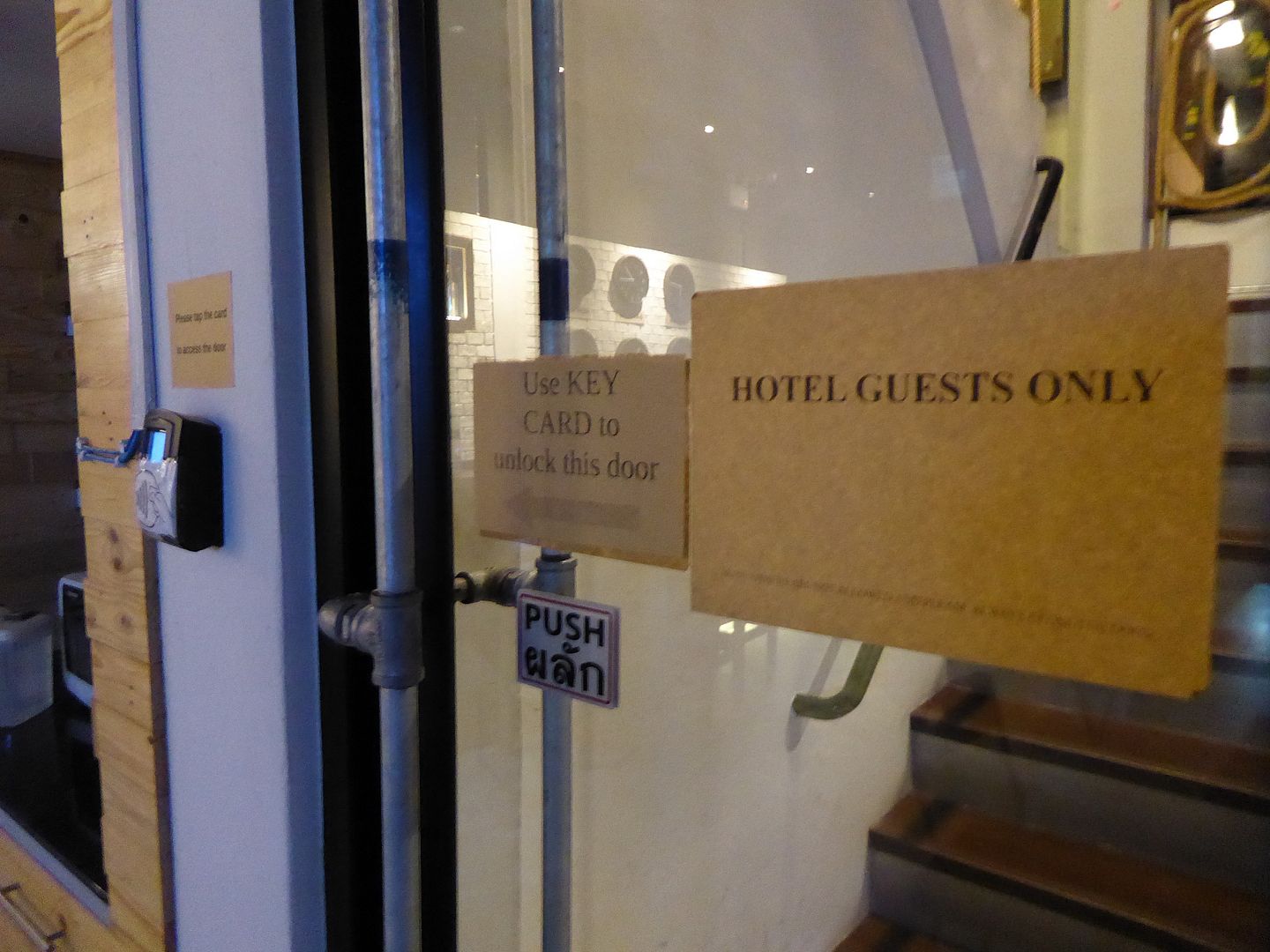 I stayed in an 8-bed female dormitory. 4 nights cost me approximately S$80.
The facilities include:
Air conditioning
Personal + luggage (mid-sized) lockers
Towels
Toiletries (Shower gel + shampoo)
Free wifi in all areas (but don't expect fibre speed)
Each dorm requires a key card access. But this does not mean absolute safety – read on to understand why.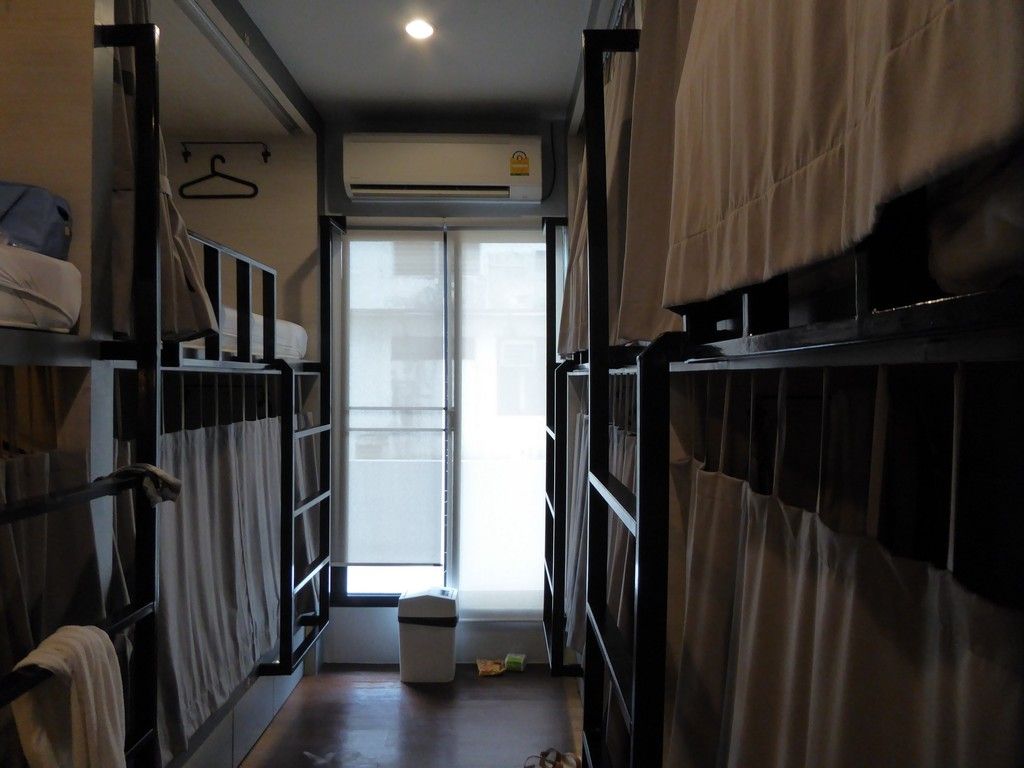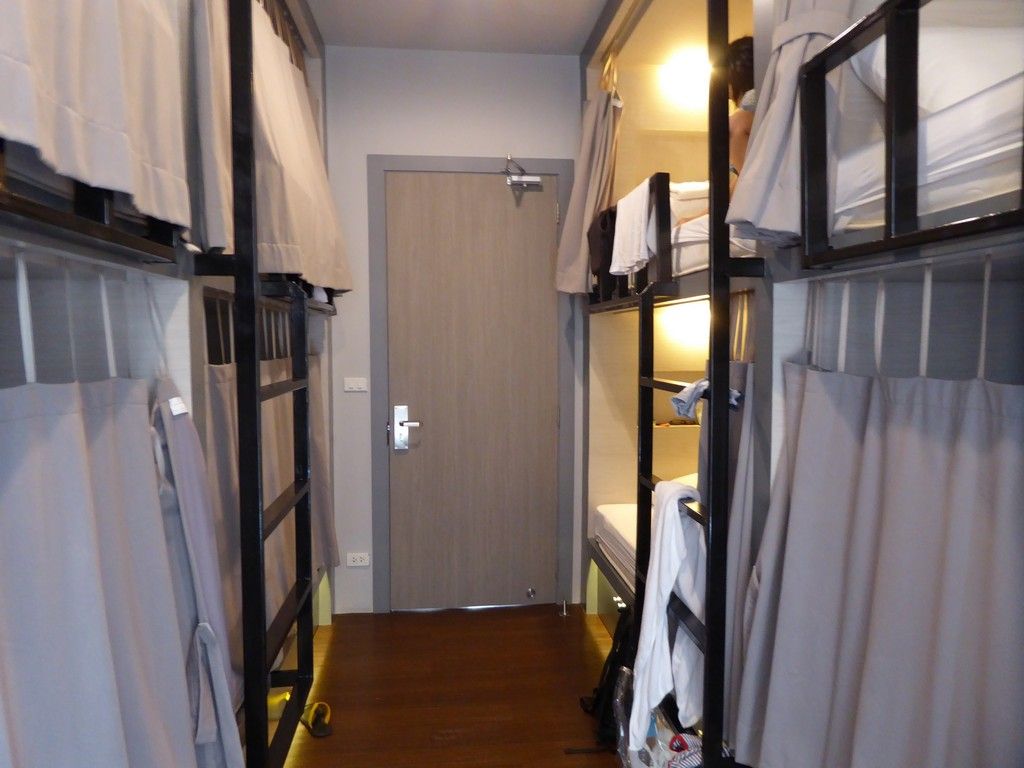 This is the side entry bed. There is a front entry bed (imagine a coffin, that offers more privacy). To power on the bunk, you'll be required to put in your key card. I guess it is a power-saving method.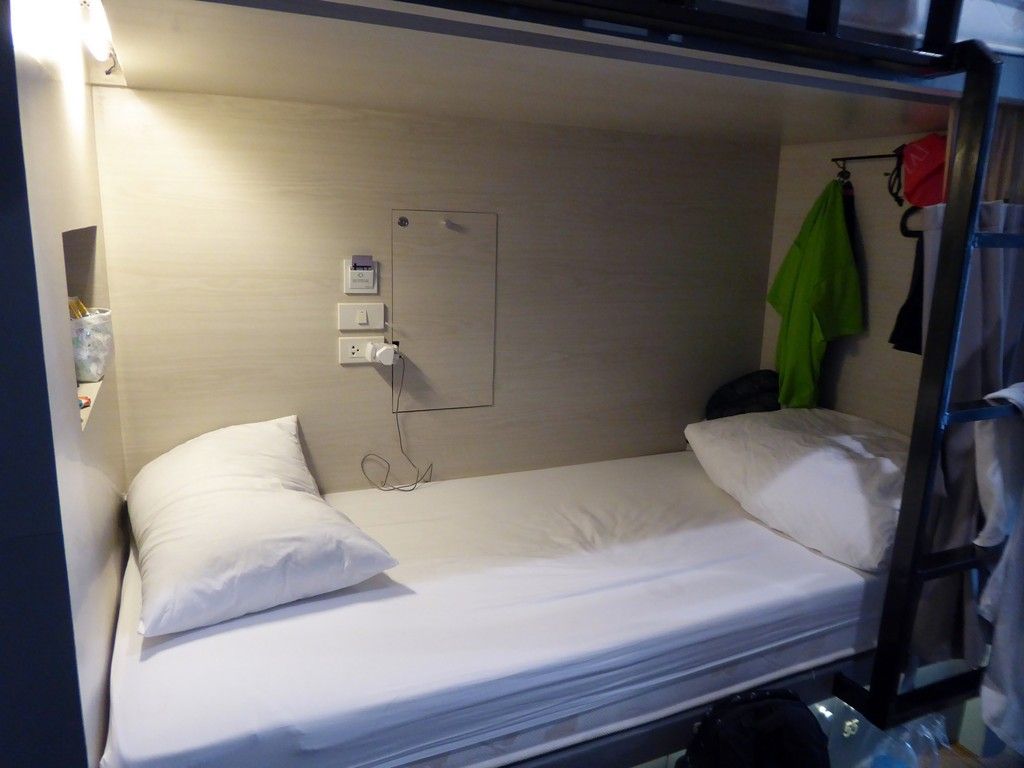 A little ledge at the top holds your necessities but let me draw your attention to the wall locker for the smart design.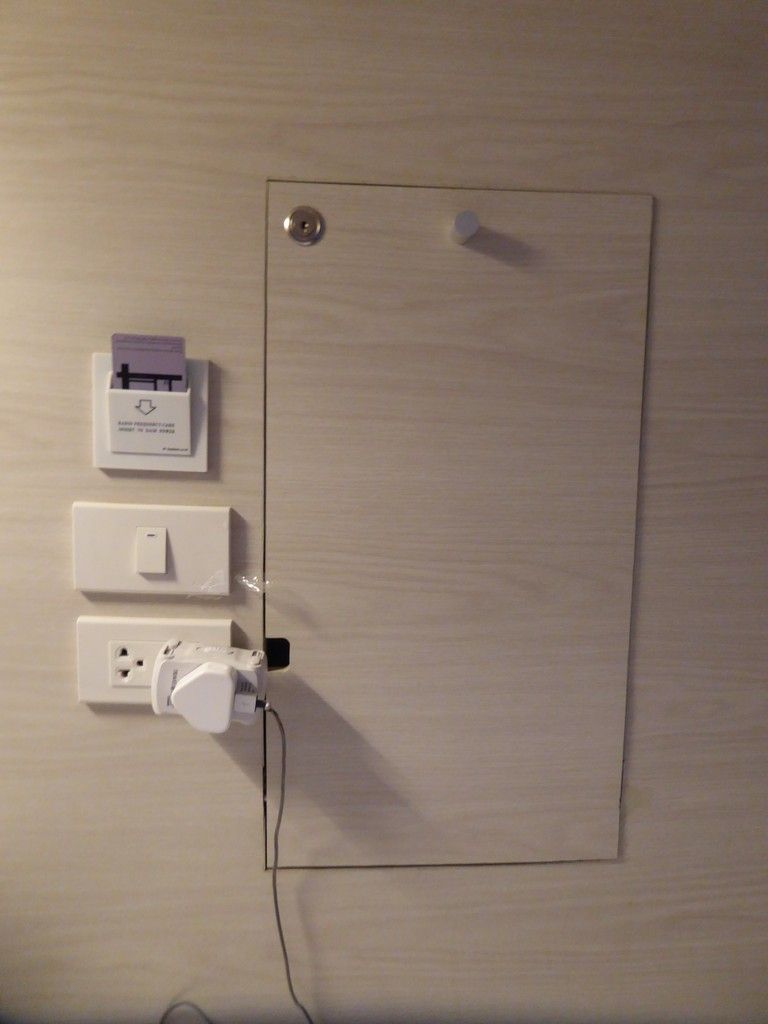 It is a shallow locker which holds down to act as a mini table.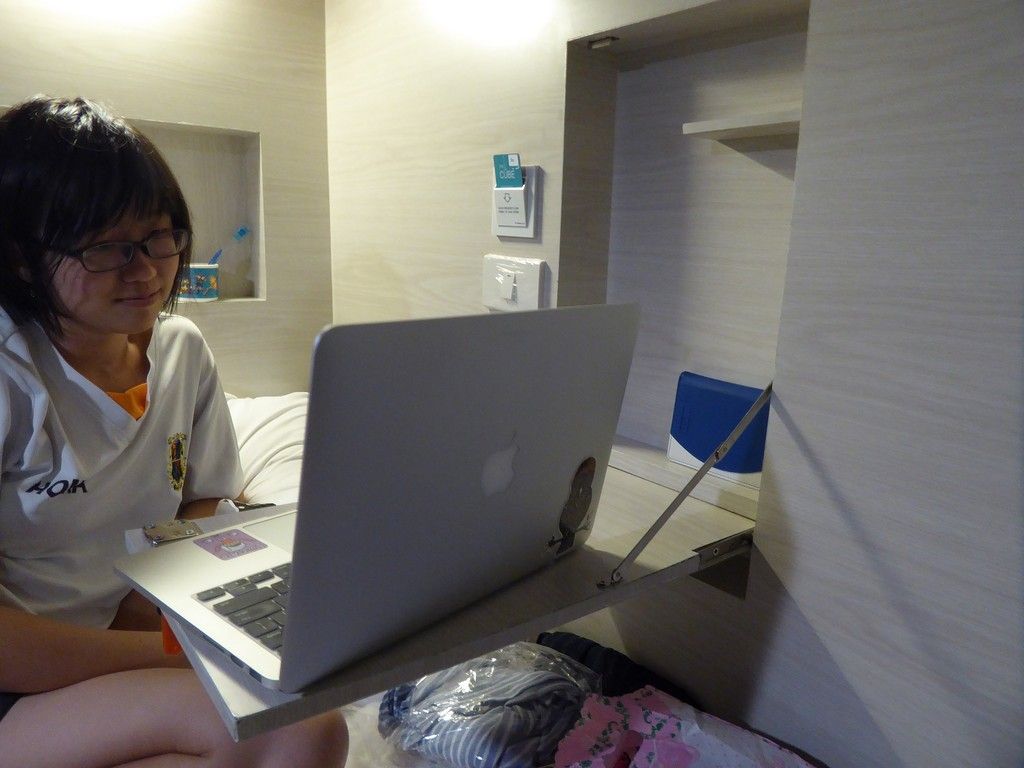 You can keep a laptop + passport in it for easy access.
If you're with a friend, you can possibly leave your electronics charging while you're out. Do note that once you remove the keycard (which you will need to in order to enter the dorm), the power stops.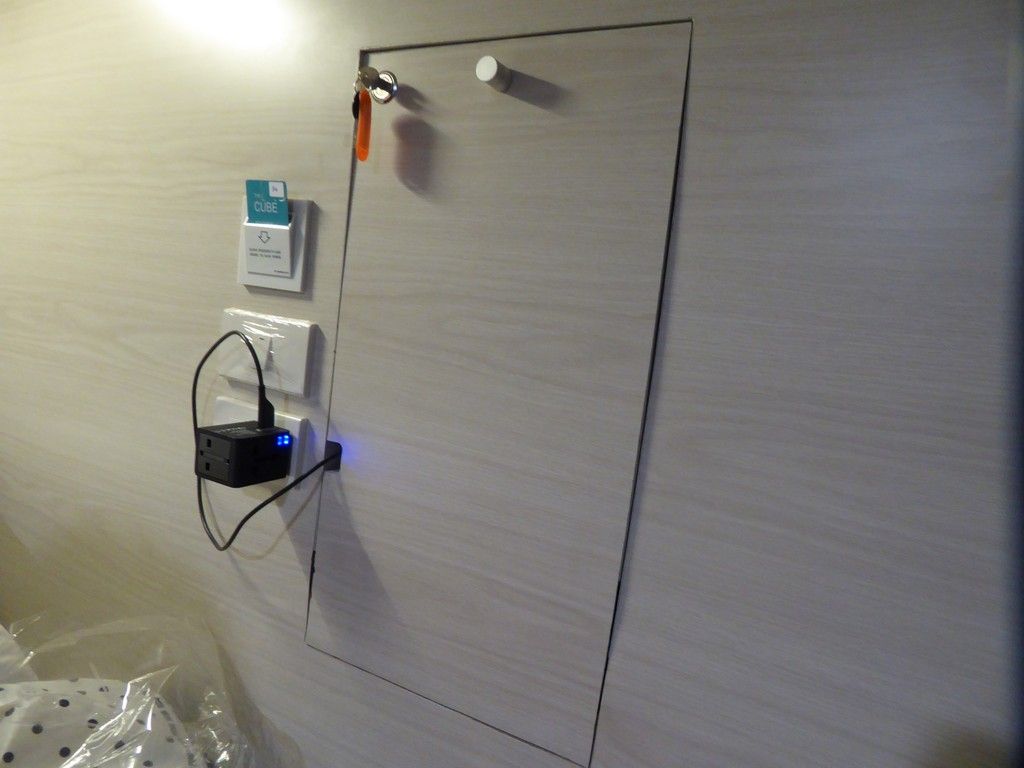 There is a larger locker below your bed which can fit up to two mid-sized luggage.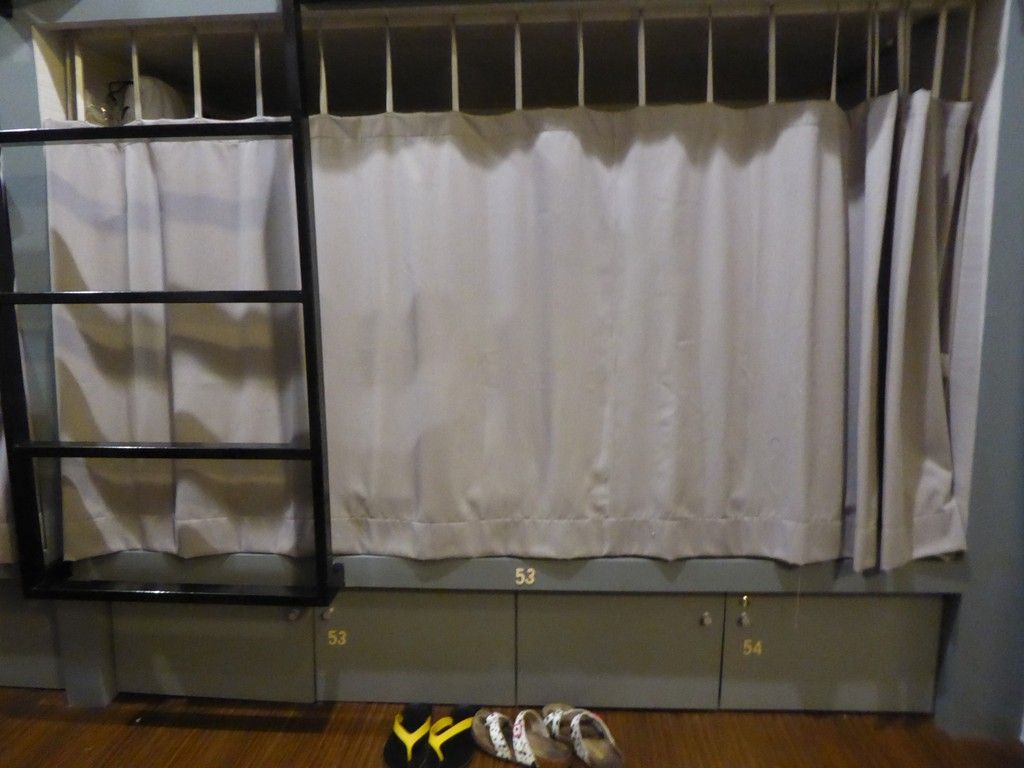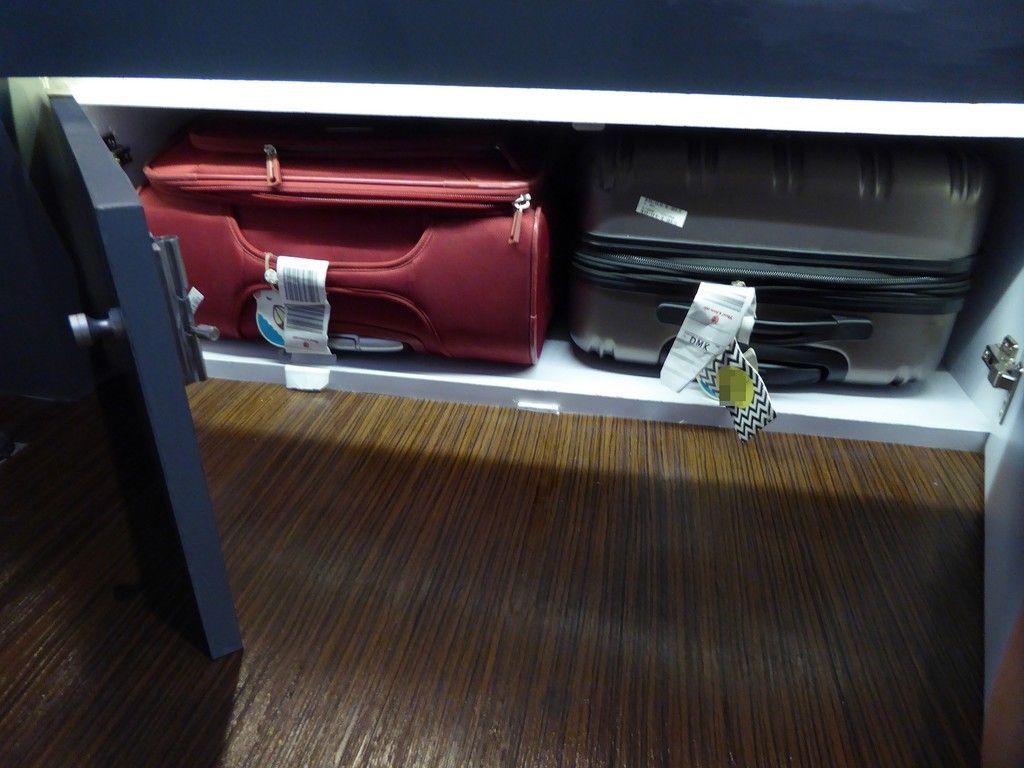 The toilets are gender specific, ladies on all floors and gents on two floors.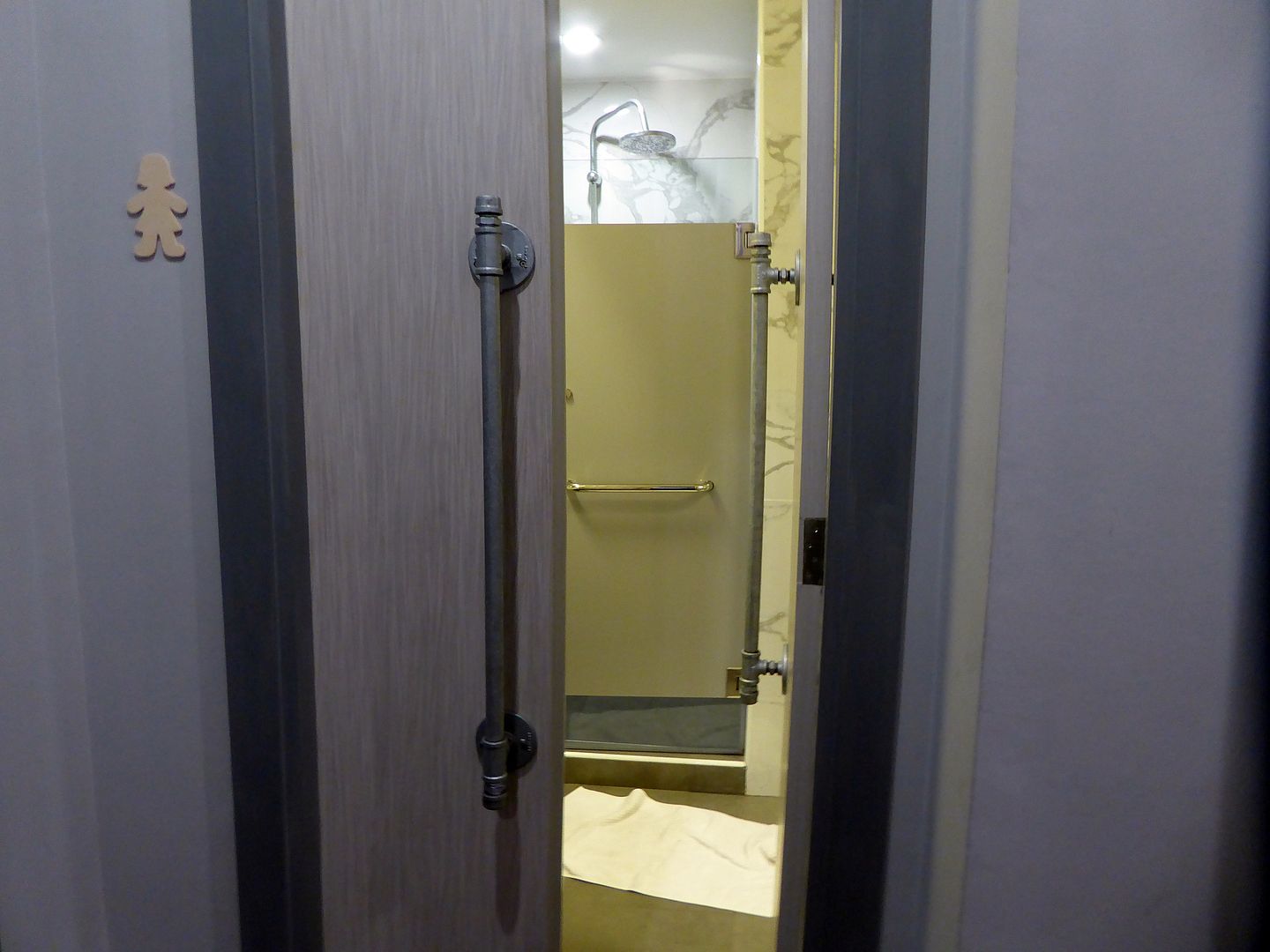 All marble-y and clean.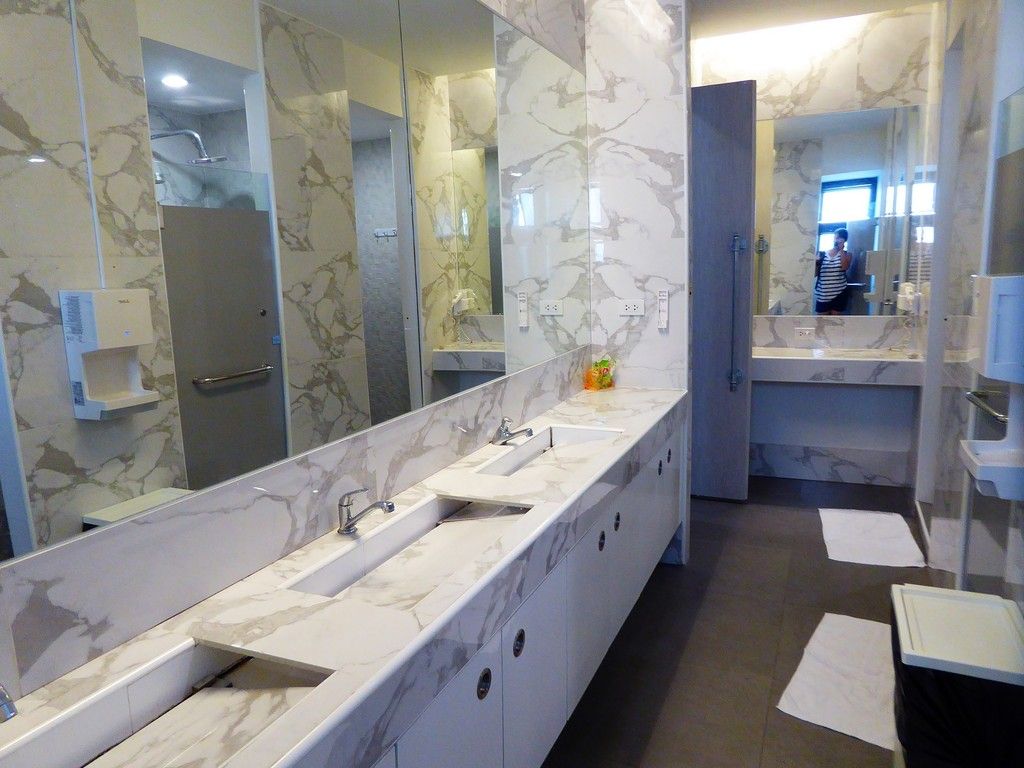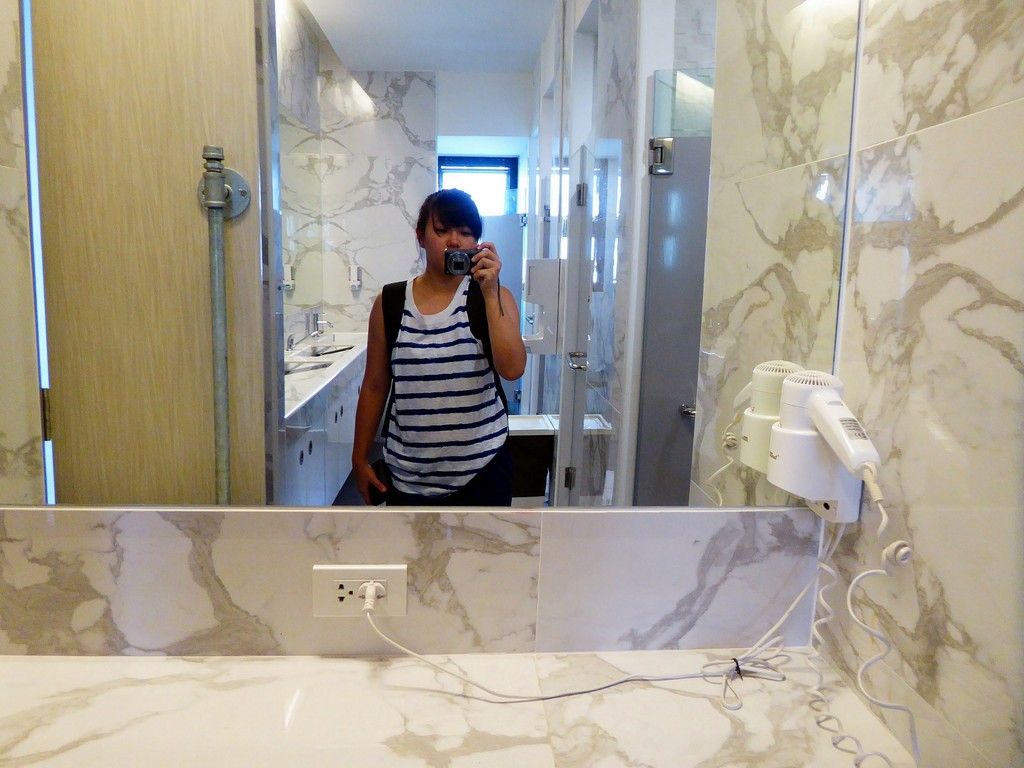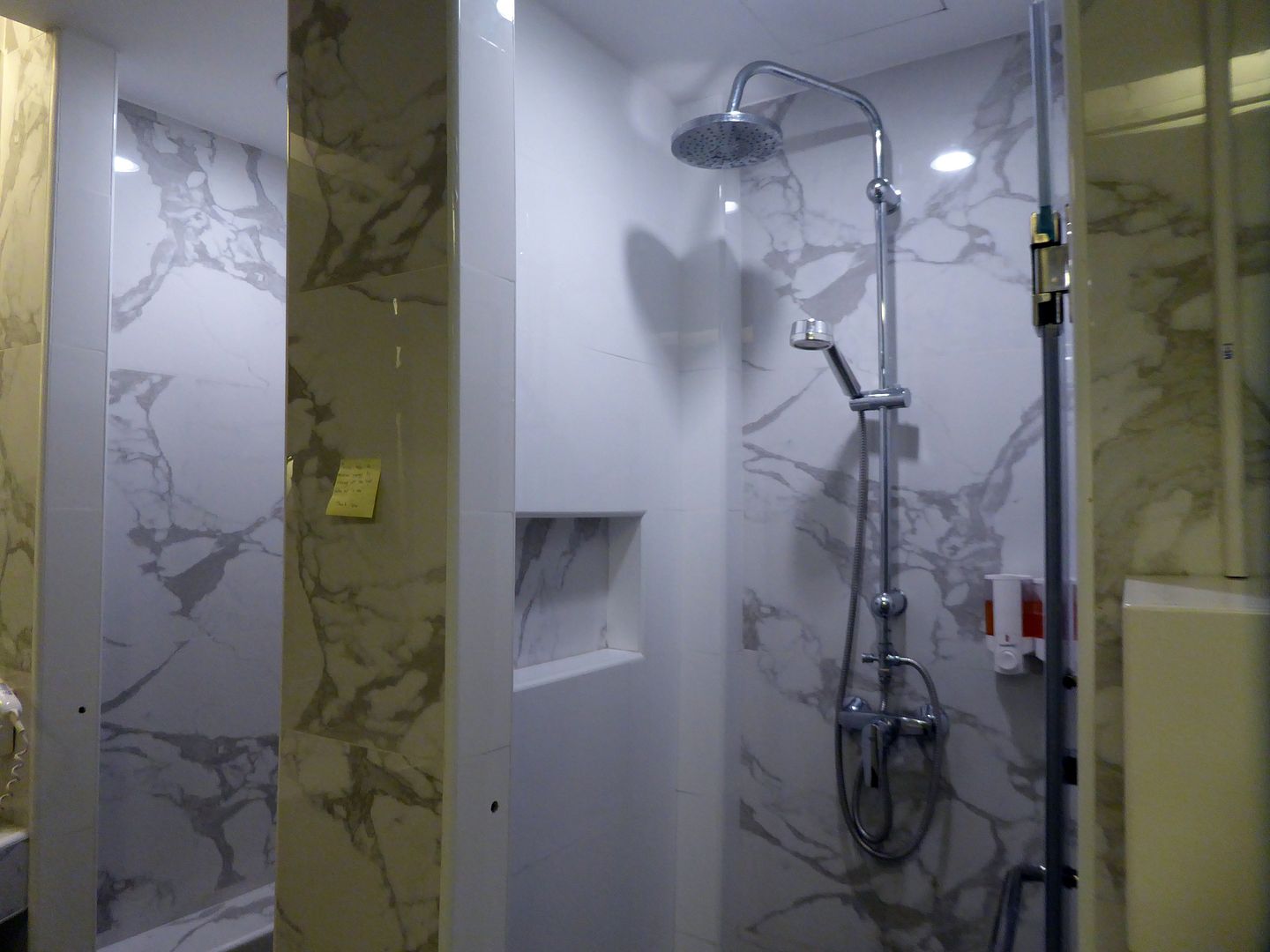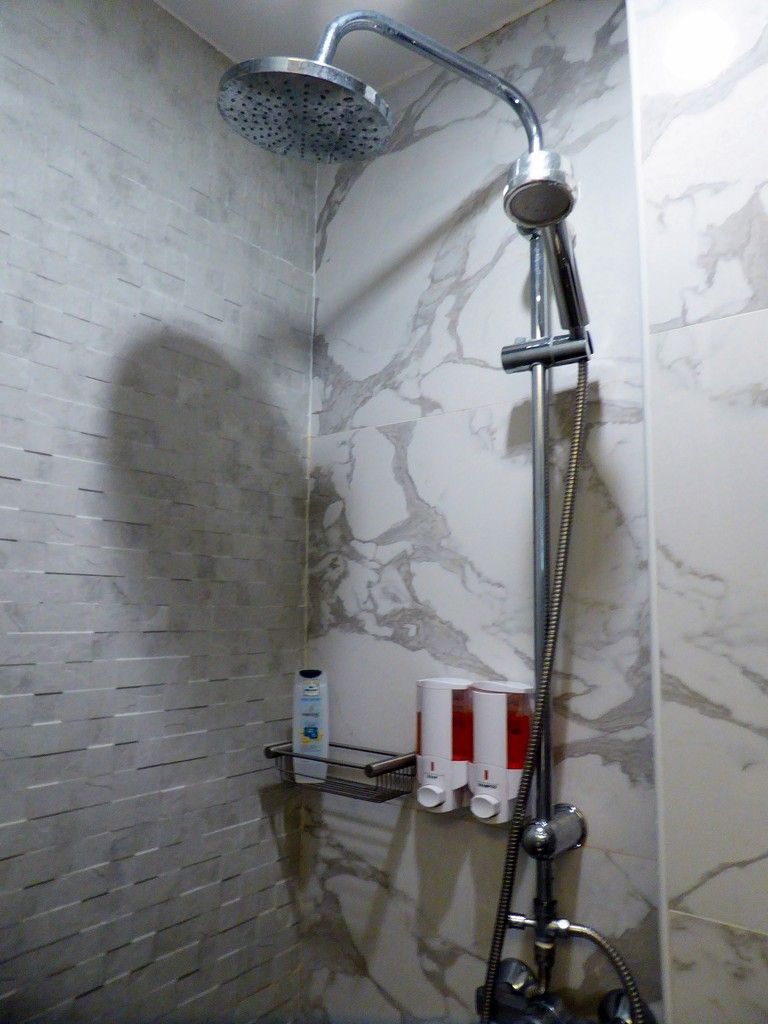 There is no lift in the building so good luck to you if you have a heavy luggage because the stairs are steep.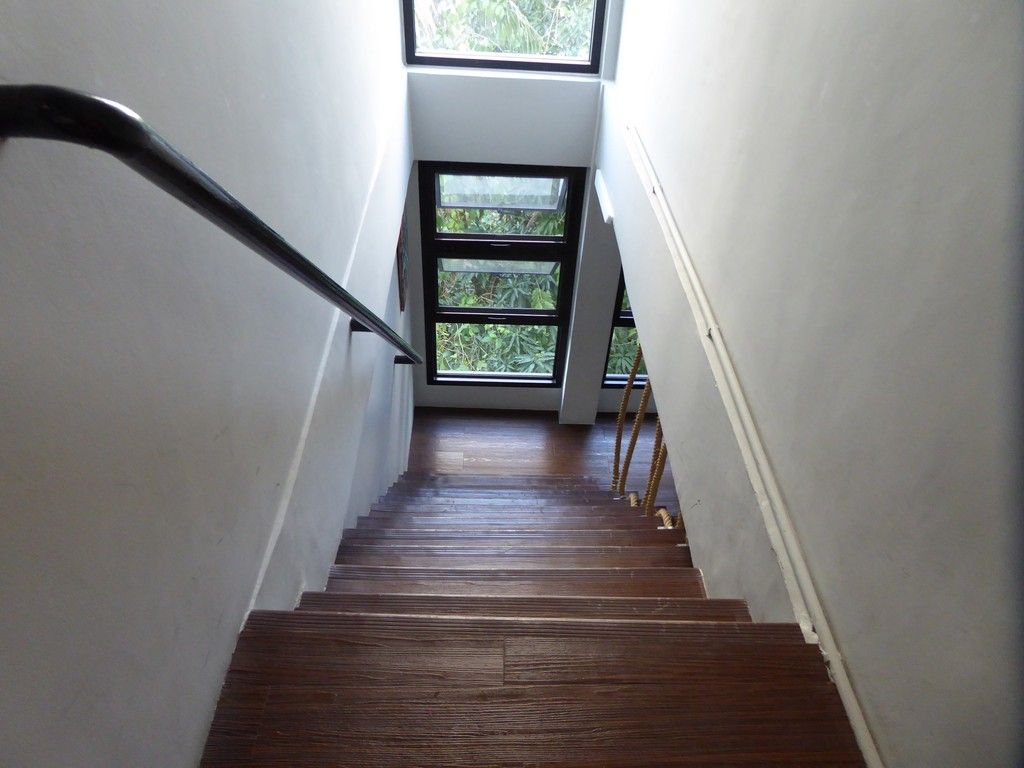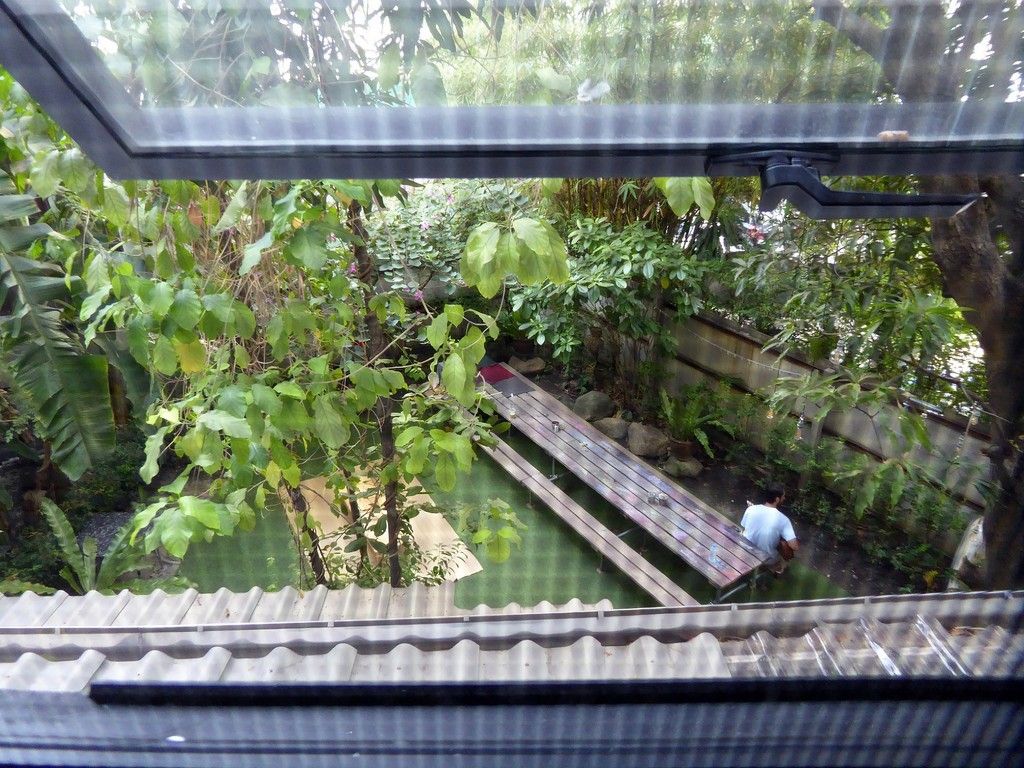 There are a few hang out communal areas in the hostel: The garden and the lounge.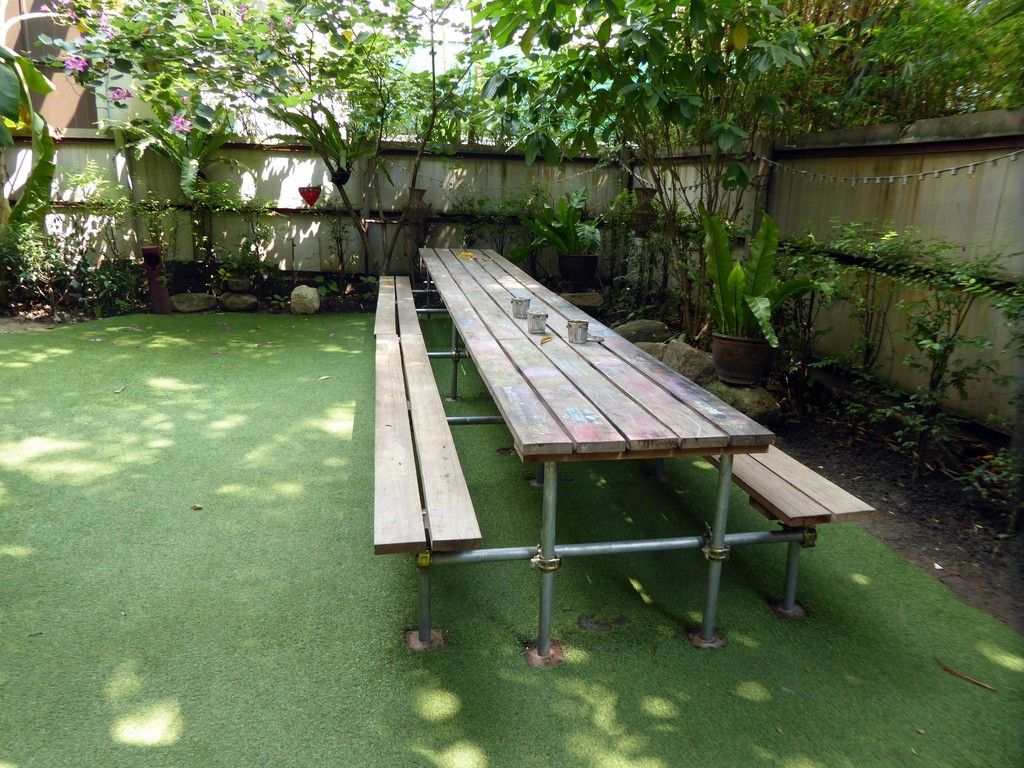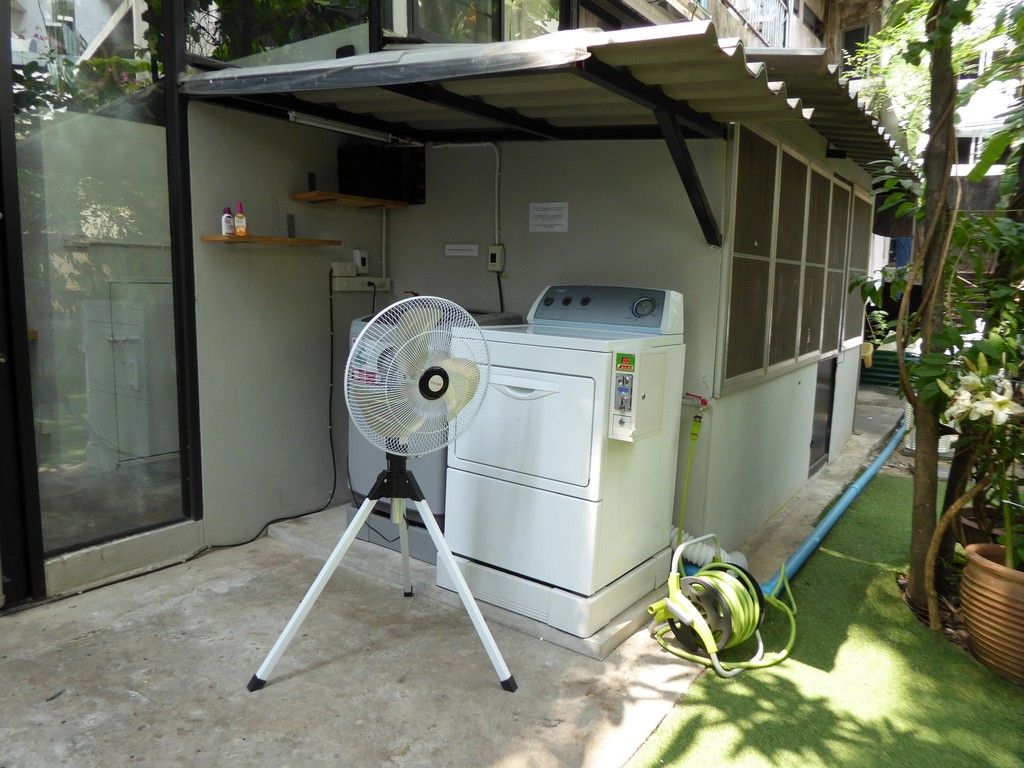 The garden is a gorgeous sight at night.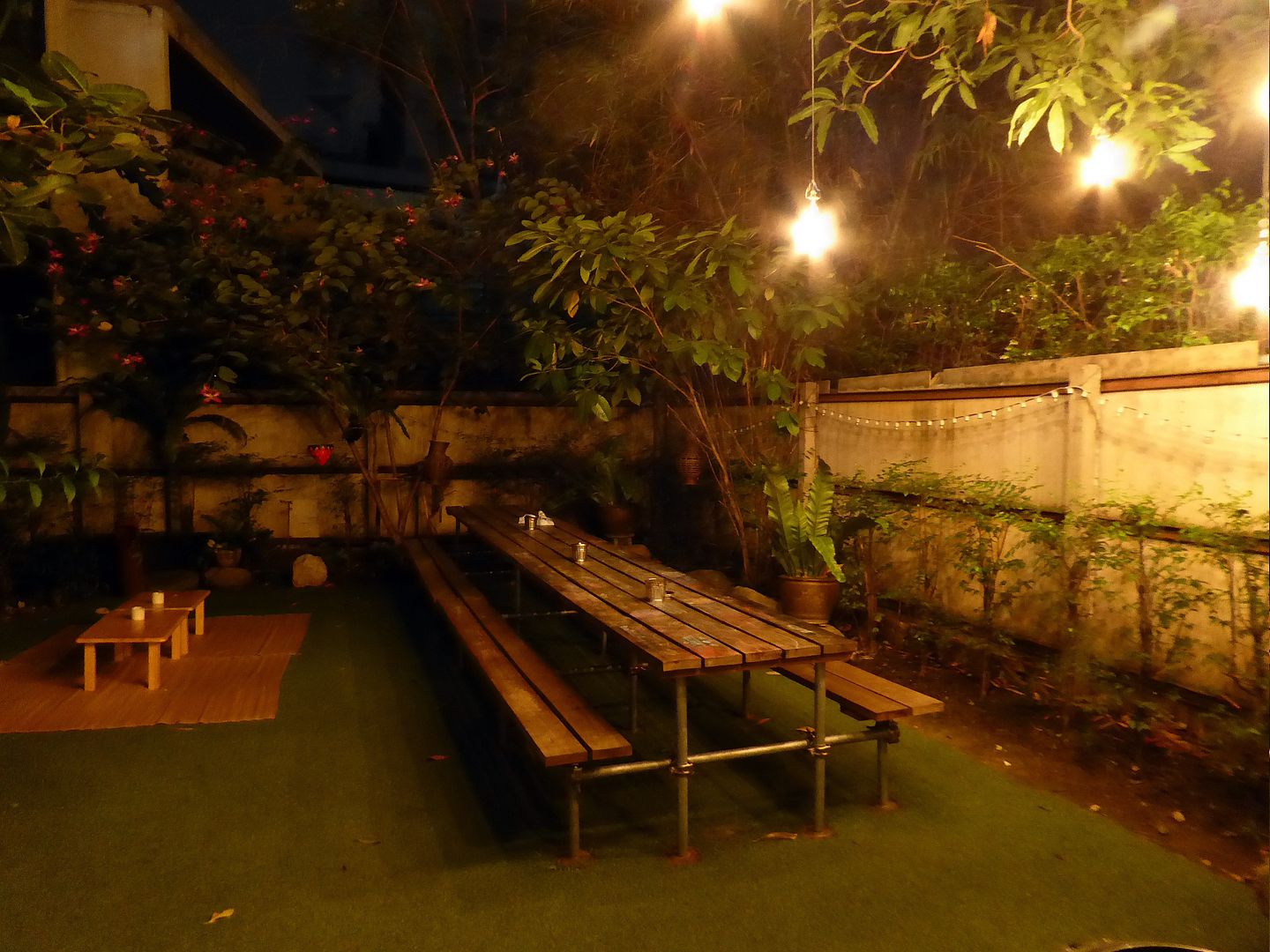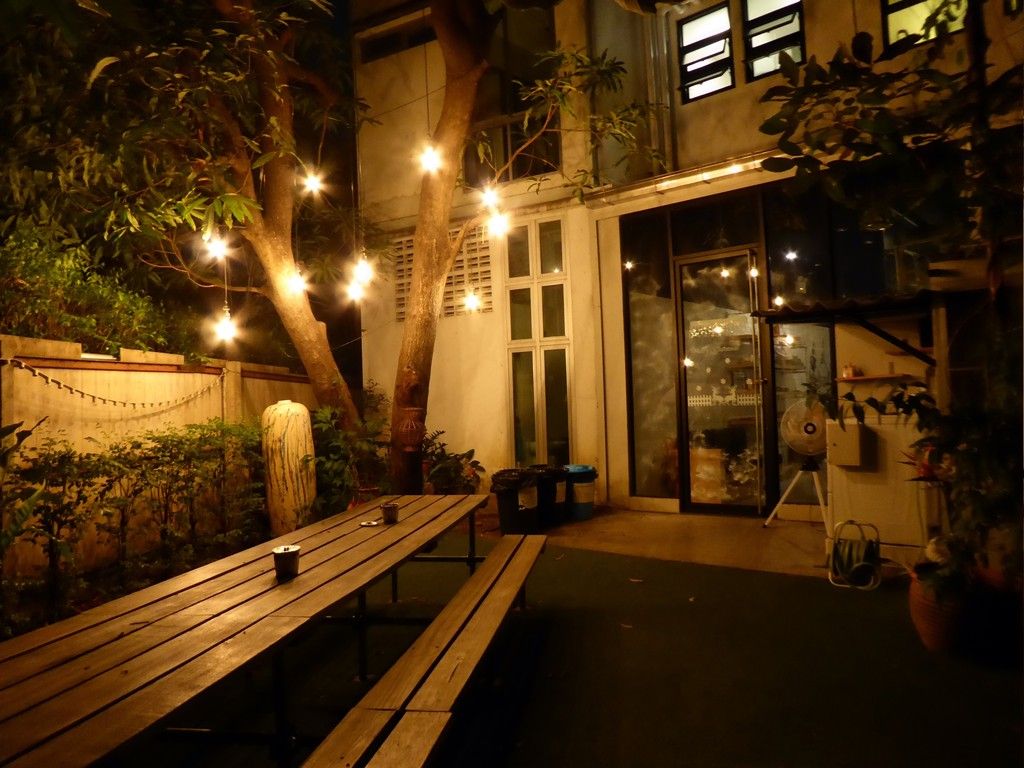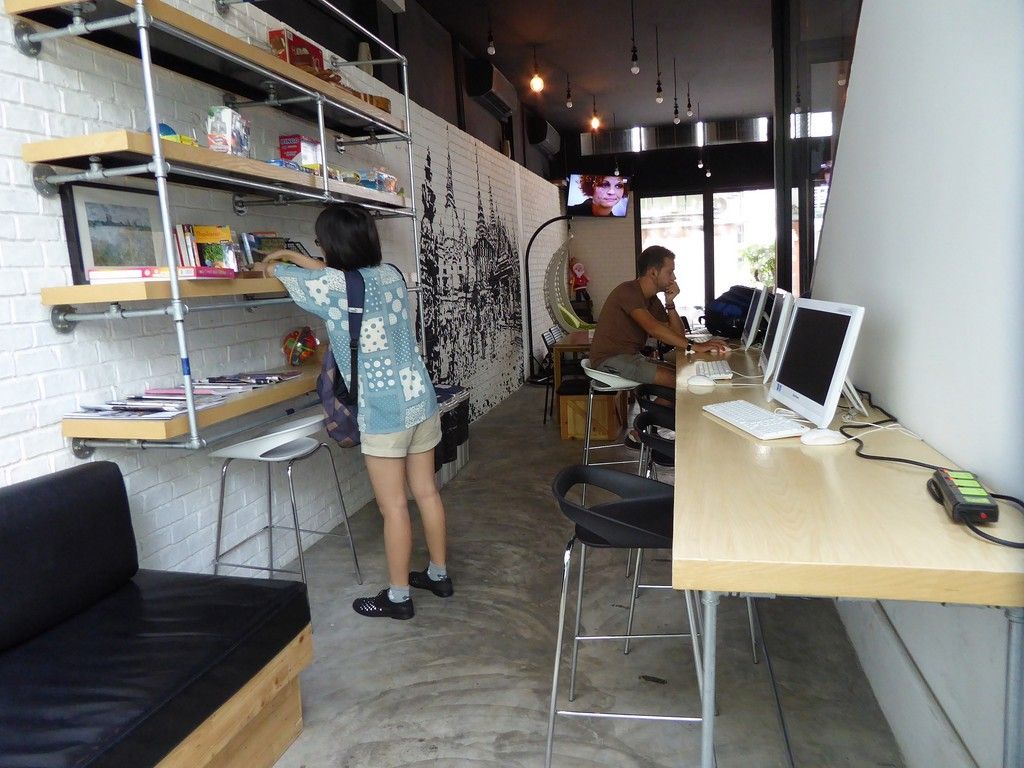 Communal computers and games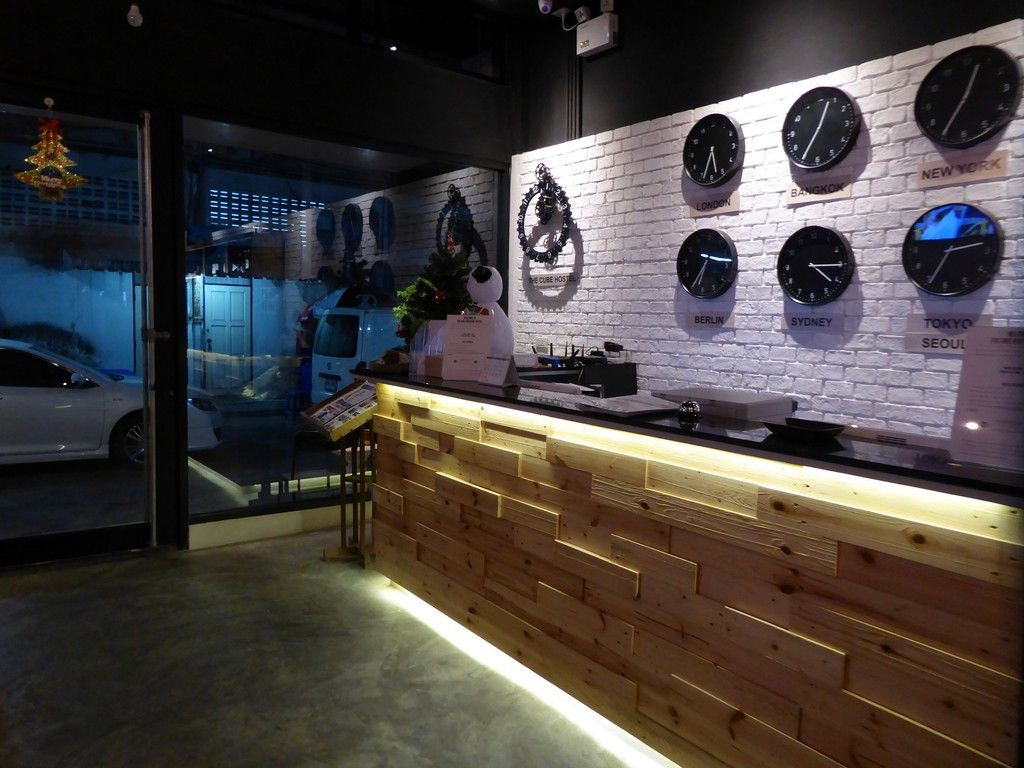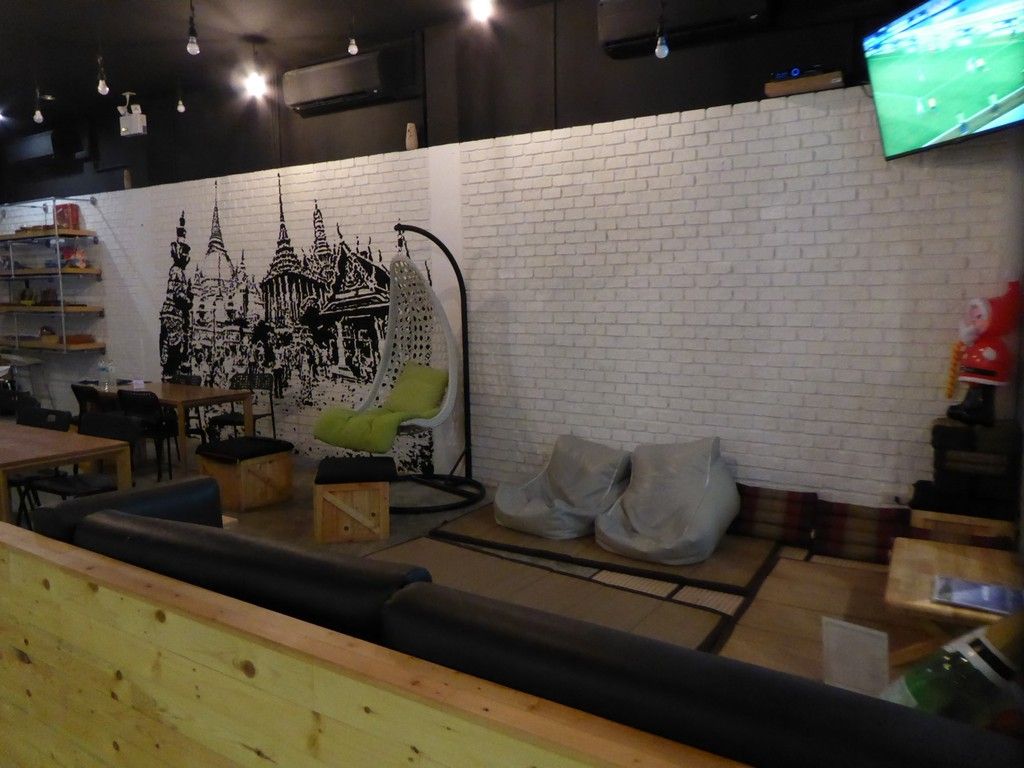 I love how thought has been put into the design of the hostel. At night, the ambience is lowered for a softer lighting.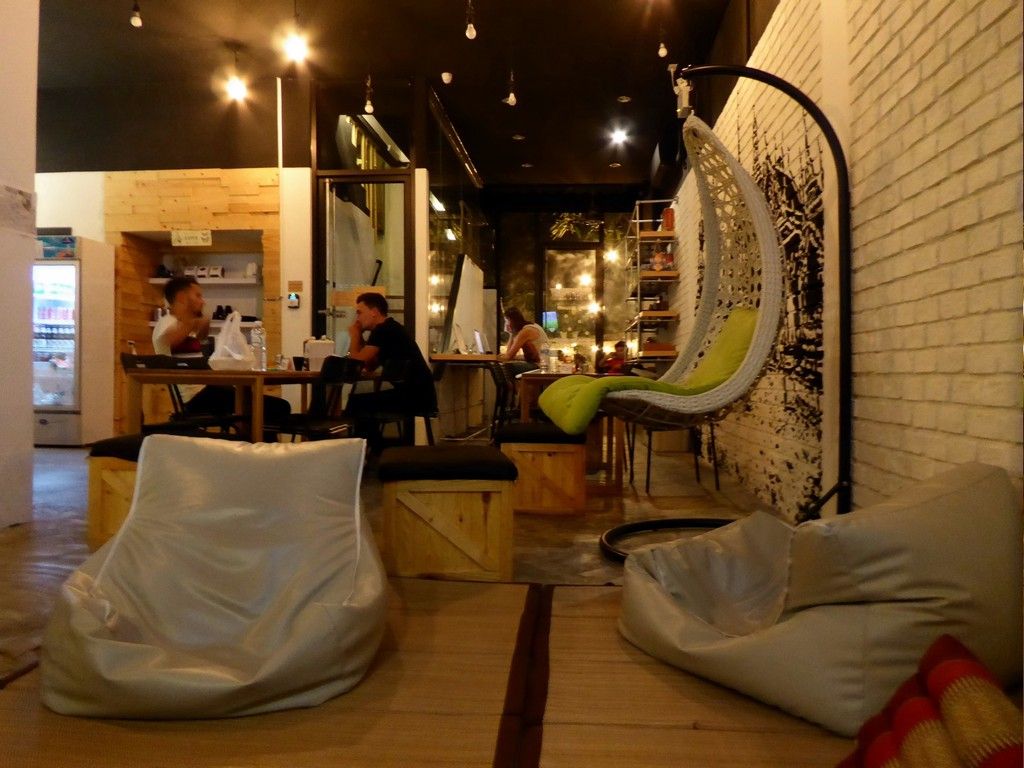 The hostel itself is in a little alleyway, which may scare some people off. I personally don't feel like it is an issue because the alleyway is so bright and is merely 1 minute to the hostel? The photos were taken at 11pm.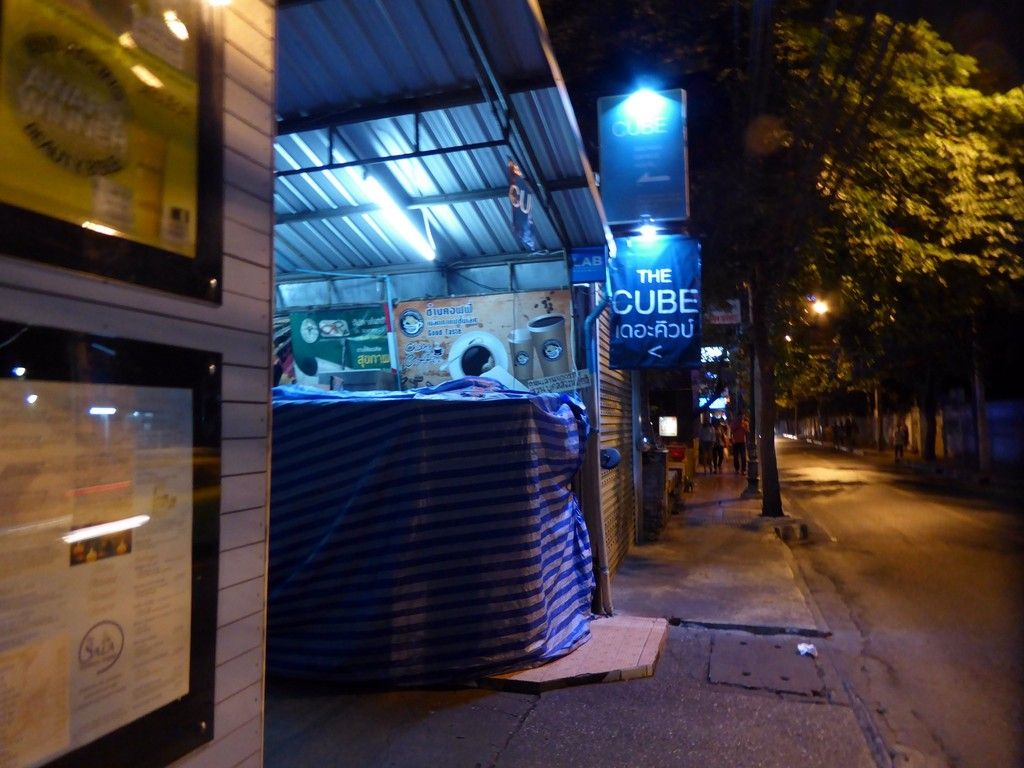 The good things:
Superb location smack between BTS and MRT
Two 7-11s nearby, plenty of late night eats along main food and street hawker just outside the hostel in the day. Silom Complex also has a supermarket
Privacy assured with the curtains
Clean facilities and two lockers (for personal belongings + luggage)
The air conditioning is cold in the dormitory
Free breakfast (toast + spreads) for all (don't pay extra on any booking sites!)
There is a double bed pod option
The not so good things:
My wall locker's lock was spoiled. Despite requesting for assistance to fix the lock, it was not done for the entire duration of my stay.
.The reception staff is not fluent in English. There was this morning when someone did not off her alarm and did not bring her phone out.
The alarm went on… for one hour because no one wanted to break into her pod. I was so annoyed that I called the front desk requesting for assistance but the staff could not understand me. In the end, I broke into her pod to dig for her phone.
Wifi was not the strongest, especially at night when everyone was hooked on the net.
The hostel is mid-higher end price but I think this is justified for the facilities and location
I accidentally entered the wrong dormitory with my key card which means that the key card is not programmed to my dorm only. That is not safe.
Verdict
I would probably stay here again for the good location and easy accessibility. I have always been very careful to lock all my valuables so make sure you are too!
Attraction
The Cube Hostel
Address

3-27 

3/9 Saladaeng Road, Silom, Bangkok 10500
Reception
24 hours
How to get there
Approx 280 Baht from Don Muaeng (excl tolls) or alight at Si Lom MRT / Sala Daeng BTS
Google Map
The Cube Hostel