Taipei: Starbucks 101
Here's a cheap way to hack Taipei 101: Instead of going up to the observatory on the 89th floor, book yourself a slot at Starbucks on the 35th floor.
There is a minimum spending of 200NTD per person (approx 1 drink + 1 snack) at Starbucks but that is still cheaper than the 600NTD observatory fee. You still get a pretty kickass view and best of all, you enjoy your favourite Starbucks drink! Each appointment is 1.5 hours long.
How to book
Call Starbucks at

+886 2 8101 0701

 at least 24 hours before your preferred appointment. The staff speaks mostly Mandarin only
Turn up at least 10 minutes before your appointment timing.
Do: Call from a Taiwan number. I tried using Skype to call but could not connect.
Where to wait
Enter via Xin Yi Road, Section.5, Door 7 for the lobby.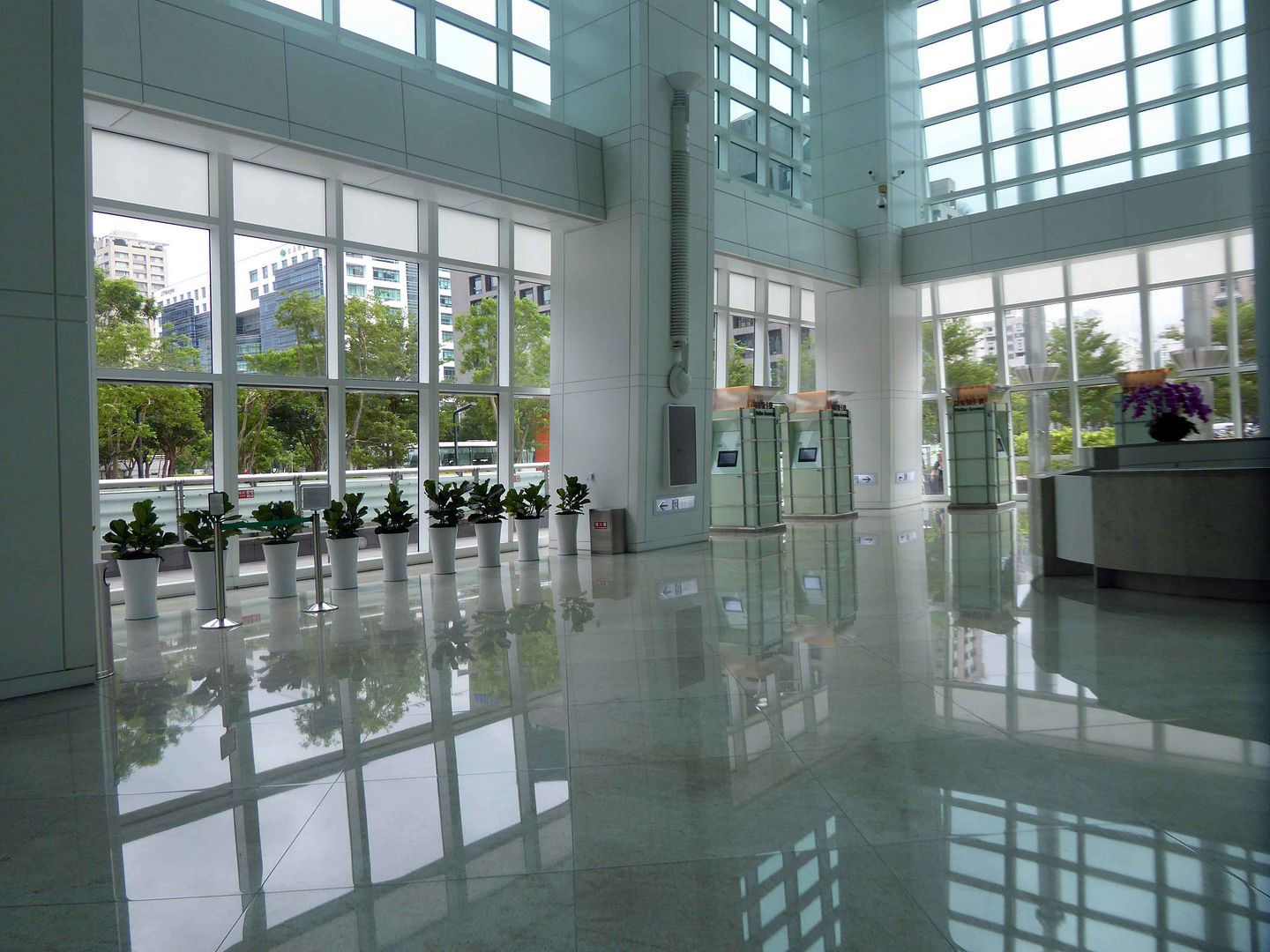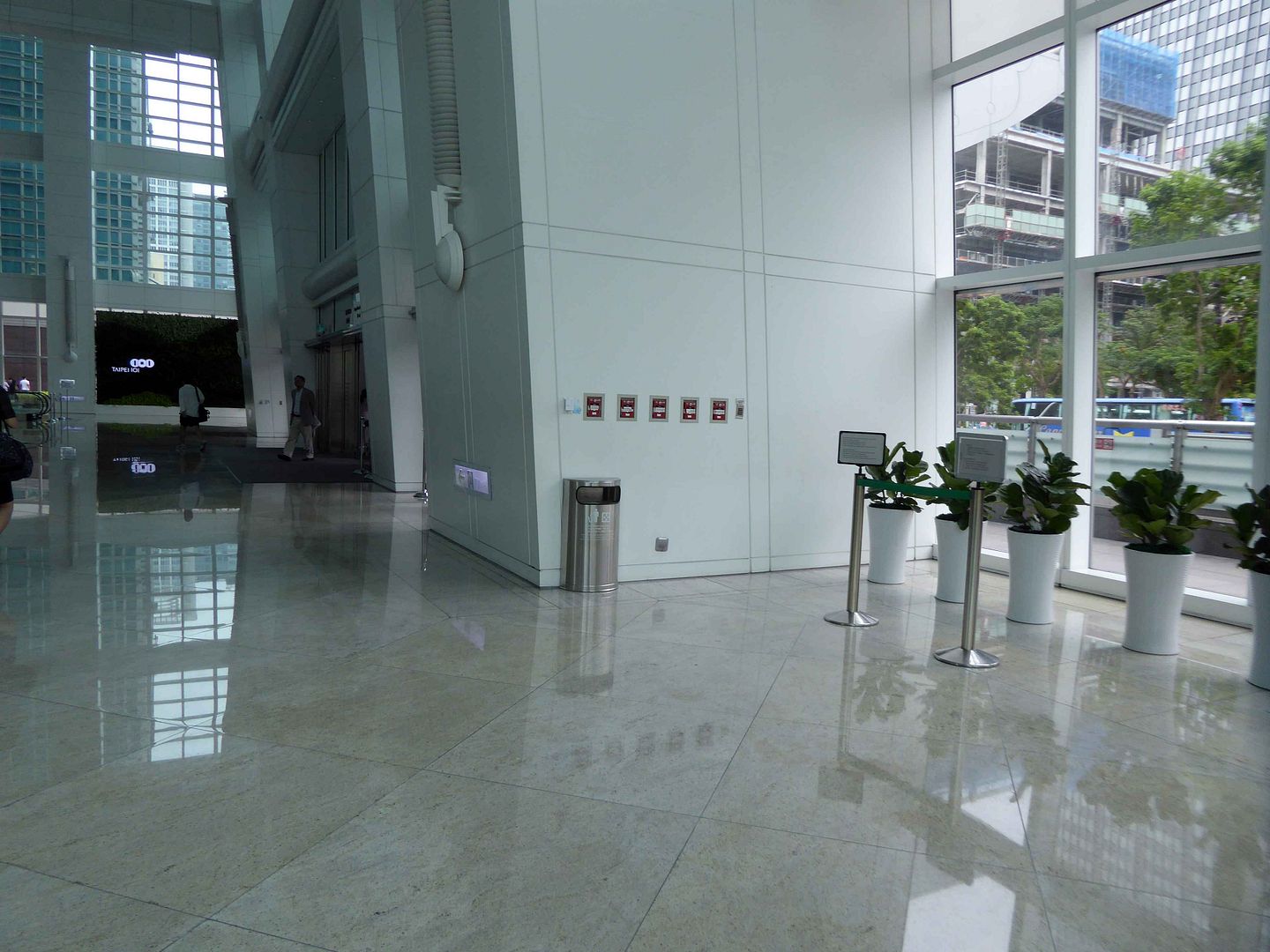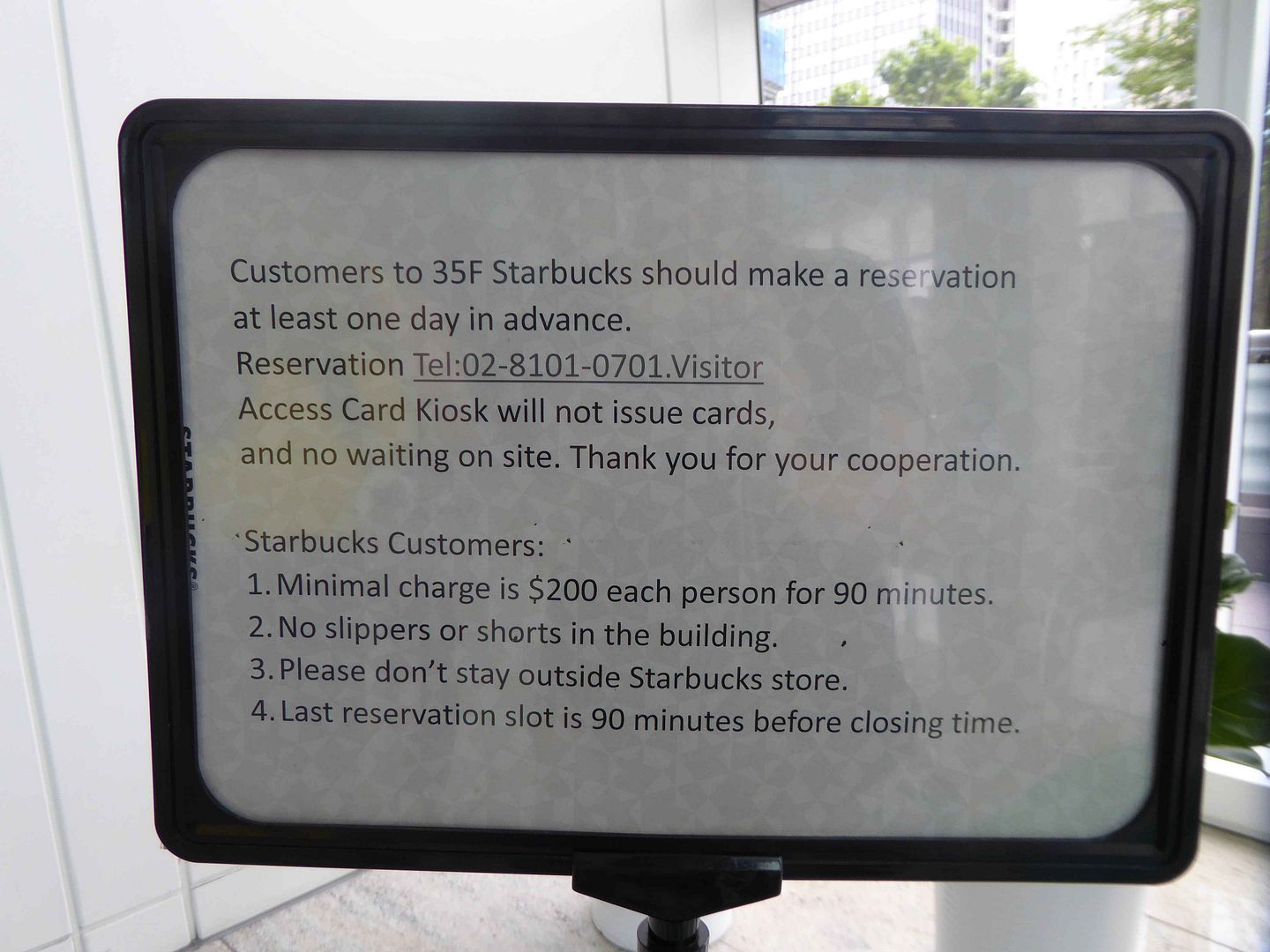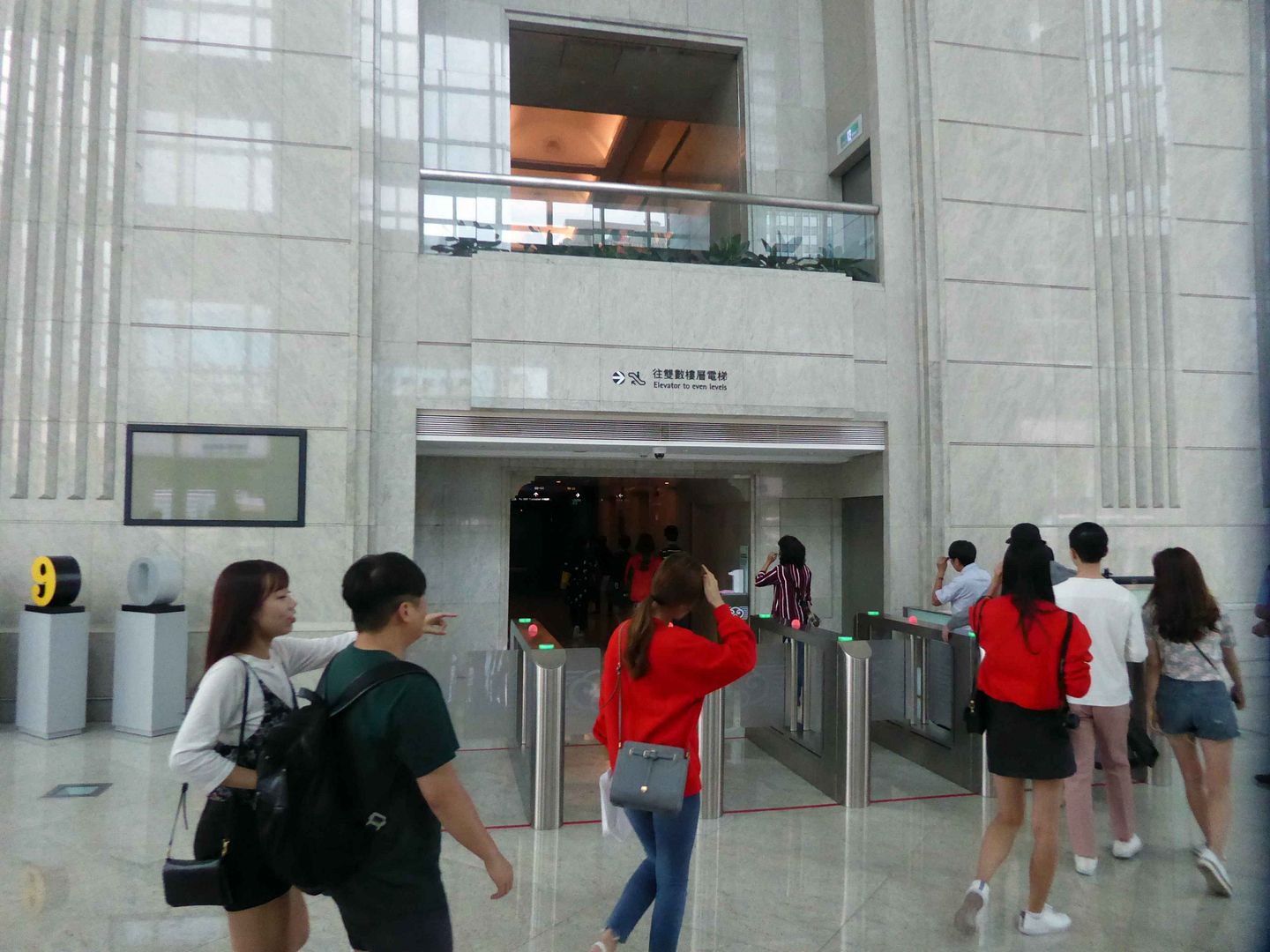 How to get that window seat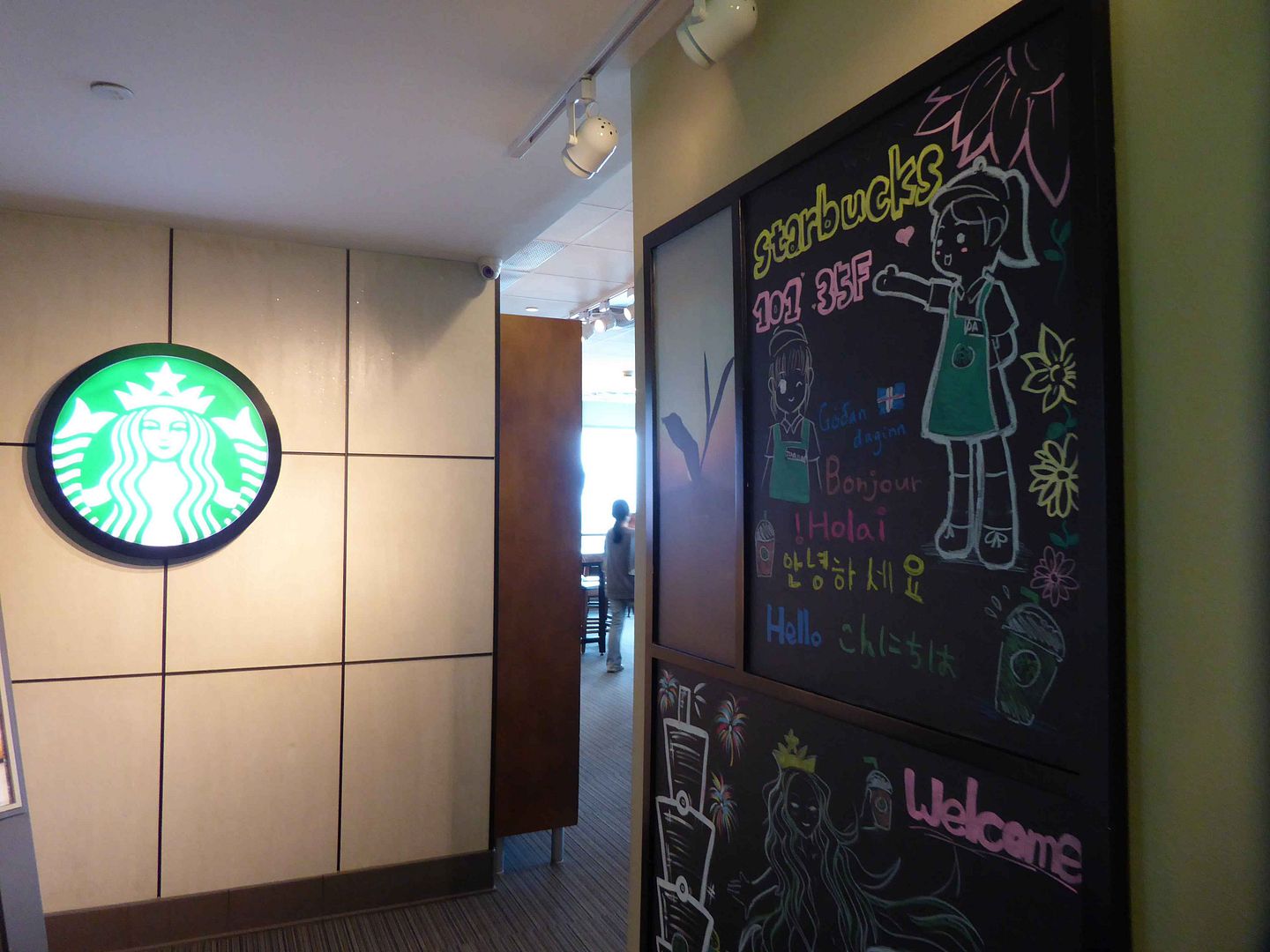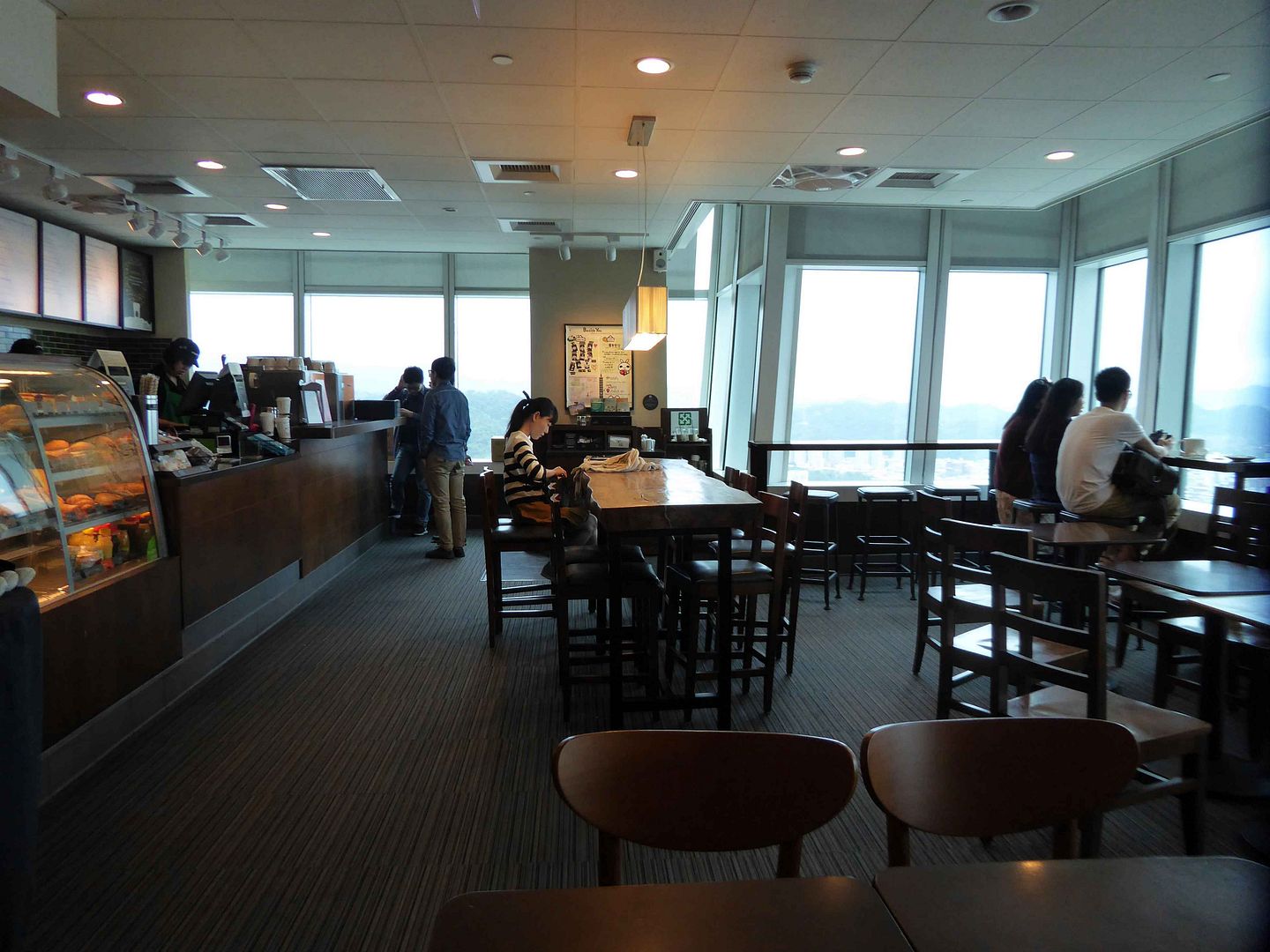 Each batch will head up in two separate lifts. The trick is to ensure that you are the last few to enter in the first batch of lift so that you are first to exit the elevator to grab the window counter seats.
Arrive early enough so that you can count off the persons queueing. Time yourself such that you're about the 16-18 person to be safe so that you're at the last of the first batch.
It is best to go in pairs – one person to grab the seat, the second person to queue up for drinks and snacks.
There is no way of avoiding the minimum charge. In the queue, a Starbucks staff will verify your appointment and hand you a Post-It note which will indicate the pax in your party. Hand this Post-It to the cashier when you purchase your food and drinks.
Pro Tip: Most drinks cost about 120NTD so the 80NTD snacks tend to go first. If you like a particular snack, try asking the staff if they have any left.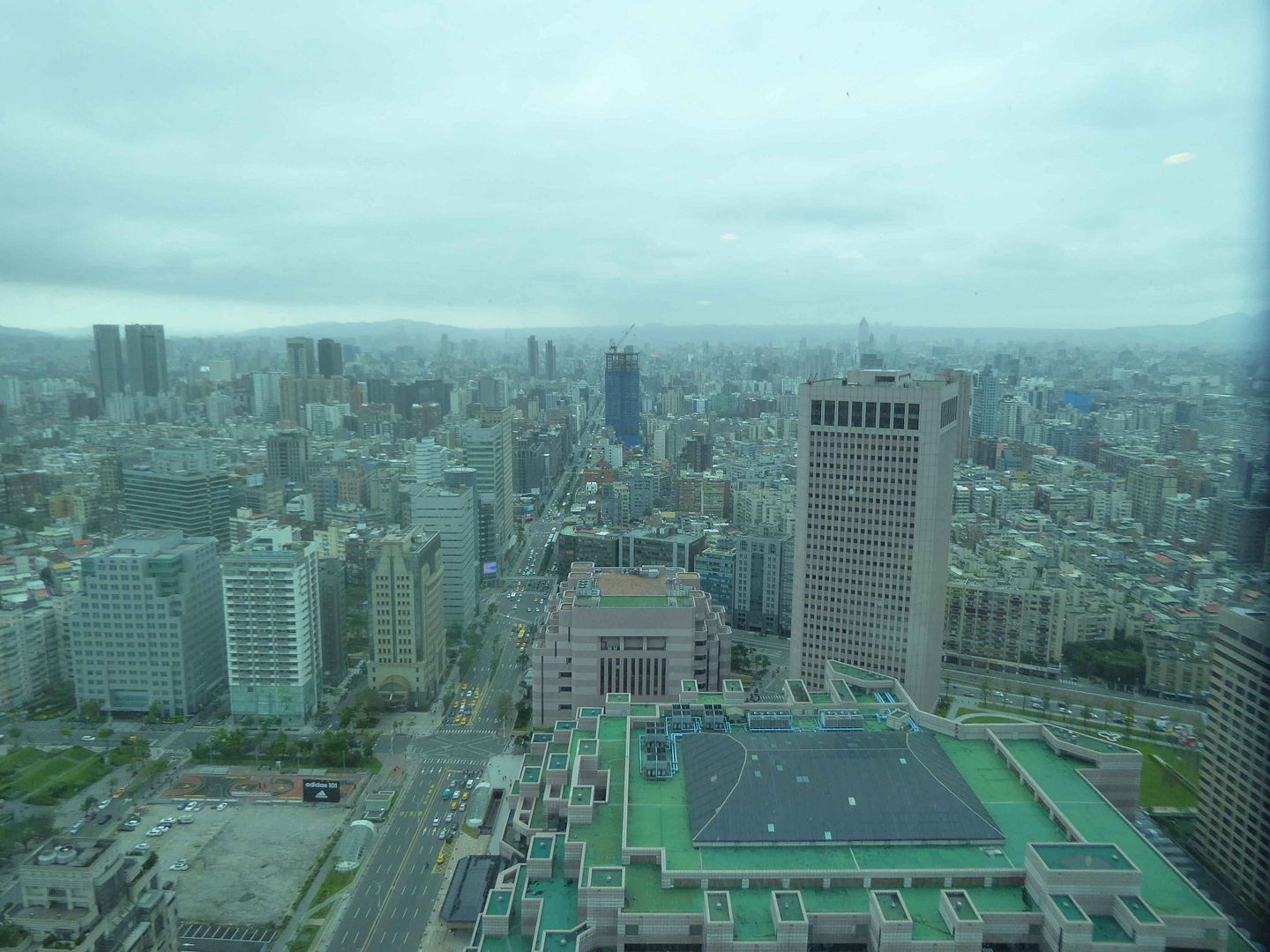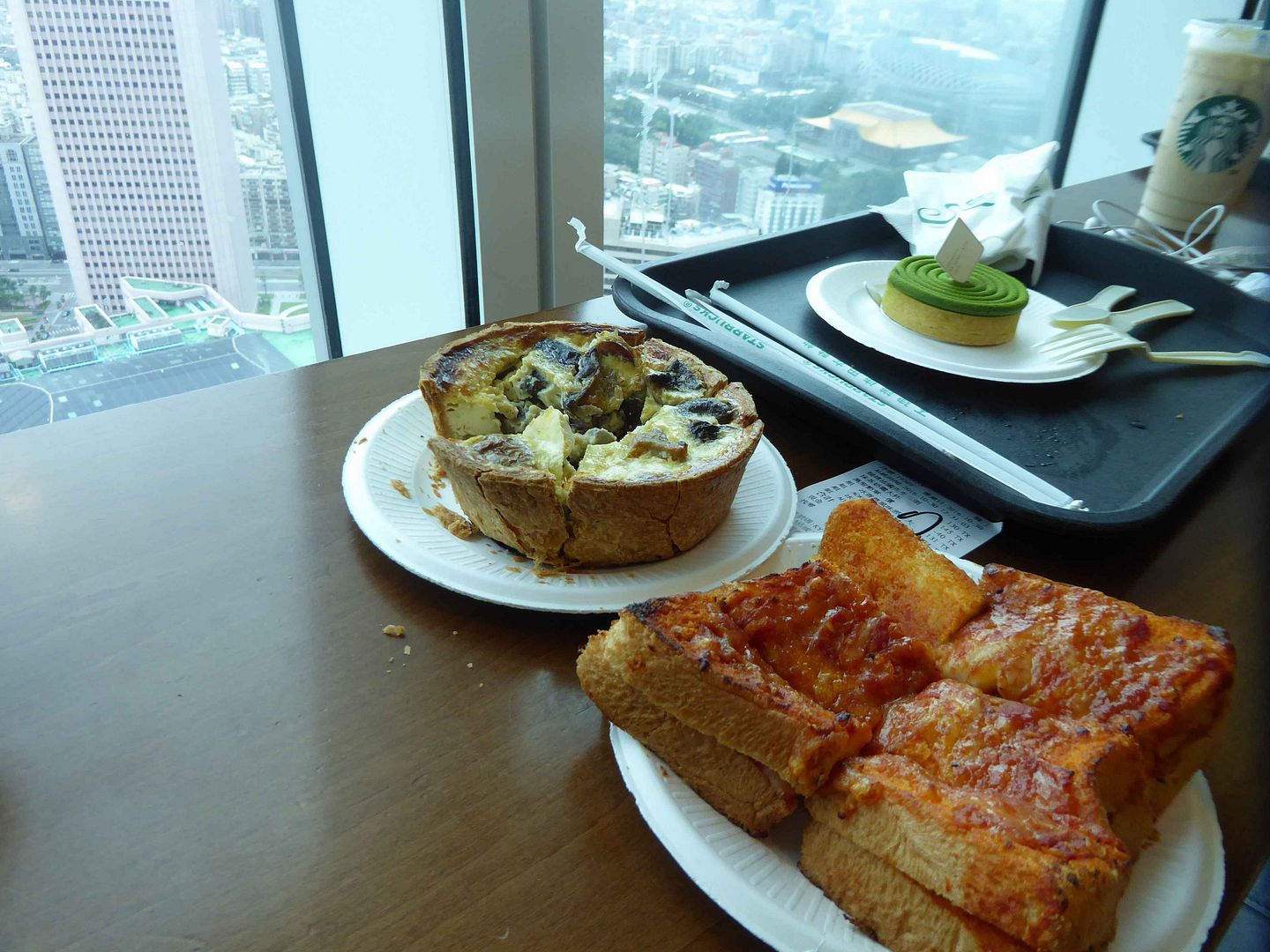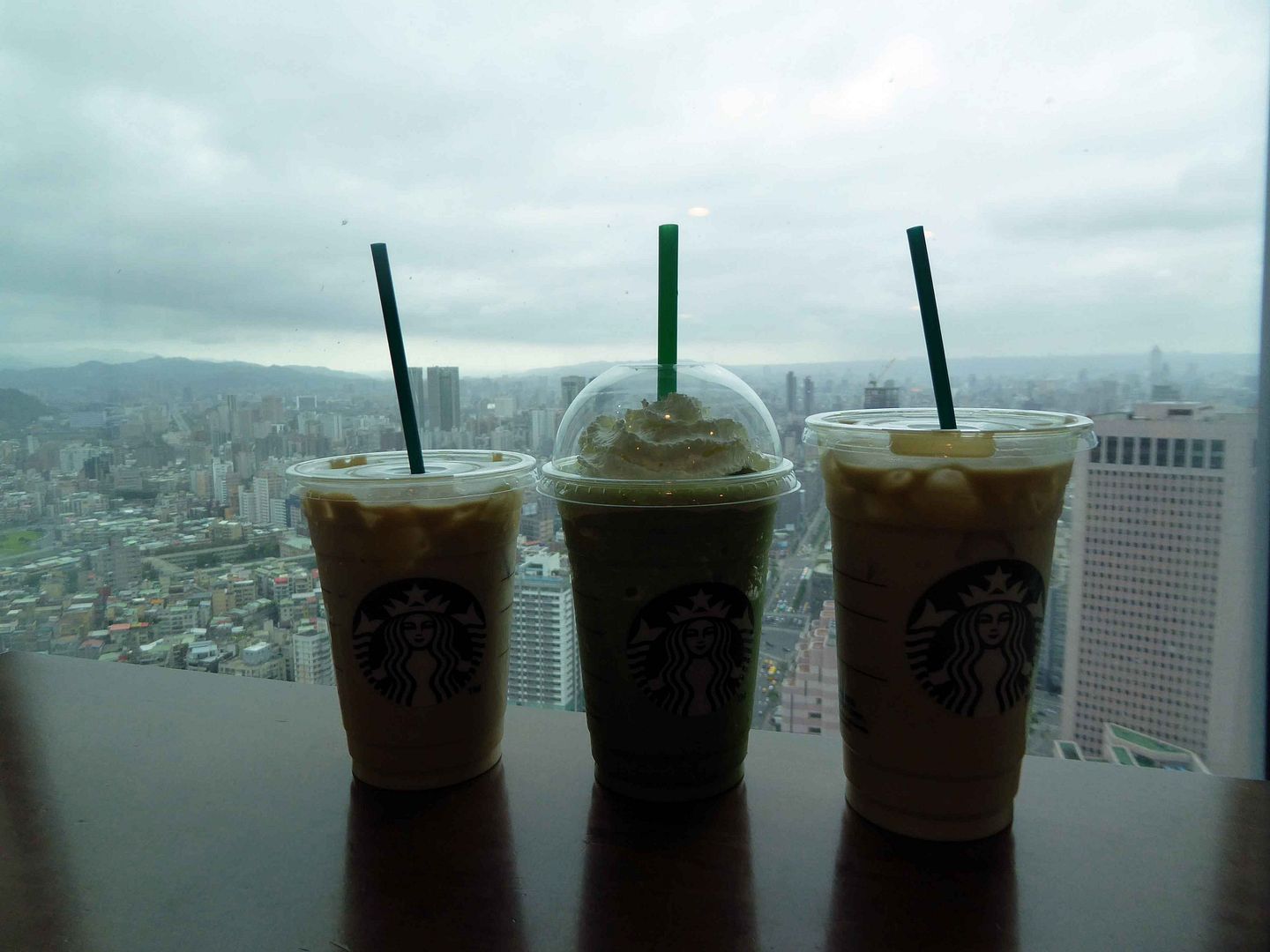 | | |
| --- | --- |
| Attraction | Starbucks Taipei 101 |
| Address | 10, Taiwan, Taipei City, Xinyi District, Section 5, Xinyi Rd, 7號 |
| Opening hours | 0730 – 2000 (Call +886 2 8101 8126 for an appointment) |
| How to get there | Stop at Taipei 101 / World Trade Center metro station |
| Google Map | Starbucks Taipei 101 |