Kyoto: Piece Hostel Sanjo
I love staying in hostels in Japan because of the great price point and also, because of how the country is set up, there is a convenience store in every corner you turn.
Some of the hostels are so up-scale that they feel like boutique hotels.
I took a risk this year to stay in Piece Hostel Sanjo instead of my usual Khaosan Kyoto Theater.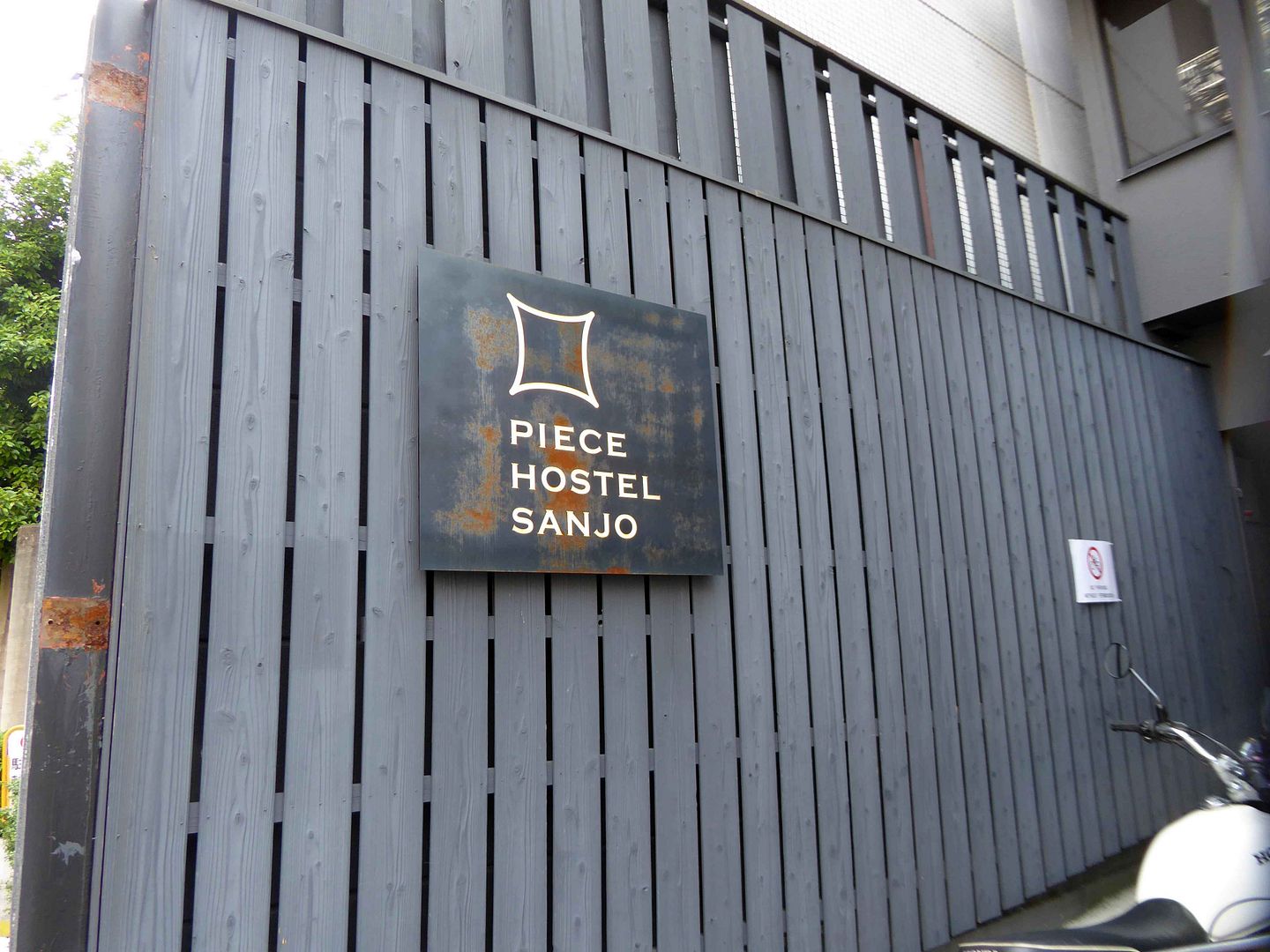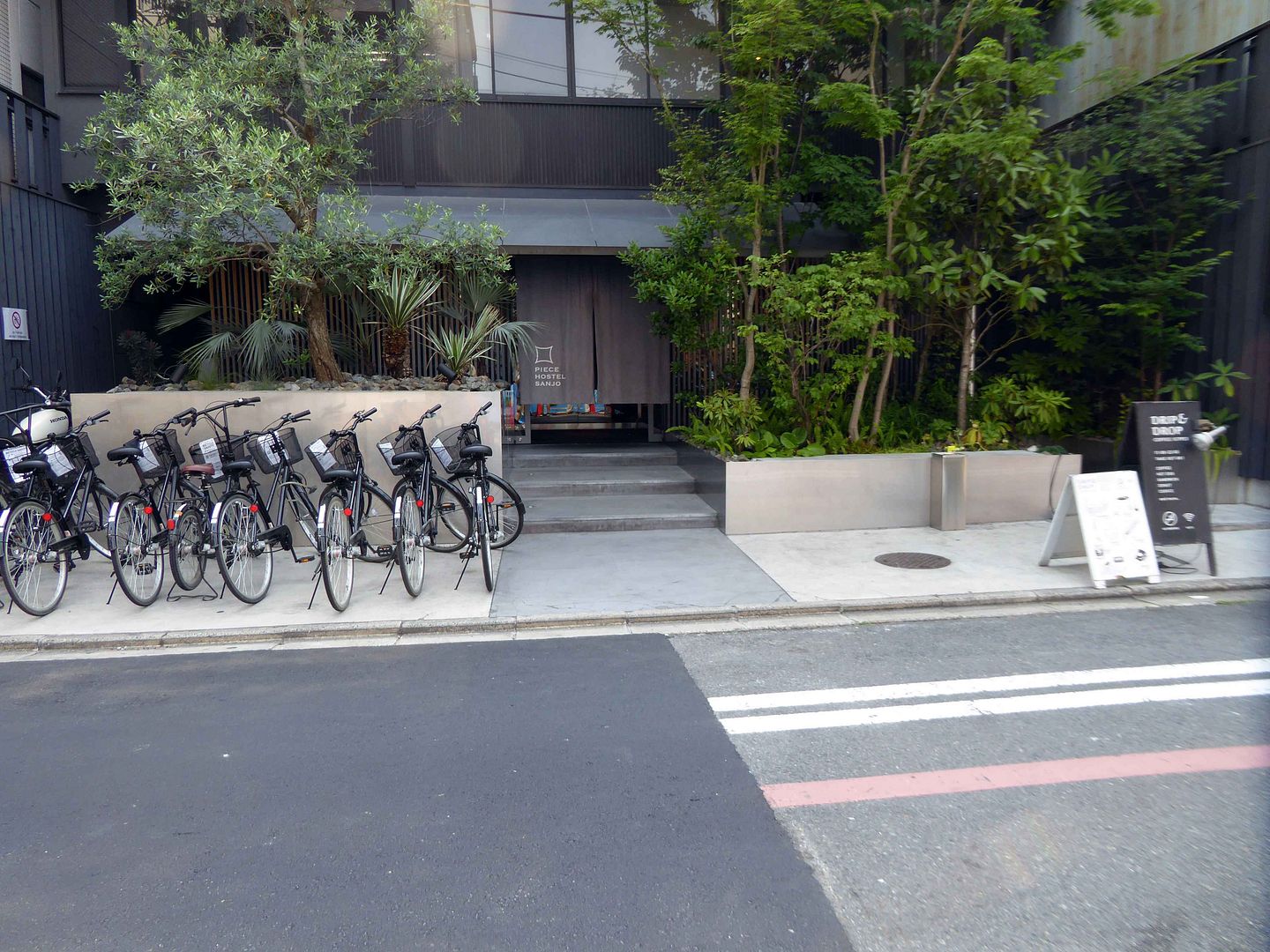 The hostel is decorated in a beautiful industrial theme.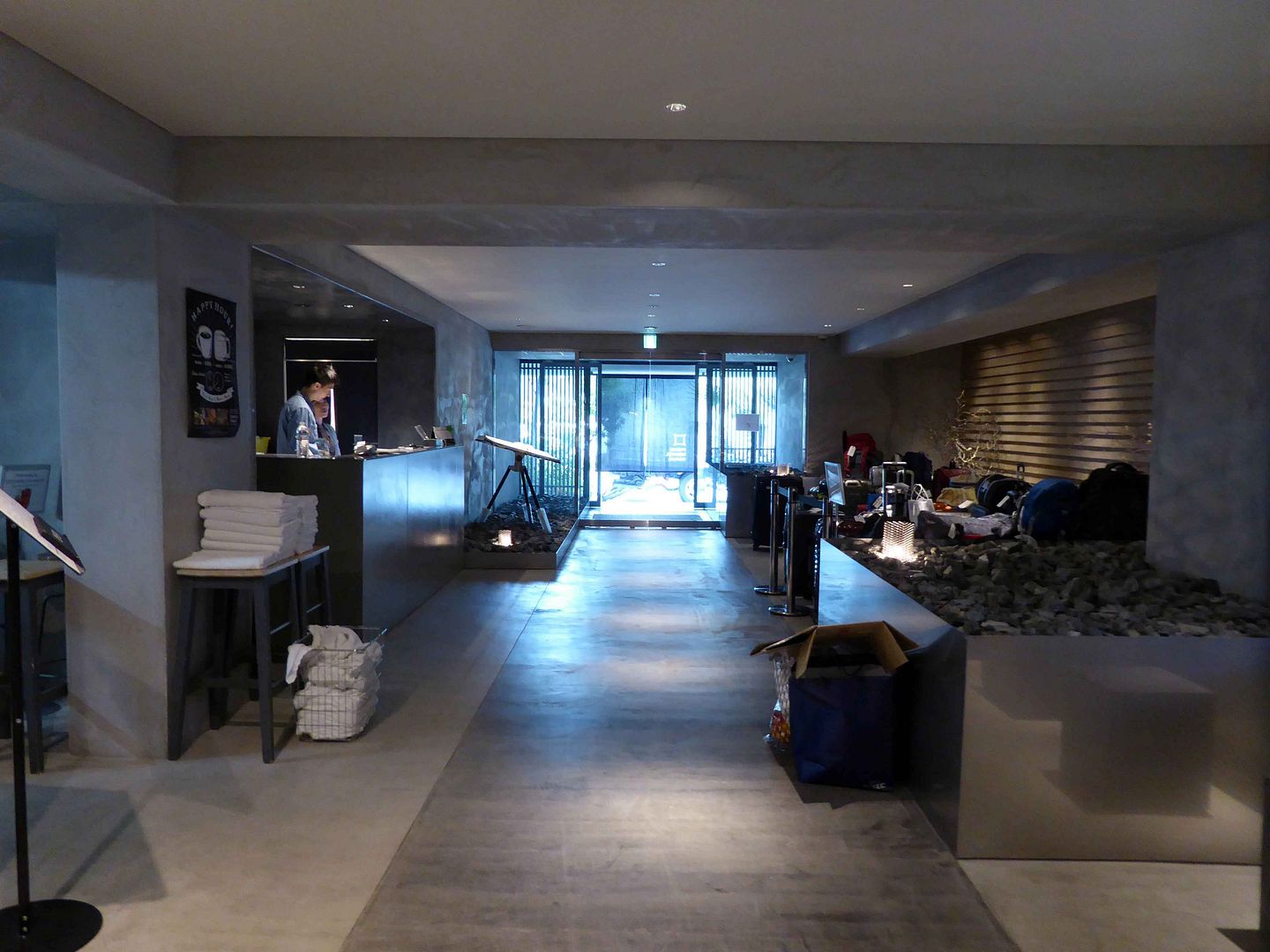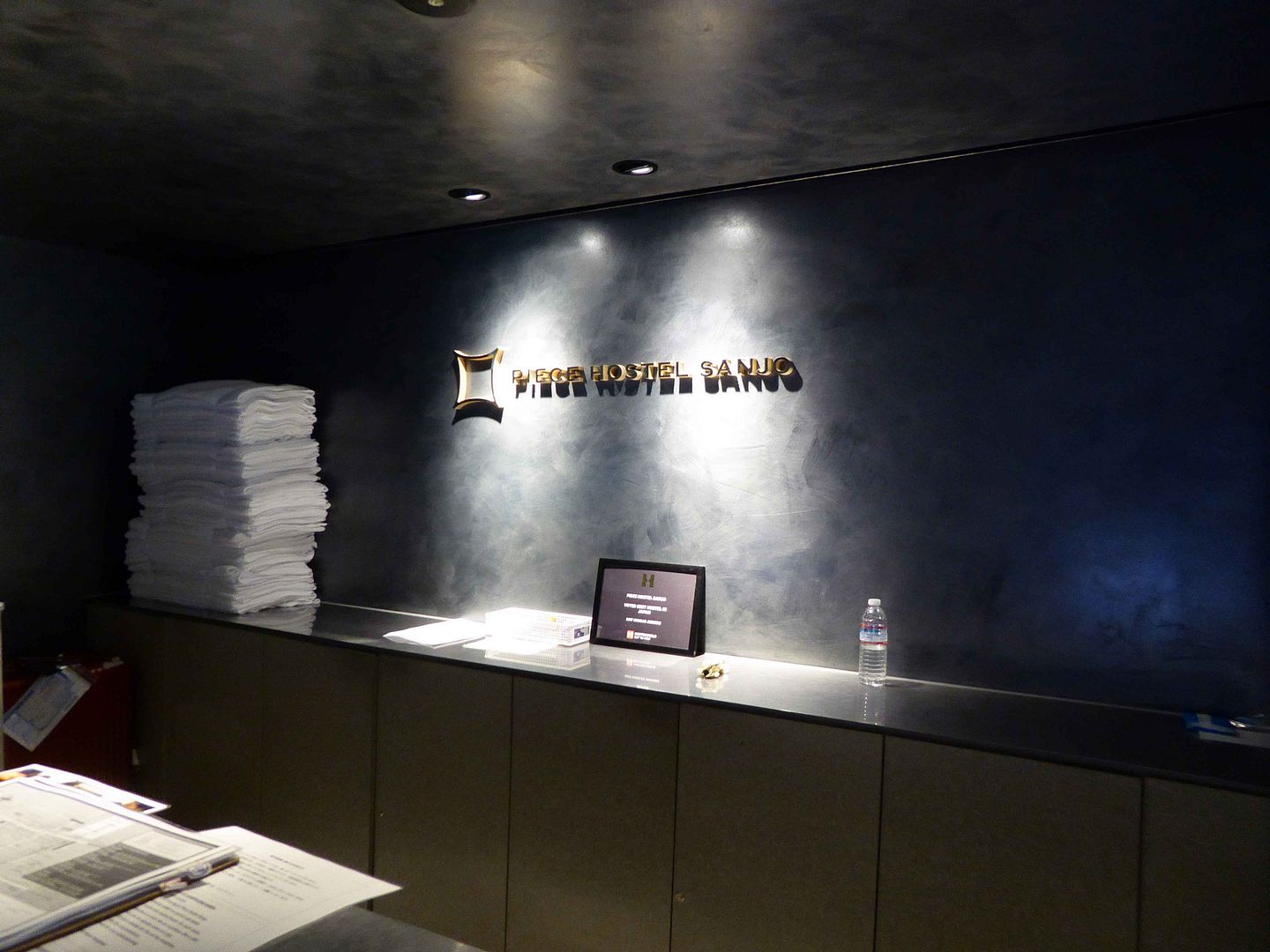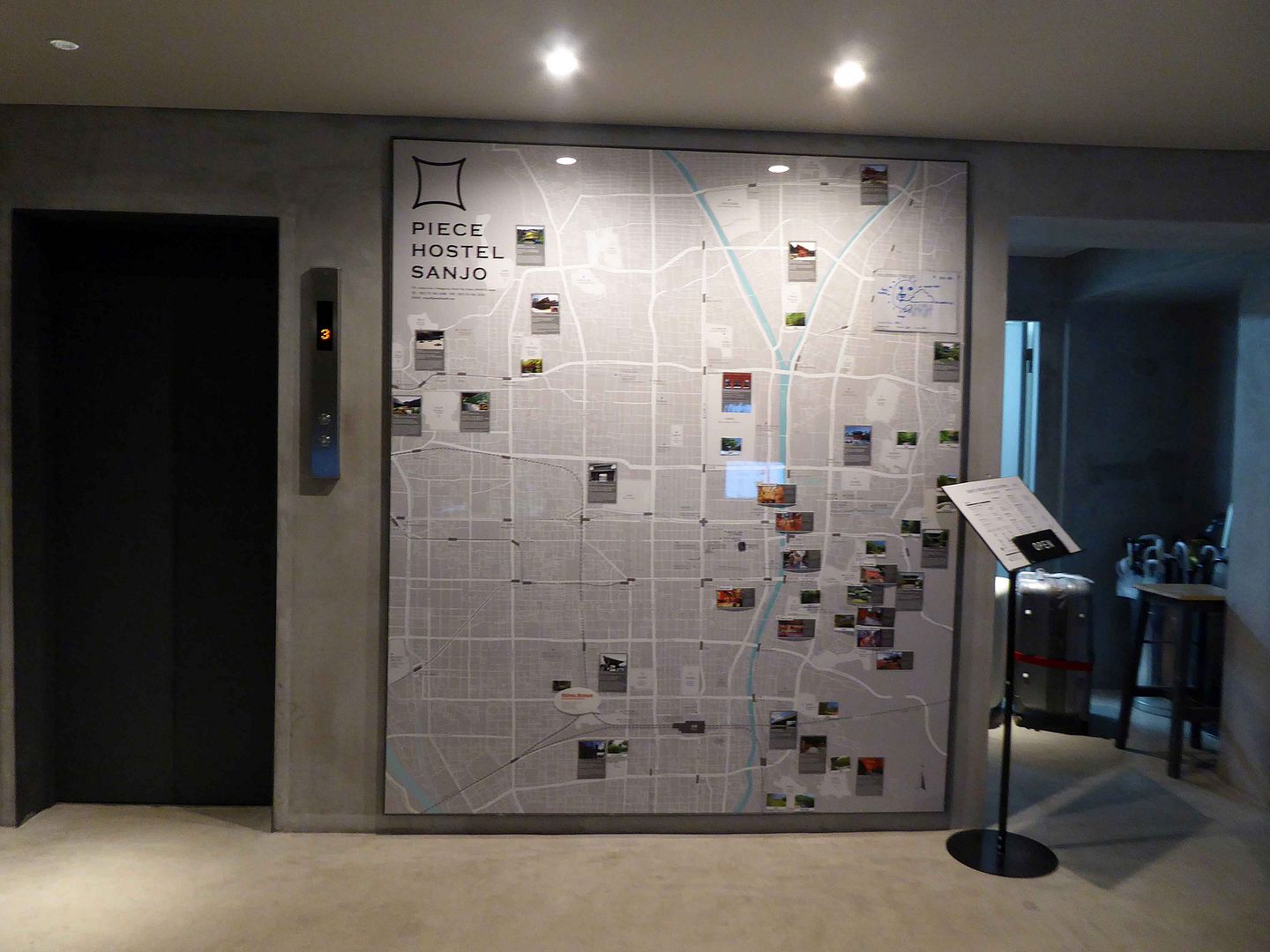 This is one of the more unusual features in all hostels I have stayed at. You can exchange your pillow for a firmer or softer option.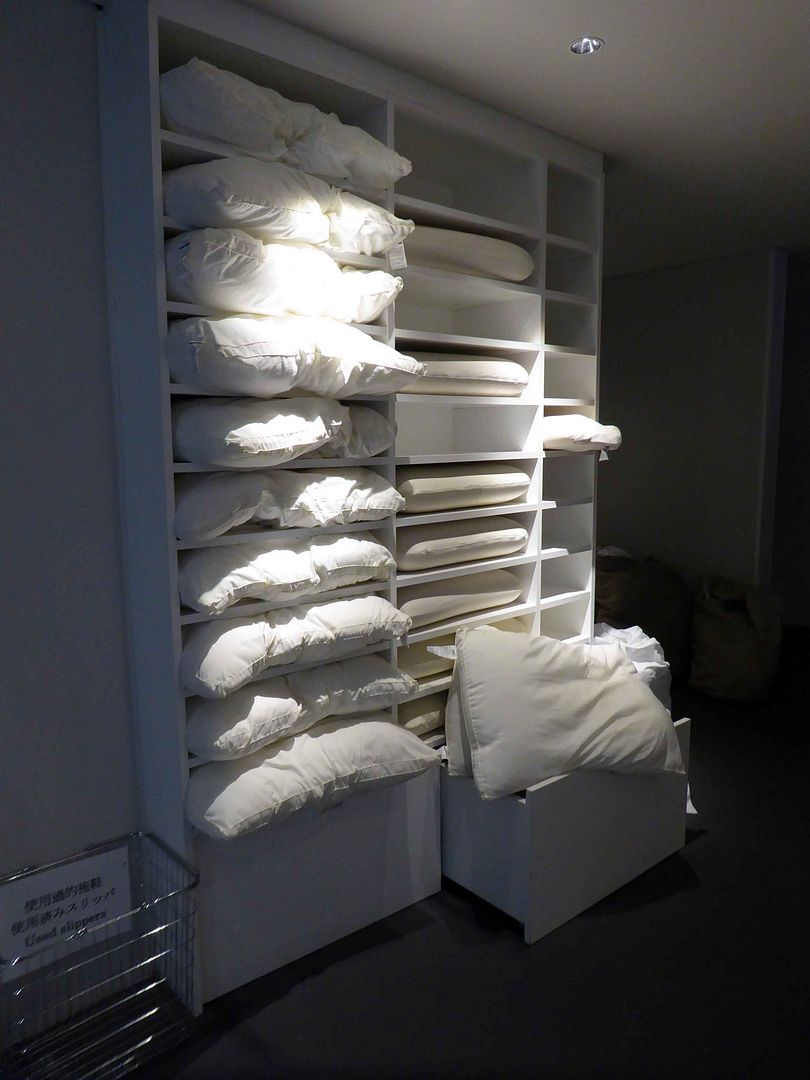 Also, there are these dressing stations along the corridor for your morning get-ready routine.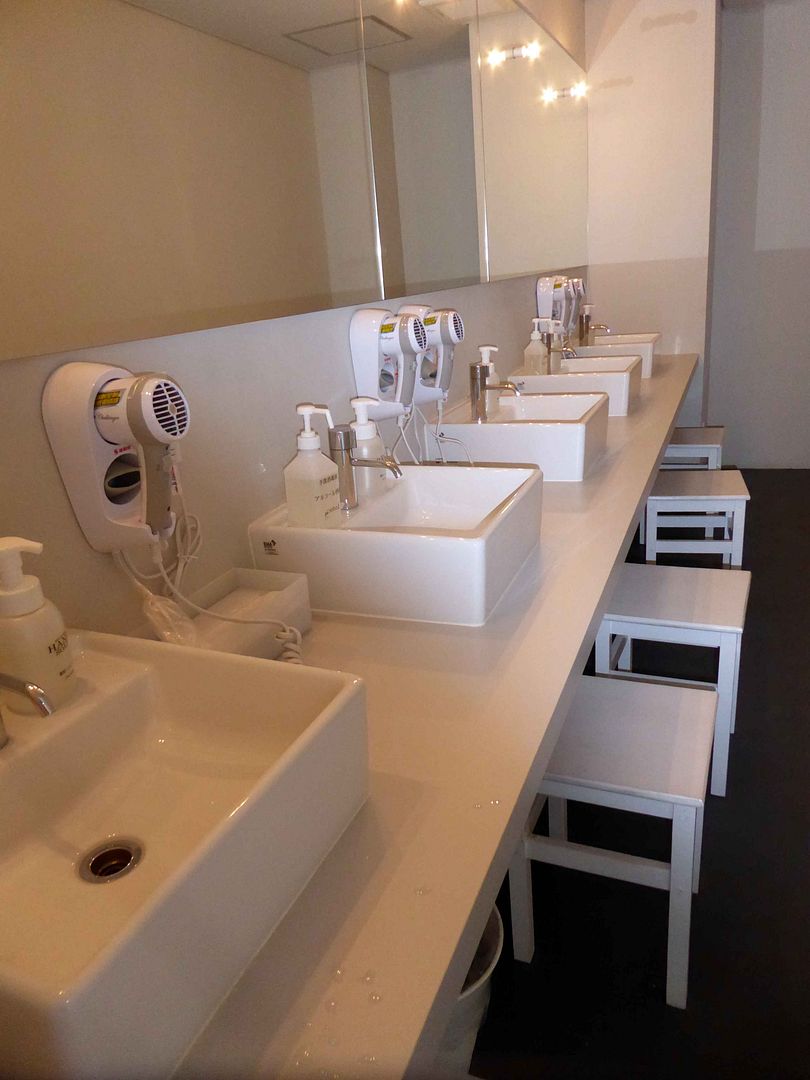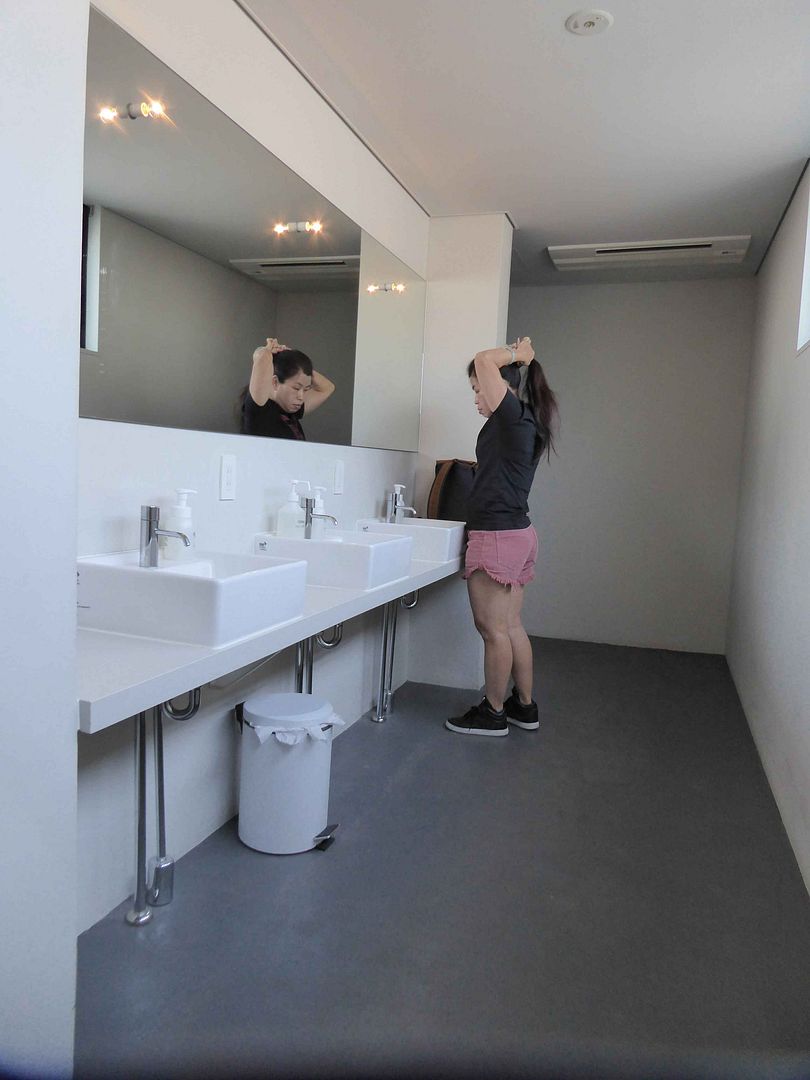 Sleep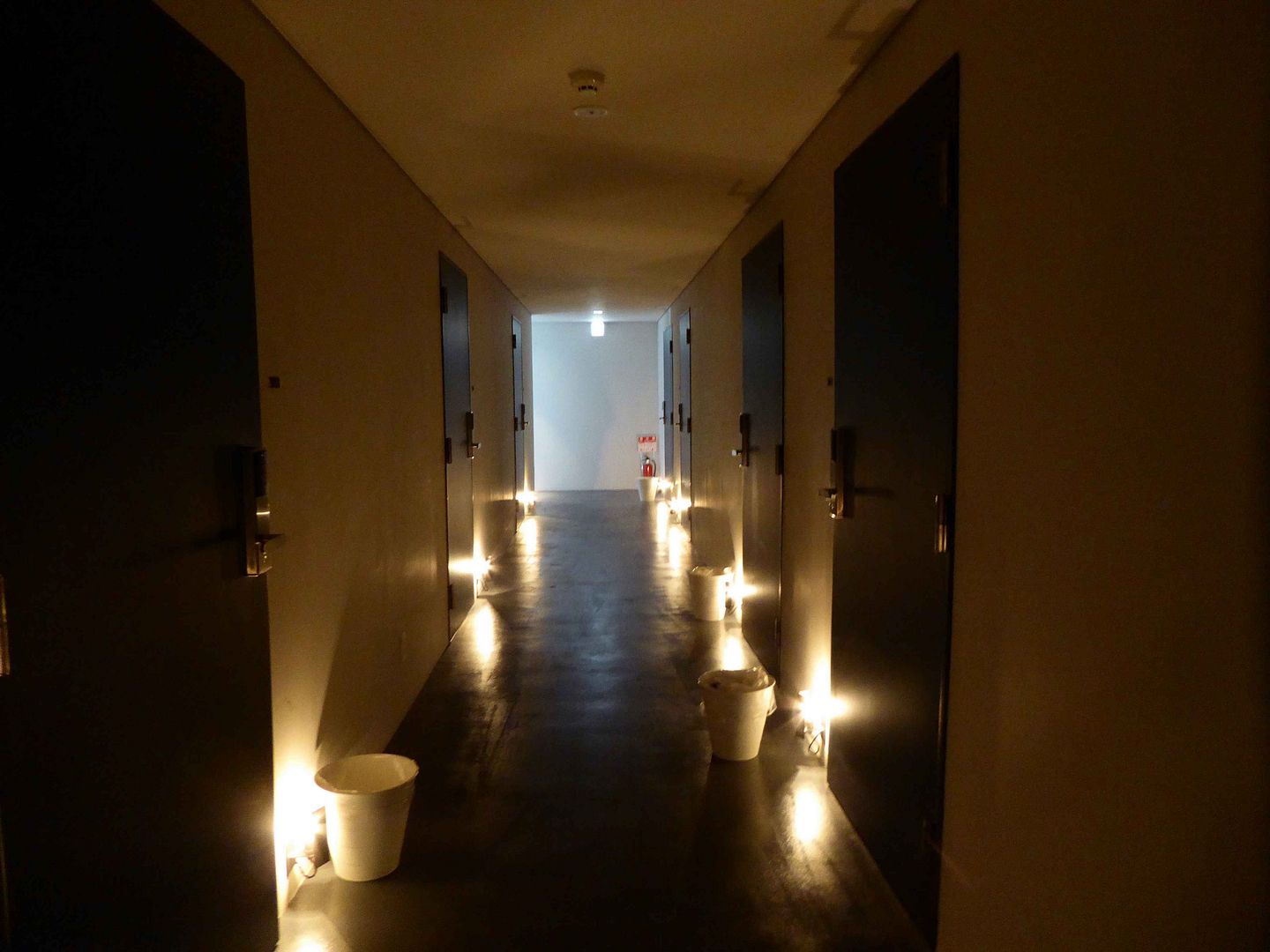 We were a party of three and stayed in a dorm of four. We made a new friend from Taiwan!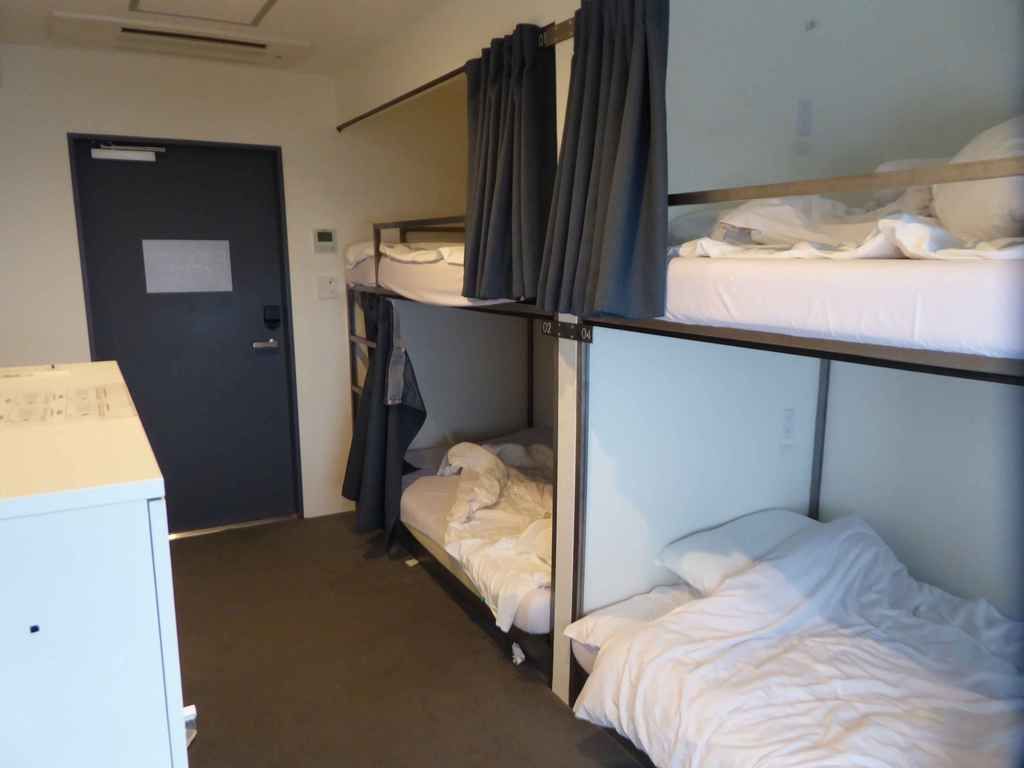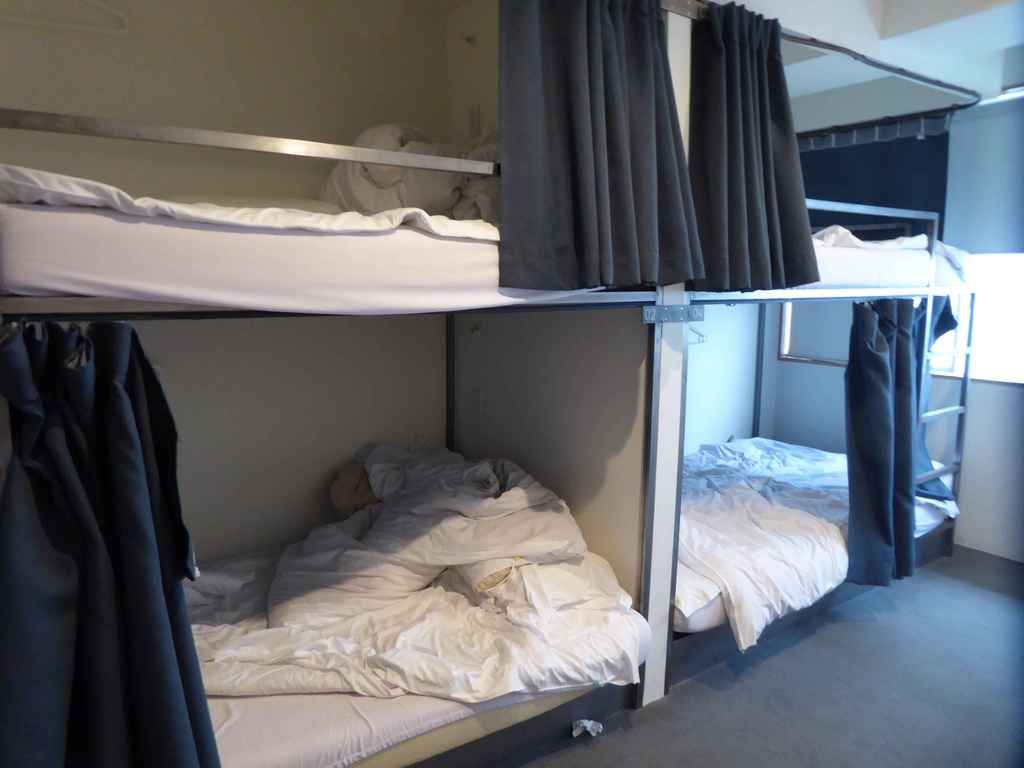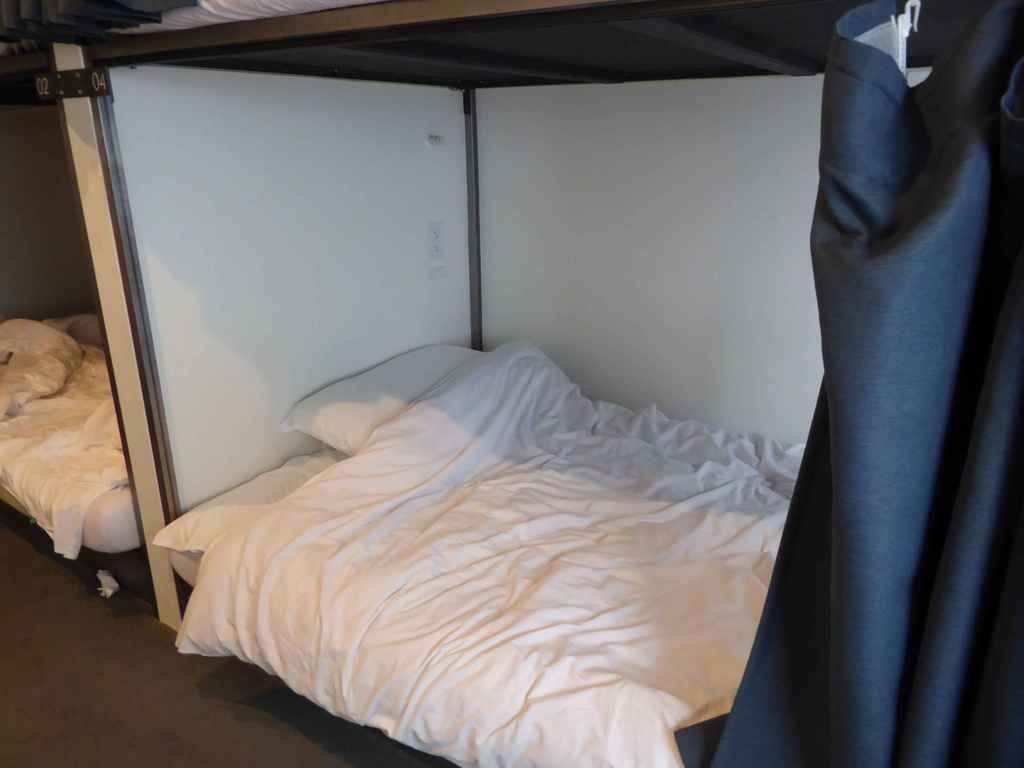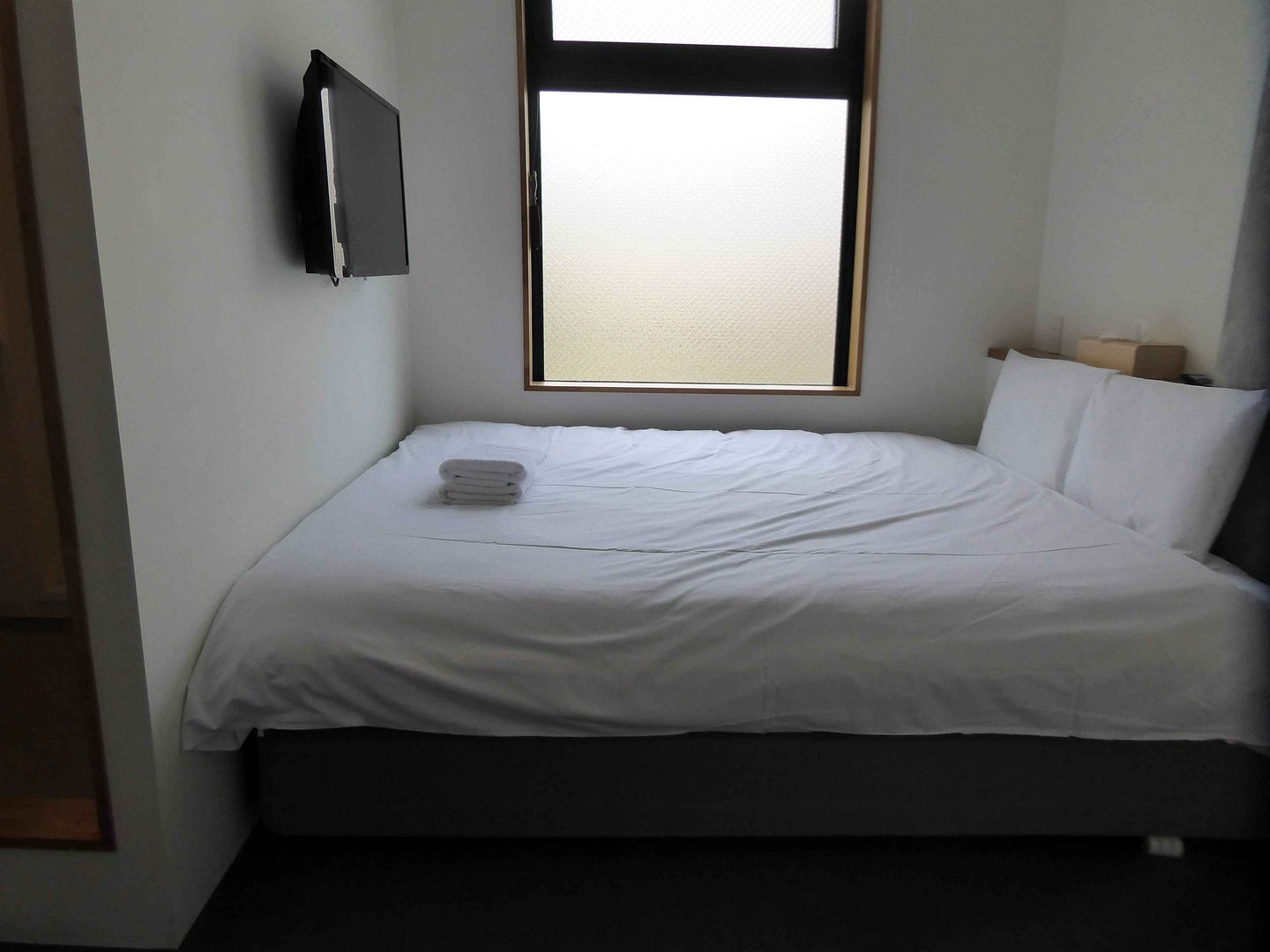 Showers
There are about 10-12 showers at B1. For the three nights I stayed, there was only one night that I had to queue for a shower and it took barely 15 minutes.
Large cubicles, about half are gender neutral and other half are female only.
There are wet and dry sections so you don't have to dress in a wet area. The staff often clean out the stalls at night in between showers.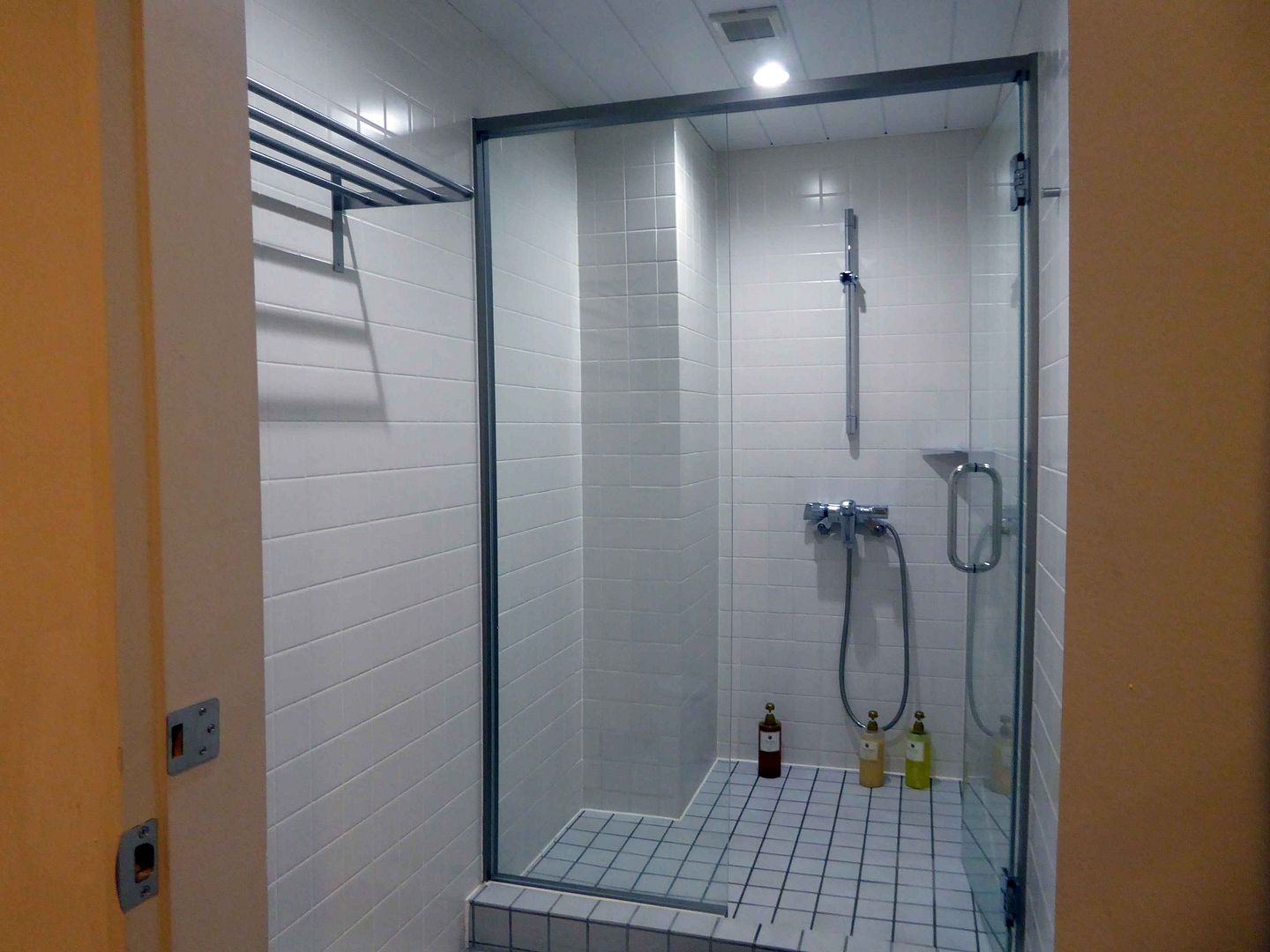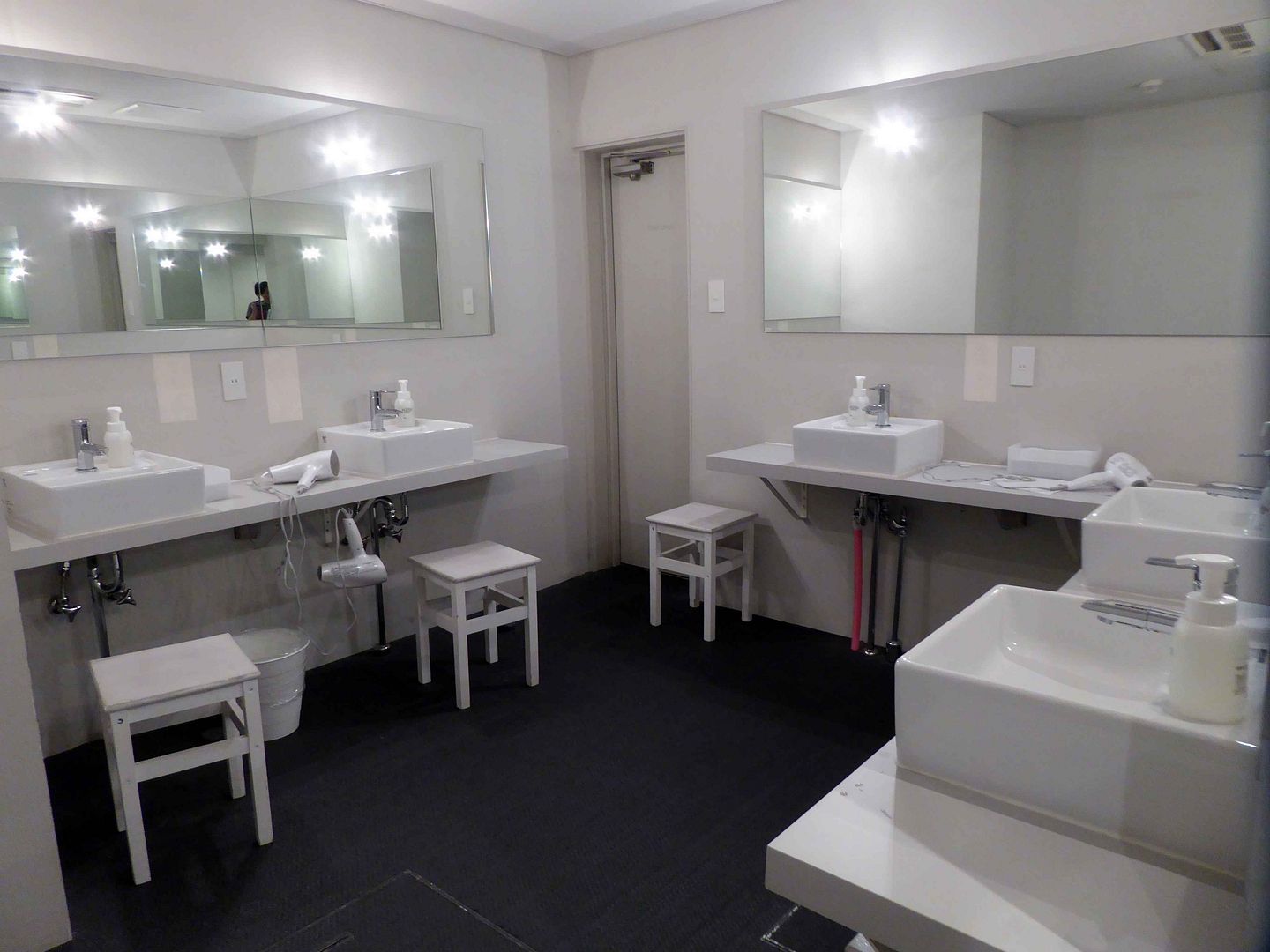 The same floor has four dryers and four washing machines.
There is detergent within the washing machine itself, no additional washing powder required.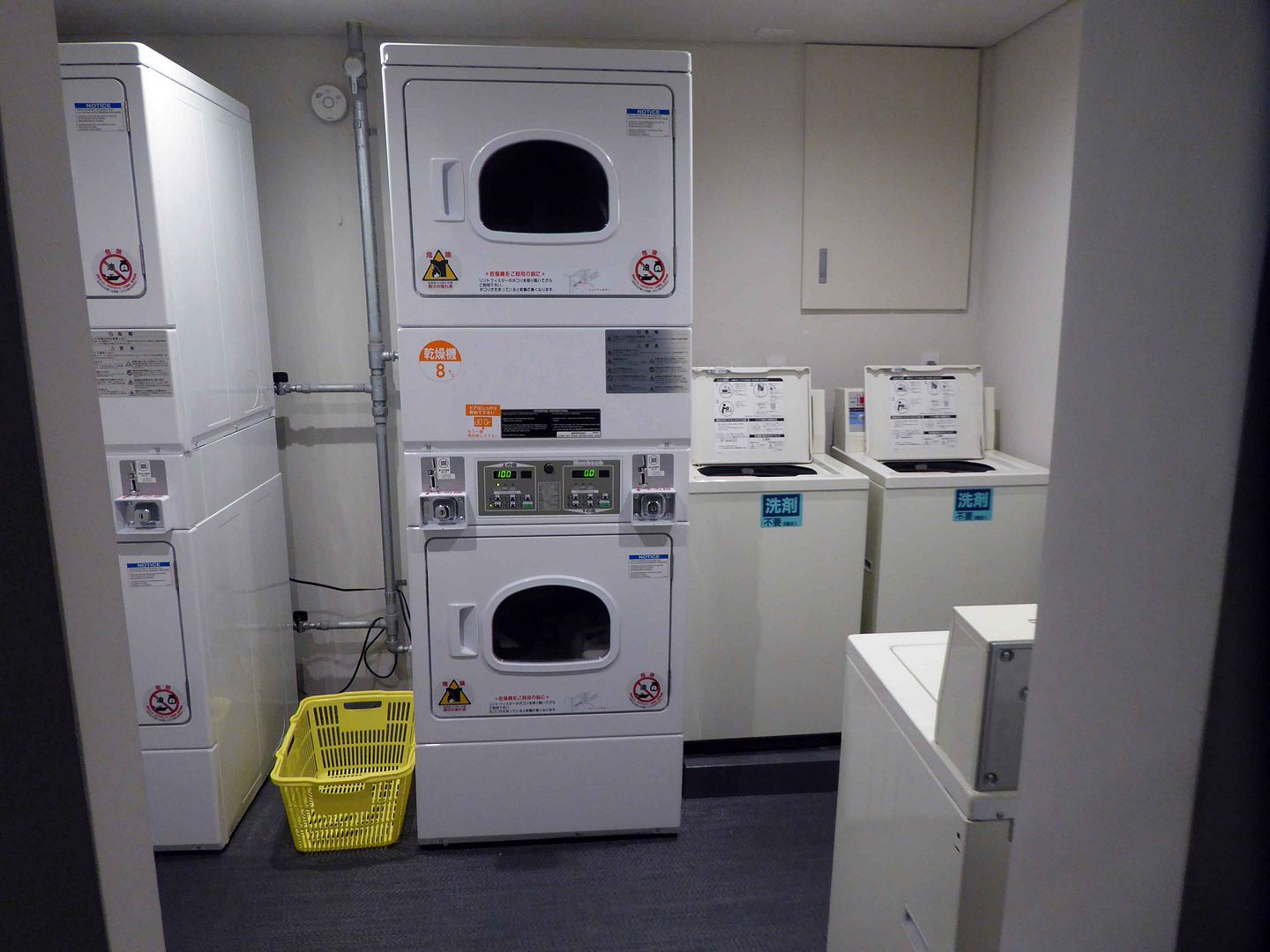 Lounge and breakfast
Free breakfast from 7.30-10am. Nothing fantastic nor special but it's free! There are mini croissants, bread, potato salad and tea soup rice.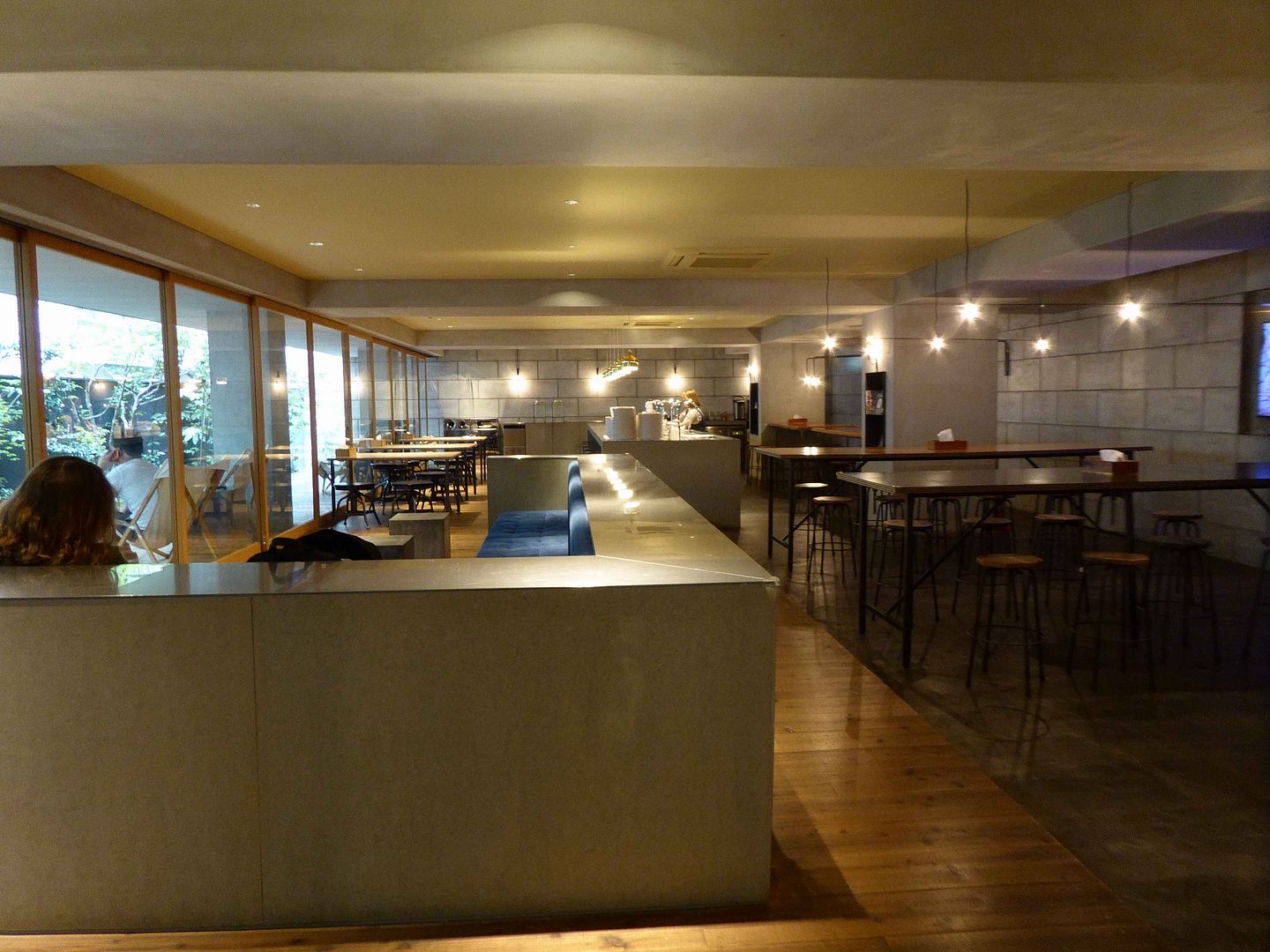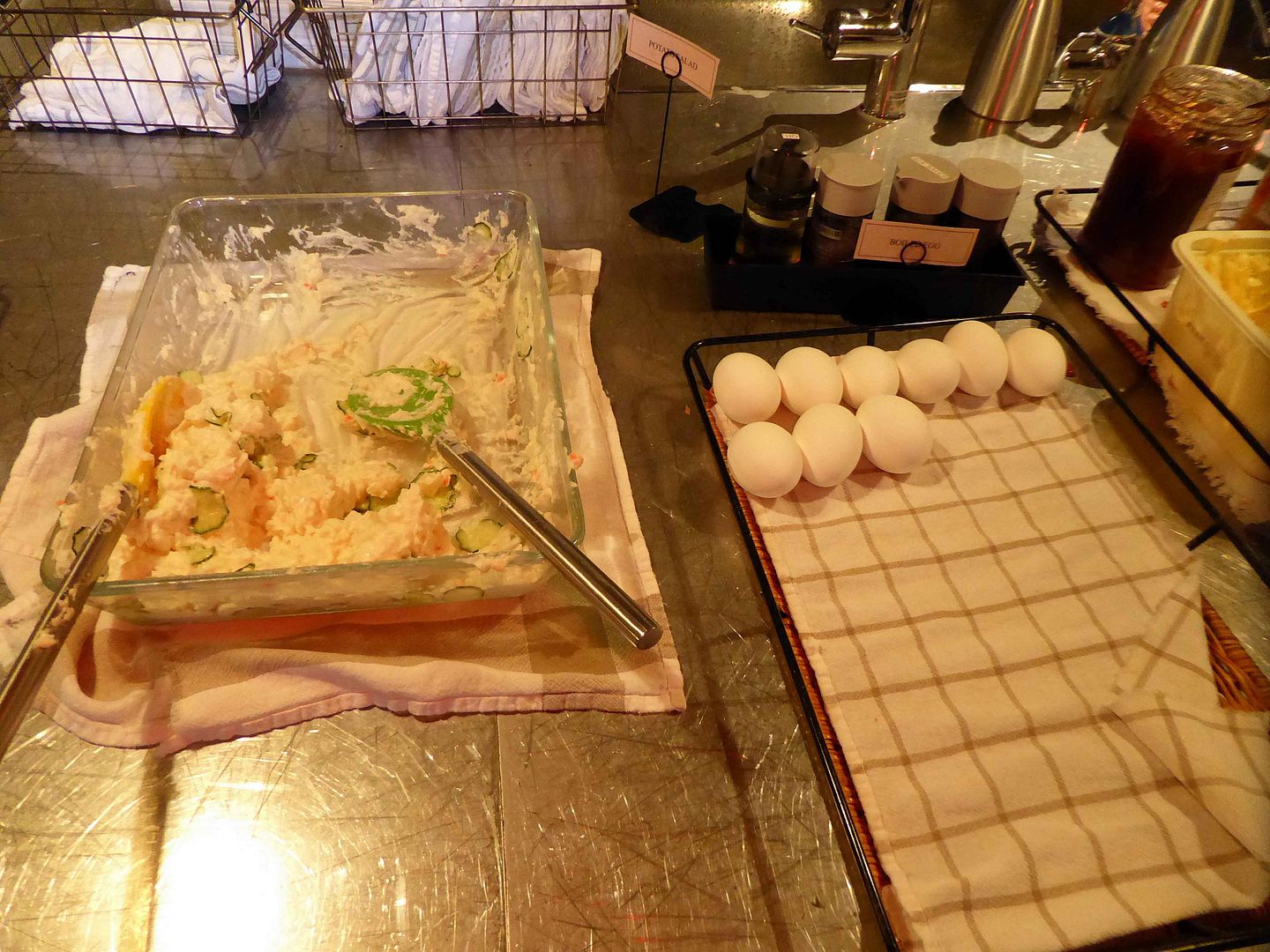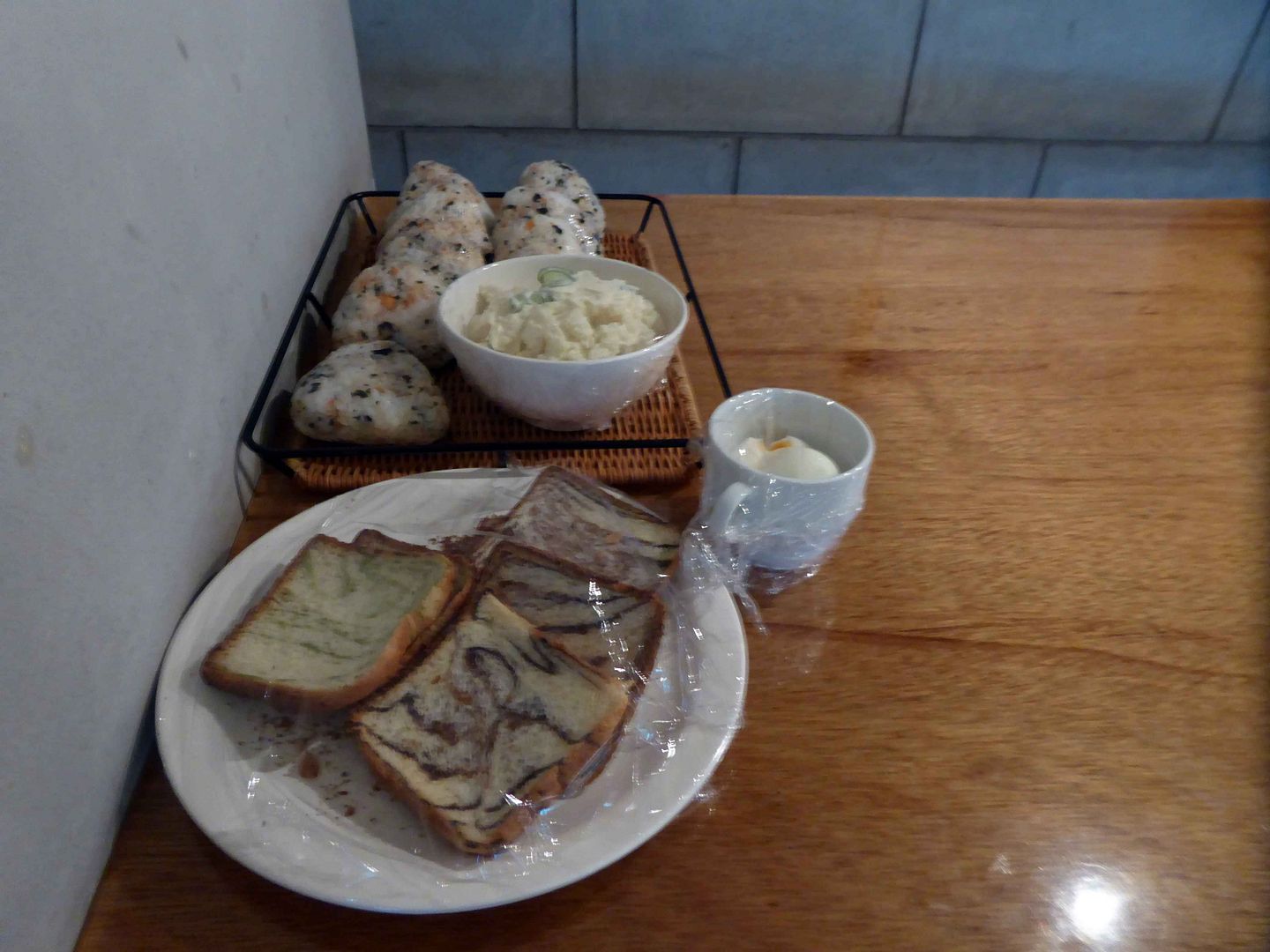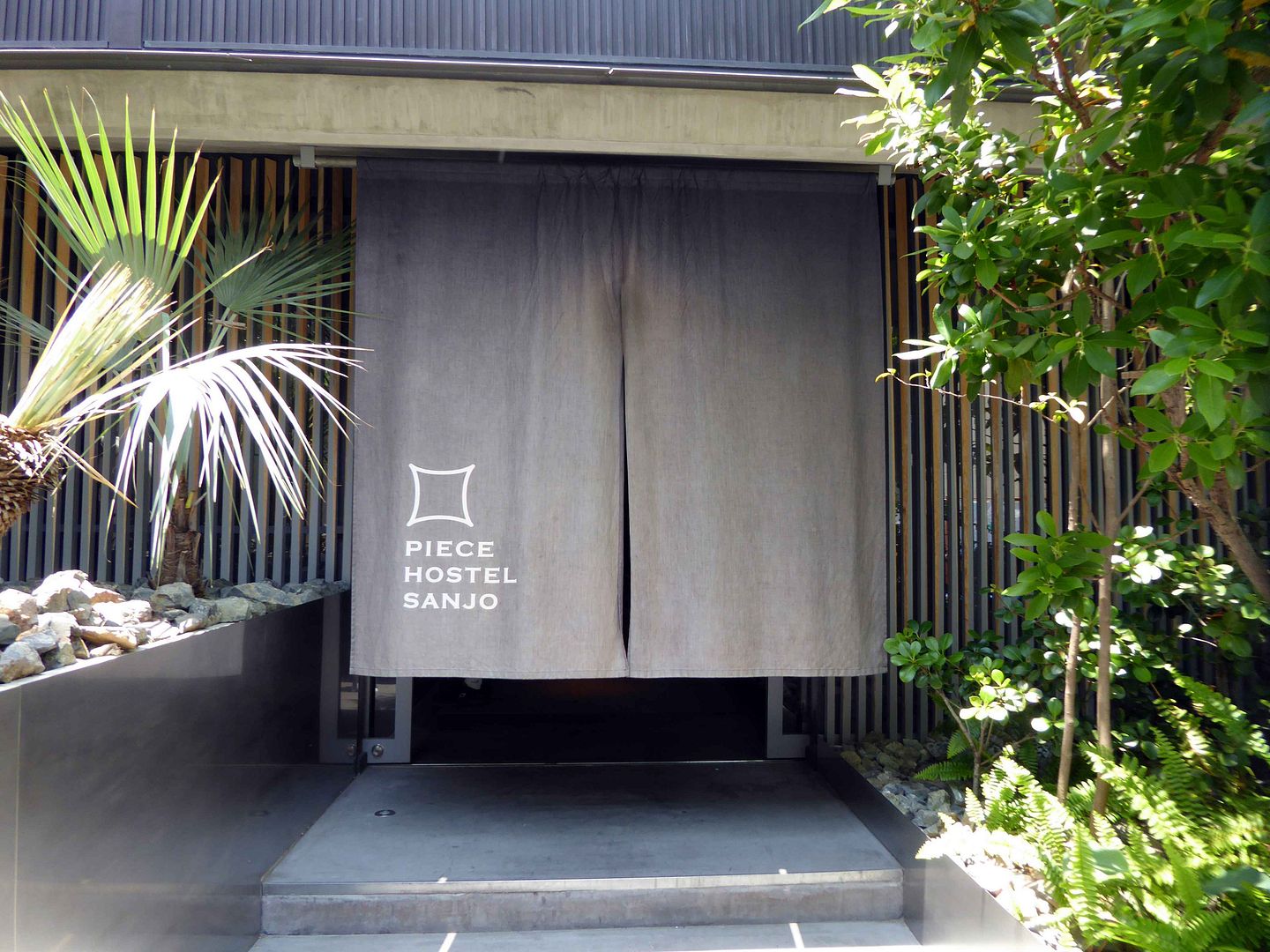 The Good
✔️ Convenient location near multiple train lines and also, convenience stores nearby
✔️ Numerous room options if you book more than a month ahead
✔️Comfy bed with all necessities provided
The not so good
✖️The rungs to the top bunk are so painful to climb up and down. I jumped most of the time resulting in achy ankles
✖️ The bed is so soft such that you create a little sinkhole where you sit
✖️ Not much of space within the bed itself to store things e.g. Specs, water bottle
Would I stay here again?
This is cheaper than my usual Khaosan Kyoto Theatre stay with added comforts in a smaller room.
I'd definitely choose Piece Hostel Sanjo again. It feels more like a flashpacker than a backpacker Hostel.
If you're looking for a party Hostel, this is not it. If you're looking for a comfortable stay after a long day out, this is your pick.
| | |
| --- | --- |
| Name | Piece Hostel Sanjo |
| Address | 531 Asakuracho, Nakagyo Ward, 京都市中京区中京区 Kyoto Prefecture 604-8074, Japan |
| Opening hours | 24 hours |
| How to get there | Nearest train station: Sanjo, Karasuma-Oike, Kawaramachi |
| Google Map | Piece Hostel Sanjo |