Kyoto Sight: Nyan Chu 2
Nyan Chu 2 is the second outlet of the more popular Wan Nyan Chu original outlet and is next to hostel that I was staying at.
The price was steeper than the other two cat cafes in Kyoto that I have been. It was probably because of the central location and that, it was riding on the coat tails of the popular original cat cafe.
I wasn't there but I heard the cafe recently launched a kitten room where you can purchase some extra time with kittens.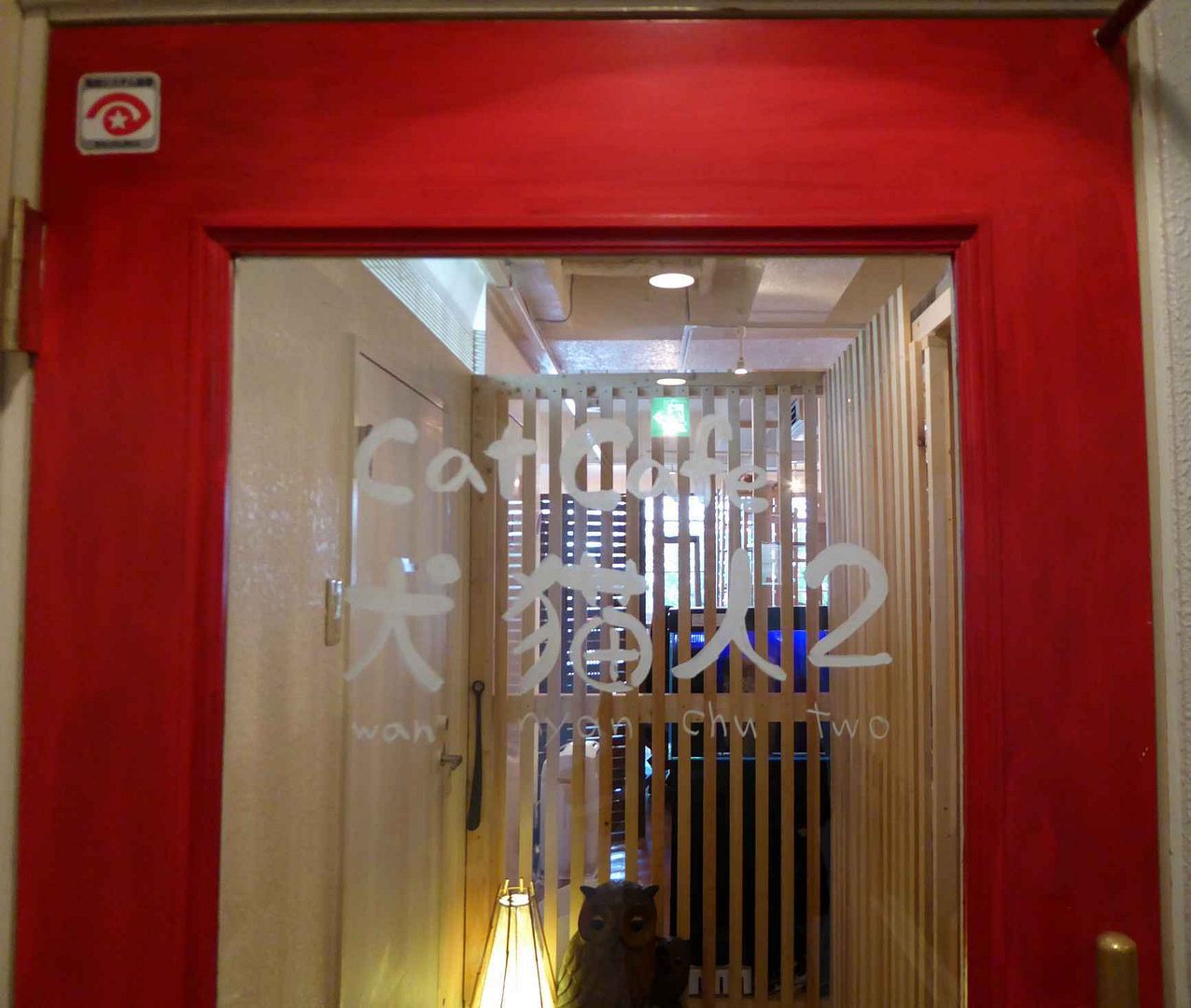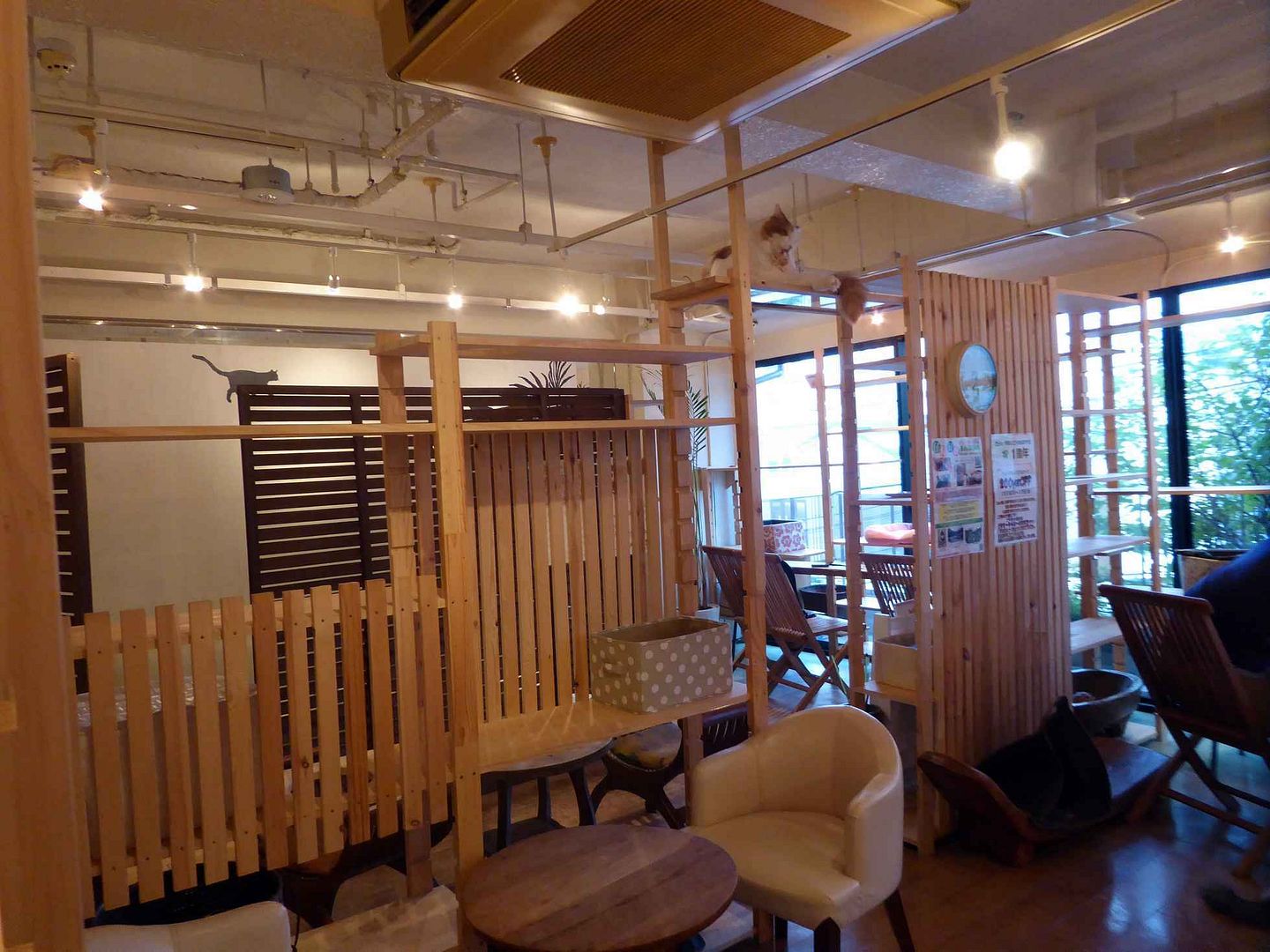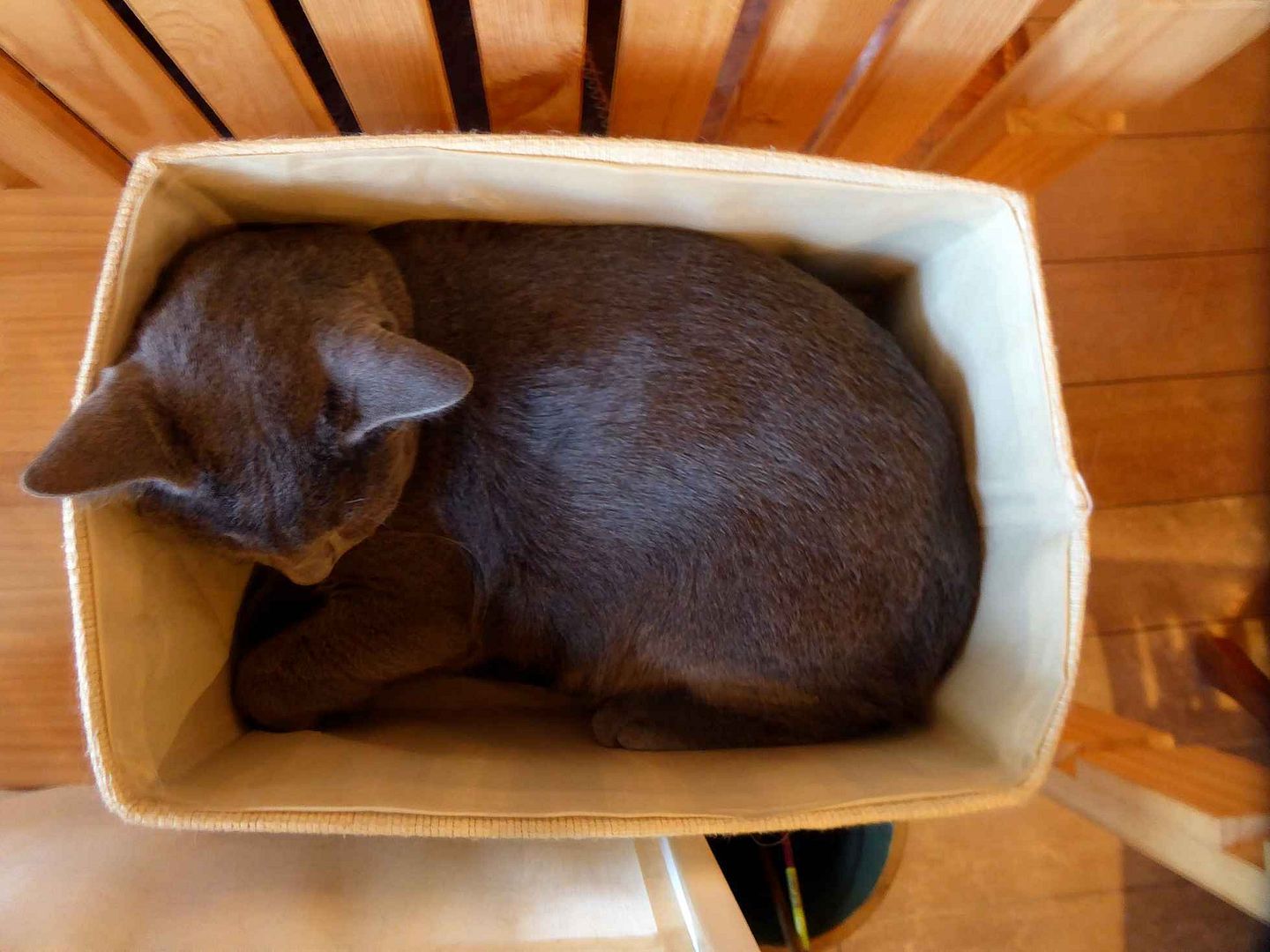 As compared to the Cat Tail and Neko Time, Nyan Chu offers drinks and a sweet pastry. The hot drinks are refillable, go for the hot roasted green tea!
The cats are more sleepy than friendly but still fun to hang around.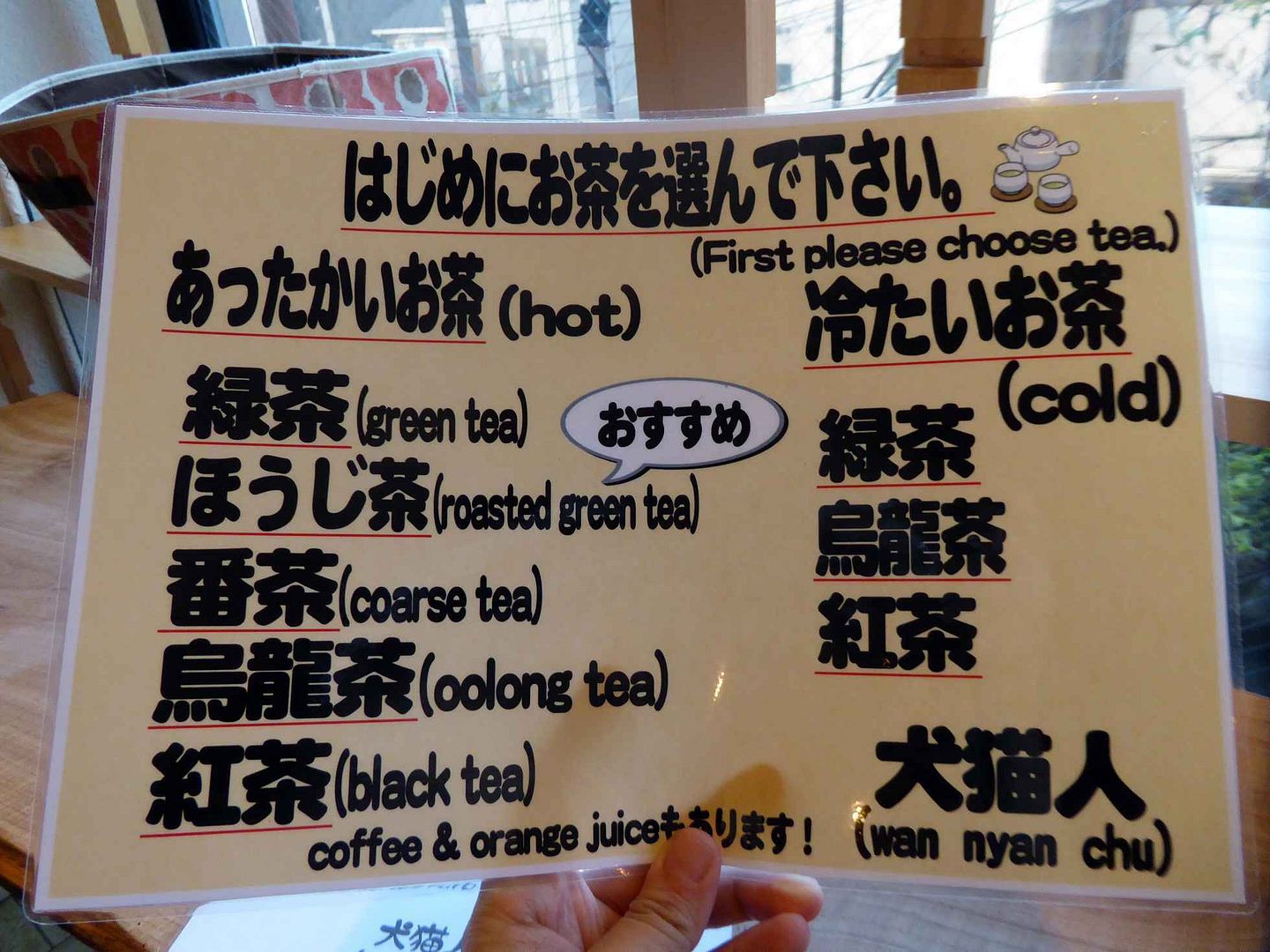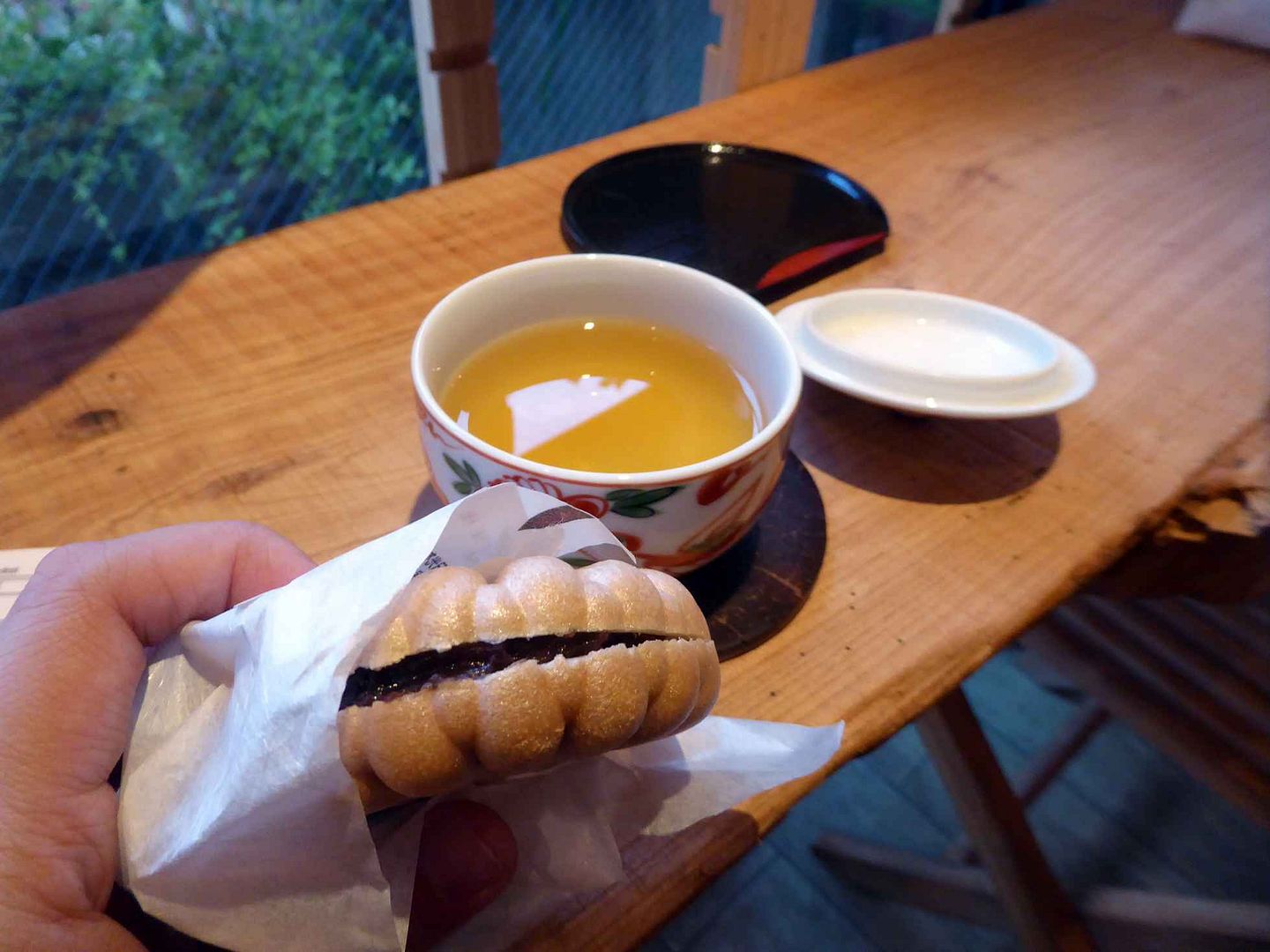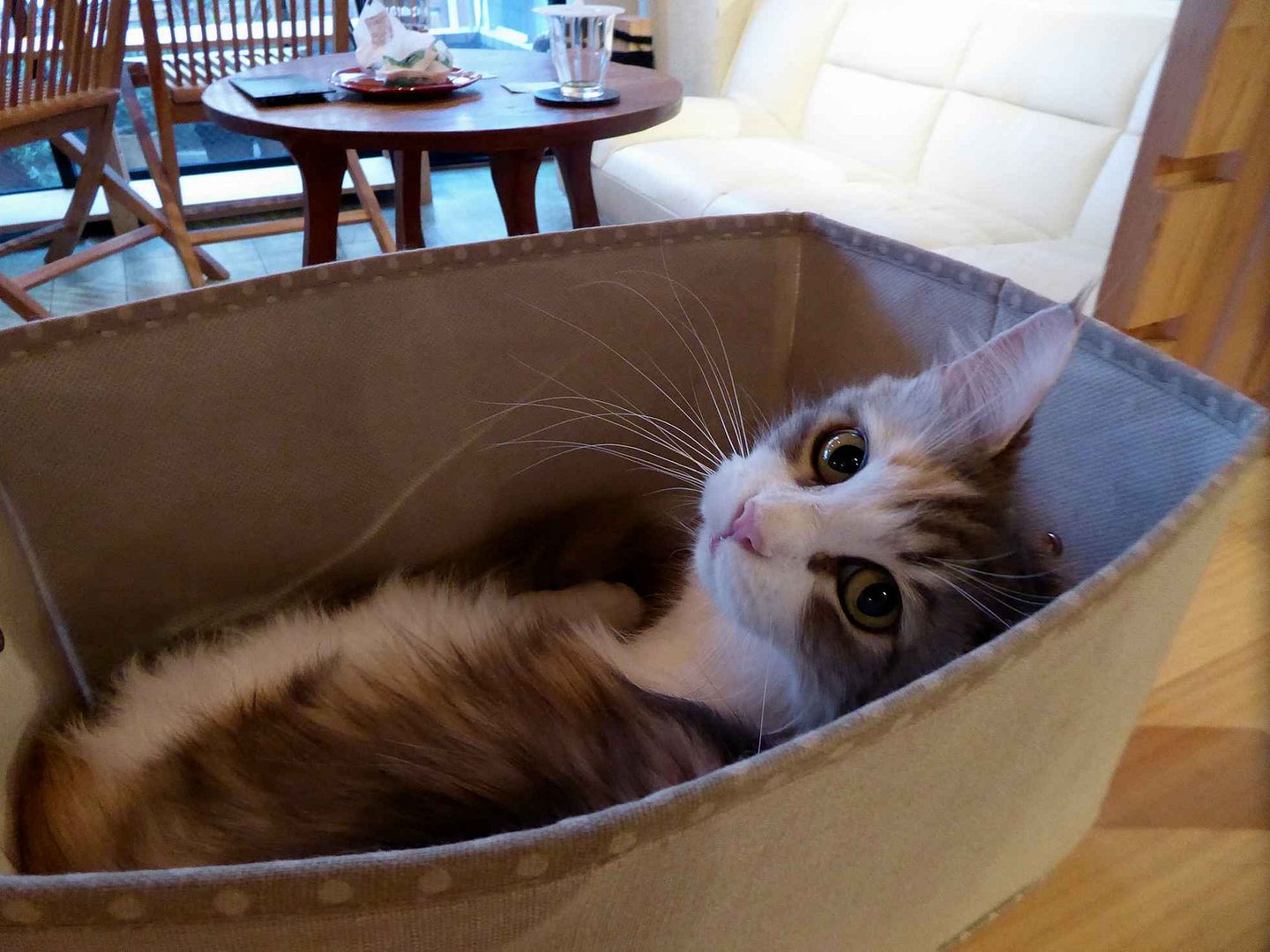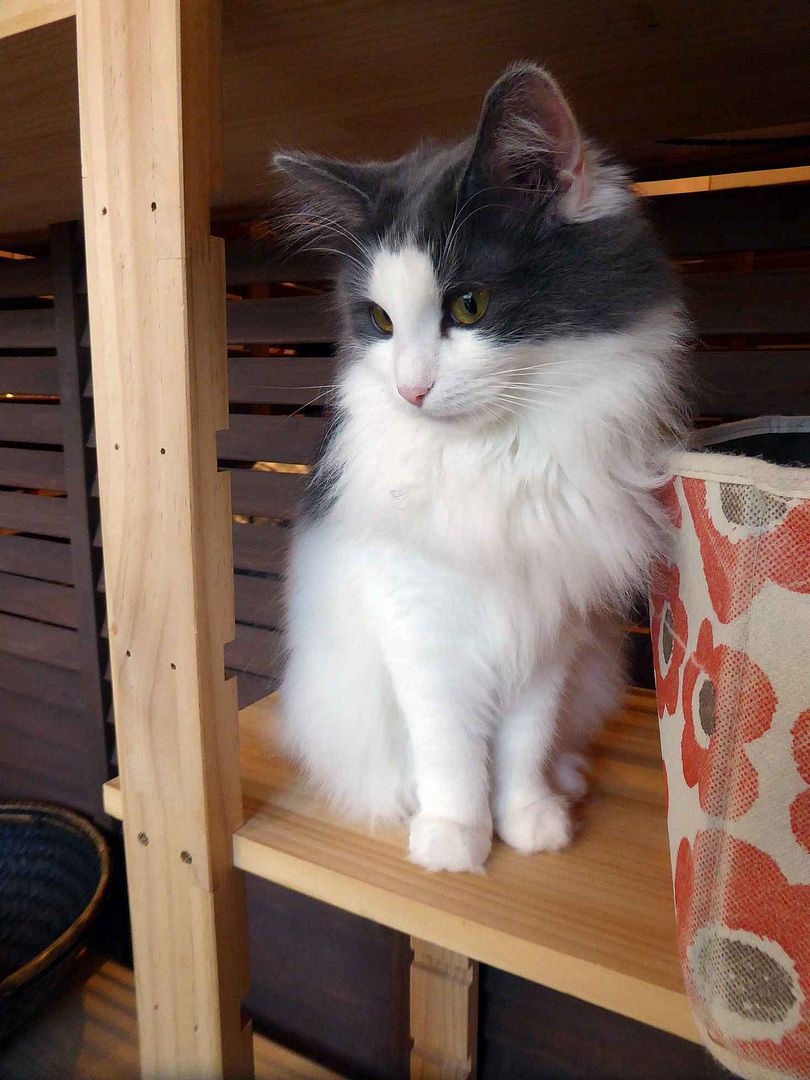 This is also one of the bigger cat cafes, made up of two spaces.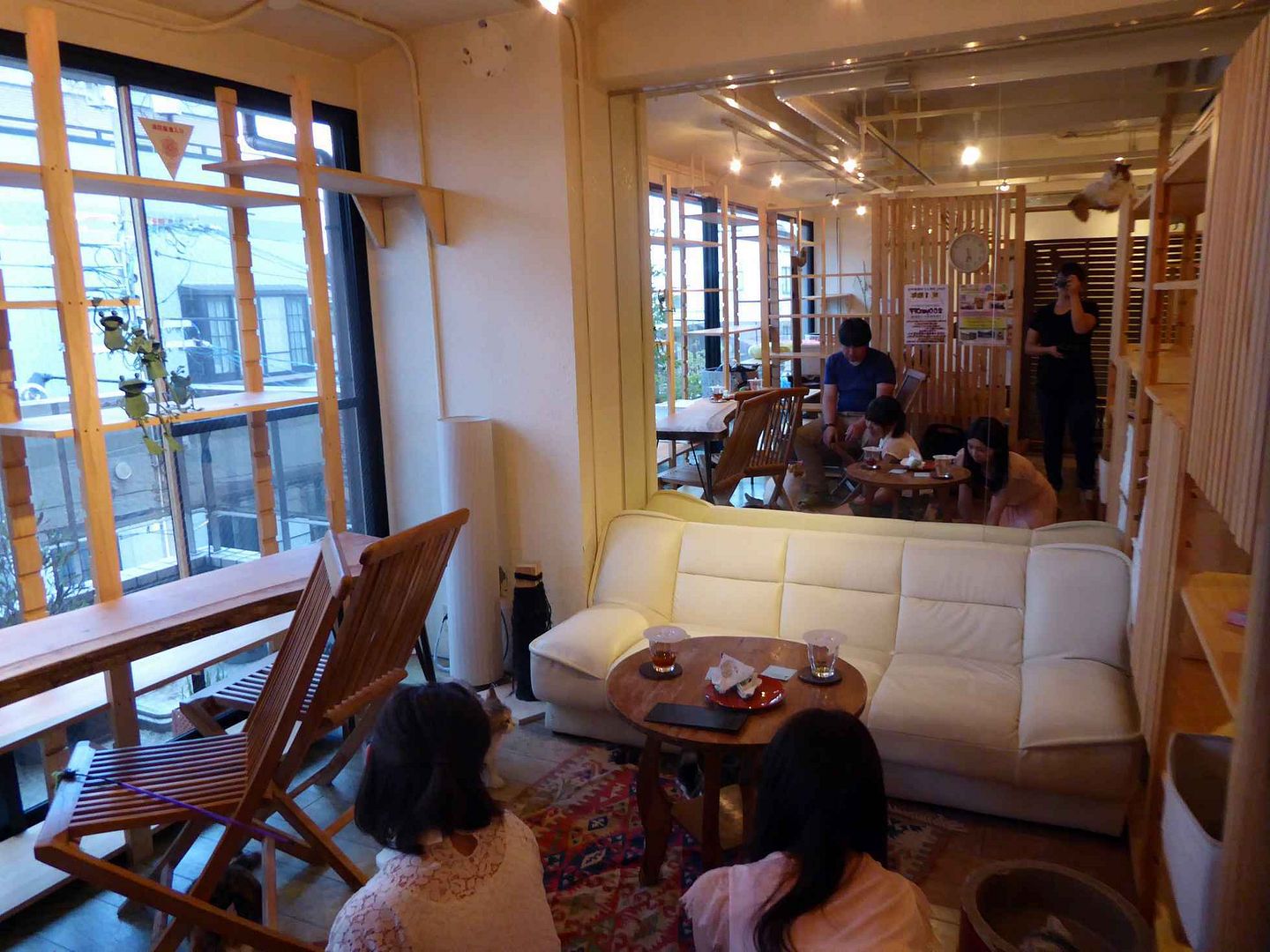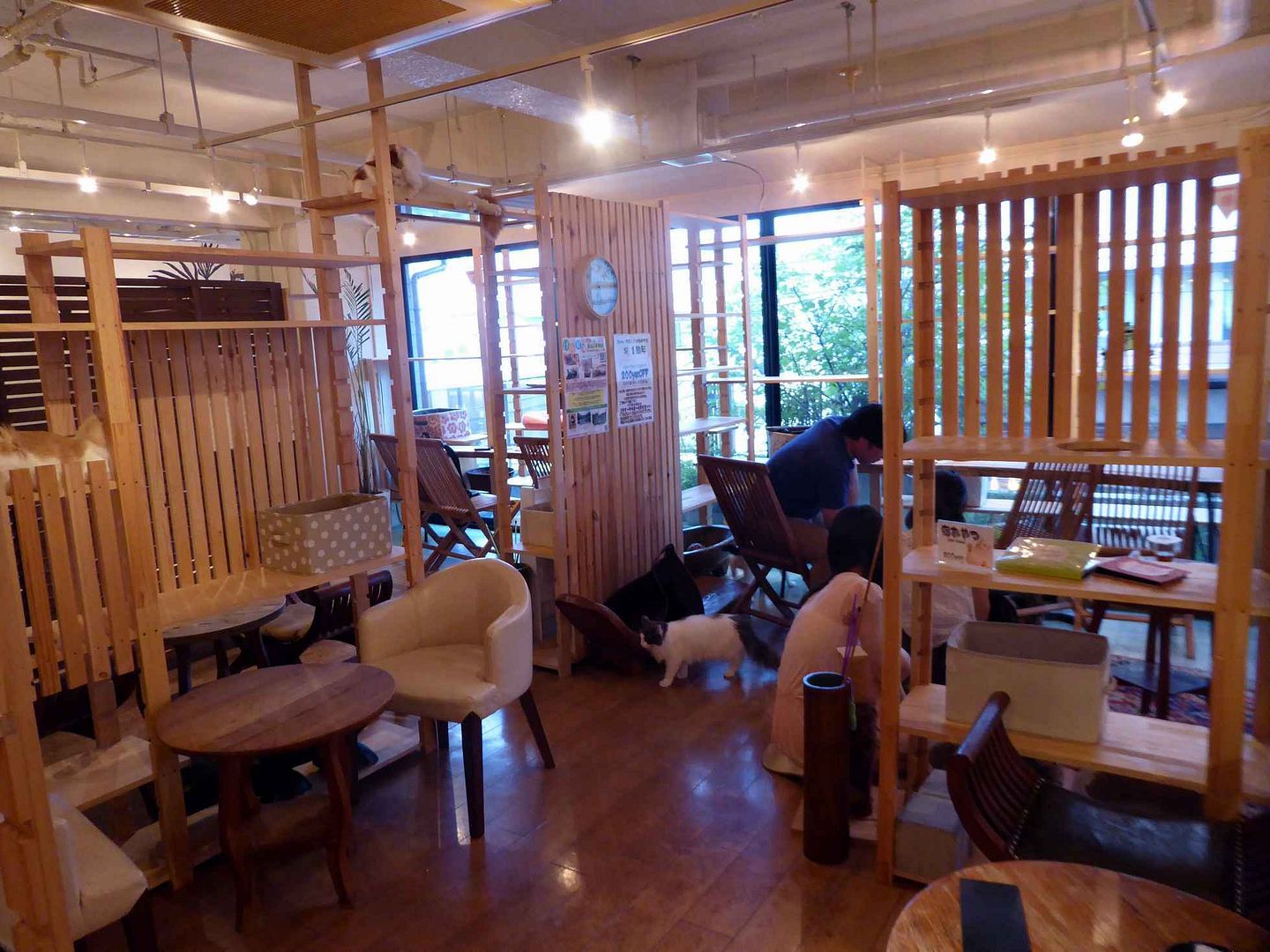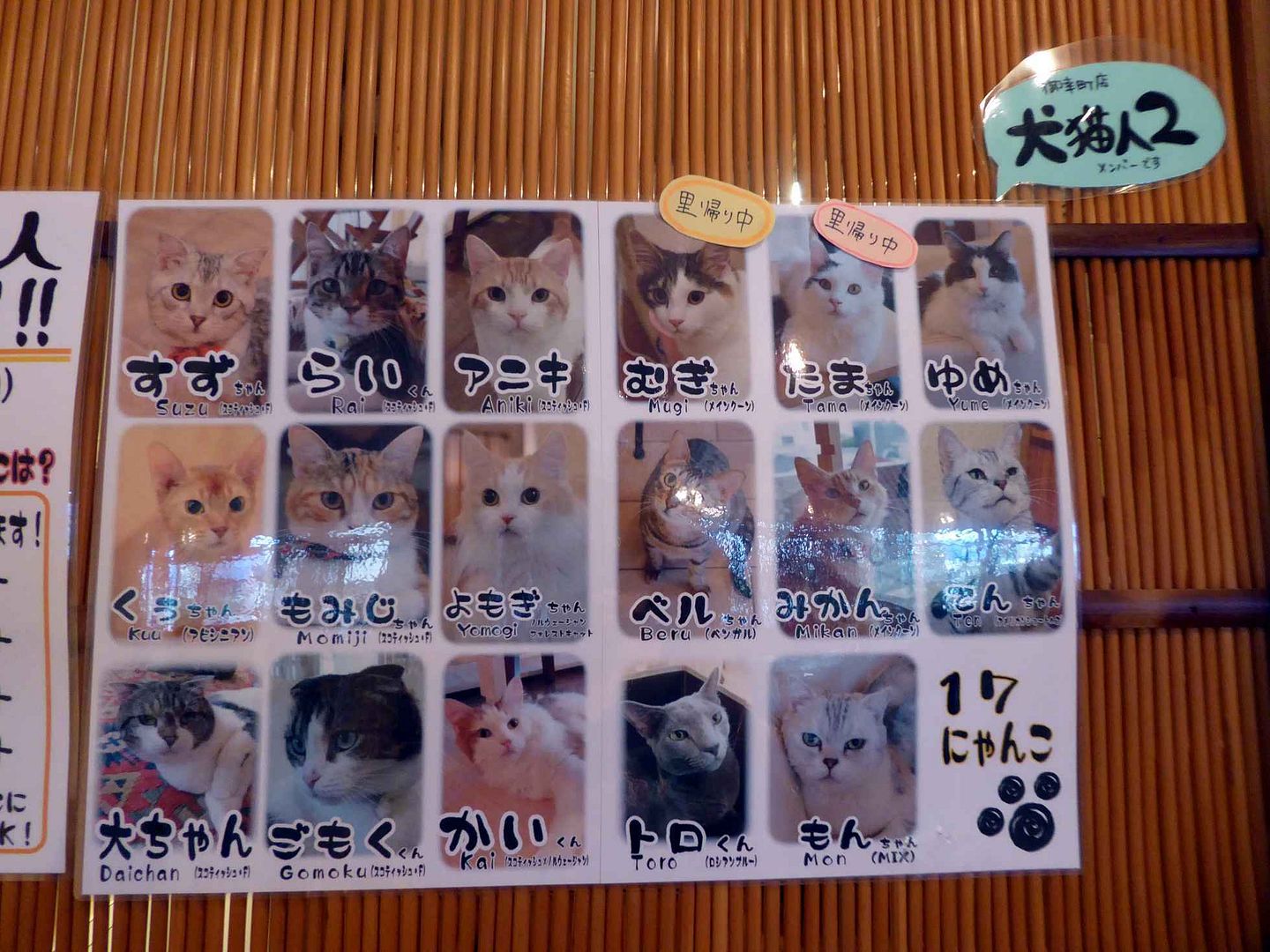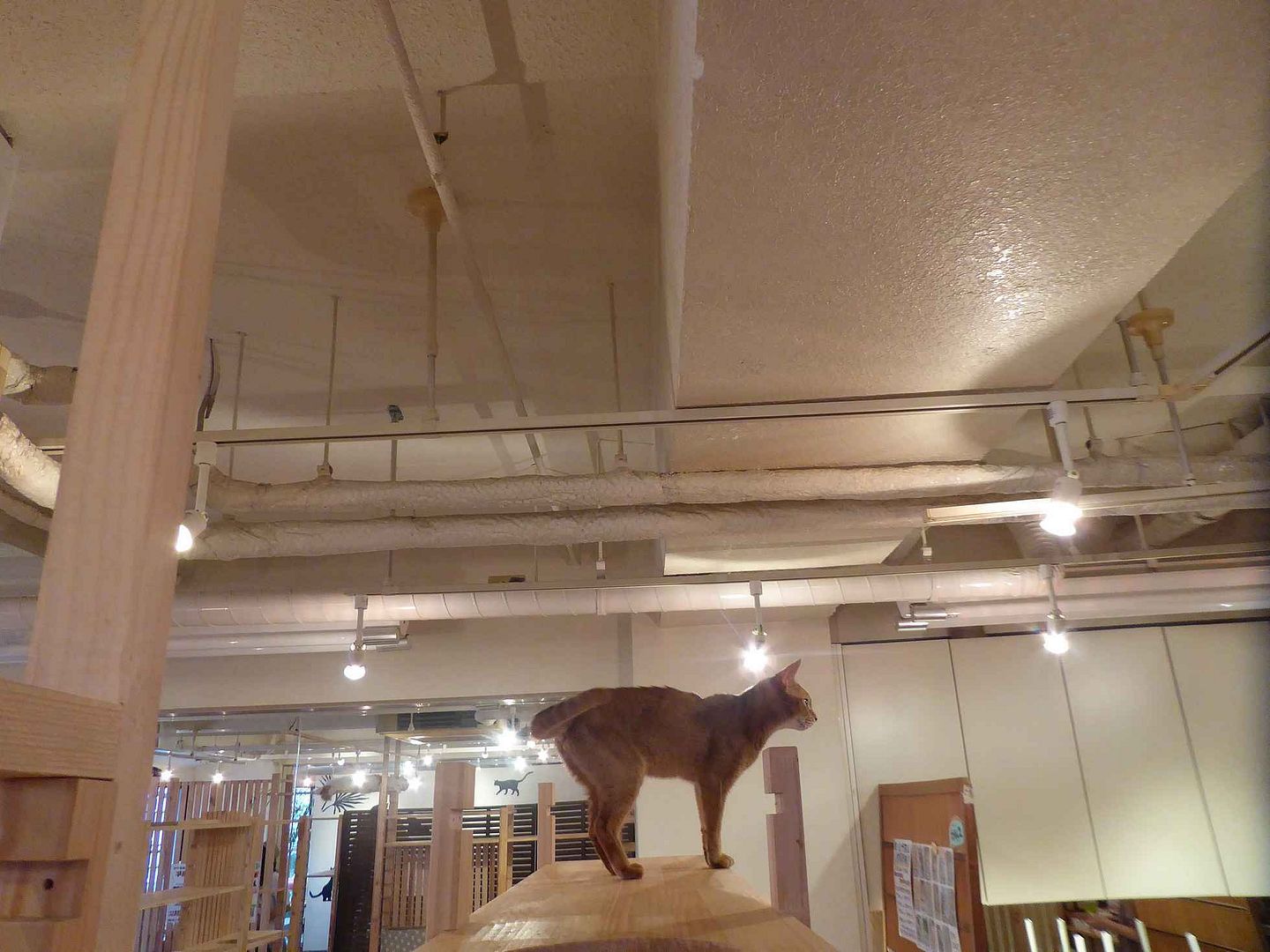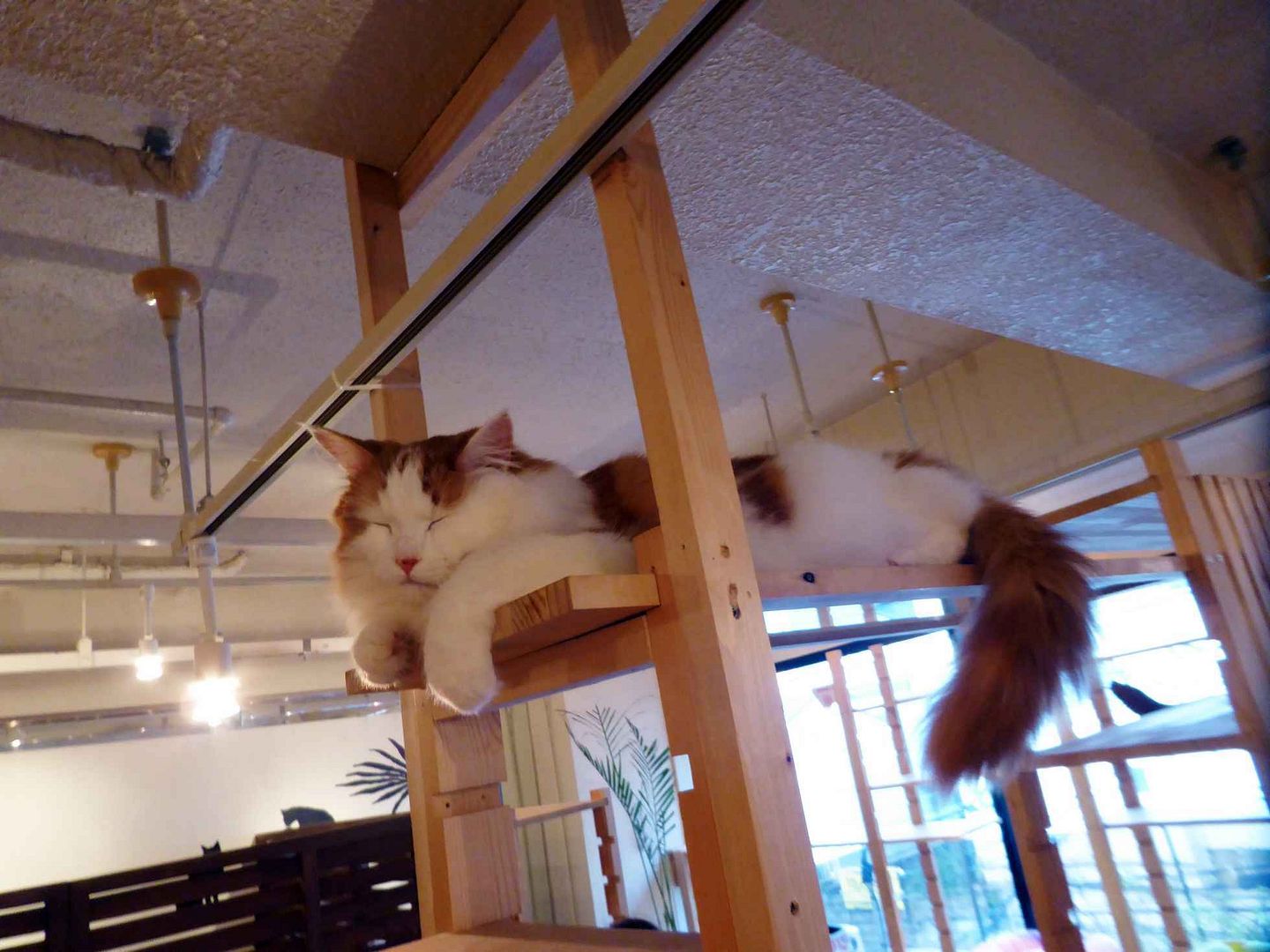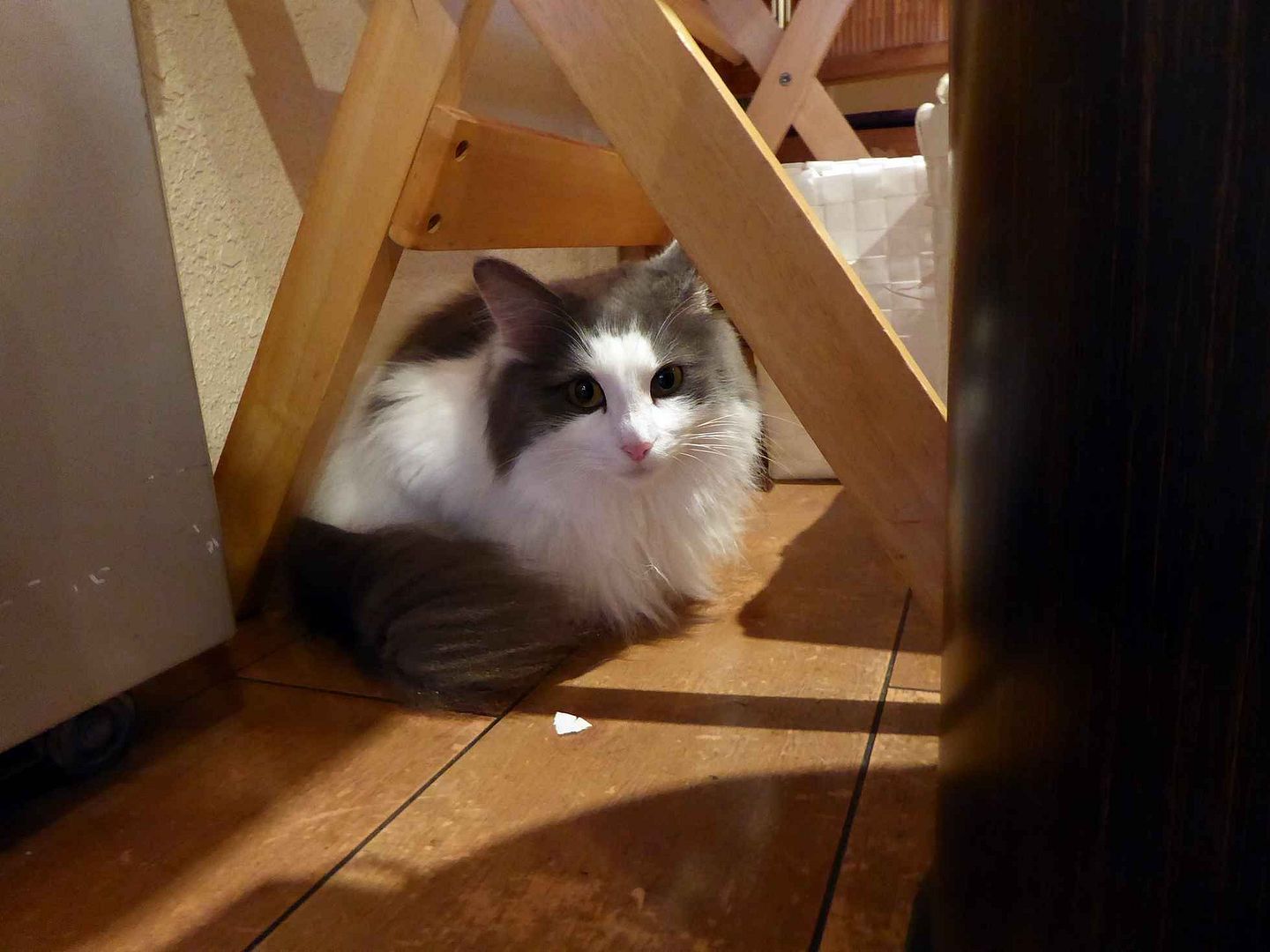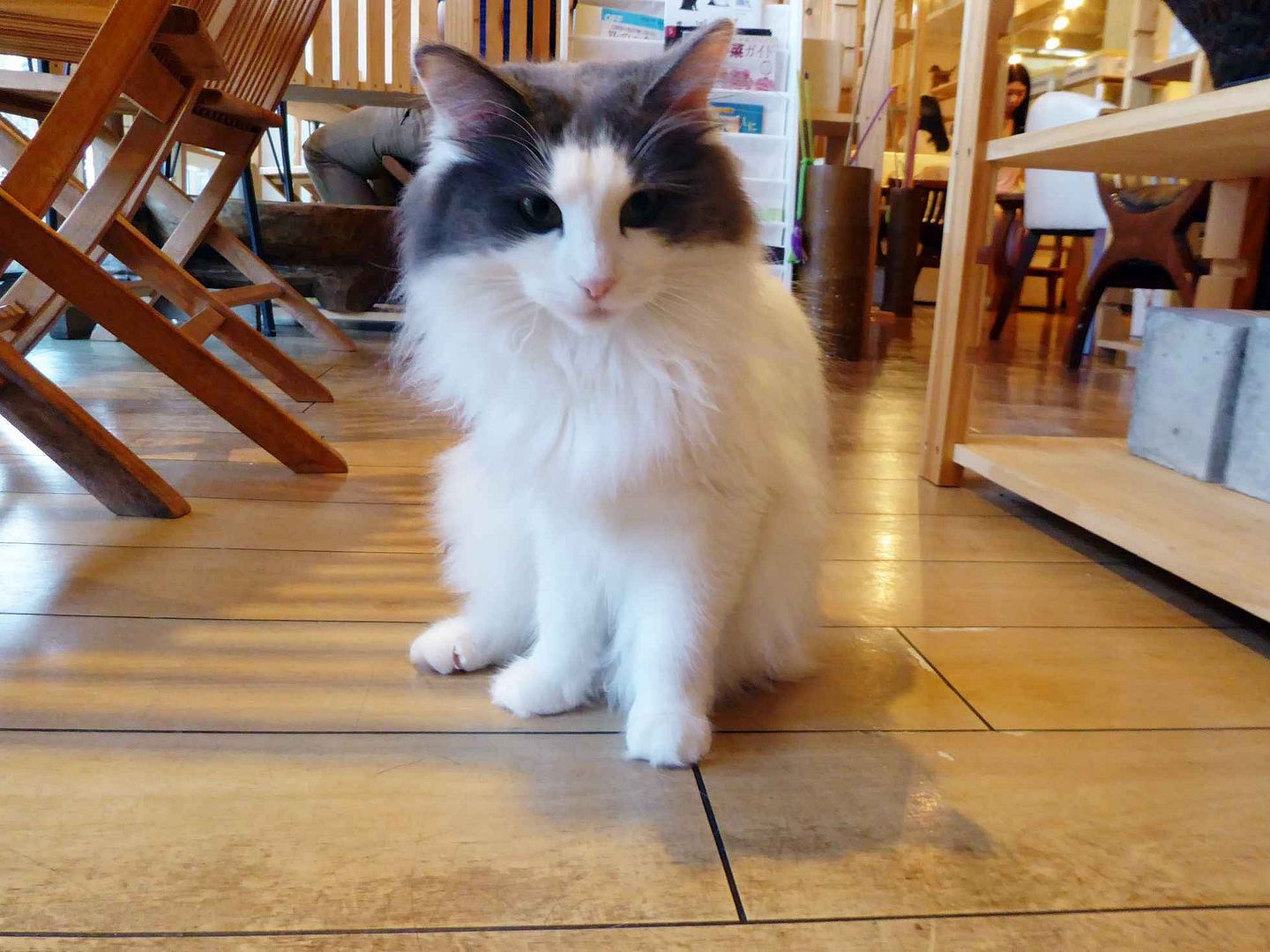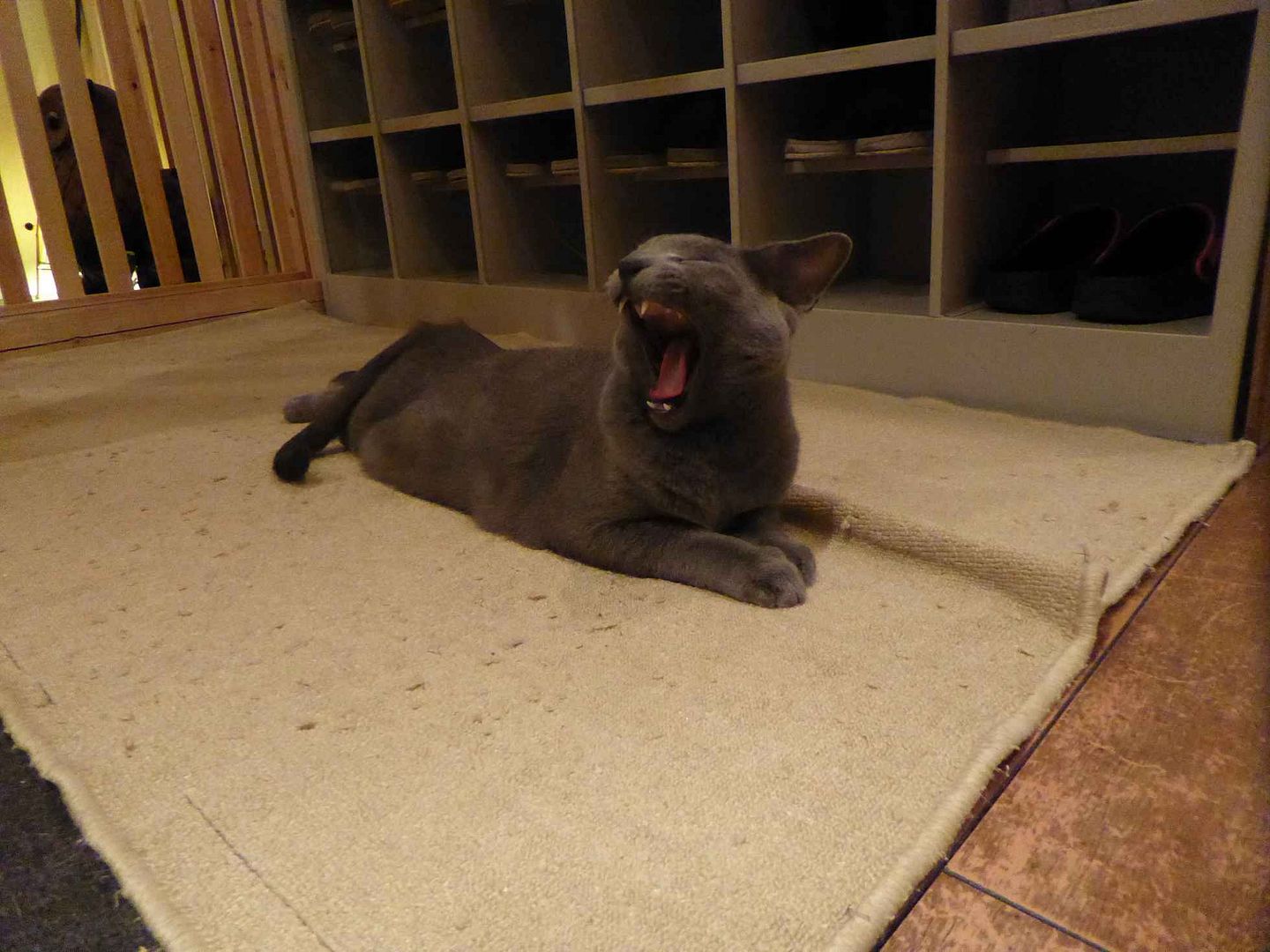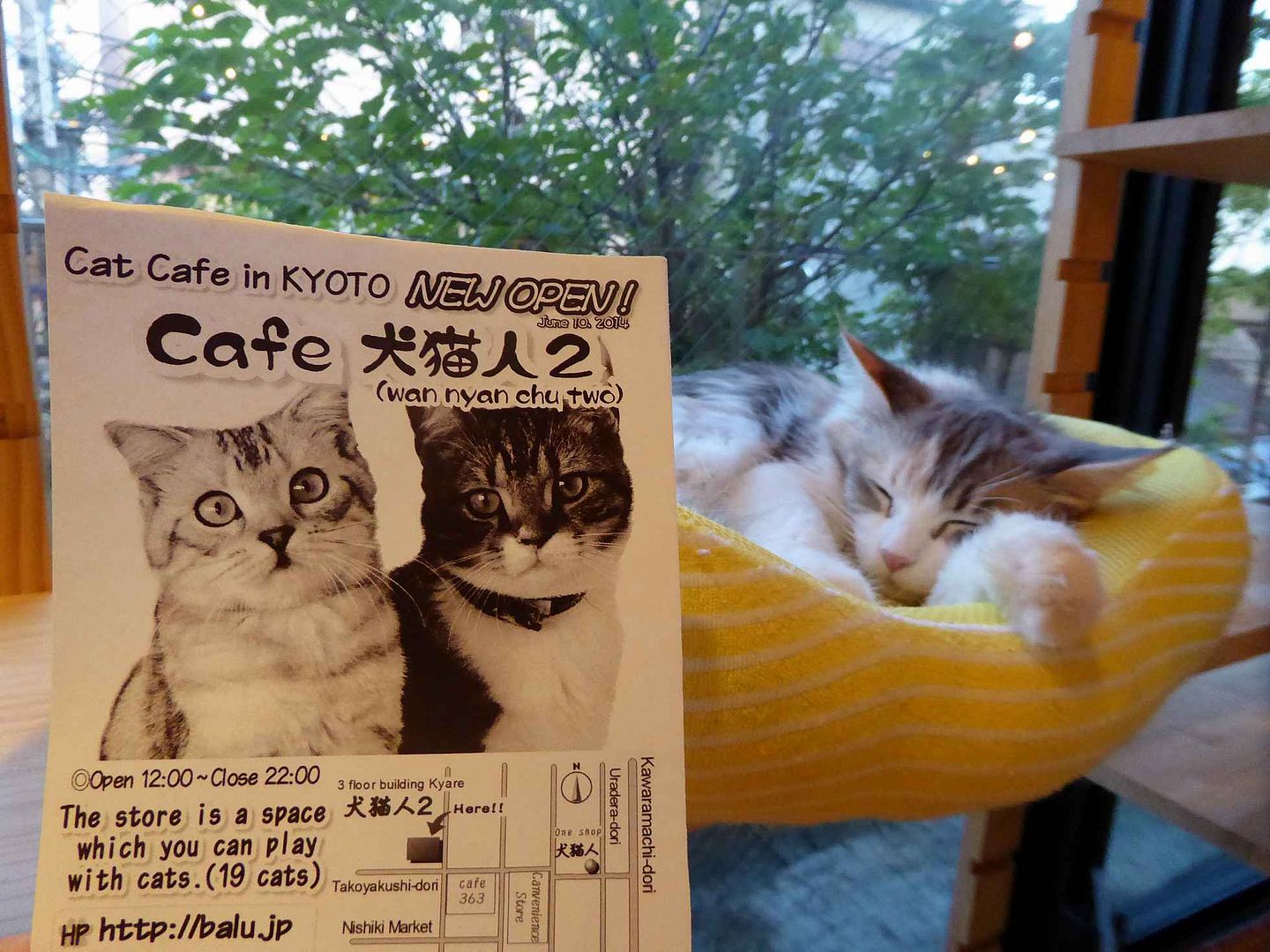 | | |
| --- | --- |
| Attraction | Nyan Chu 2 |
| Address | Kyoto-shi, Nakagyou-ku, Isayacho 354-1, Kyara Bldg, 3F East. |
| Opening hours | 1200 – 2100 |
| How to get there | Nearest train stations: Kawaramachi |
| Google Map | Nyan Chu 2 |