Johor Bahru 2016: Bello Hotel
After I had discovered the Transtar Cross Border service, I am a changed woman when it comes to Johor Bahru day trips.
Instead of squeezing all activities into a day and hiking in the hot heat, I'm all for staying over in JB and enjoying more meals across the causeway.
If you only need a clean and comfortable place to sleep that is a skip and a hop away from City Square, Bello Hotel is your man.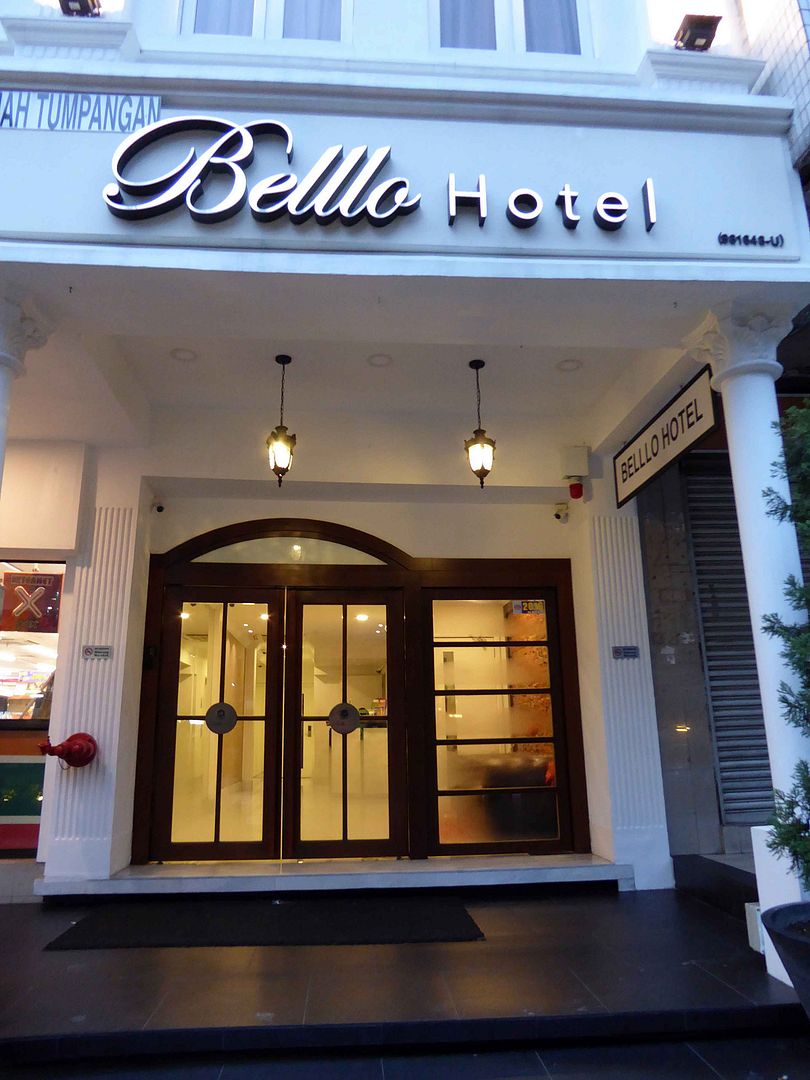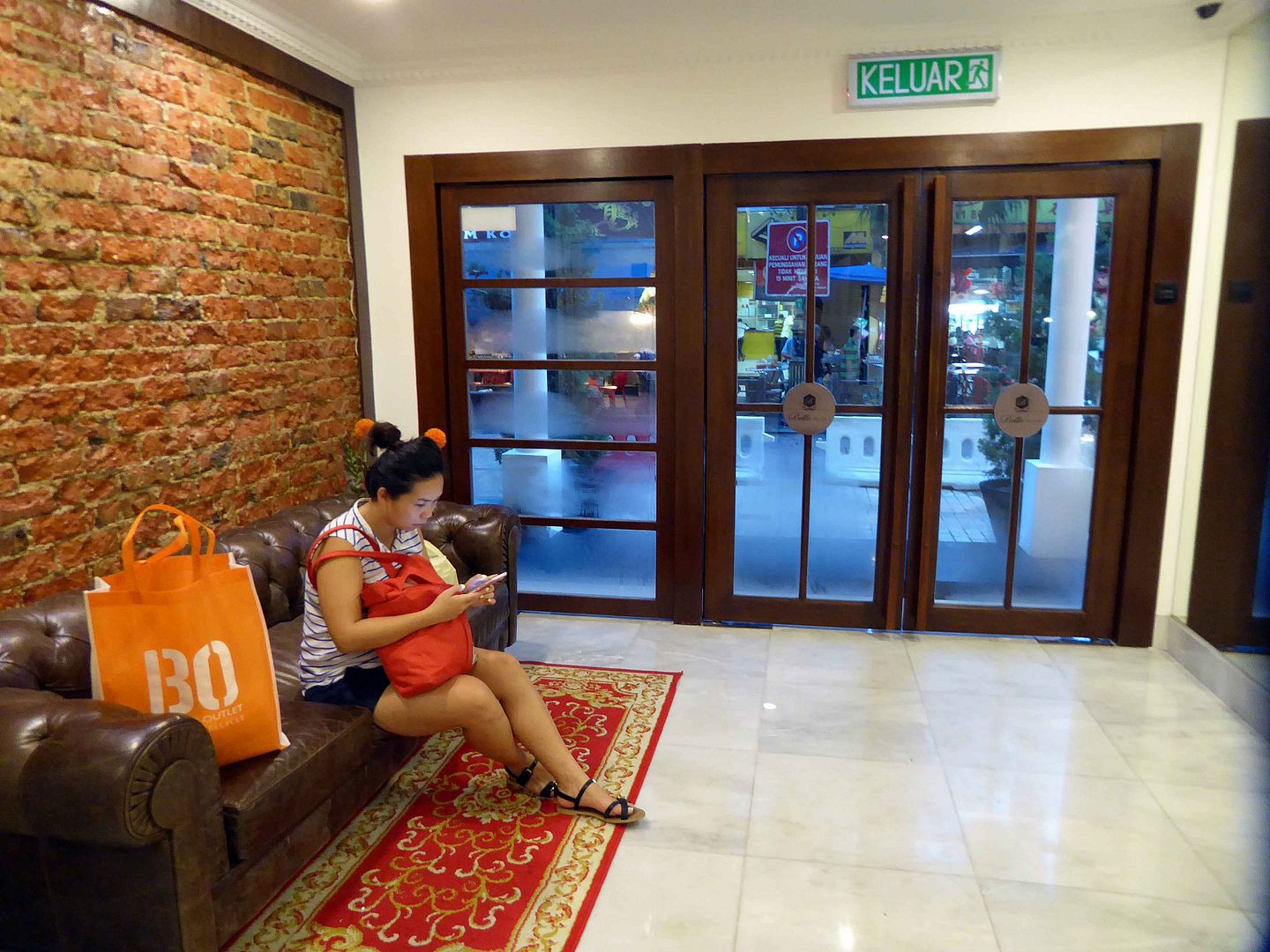 One of the new kids on the block, Bello Hotel only started operations in June 2015. There are only 50 rooms across six floors and yes, there is a lift.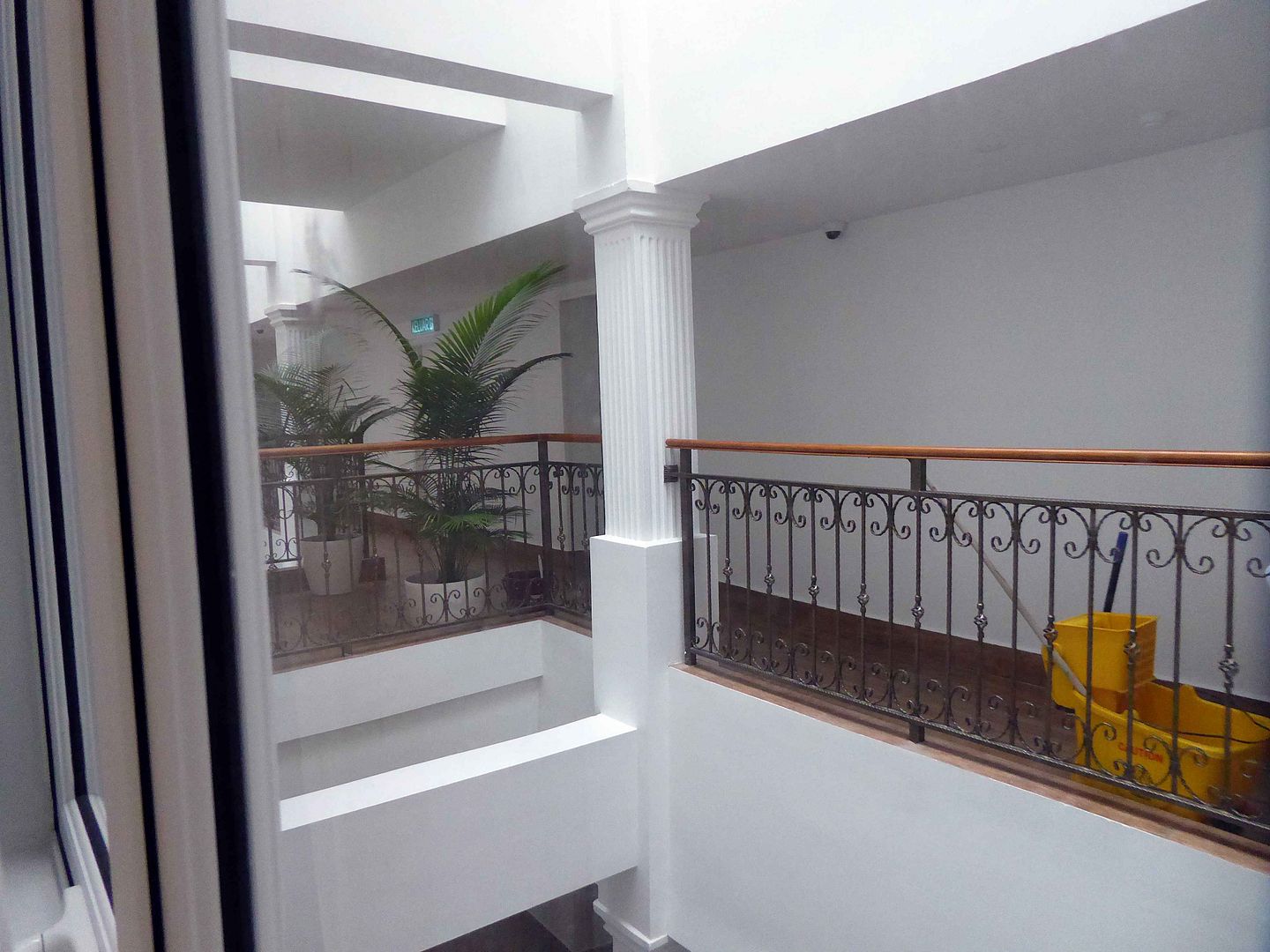 We stayed in a twin room that was small and cosy. The room was quite far away from the lifts so we were spared from the noise.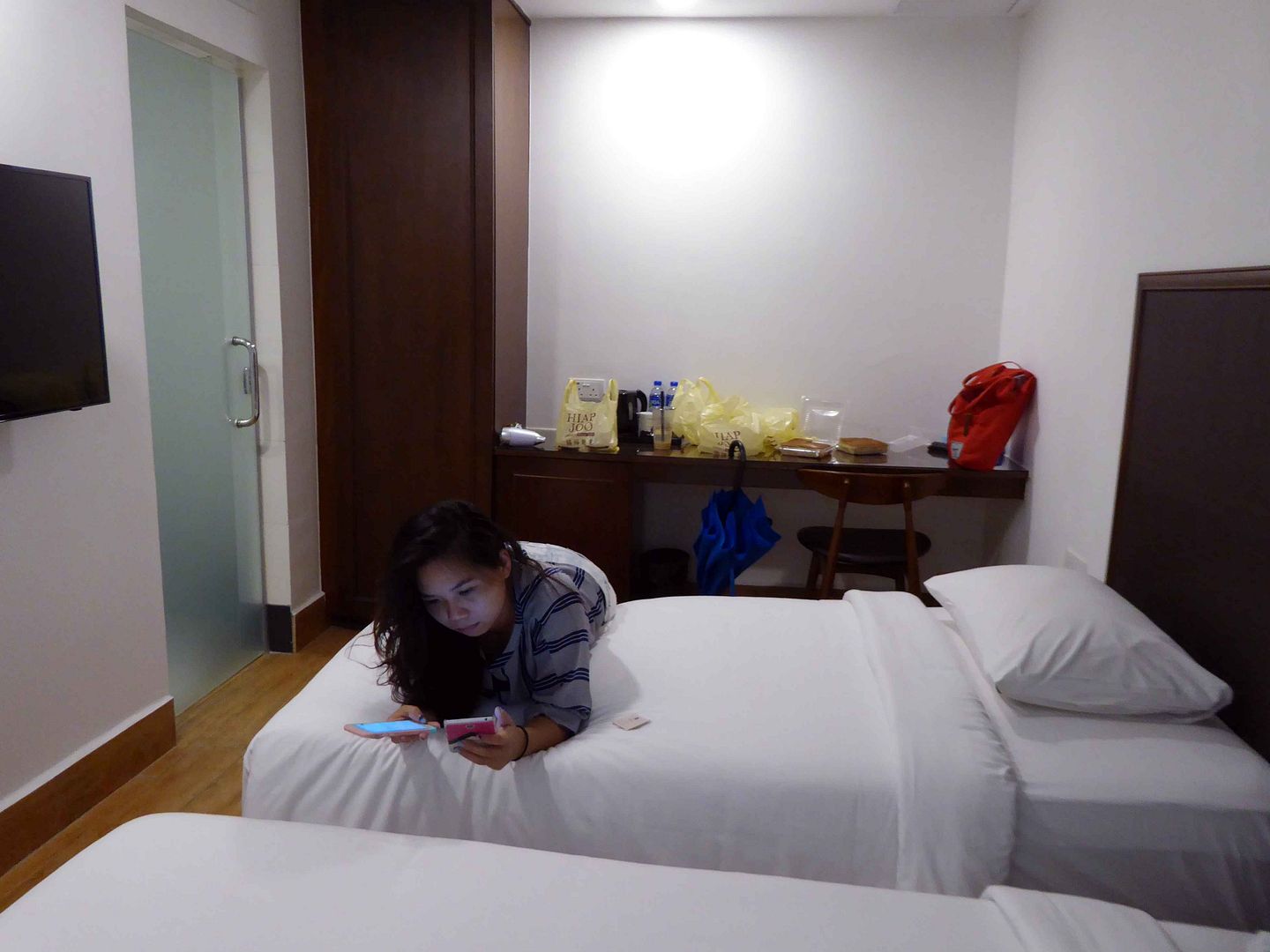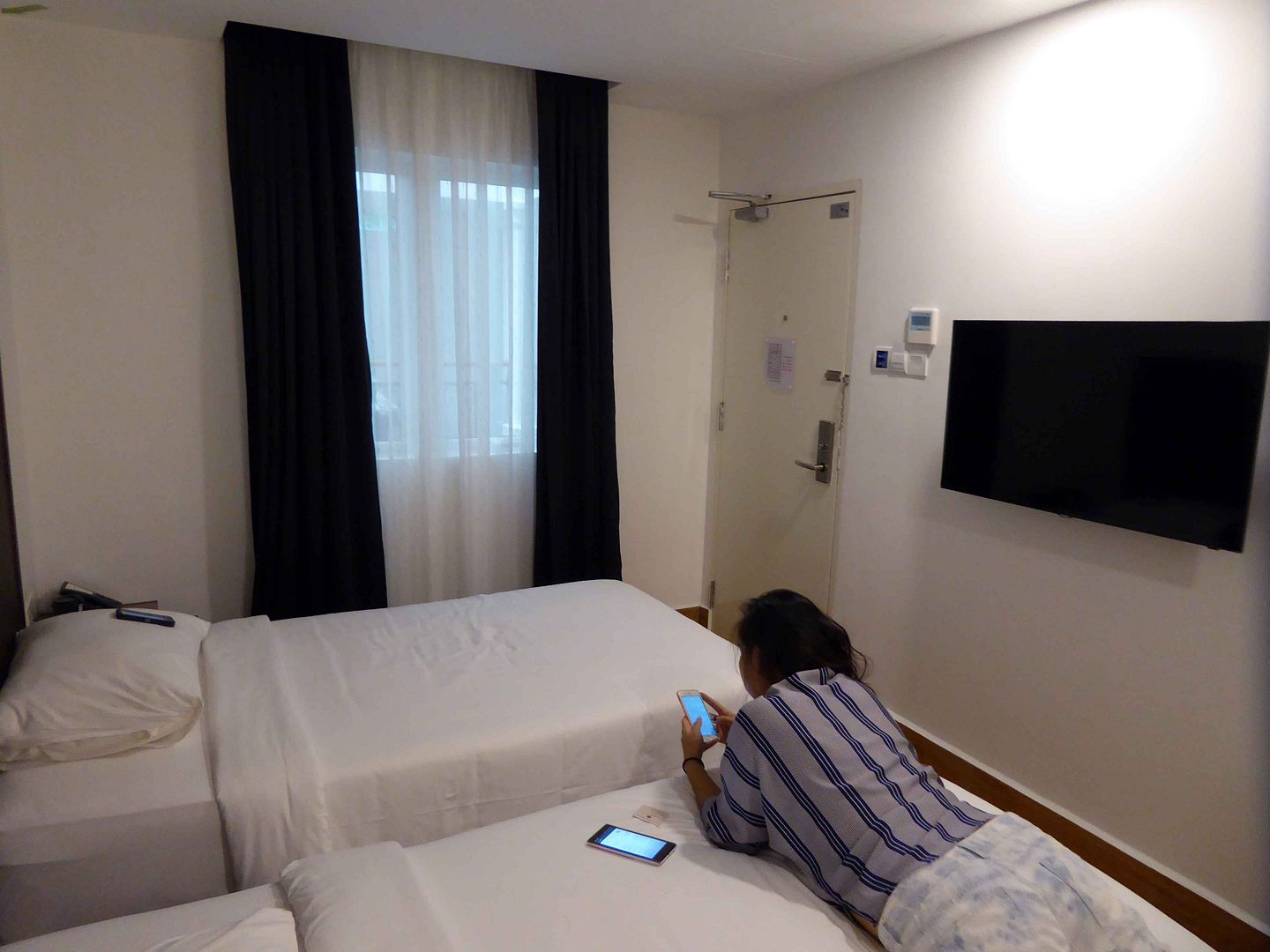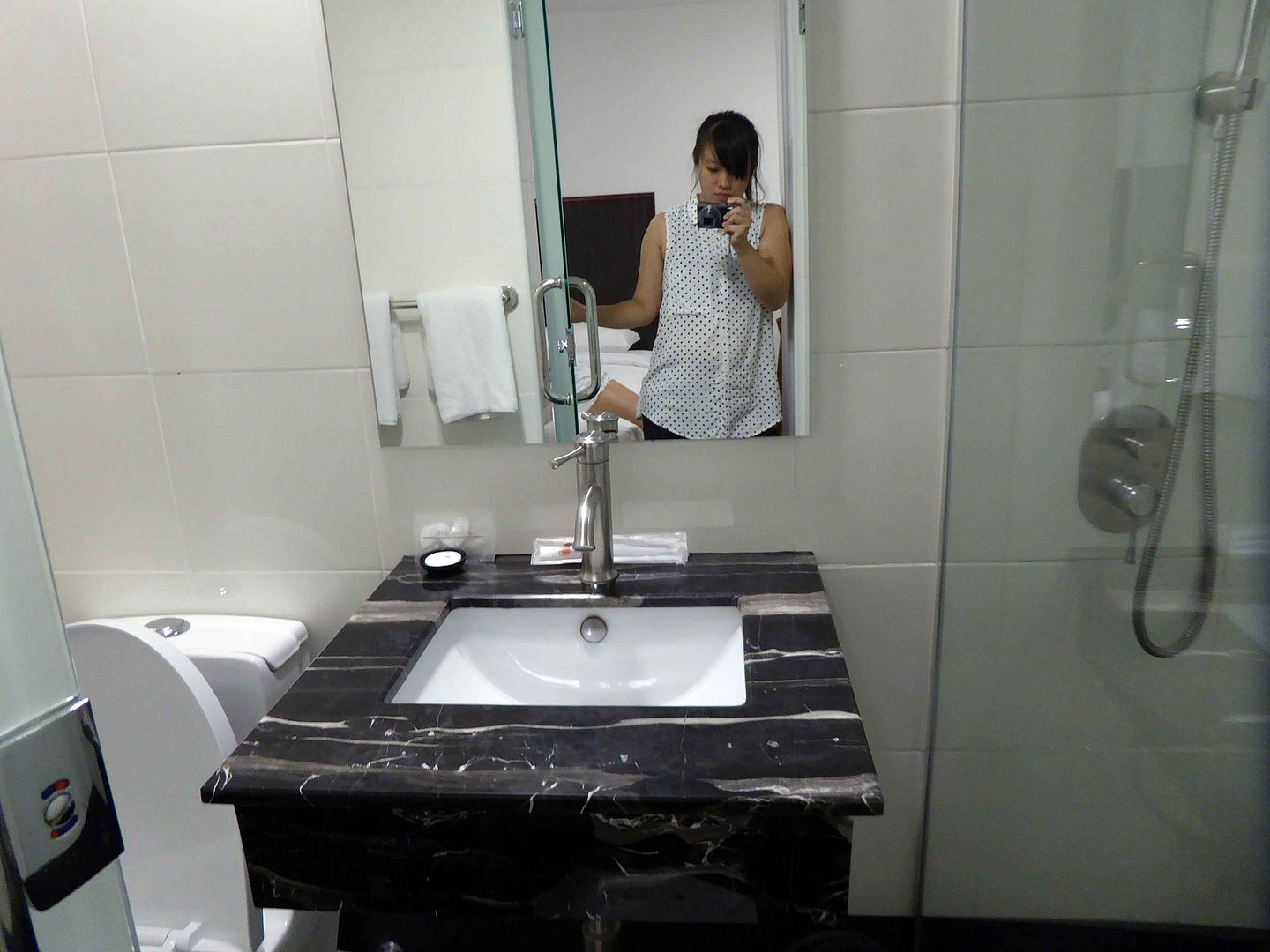 For the price we paid, approx S$76 for a twin room, I think the hotel is value for money. You get a comfortable bed, air conditioning, rain shower and okay wifi. I'd definitely stay here again if I am staying over in JB.
The Good
Superb location: The hotel is just behind City Square, you can pop by for an afternoon nap if you are tired. After a night's shopping, you are reassured that the hotel is nearby.
There is a 7/11 next to the hotel, night hawkers and a few coffee shops in front of the hotel.
The staff is warm and friendly, there is a leave luggage option if you want to do more shopping or cafe hopping the next day.
The Not So Good
The bed is not a standard hotel issue bed – it is on the softer side and you feel like you sink into clouds.
Jalan Meldrum is quite a busy area, plenty of people (esp middle-old aged men) gather in the coffee shops to watch soccer. Think of it as your Chinatown. I don't feel that this is an issue but plenty of reviewers pointed this out.
We found a dead cockroach in our shower. No big deal for us, I just picked it up with a tissue paper and flushed it down.
| | |
| --- | --- |
| Hotel | Bello Hotel |
| Address | 21 Jalan Meldrum, 80000 Johor Bahru, Malaysia |
| Opening hours | Check in: 2pm, Check out: 12 noon |
| How to get there | Walk from City Square |
| Google Map | Bello Hotel |