The blog's photographer
I don't take the cool high-res pictures of this blog most times.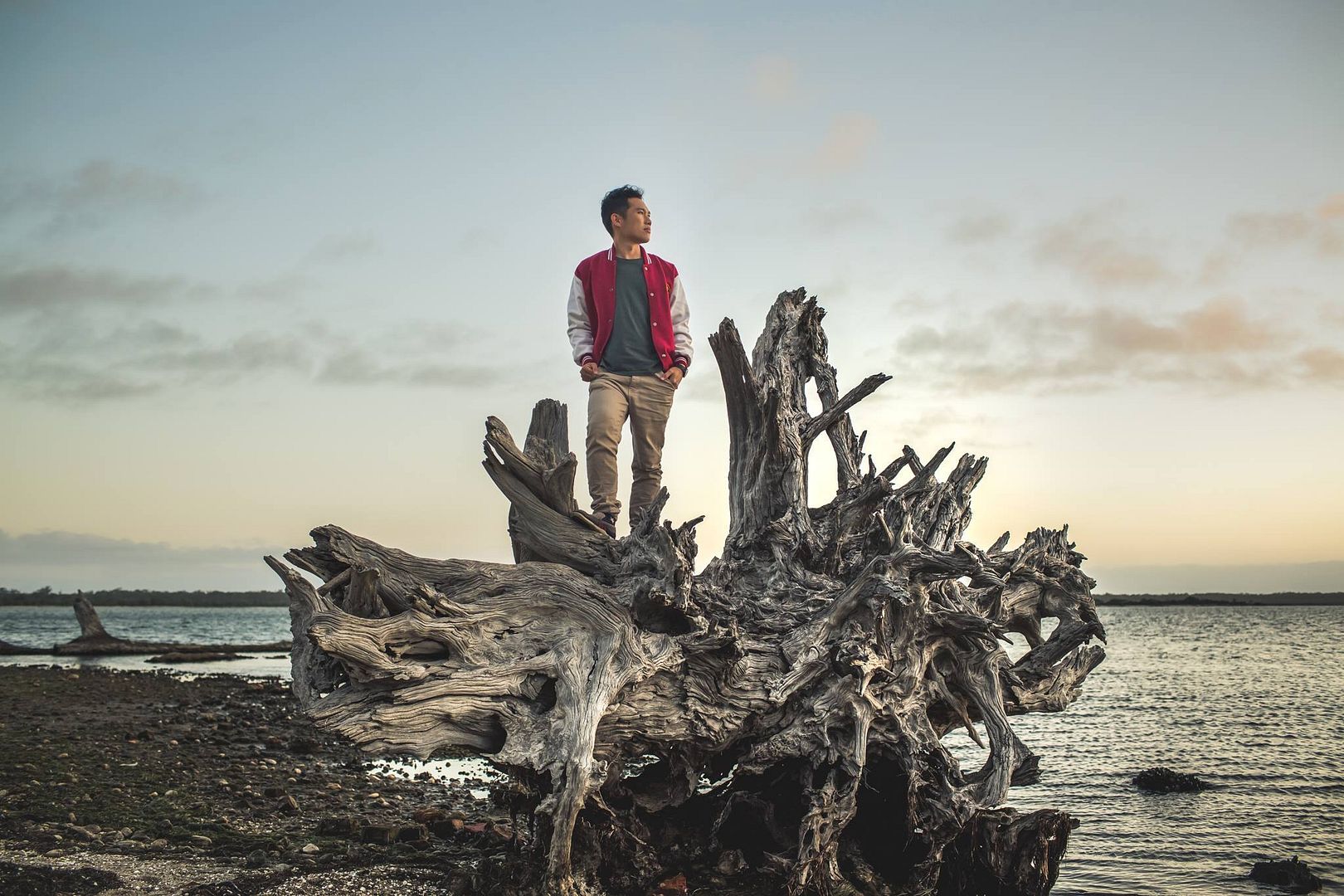 Roger makes a living shooting people, that is, he's a professional photographer.
If you're looking to engage Roger, please check out his portfolio at Camistry Lab. He does all kinds of photo shoots from wedding, engagement, events, graduation and couple.
Drop him a line: hello (at) Camistrylab (dot) com!
P.S. I can't recommend him enough. I've known Roger to be super conscientious and detailed in shooting. His calm and friendly personality also put his subjects at ease. Here's his Camistry Lab tag on my blog.